Sometimes the best kind of gift you can give to someone is a good laugh! So, chuck the lame, impersonal gift cards or the equally lame practical gift that they can pick up anytime for something they'll remember you for due to its lasting impression!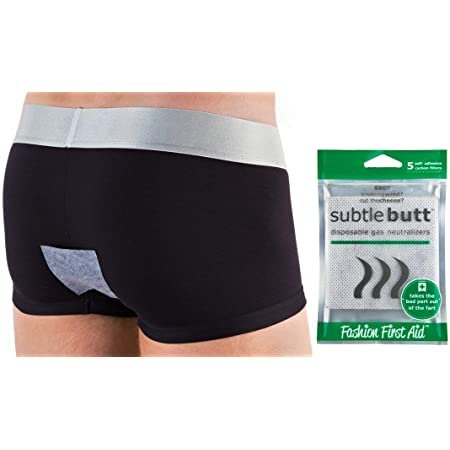 Butt Fart Pads
We all love a good Taco Bell splurge, but we don't love the aftermath that comes out of the office nearly an hour later. If you have a smelly Gary in your life these fart pads are the perfect gag gift! They're even super easy to use. You just peel the adhesive off and stick it inside your trousers, making sure to cover that danger canon. These fart pads use activated carbon to help filter out smelly odors. Your co-workers will be able to enjoy Taco Bell a lot more often, without fearing their co-worker's digestive wrath. https://www.amazon.com/gp/product/B001KYVJSC/?tag=giftlablist08-20
'You Suck at Parking' Cards
Don't you just hate that jerk who wants to park so close to your vehicle that you can't even get back in? Or what about that butthead who double parks or blocks your driveway? You've probably always wanted to tell them they suck…well, now you can! These cards lovingly express your displeasure at their foolish parking. You just stick these cards right on their windshields, or you can hand them to a like-minded valet if you've got the gumption. These cards come in a pack of 10 so you can hand them out to multiple offenders. https://www.etsy.com/listing/172595839/the-original-you-suck-at-parking?utm_source=affiliate_window&utm_medium=affiliate&utm_campaign=us_location_buyer&utm_custom1=179ed231-c40c-4bab-a710-24d99101e9f1&gclid=CI_qo5KvhMkCFUVffgod710DtA&source=aw&awc=6220_1504712408_d5ebb151cb990c0180cf02bc59cbc109&utm_content=202819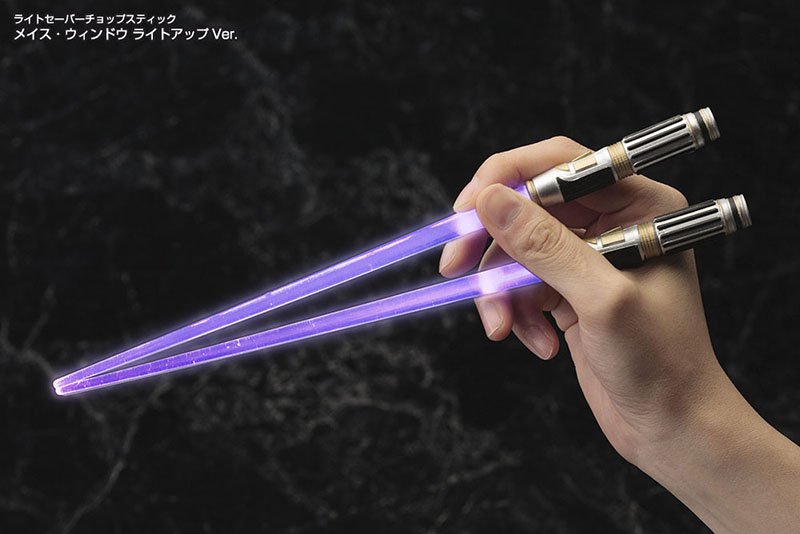 Lightsaber Chopsticks
Do you have that one friend who never shuts up about Star Wars? Is that friend you? We're not judging. But almost every friend group has that Star Wars geek, and this gag gift is perfect! Ditch the spoons and forks because now you can eat with lightsaber chopsticks! They even have built-in LED lights so they can glow. Be the king of the geeks with these amazing chopstick lightsabers! https://www.amazon.com/gp/product/B01CA2HOZ4/?tag=giftlablist08-20≥niuslink=true
Dad Bod Fanny Pack
If this isn't the best white elephant gag gift in the world, then I don't know what is? Carry around all of your valuables in this classy and sophisticated fanny pack. It looks like a dad bod, beer belly, complete with hair and everything. It's waterproof and durable. Be the envy of all your friends, and really knock the ladies off their feet with this stylish fanny pack! https://www.amazon.com/gp/product/B076PG8ZCF/?tag=giftlablist08-20≥niuslink=true
'Thumb' drive
This gag gift is a hilarious gift idea for a co-worker or someone who uses their computer a lot. This thumb drive looks like an actual thumb, which is sure to make them chuckle each and every time they use it. https://www.amazon.com/dp/B00KIHJ1LY?tag=bfkate-20&ascsubtag=4946737%2C1%2C27%2Cd%2C0%2C0%2Cgoogle%2C962%3A1%3B901%3A2%3B900%3A2%3B974%3A1%3B975%3A2%3B982%3A1%2C0%2C0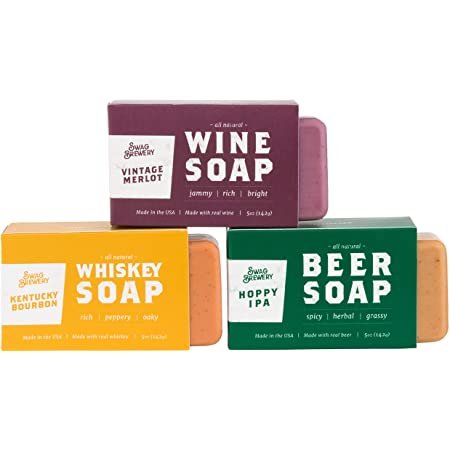 Boozy Soap
Do you just love your beer so much that you find yourself wanting to bathe in the stuff? Do you know another weirdo who might? Well then, this gag gift is certainly for them! These soaps lather great and leave you feeling fresh and clean! They also smell just like your favorite booze. Who doesn't want to go into work, or go on a fancy date smelling like they just came from a rowdy bar? https://www.amazon.com/dp/B0798W4JRM?tag=bfkate-20&ascsubtag=4946737%2C8%2C27%2Cd%2C0%2C0%2Cgoogle%2C962%3A1%3B901%3A2%3B900%3A2%3B974%3A1%3B975%3A2%3B982%3A1%2C334786%2C0
Teabagger Tea Infuser
Who doesn't love a crude gag gift?! This tea infuser is shaped like your family jewels, bringing your tea experience to a whole new level. Just imagine handing your best friend a nice cup of tea…with these inside! https://www.amazon.com/dp/B01LY1YV4U?tag=bfkate-20&ascsubtag=4946737%2C20%2C27%2Cd%2C0%2C0%2Cgoogle%2C962%3A1%3B901%3A2%3B900%3A2%3B974%3A1%3B975%3A2%3B982%3A1%2C334826%2C0
Bacon Floss
Are you dreaming of some savory, crispy, beautiful bacon in the morning…but simply don't have the time to make any? No worries bro. We've got you covered. This floss is amazing, and it tastes just like bacon! It effectively removes plaque and leaves your mouth feeling bacony fresh! https://www.amazon.com/Accoutrements-11847-Waxed-Bacon-Floss/dp/B001BYO4IS/?tag=dodoburd724-20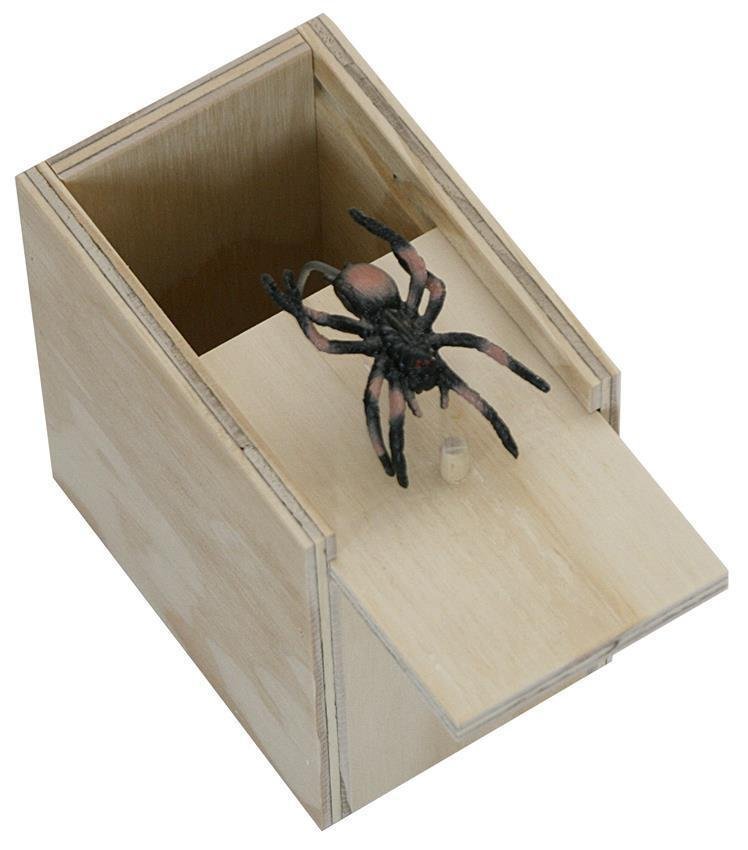 Spider in a Box
If you love giving your friends and family a good scare, then this gift is sure to deliver! This adorable little box looks just like a gift box, which will leave your victims thinking that you're giving them something sweet. When they open it though, a giant plastic spider will jump out at them. This gift is sure to bring loads of laughs! Just be careful though. This gift doesn't guarantee that someone won't slap you for scaring the hell out of them! https://www.amazon.com/dp/B07YJF2BV2/?tag=dodoburd5-20
Your family and friends probably won't thank you at first, but they might get a good laugh out of a great gag gift.