What is it that men like about a woman's backside? Is that it can be soft and cushy but also firm enough to bounce a quarter off of? Or maybe it's the pleasing shape of it and perhaps even how it feels when it's pressed up against us. Hmm? It's hard to say, but when taking into consideration the technology used today and the number of women that have taken to the internet to show off what they've worked hard for and in some cases have developed naturally, it's hard not to show a great deal of appreciation for the ladies and for Instagram since out of the many platforms out there it's become one of those that people can't help but show themselves off with. I get it, my brothers, just like Sir Mix-a-lot said, we like big butts and we cannot lie.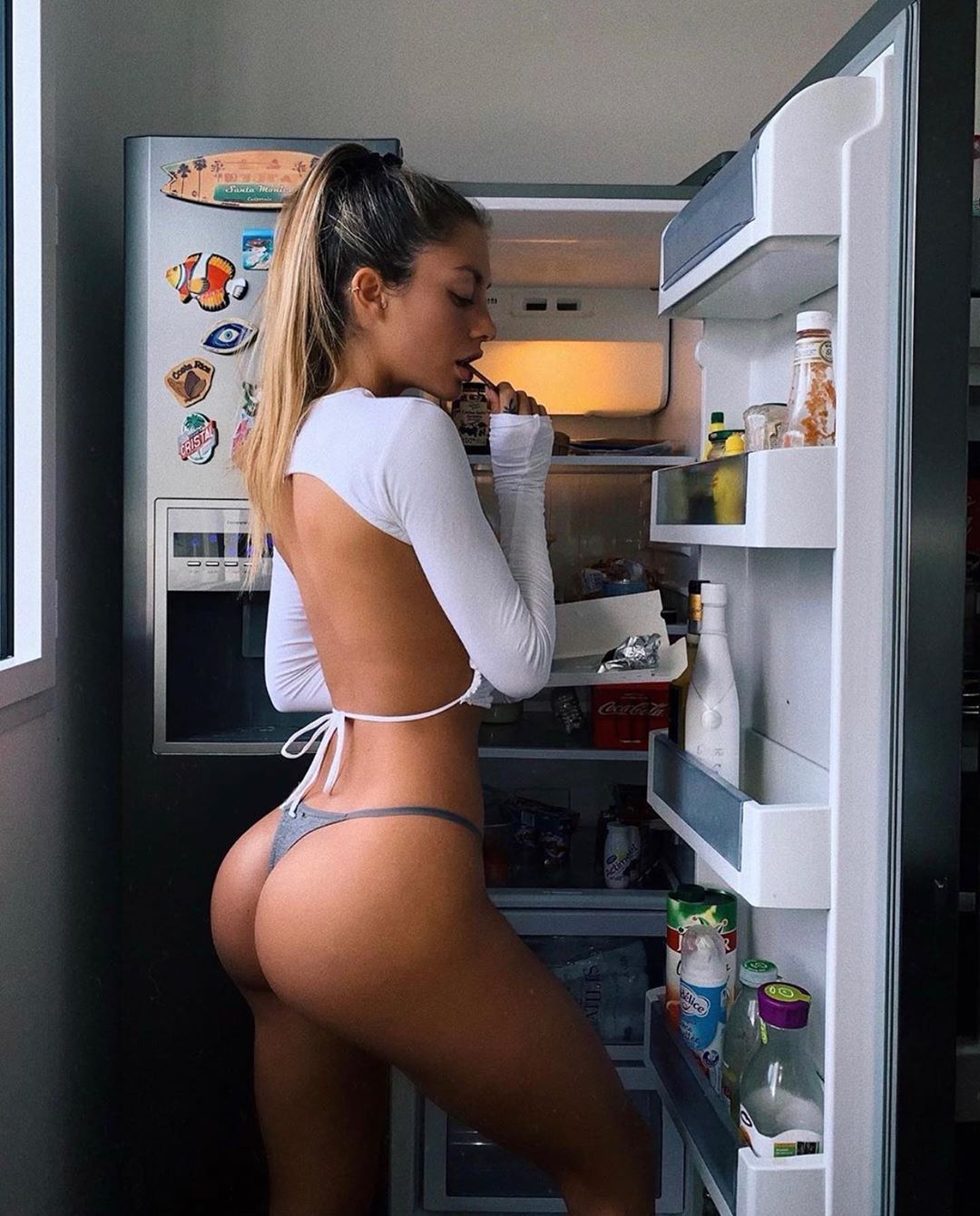 Grading on a Curve
It's hard to say which is really the finest backside on Instagram since there are so damned many women out there that want to flash that booty with a piece of cloth or string covering what would otherwise make this a porn site. But looking at all of them it's hard not to say that a lot of them deserve the honor of being called absolutely fine and definitely phat, as in pretty hot and tempting. So let's just get into the reasons why we love the female form when it comes to their ample backsides.
That delicate curve of a woman's buttocks is alluring, admit it. Once you see it and start following that curve you can't help it, you want to see where it ends and whether it's a clean transition into her body or if it goes into a fat roll that might otherwise spoil the image. But hey, if you followed it that far, and didn't get in trouble for staring, then it's definitely worth the look. The sweeping curve of a woman's backside is simply stunning at times, especially if a woman is in good to great shape and they tend to stand in a certain way. There's no shame in admitting as much, there's only shame in being a creep who won't stop looking when prudence and common decency kind of demand it. Then there's the idea that it's best to stop if a woman happens to notice you looking.
If a guy is lucky enough to get with a woman that has a seriously tight backside there are a few reasons to be proud of yourself. One is because you managed to get a woman that cares about you, hopefully, and two is that you found a woman that is into being fit and in shape and might even push you to remain the same way. But three is that the booty you get to touch now is either going to be hard as a rock, or it's going to be nice and pleasant to the touch, like ripe melon that will feel just right no matter if she's backed up against you or your hand.
You'll likely find that other guys will be looking at your woman and might even feel yourself getting jealous. If you find your woman openly flirting with other guys, especially if you're still there, then there might be cause to worry. But if she doesn't give other guys the time of day even when they try to flirt, and maybe even shakes that thang while walking away, then you're the lucky man because she's made it clear that she's going home with you, and other guys can just dream. A woman that knows she has the looks and stays loyal to the man who won her heart is a blessing guy, so take care to keep her happy.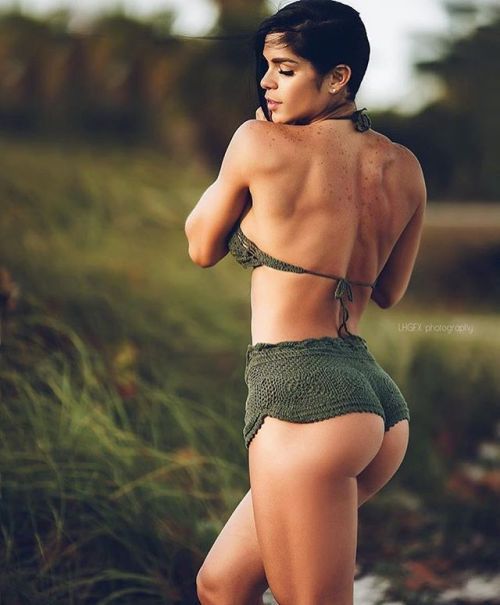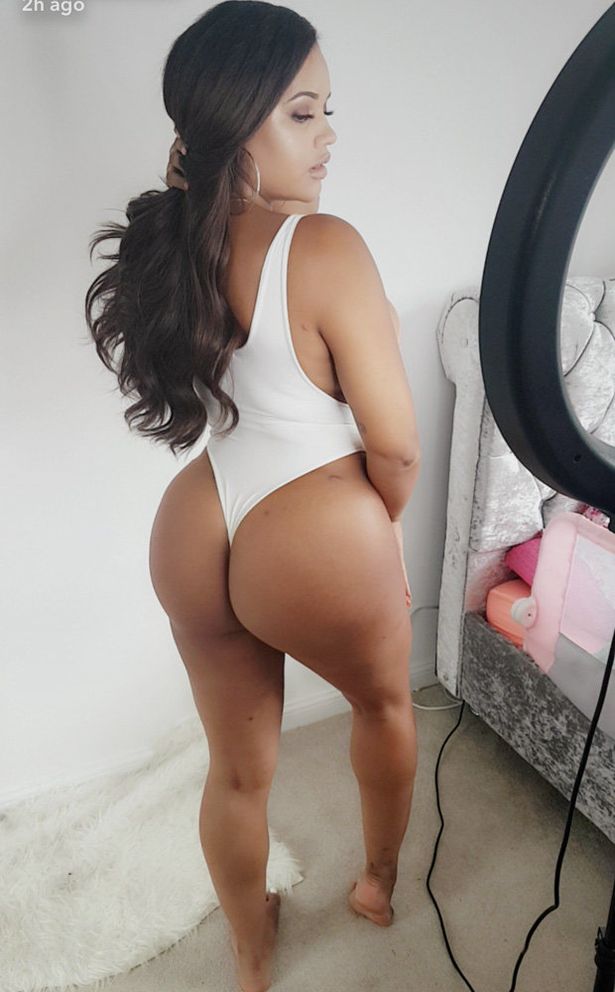 Is there any downside to a woman with a great a$$
It's an odd question, isn't it? You wouldn't think there would be any obvious downsides, apart from the woman maybe being a cheater or a player that was looking for a sugar daddy and nothing else. But there are a few things to think about when being with a woman with a great backside.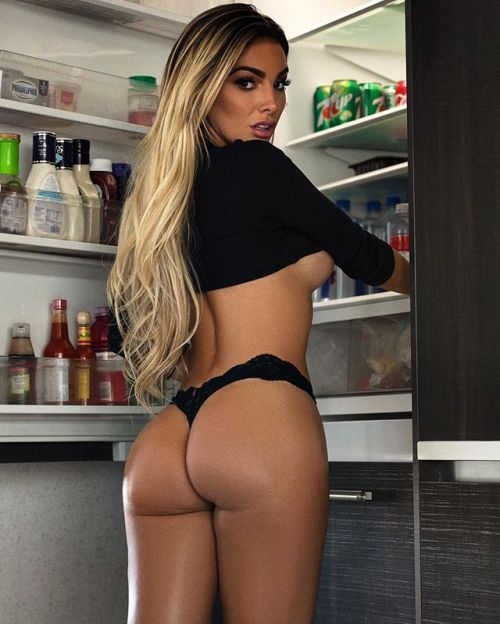 It's possible to overdo it. Hey, everyone has their own personal taste, so take whatever this list has to give with a grain of salt and make up your own mind. But as an opinion, a woman's backside can be too muscular, just like the rest of her body. Hey, guys can go too far as well, since some women, believe it or not, don't like the big, muscular, ripped, veins poking out look. When her backside feels like a pair of heavy stones it might be that she's developed her body a little TOO much. Seriously, it might sound vulgar, but if your sexual habits lead you in a certain direction and she clenches hard enough to effectively trap you, then that ass is TOO rock hard.
There are plenty of guys that classify women's physical attributes into various categories, and a woman's butt is no different. Off the top of my head there's the watermelon, the cantaloupe, the bubble, and the onion. Every single one of these can be beautiful, and again, it's all a matter of personal taste since some men take up with women that have almost no butt or too much butt and it's all on what they want at that time, so saying it's wrong or right isn't here or there. But let's be honest here, no butt or too much butt isn't what a lot of folks would place in the beautiful department, and even a watermelon butt is slipping dangerously close to being excluded, if only because one a backside starts getting that cottage cheese look, a lot of guys start looking away. It's mean but at least it's honest.
A lot of women's butts are just right for those that are lucky enough to get with them since as I keep stressing, it's about the taste of the person that's seeking to find someone that they can be compatible with. If all you're judging a woman by is her ass though, you might want to grow up a little bit and think of a good reason why this woman should give you her name, let alone her number. It's easy to notice a woman's physical attributes, just as it's easy to notice a man's, and a lot of times your personality is going to say a lot more than your body can since believe it or not, some of the women in these images are likely with men that aren't ripped or even have a six-pack. Know why? Because whether a person wants to believe it or not, there are likely a few women in these images that are faithful and loyal to men that had the guts to talk to them and treat them like ladies, not just pieces of meat that other guys might see in these pictures.
They're attractive as hell, aren't they? But once you look past the fine figure and beautiful face, that could change. Going after someone for their body better just be the tip of the iceberg, otherwise, you're bound to drown when attempting to get to know someone.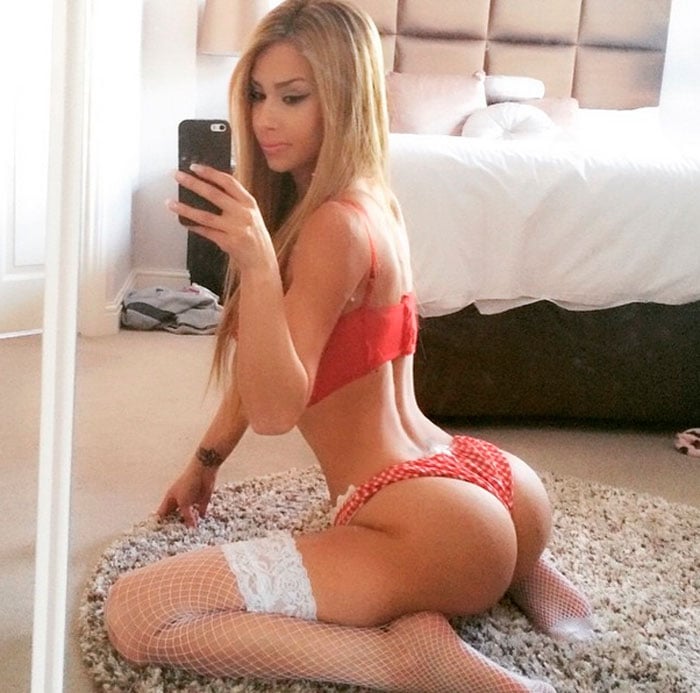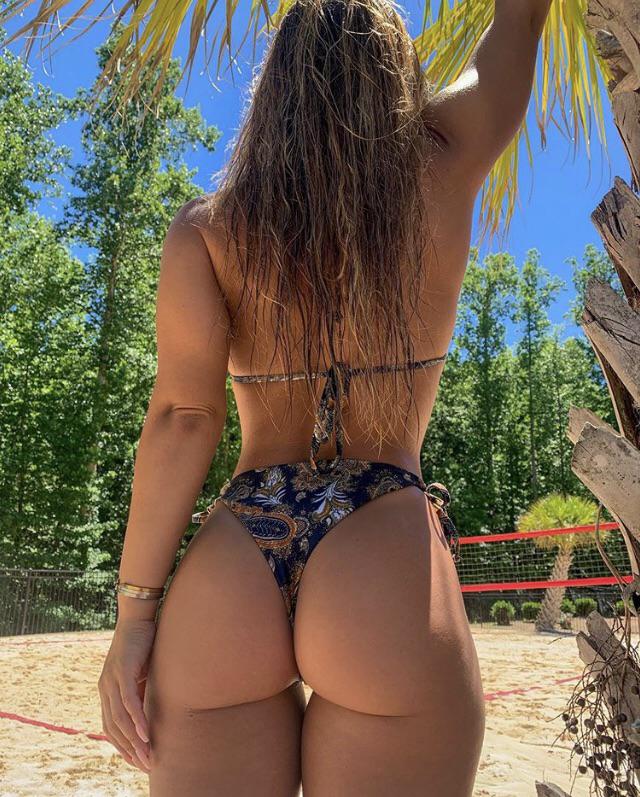 The upside to a woman with a great a$$
There might be a few downsides, such as narcissism, materialism, and a lack of being able to get with men that aren't attractive enough for them. But women with these kinds of bodies aren't all that shallow, and there are definitely a few good things to say about them.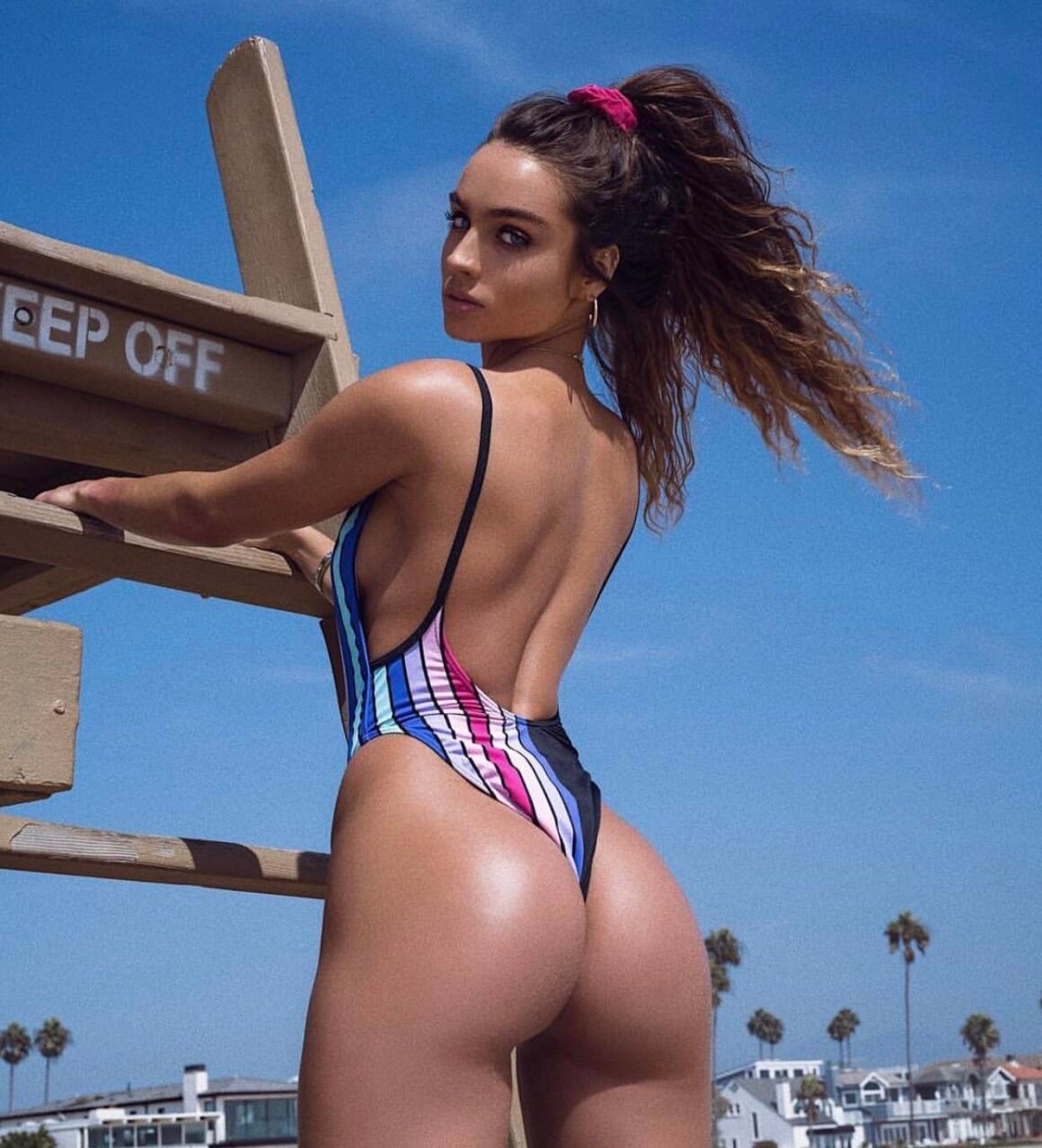 They take care of themselves. You don't get a body like this without working out, eating right, and finding time to do a bit of self-care from time to time. That's a big bonus that any guy should be ready to say 'yes ma'am' to since it means that she might actually help you to foster good habits as well.
Just because they're beautiful doesn't mean they're superficial. Believe it or not, some of these women are likely a little shy when they're not posing for the camera. There is such a thing as being an extroverted introvert, and it's likely that some of these women would admit to such. What that means is that they know what it's like to feel some difficulty in exposing themselves, meaning that as a guy, you might have a chance to just talk to them if you can summon up the confidence to do so. Don't let good looks and a nice ass scare you off, or into thinking that you're not good enough.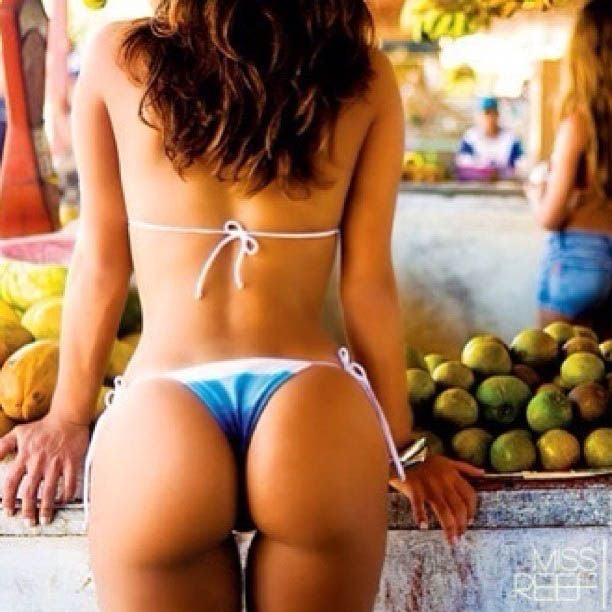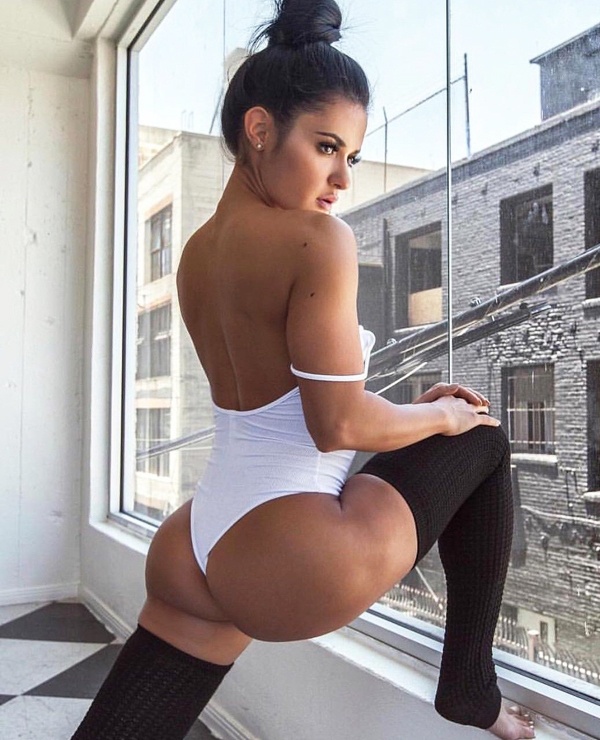 Seriously, you choose
Oh, you thought we were going to announce the best ass on this post? Nope, that's all on you, the readers, and I'm betting that a few of you already have a couple in mind, if not more. Seriously, these women are all beautiful in one way or another, and barring getting to know them, the next best thing is trying to decide which one of them is actually the hottest a$$ on Instagram. Take your time, don't rush it.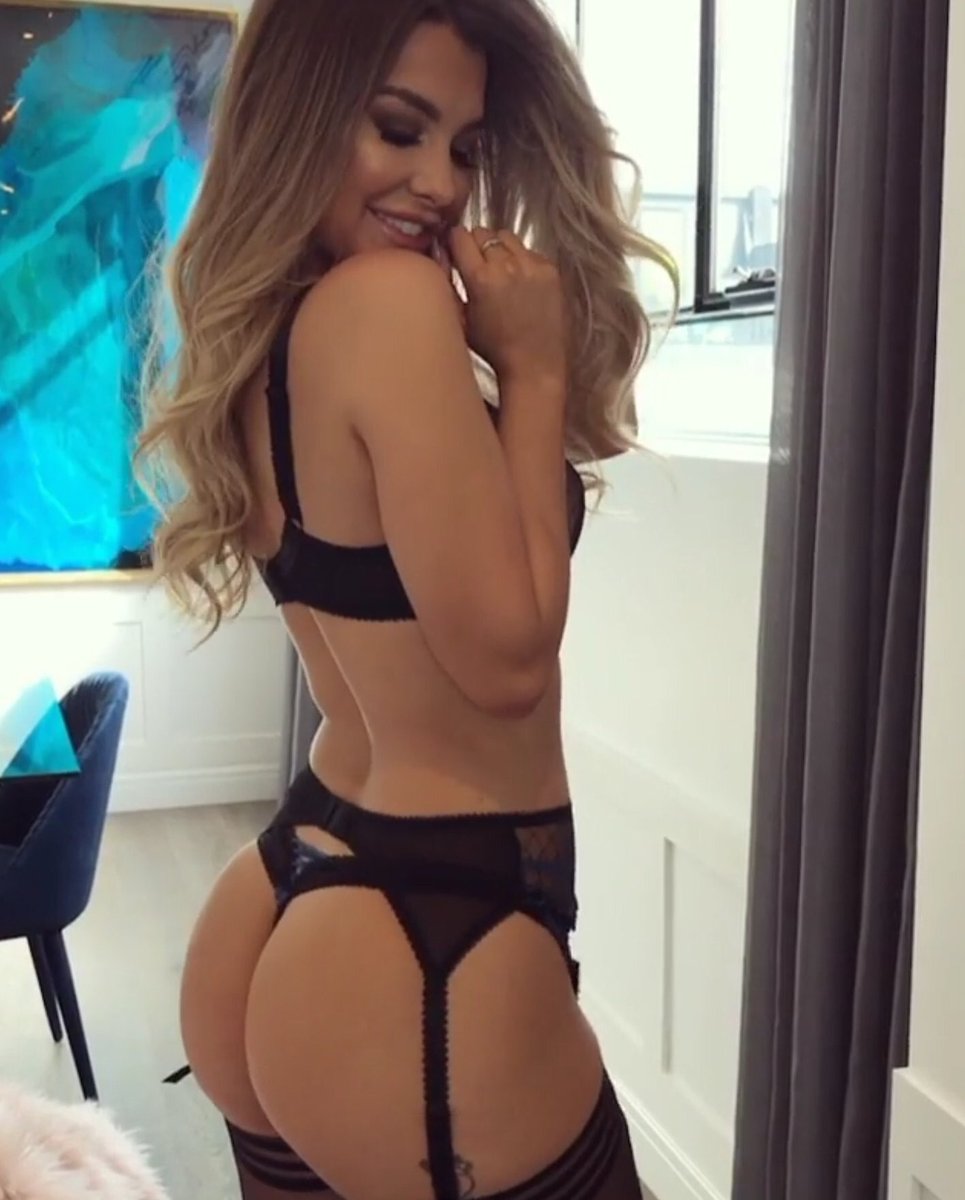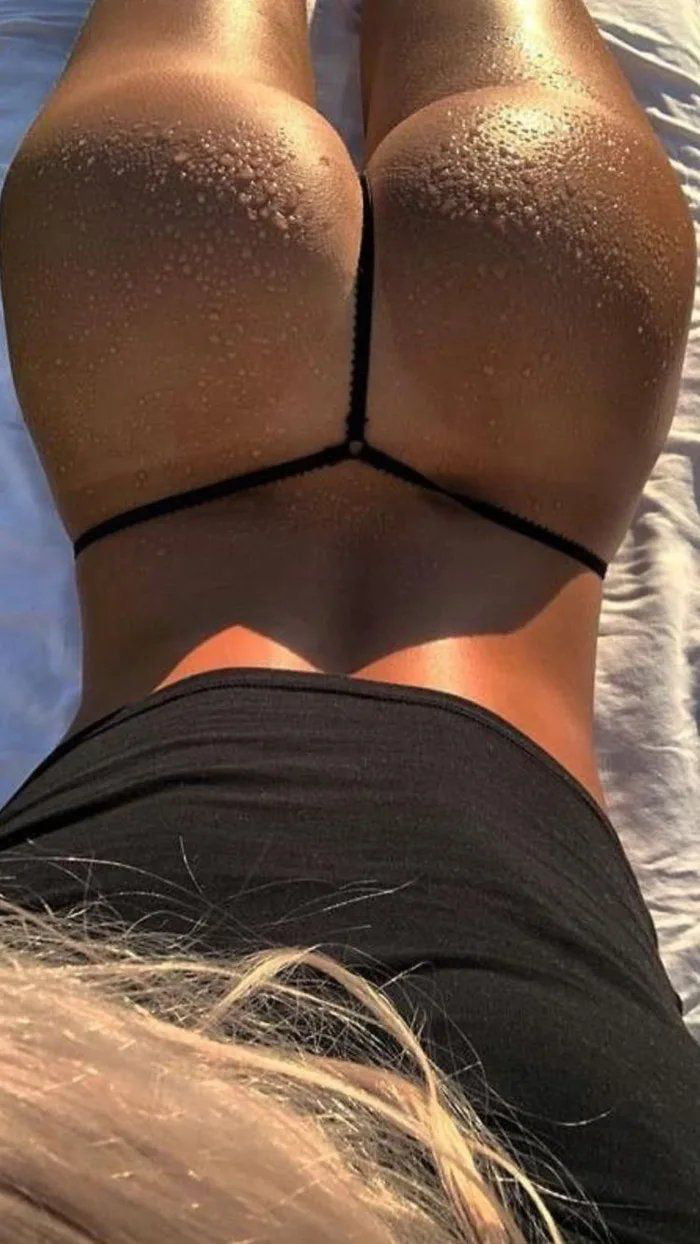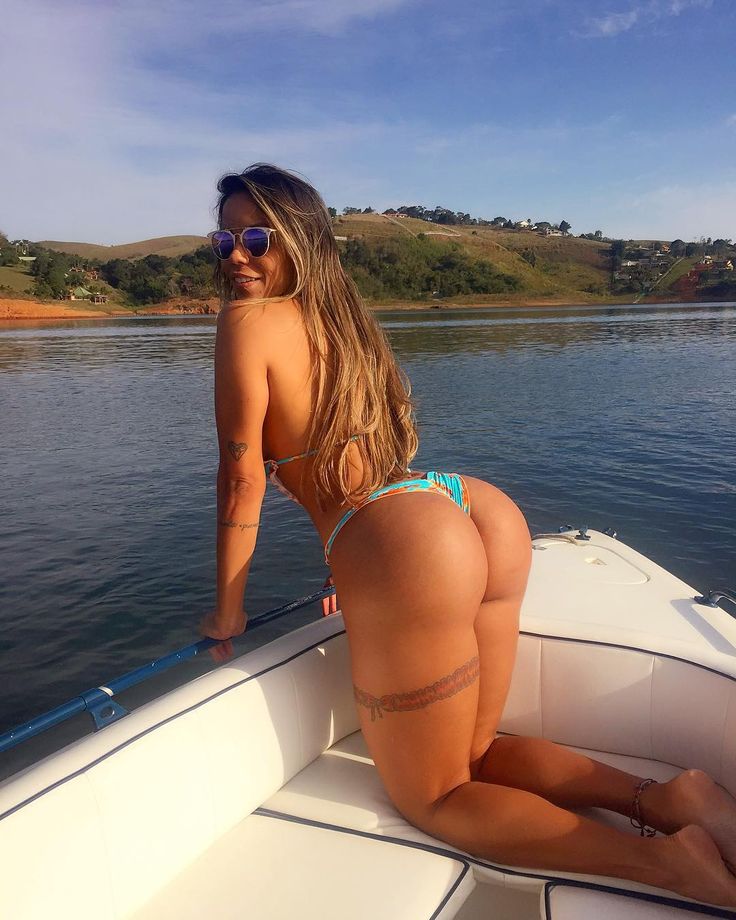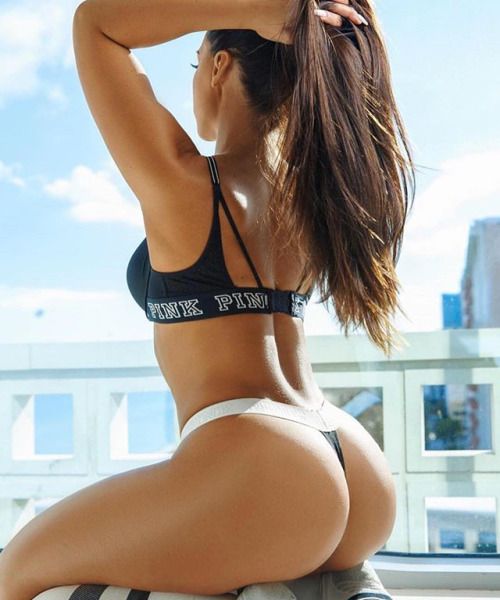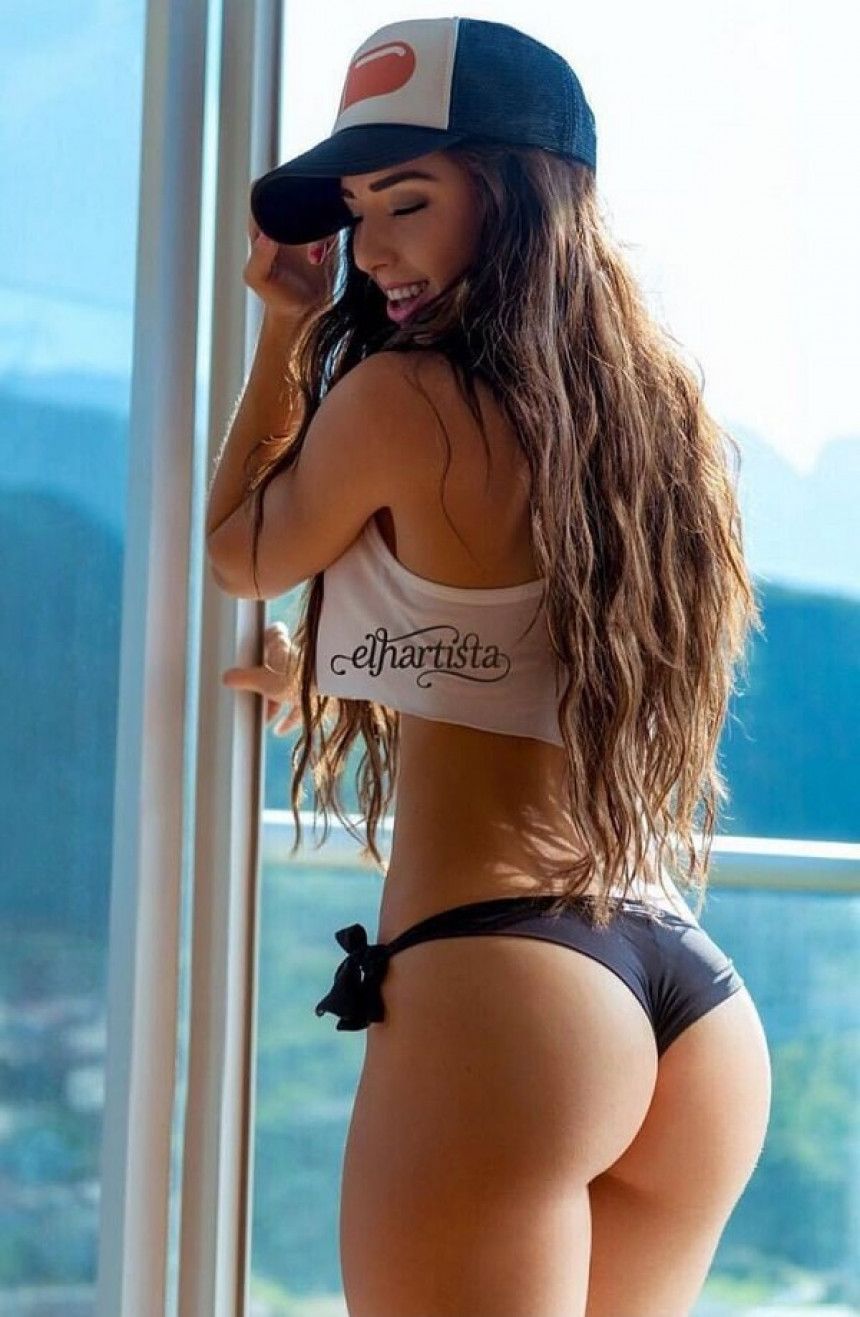 WTR? (Why's That Radass?)
Picking the best booty isn't easy, but looking at all of them to make that decision is as simple as it gets. Of course, you have to remember what you were trying to do.