If there is anything we should do in this life, it's laughing. Laughing our asses off is the best painkiller and ultimate stress reliever. We mostly laugh when people make fools of themselves, but guess what? Animals can do it, too. German portal Zeit im Bild (ZIB) made a collection of the funniest animal photos of the year 2020. Well, at least the animals are having some fun! Here are some of our favorite ones: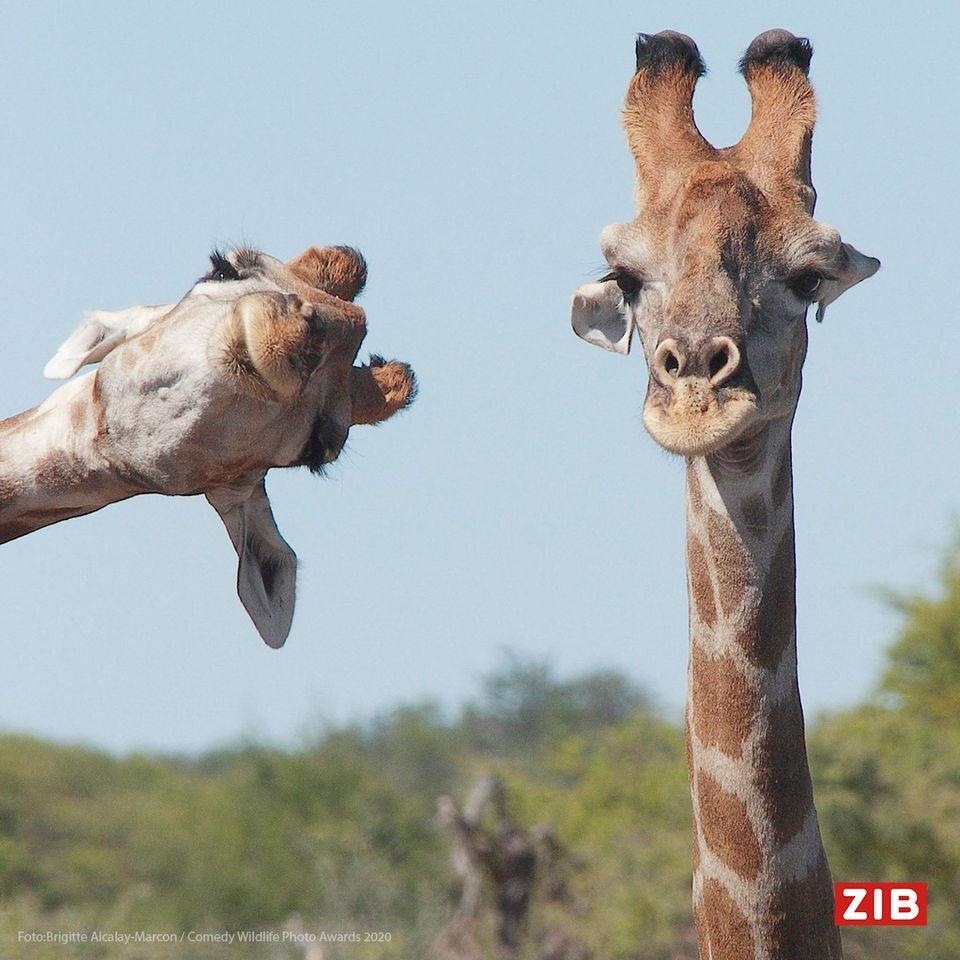 We all have that one idiot friend…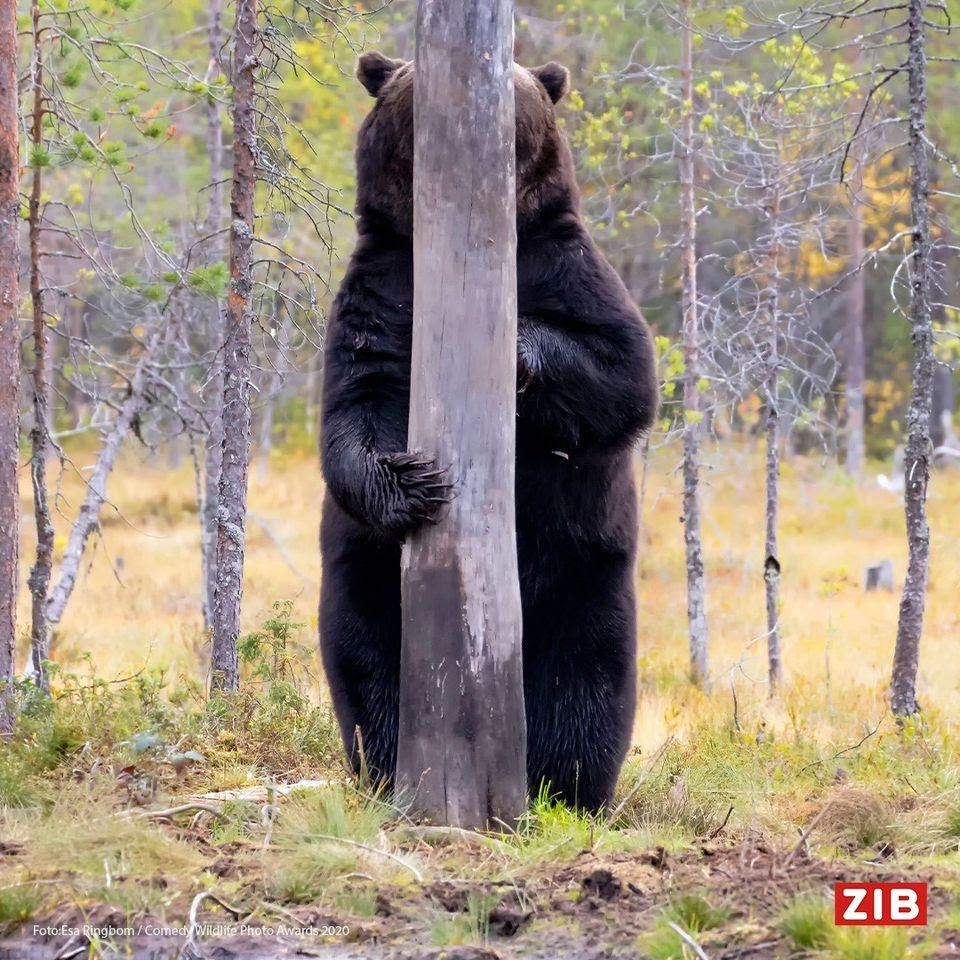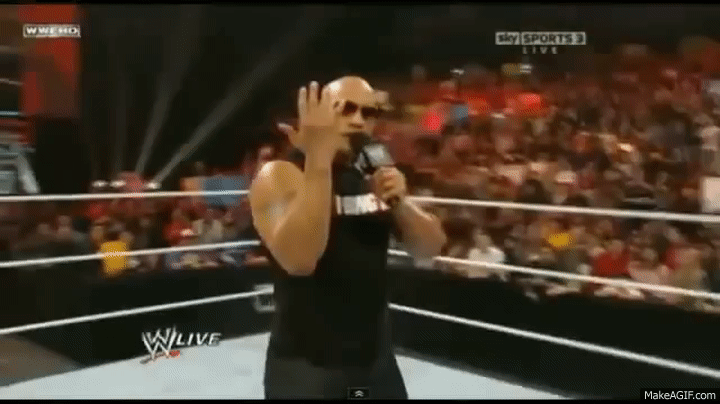 Perfect place to hide! However… Bear, my dude, you gained some weight!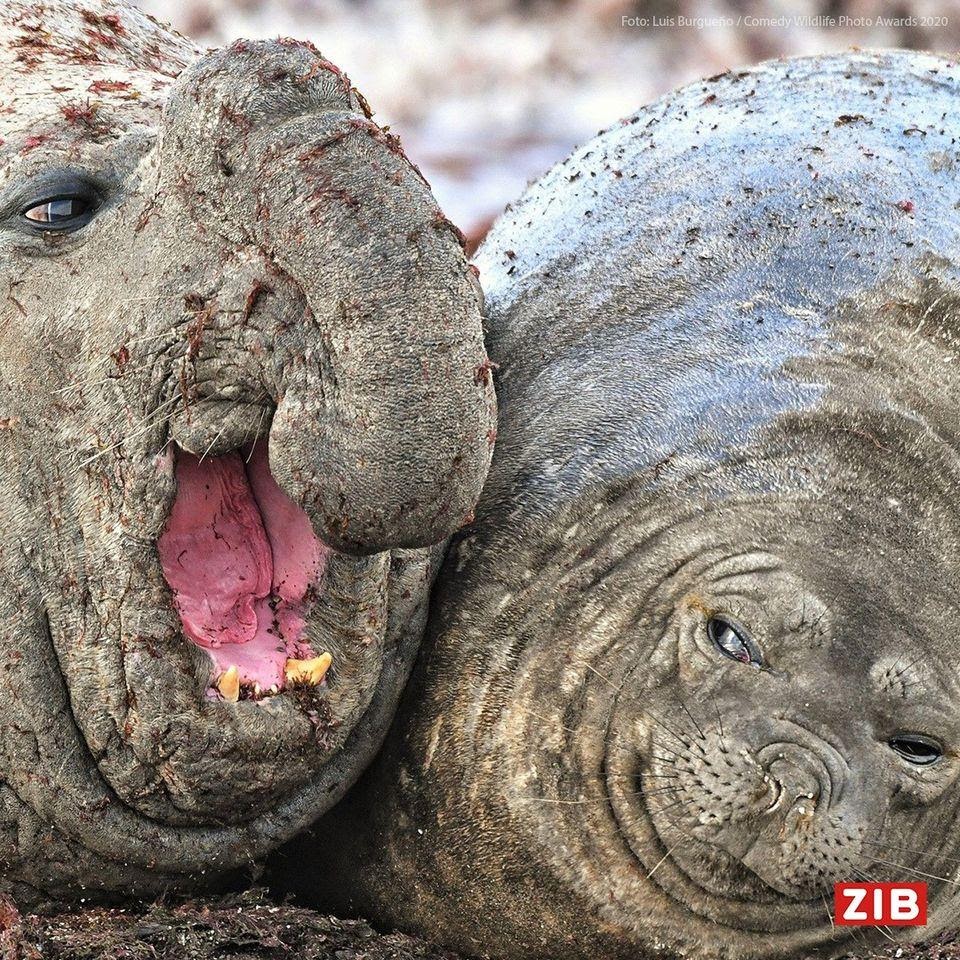 Oh for the love of Netflix, stop yelling.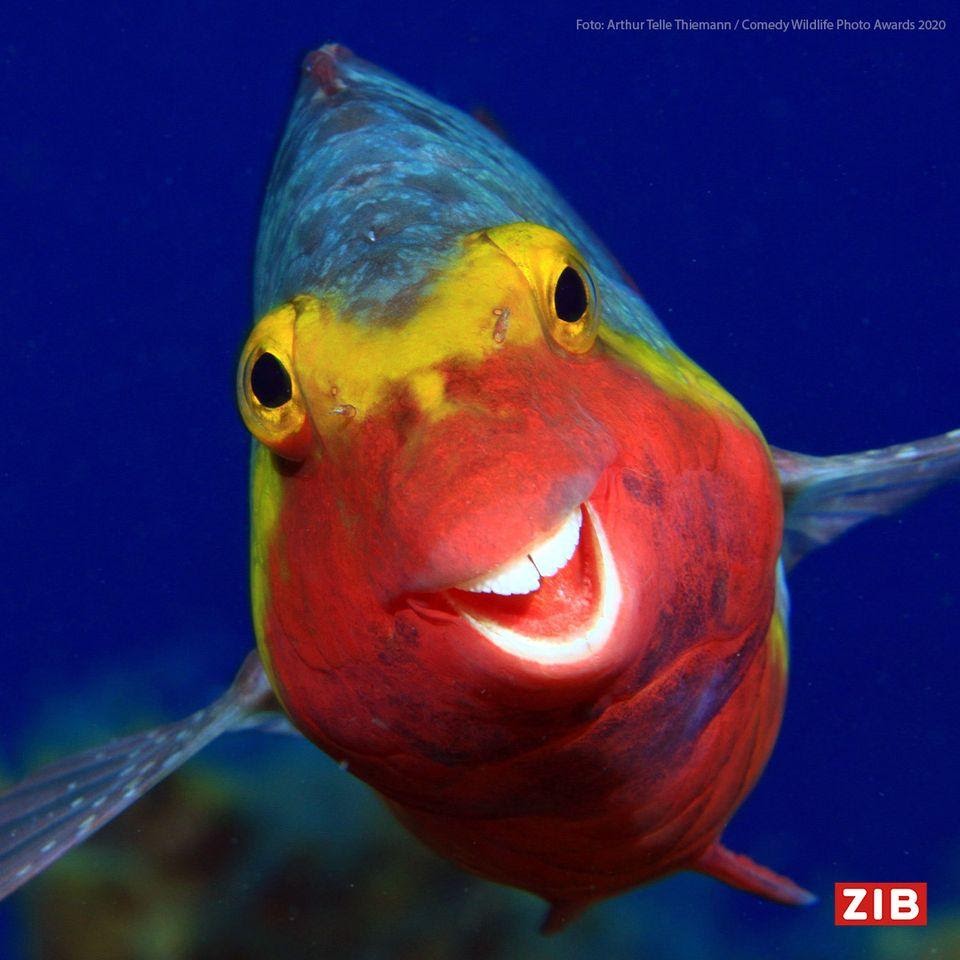 This fish is fresh outta the whitening appointment at the dentist!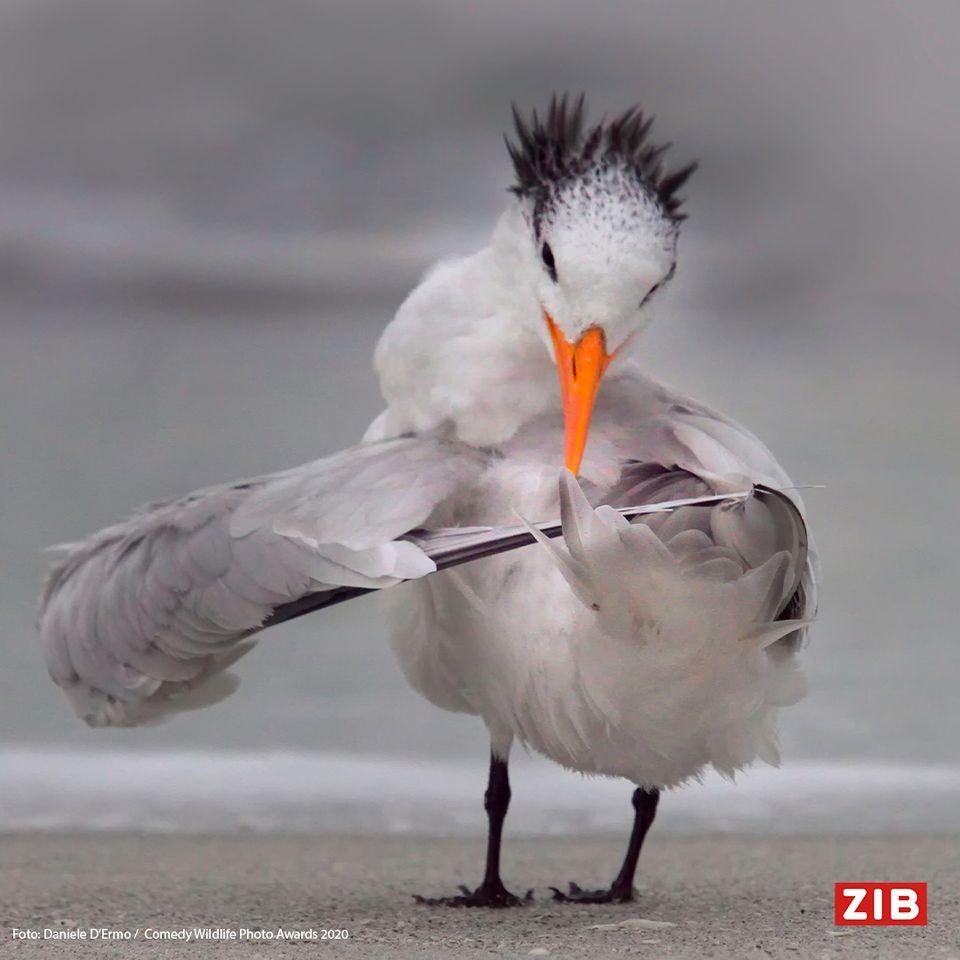 Why does this bird look like my girlfriend being done with my crap?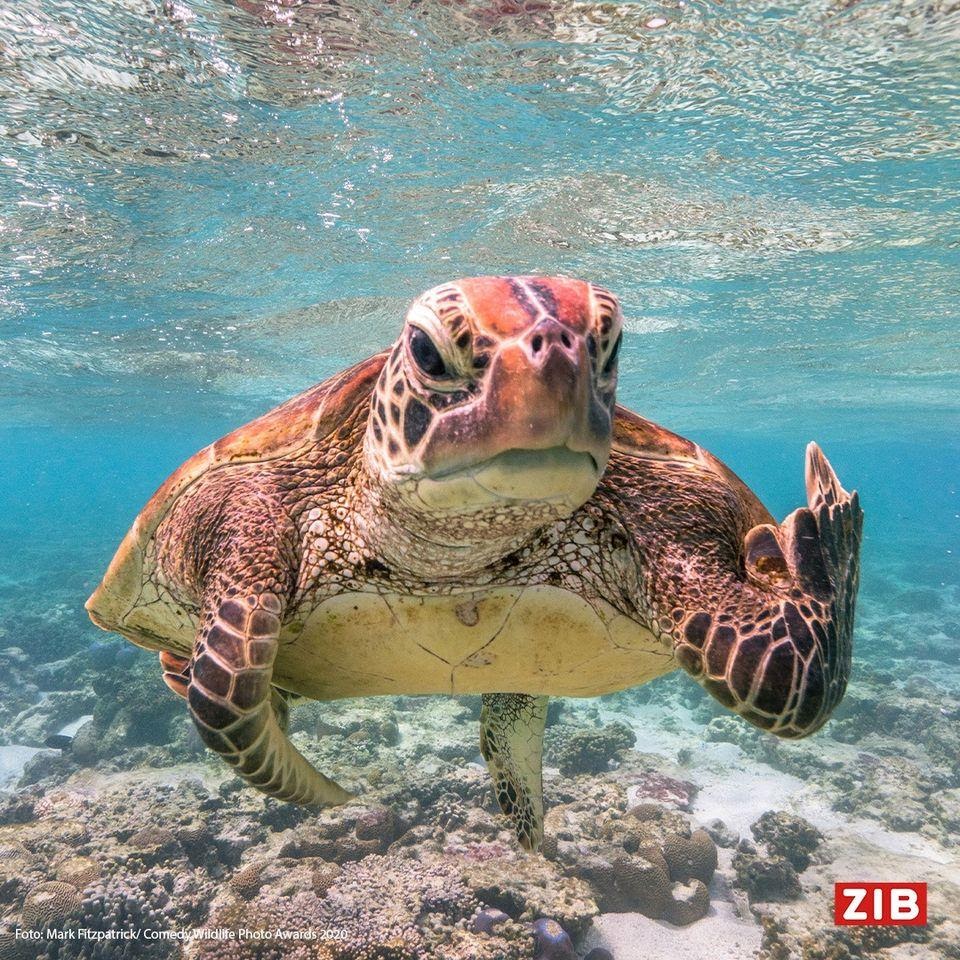 This turtle is giving us a piece of her mind about 2020 – and, probably, all that plastic in the ocean.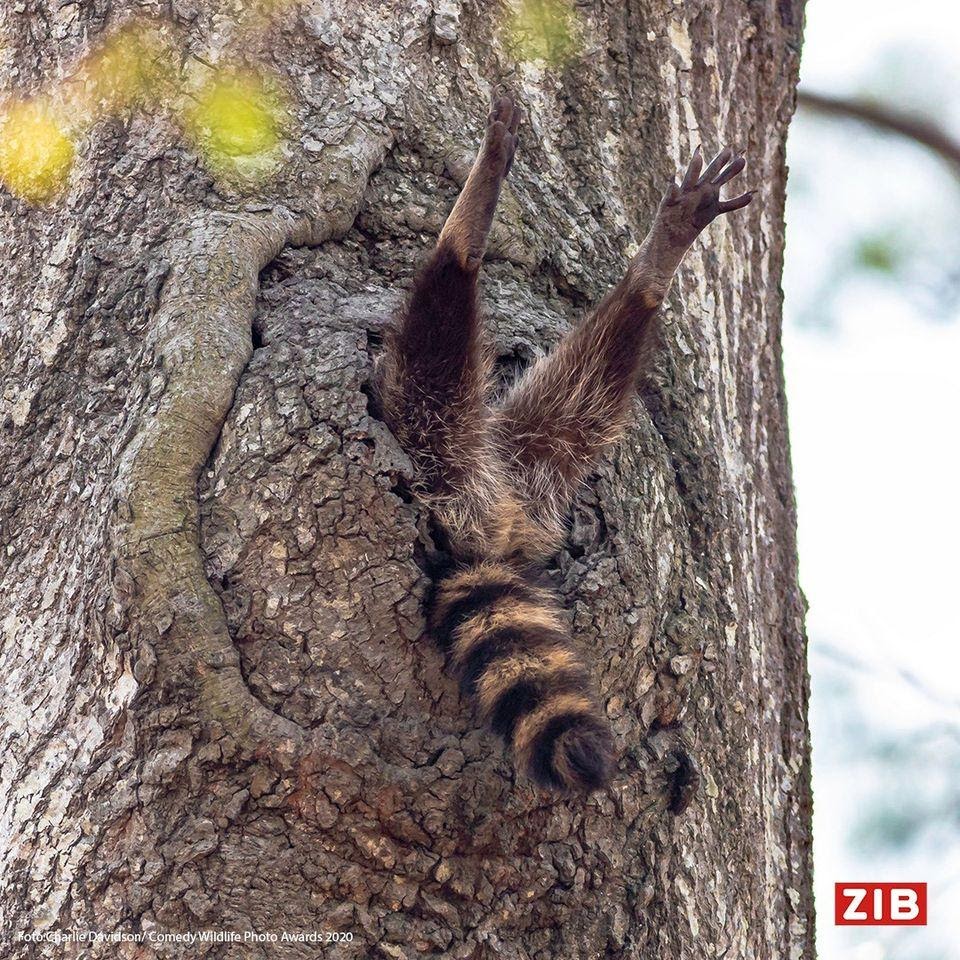 And finally, our collective reaction to this year: screw this, I'm out!
So, rad crowd, what picture do you find most amusing?
WTR?
Obviously, animals can be just as over it as humans can, but the sad part is they have to appear threatening to shoo us off their property, which causes all sorts of problems.