It must be nice being a cartoon, right? Some of these characters are so insanely old they should be dust by now. But here's a 'what if' just to satisfy the questioning minds of those that might wonder what they'd look like if cartoons could age on their own.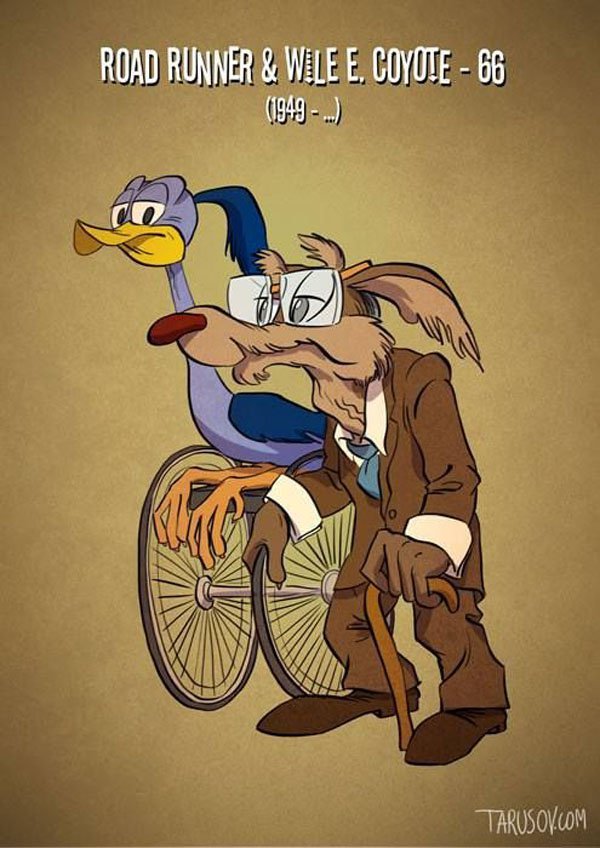 Donald looks like he turned into the creepy uncle living in Florida, Mickey looks like the guy that would put a hit on you, and somehow Lola and Bugs look like they turned out to be the most well-adjusted out of all of them. Thank goodness for the lot of them being toons.
WTR?
Being inquisitive is almost always Radass since we ask 'what if' all the time and tend to think outside box, beyond the box, and around it as much as possible. Question your reality and all others Radasser's, and come to your own conclusions when you can.