This couple that wore anatomically correct operation costumes

This mommy…. "Mommy, can I be a princess?" "You're gonna be this purse and shut the hell up."

Donnie and Mikey.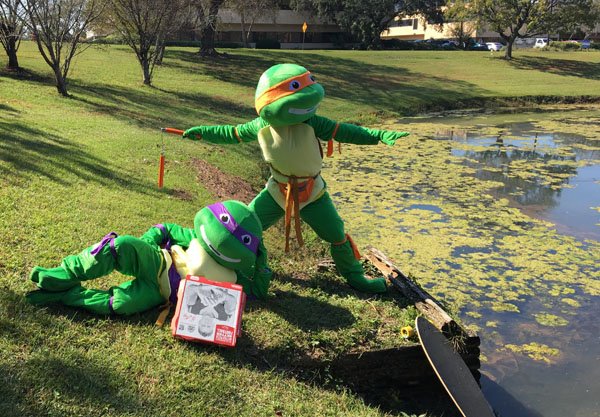 This baby!

And this baby visiting the White House dressed as the pope.

This Toddler dressed up as her Grandmother.

And this Radass Mom dressed up as her son.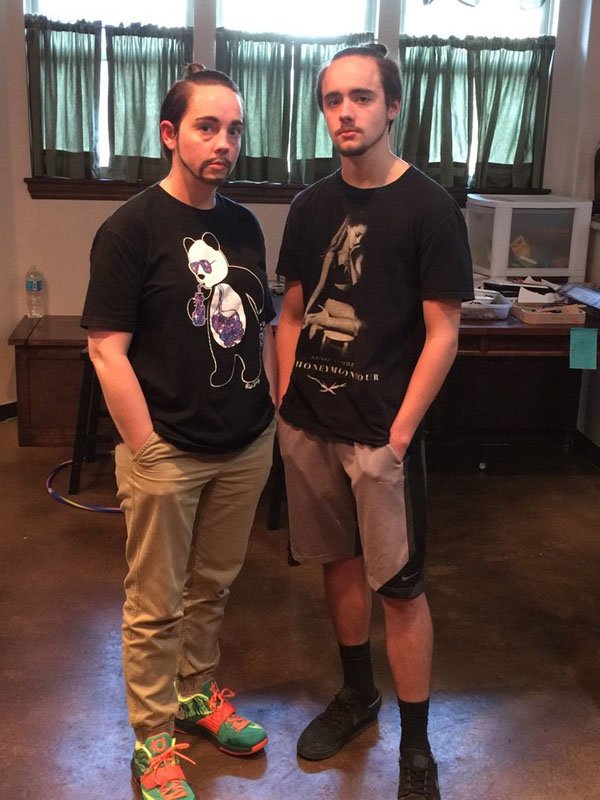 Princess Leia and R2D2.

This girl who's costume scared the shit out of other little girl in kindergarten.

Okay, these are not people but… These Two Dogs.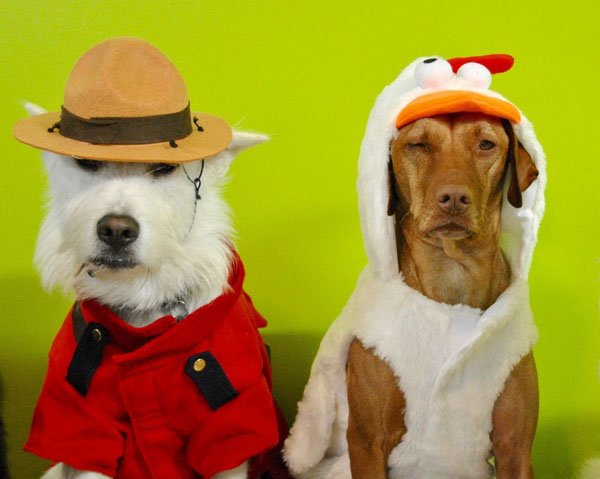 The wife that talked her husband into wearing this.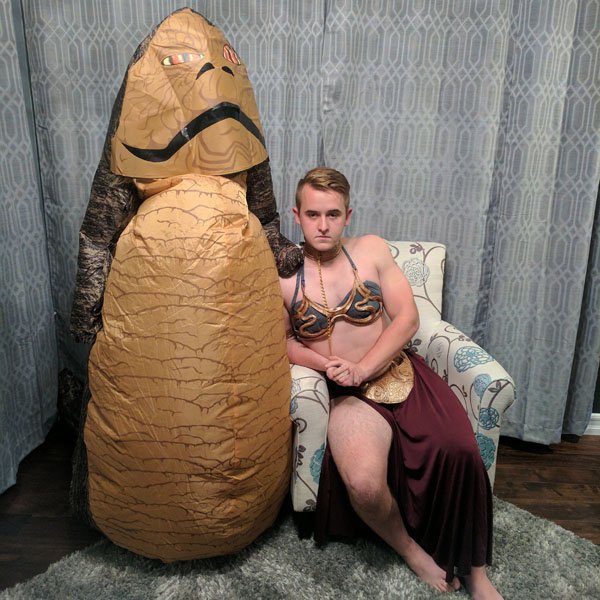 This dude that took 1st place in an office Halloween costume contest.

This kid dressed up as an exhausted mom.

And finally, this dude that dressed up as the late great Prince.