All eyes were on "Gotham" Friday as San Francisco's Batkid, a 5-year-old boy battling leukemia lived out his dream of being a superhero, taking to the streets to save the city from the likes of the Riddler and the Penguin.
Nearly 12,000 volunteers and adoring fans holding signs crowded streets for the full-on transformation of the city so Miles, who has been battling lymphoblastic leukemia since he was 20 months old, could spend the day with Batman at his side.
Coordinated by the Make-A-Wish Foundation, the effort was complete with a Batmobile, a personal call from Police Chief Greg Suhr asking for help, and staged rescue scenes involving villains the Riddler and Penguin.
The Los Angeles Times reports that not long after the organization began making plans, thousands of volunteers had signed up to cheer on Batkid. The mayor, police chief and local media also got in on the action, turning it into a citywide spectacle.
Teary-eyed tweets praising the city's efforts poured onto social media Friday.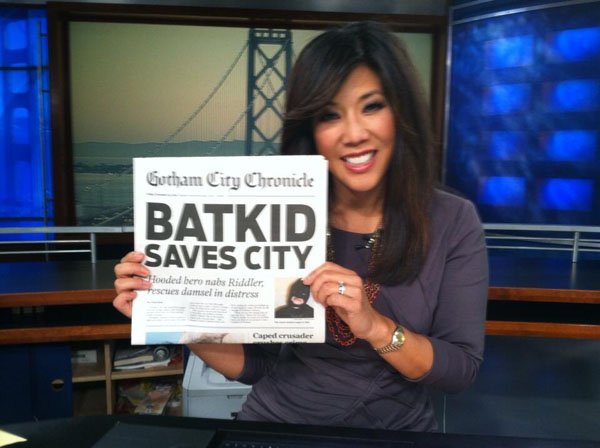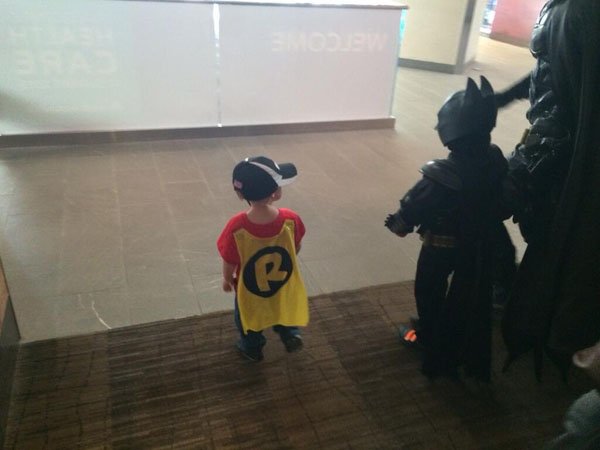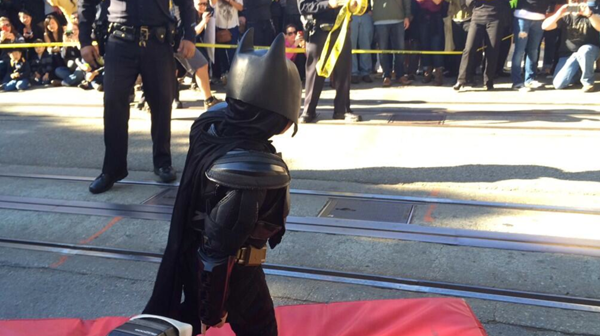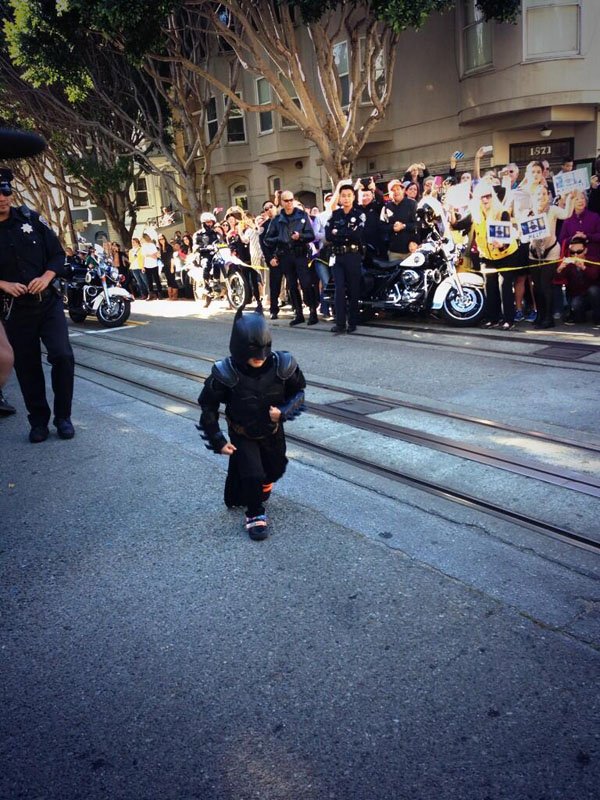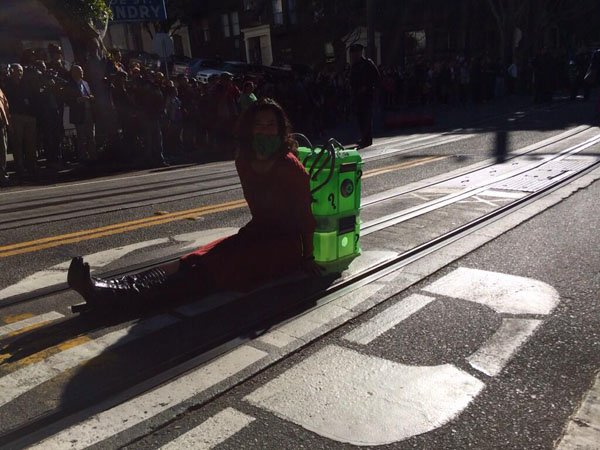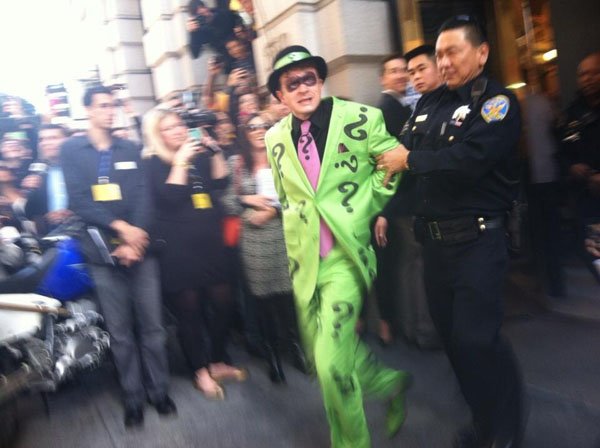 After freeing Riddler's hostage, Batkid was off to AT&T Park where, as a flash mob involving hundreds of people in Union Square alerted the 5-year-old, the Penguin had kidnapped Lou Seal, the San Francisco Giants mascot.