Are you happy? Are you angry? Or are you hard to figure out?
Happy Friday, everyone! Chances of getting down in a club or at a random party are very slim in 2020, but hey, one can dream. Also, if you stumble upon this article sometime after this what-the-hell year, Radass from the future – we salute you! Also, please be grateful for being able to get wasted while surrounded by people or maybe grab some ass that you can't match with the face the next day. Ah, the nostalgia! All that non-socializing and spending so much time indoors has made us appreciate the little things, like getting shitfaced on a Friday evening. Getting ready for insane nights out after two years of waiting for the lab dudes to release anti-COVID-19 vaccine (note: those guys will deserve a monument, just saying) is appreciated so much more. Now let's check – what kind of drunk are you after one shot too many?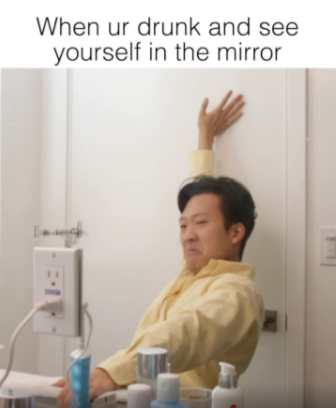 "Cash me outside" dude – aggressive drunk
Are you one of those who decide to move on from beer to tequila shots and ends up getting offended by every word you hear, and are ready to fight, even though you're barely standing on your feet? Sorry to to say, you're pretty common. Please, do everyone a favor and sit your wasted ass down.
"I'm so sad" – crying drunk
Behold the Tears Machine! That's the dude who, after drinking too much, starts hugging his friends and crying. He remembers issues with an old friend, a girl who left him, and all the other stuff in the world. He says things like "I love you man!" over and over to those who laugh and barely listen. He is in a glass case of EMOTION!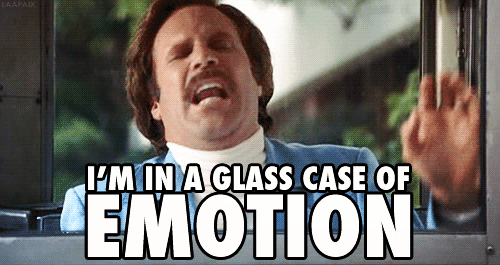 "I'm a twerking machine" – exotic-dancer drunk
We all have that friend who, regardless of his dancing talent, turns into a body-rolling and twerking monster after a few too many Jaegermeisters or whatever (that amounts to one shot of Jaegermeister). This one is probably the funniest one – dancing 'till they drop. Unleashing your inner Magic Mike is always fun. Ride my pony, will you?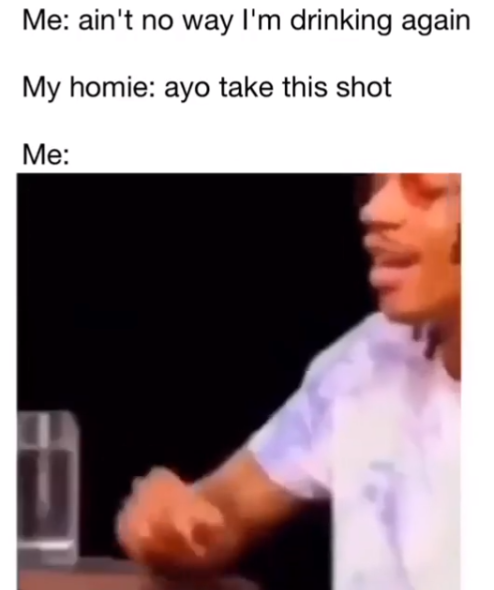 Our man Wiz Khalifa "ain't no bitch" when it comes to alcohol. Neither are we, my friend.

It goes without saying, our beloved Radassers – as funny as it is when you make fools of yourselves while wasted, we still want you to be responsible drunks and not cross the line. Be healthy, but still drunk enough to create some funny stories that can be cemented in social media and all over the internet. Cheers!
WTR – Why's That Radass?
Overall, a drunk night out can be memorable because it often involves a combination of impaired memory, risk-taking behavior, social bonding, and novelty. These factors can create a unique and memorable experience that is often worth retelling, even if the details are fuzzy. Be safe, but be funny with it.