In our typical Radass fashion, we love writing about Radasses and, hence, badasses. If any of you beautiful people is interested in investing, starting a business, and operating money itself with more understanding, the time is right to refer to the OG of entrepreneurship – Robert Kiyosaki, the sensei (pun intended, again). The book which set his career as an author was "Rich Dad Poor Dad," an autobiography-styled book (which he co-wrote with Sharon Lechter), that tells us about his perspective on money and teaches us the basics of entrepreneurship, as well as the real-estate business overall, and how to achieve true financial independence.
Gone bankrupt, but still a rich dad
We love people who "talk the talk," but also "walk the walk," don't we? Kiyosaki comes from a family of Japanese Americans, born in Hawaii, and his so-called "poor dad" (referring to the book) was a teacher by profession. Kiyosaki had a good education (U.S.S Merchant Marine Academy in New York). However, later on, he went to work on merchant ships and even served as a pilot in the Vietnam war. After those endeavors, he went from working as a salesman at the Xerox Corporation to starting his own company, finding his way into the real estate business, and later on founding Cashflow Technologies, Inc., which is a business and financial education company. Under this company, the Rich Dad and Cashflow brands were born. Even after his company "Rich Global LLC"filed for bankruptcy in 2012, he is still estimated to be worth around $80 million, according to Forbes magazine. Well played, Mr. Kiyosaki!
Lessons from "Rich Dad Poor Dad"
Even though the market is currently jam-packed with books about money and achieving financial freedom, the principles are always strikingly similar to this OG book from 1997. Here are some of our favorite ones:
A rich person does not have the same mindset on money as a poor person
You don't have to be "lucky" – getting opportunities is a skill that can be learned
Learn the difference between assets and liabilities, and why is real estate one of the hottest assets
Obstacles to achieving our wealth are laziness, fear, and arrogance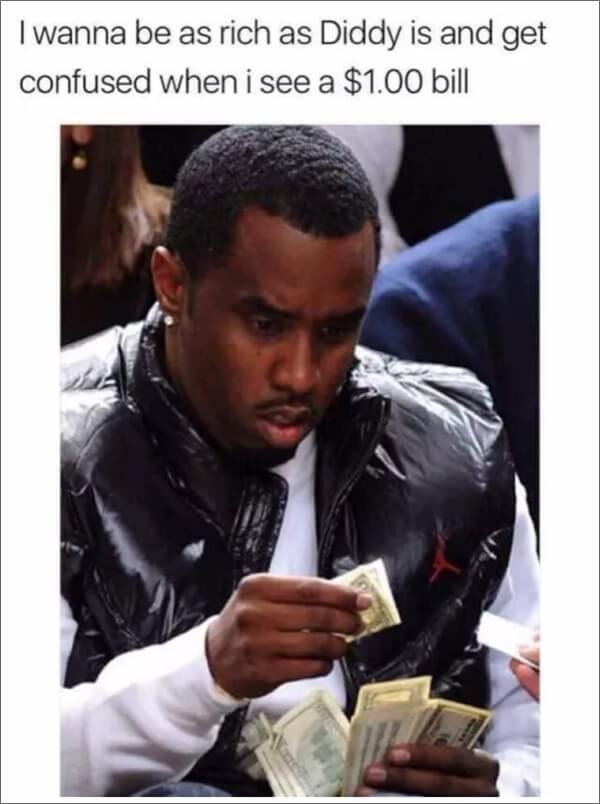 WTR – Why's That Radass?
When you learn about money, you can gain control over your finances and create a plan for achieving financial freedom. This means having enough money to support your lifestyle without having to worry about financial stress or debt. Also, learning about investing can help you grow your wealth and create a more secure financial future. By understanding the basics of investing, you can make informed decisions about where to put your money and potentially earn higher returns.
We love our smart Radasses, don't you agree? Are there any other cool peeps you would love us to write about?