Here are a few signs that you ARE
There is nothing better than an ambitious Radass. We love our audience with big dreams and aspirations, and we encourage everyone to go for it! However, if you are interested in launching your own business, get ready for a no-sleep, nerve-wracking, sweat-inducing extravaganza. If you are not into risky business and you're happy with your 9-to-5 career – which is totally fine – this little article is not for you. But, if you are curious about entrepreneurship and eager to start at any age, what are the traits you need to possess?
You're comfortable with getting out of your comfort zone
Entrepreneurship is just another way to spell "risk", and nothing about it is "comfortable" in a conventional sense. None of the entrepreneurs we now know for their wealth had it easy and comfortable in the beginning. Putting yourself out there and risking your reputation in one way or another is a must if you want to get going.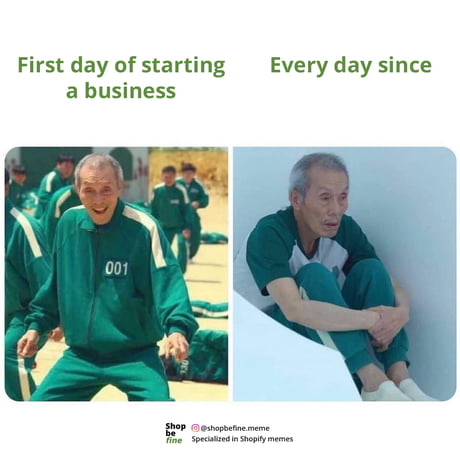 You don't want "easy and quick money"
With creating your own business, chances are that it won't be so lucrative in the beginning. It really depends on your niche, but the mindset is really what we are talking about. You have to be in it for the passion and overall quality, not for earning a quick buck. Focusing on quick money can also lead to pursuing business ideas that you're not passionate about. If you're not truly invested in your business idea, you may find it difficult to stay motivated and committed over the long term. And that is exactly not what you need to do. That is why you have a higher possibility of earning tons of money in the long run – because it's not your primary focus.
Beating procrastination is tough
Procrastination is the act of delaying or postponing tasks, often to the point of causing stress and anxiety. While it may provide temporary relief, in the long run, procrastination can have negative effects on our mental health, productivity, and overall well-being.
We are all guilty of procrastinating, that's for sure. However, when it comes to creating something you're passionate about, there is no room for putting it off. Each move counts, and you need to act fast. If you are capable of that, you are probably good entrepreneur material.
This link/ (the screenshot below is a preview of it) shows how every entrepreneur feels: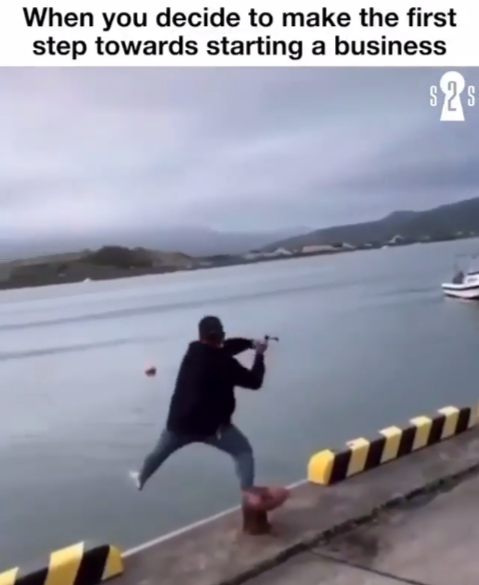 Strategizing & organizing are vital
A good marketing strategy and the ability to organize are crucial in entrepreneurship. These days, online marketing is everything. If you don't know jack about marketing, hire someone who does, immediately. Also, being able to organize and take action accordingly is essential.
We didn't say starting your business is easy, no matter how old you are. Will this adventure, possibly, cost you your money, patience, and free time? Yes. Can it lead to failure? Probably. Is it worth it in the long run? Absolutely! So, is our rad audience ready for some big business moves? Tell us what you think!
WTR – Why's That Radass?
Entrepreneurship offers a unique and exciting way to pursue your passions, make an impact, and create something of value. It can be challenging and requires hard work, but the rewards of entrepreneurship are surely significant and fulfilling. If anything, the experience and lessons you get from it are priceless.