Congratulations to 21-year-old Jessica Perez for winning Miss Radass August! Jesica stood out amongst multiple submissions with some great pics and positive attitude. She definitely fits the mold as someone we are proud to have in the Radass community. Enjoy her gallery and don't forget to submit yourself for Miss Radass September! Winner gets tons of free swag and promotion on our highly-trafficked front page!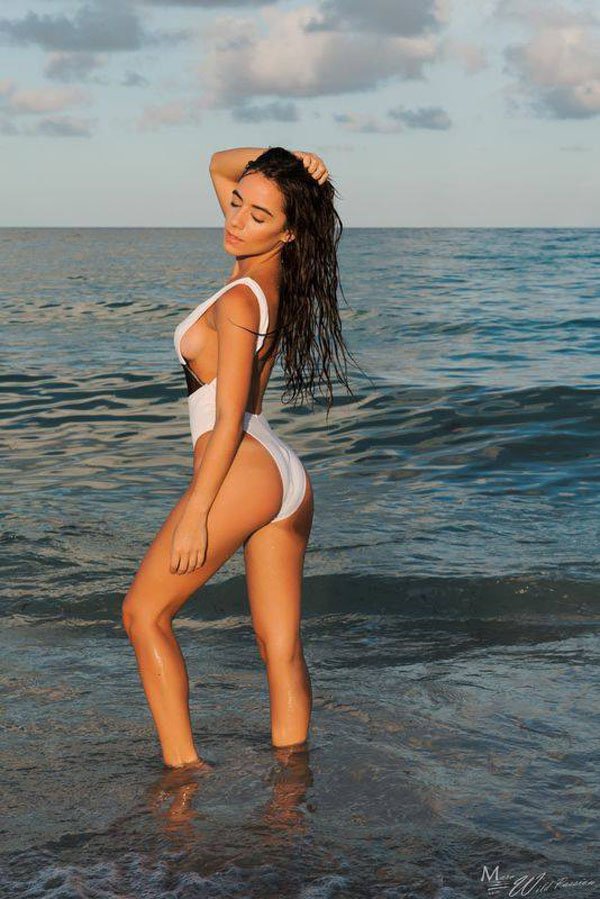 Jessica Perez is from Miami, FL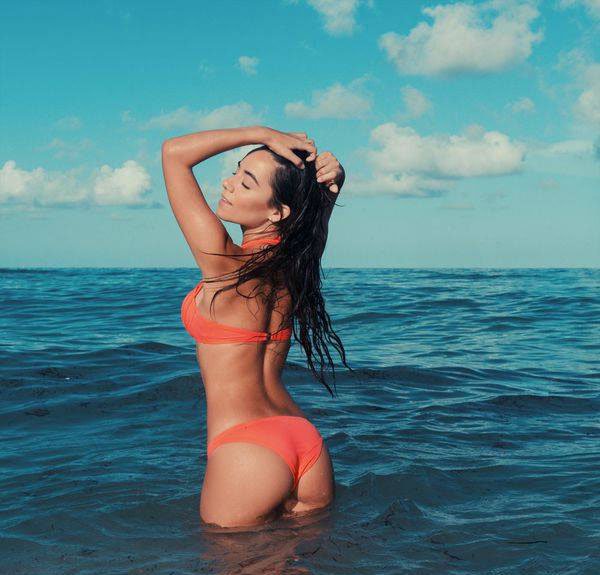 What Jessica Wants to be When She Grows Up: Psychologist because i think the mind is very complex and interesting to study! However, I also hope to be an animal biologist because i love studying animals and learning about them each day! I think they are so intelligent and we have a lot to learn about them!