When you walk out of your door every day, just remember that walk can take you anywhere if you want it to.
Capilano Suspension Bridge, Vancouver, British Columbia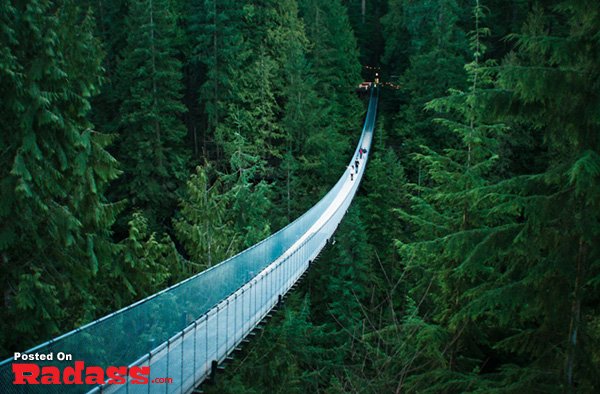 Restaurant near Sanyou Cave above the Chang Jiang river, Hubei, China.
Devetashkata Cave – Bulgaria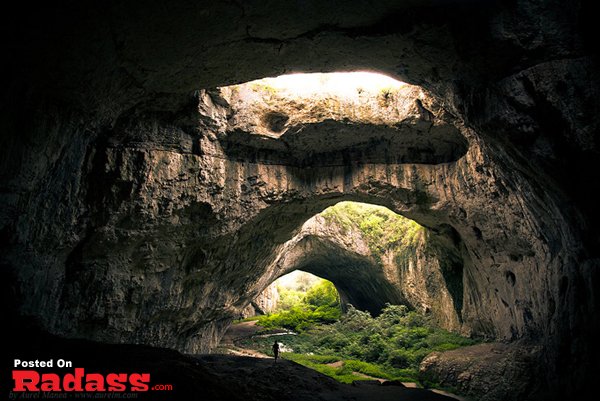 Aiguill e du midi, Chamonix, France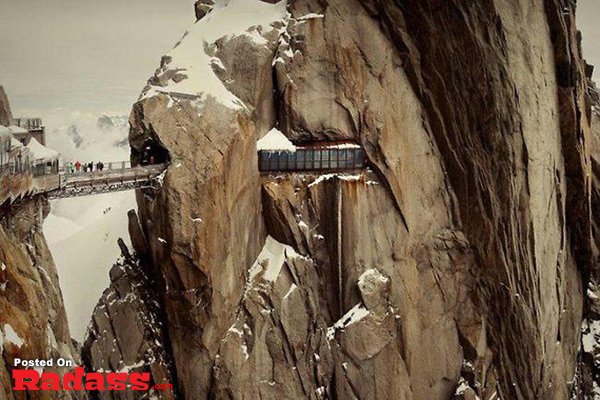 Sichuan – China
Preachers Rock, Preikestolen, Norway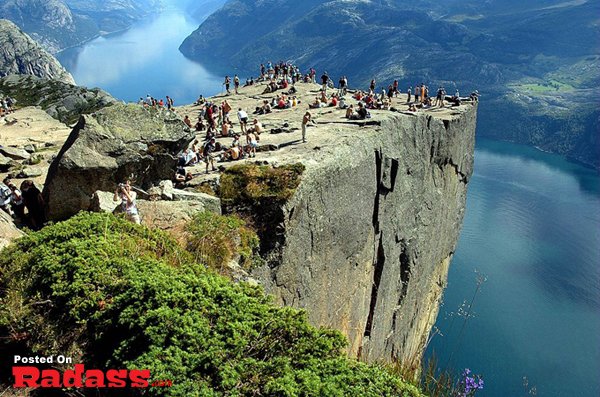 Plitvice Lakes – Croatia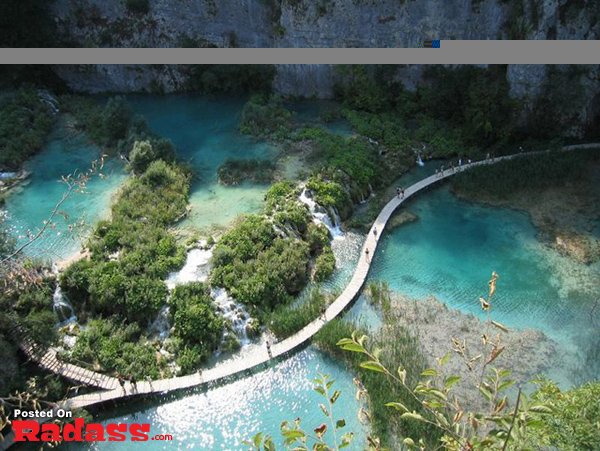 Crystalline Turquoise Lake, Jiuzhaigou National Park, China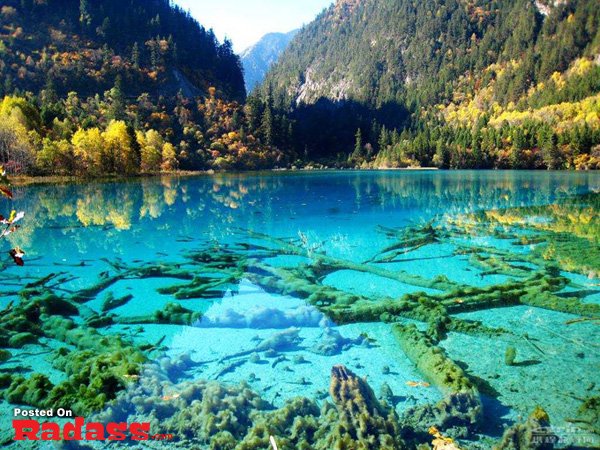 Multnomah Falls, Oregon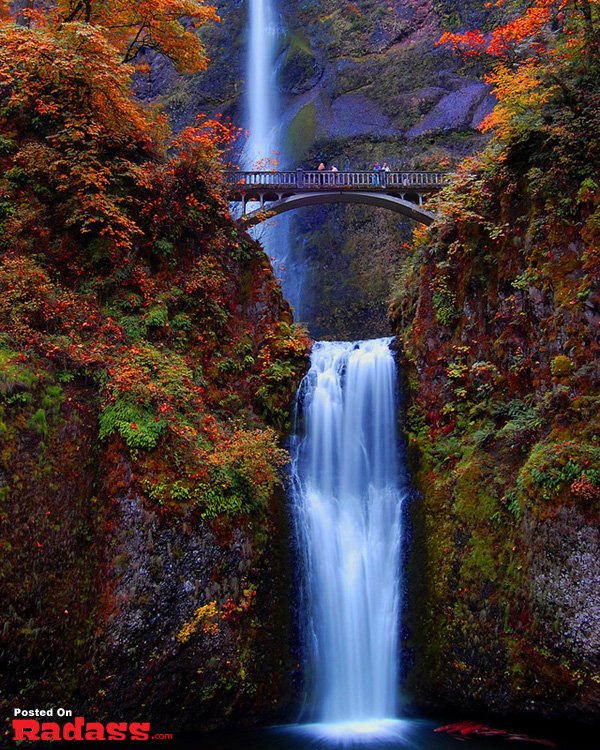 4 Hands – Etretat, France
Méandre – En-Vau – Marseille (Bouches-du-Rhône)
The Gardens at Marqueyssac
Blue Caves – Zakynthos Island, Greece
Myrtos Beach, Kefalonia – Greece
Ice skating on Paterswoldse Meer, a lake just South of the city of Groningen in the Netherlands.
East Iceland
Seljalandsfoss Waterfall on the South Coast of Iceland
In The Gardens of Prague Castle
Benteng Chittorgarh, India
Neist Point, Isle of Skye – Scotland
Norway Alesund Birdseye of City
Six Senses Evason Ma'In Hot Springs, Jordan
Madeira, Portugal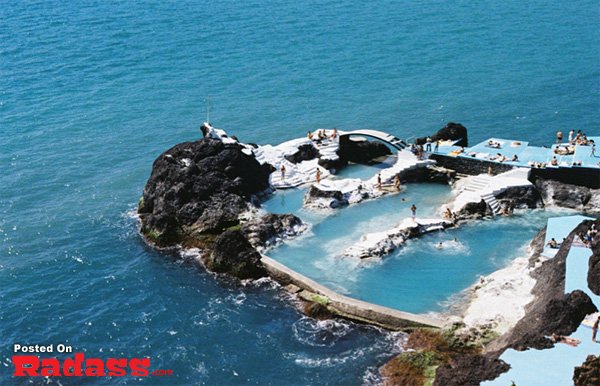 Marble Caves, Chile Chico, Chile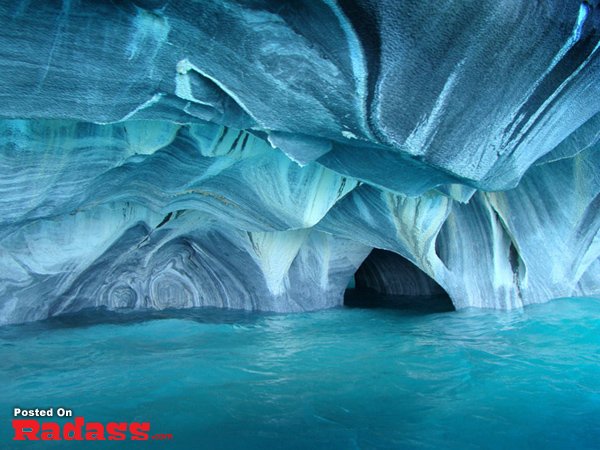 Valley of the Ten Peaks, Moraine Lake, Alberta, Canada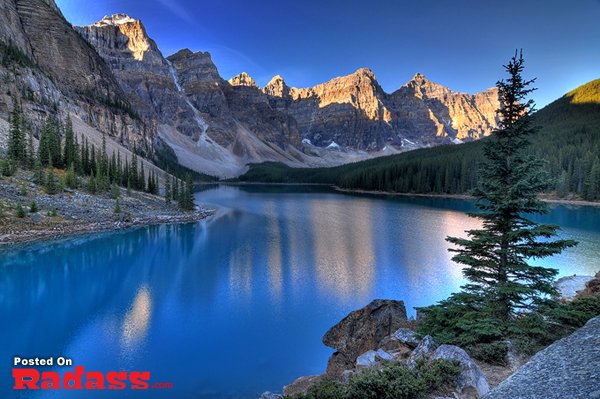 Mount Roraima – Venezuela
Keukenhof Gardens – Netherlands
Norway Alesund Birdseye of City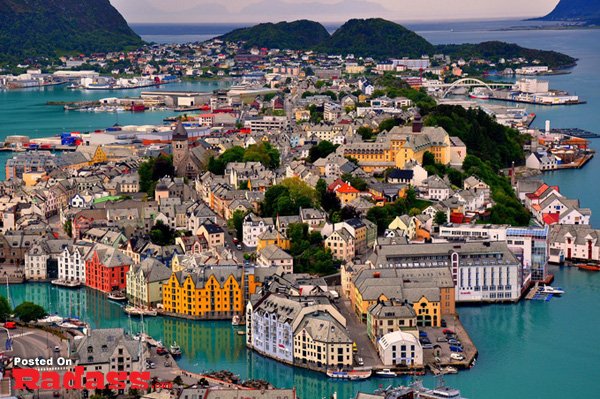 New York City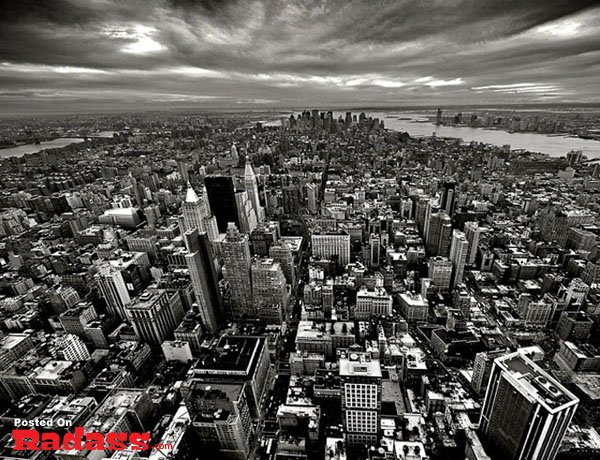 Abel Tasman National Park – New Zealand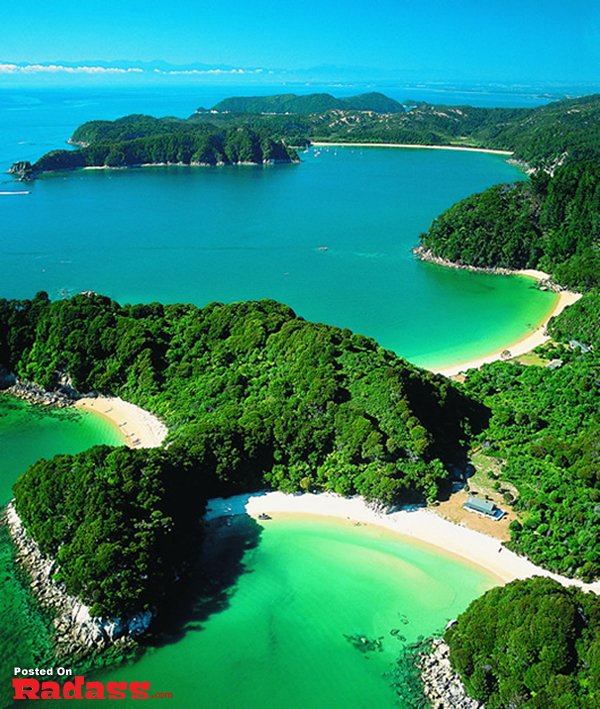 Río Tampaón in San Luis Potosí -México
Seychelles
Shark Island – Sydney
Ben Bulben at County Sligo, Ireland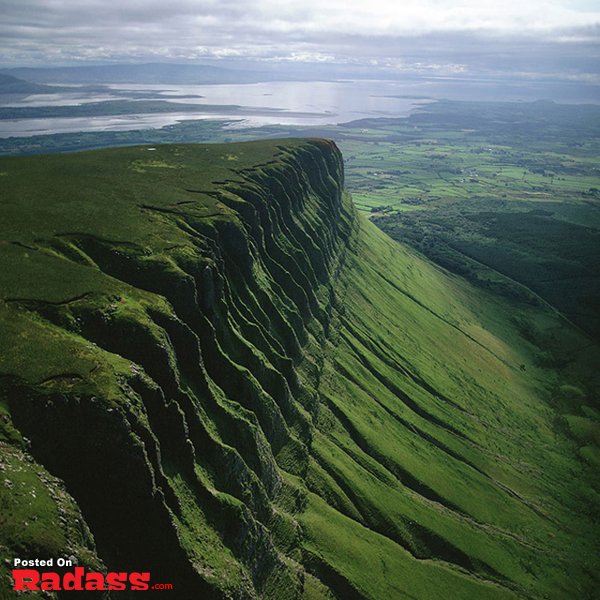 The Hamilton Pool Nature Preserve in Texas, USA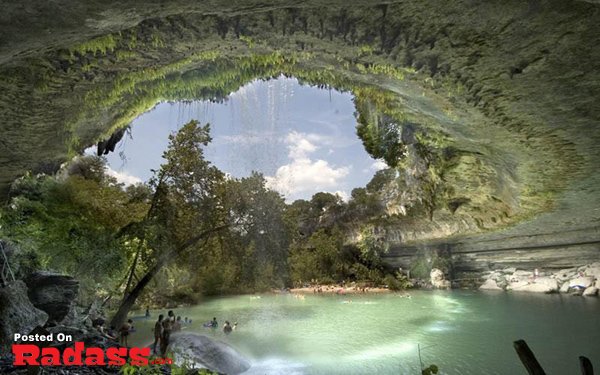 Sky Lantern Festival – Taiwan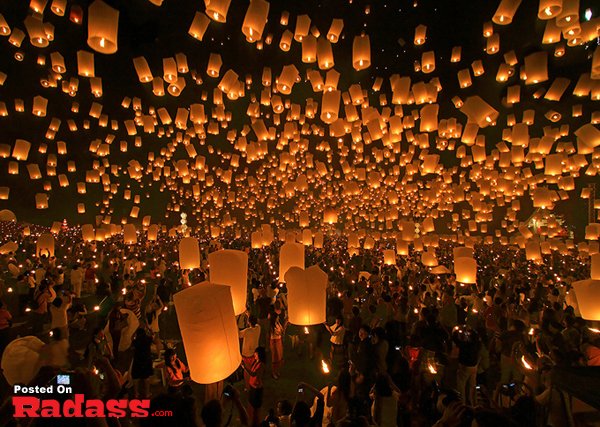 Lucca, Tuscany, Italy
Verdon, Provence, France
The Wave is on the slopes of the Coyote Buttes, which are in turn located in the Paria Canyon-Vermilion Cliffs Wilderness, on the Colorado Plateau, Arizona
Wineglass Bay, Freycinet National Park, Tasmania, Australia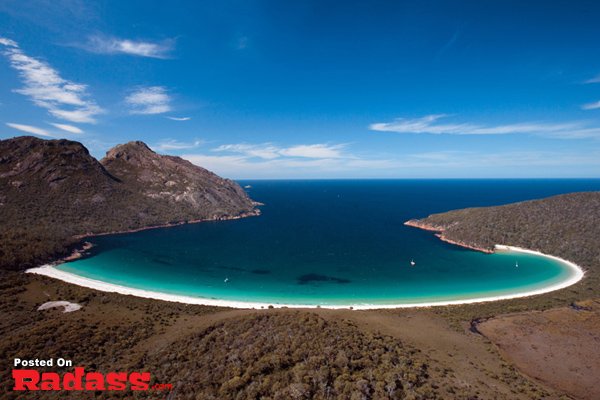 If you could find your way to even a fraction of these places, you wouldn't be wasting your life in the attempt.
WTR?
The world is a beautiful place, especially if you take it for what it is, and not what you'd like it to be. Take this one thought from this article: It's a big world, try to see as much of it as you can.