Hello to all the citizens of Azzyland! Maybe I'm kidding, maybe I'm not, but it's a good bet that with almost 2 billion views I'm not since Azzyland, real name Azra Bajrami, is one of the most popular names on YouTube and is seen frequently hosting one video or another. A quick Google search can tell a person pretty much anything about her, and the wide selection of pictures she has online will likely keep a lot of people interested since without perving out on her, Azra is absolutely gorgeous. One could assume that she knows this since she has no trouble posing for the camera, much to the delight of many young men out there no doubt. But enough gawking, let's get into what else she's all about.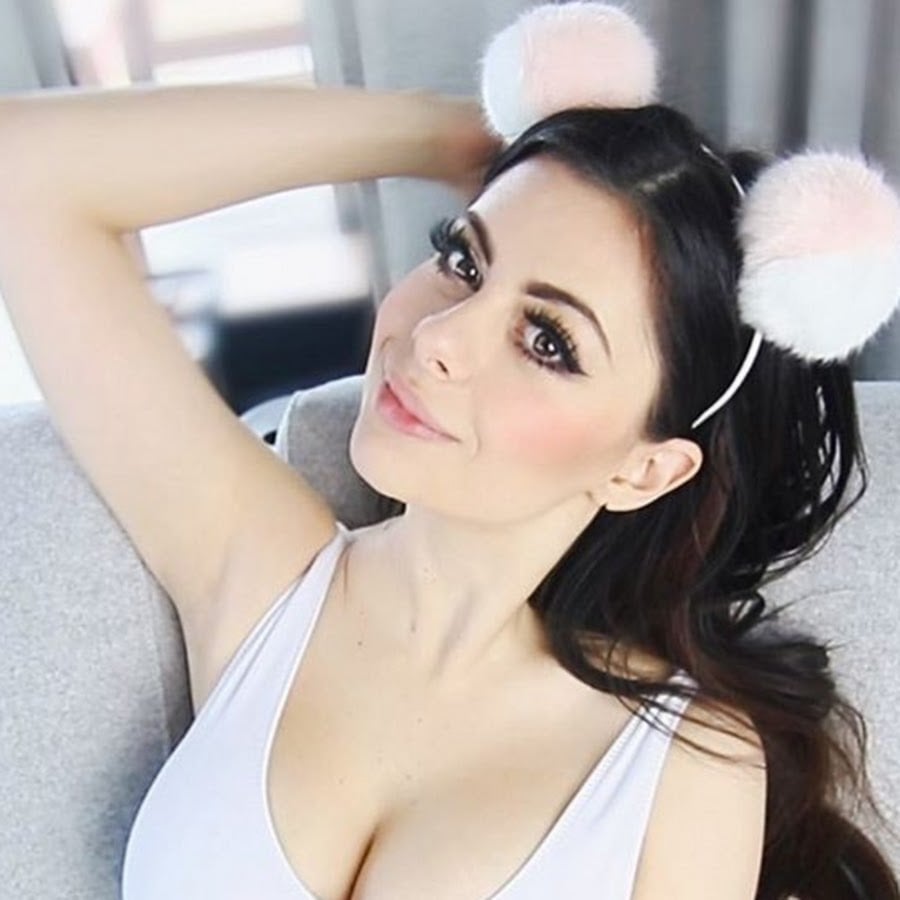 Azzyland is much, MUCH more than just a pretty face.
You know how people love to make assumptions about other people when they see that they're beautiful, they're wealthy, and they have everyone's attention? Well, there are likely plenty of assumptions that have been made concerning Azra and it's likely that most of them aren't true, especially since there are plenty of things about her that ARE true and are extremely impressive. Let's take a look at some of them.
She did graduate from University with a double Honors Degree in Science, so she's not a pretty little ditz, and there is a brain behind those big dreamy eyes. Anyone that every took chemistry or biology in high school should know that it's not a cakewalk, and wouldn't you know it, college only gets harder. Hell, I was happy to pass a 200-level chemistry course.
Azra is a very charitable person. She's given thousands to various charities that she's favored over the years both publicly and privately. Maybe this is something you do when striking it rich or maybe it's something to alleviate the idea that you're doing well and others need help. Whatever the case might be it's certain that those she gives to appreciate it.
She's a cosplayer, and yes, her pics are every bit as hot as her profile, and in some cases even hotter. Despite this however, Azra is a rather shy individual , which definitely fooled me since she looks completely comfortable in front of the camera. It has been said that she's been working hard to get over her shyness, which from personal experience is pretty tough. But when someone is this good-looking and obviously has a nice streak a mile wide it's still hard to imagine them being even a tiny bit shy. But hey, we all personal traits that others won't know until they're revealed. But seriously, take a look at these and tell me how shy this woman appears to be.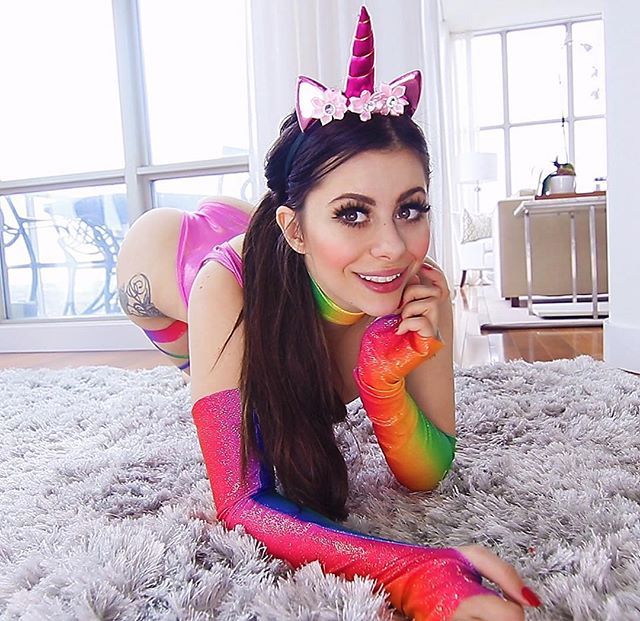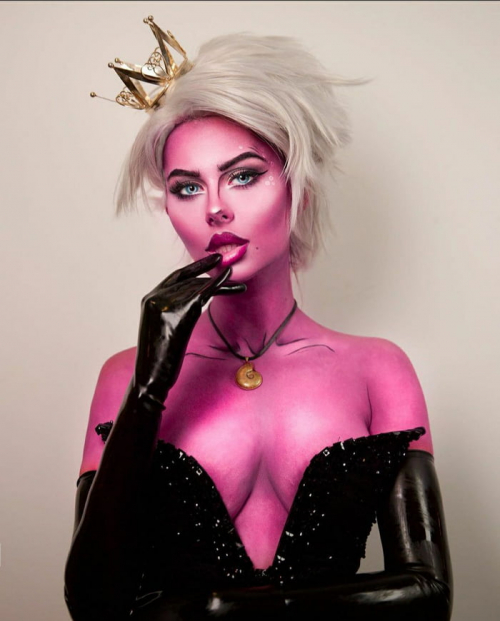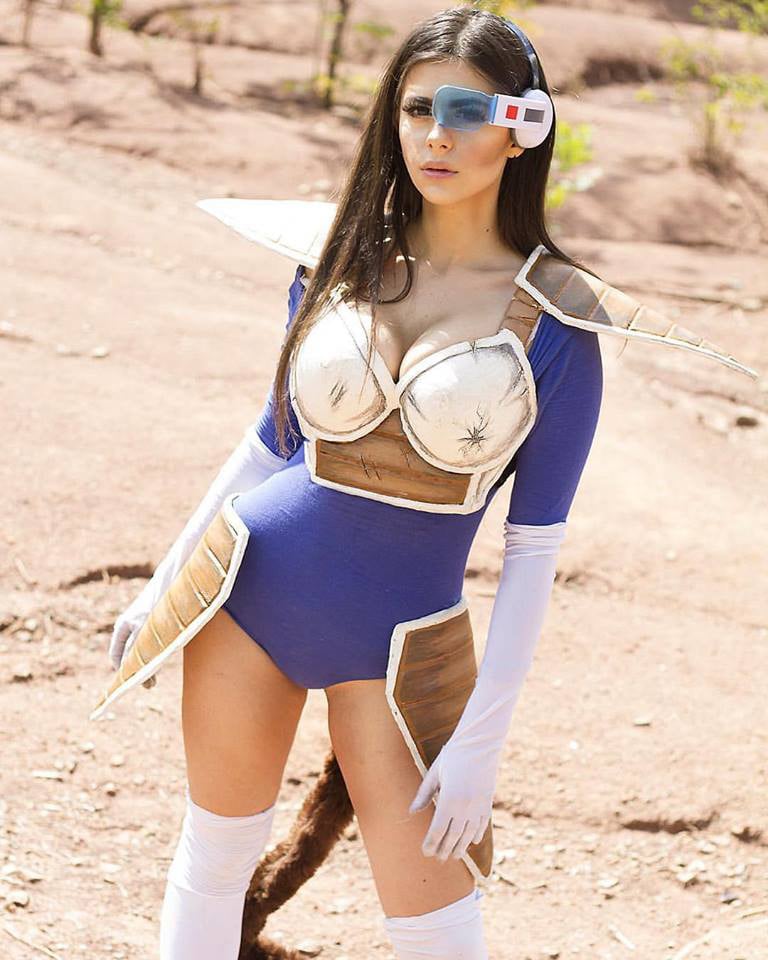 There's more to Azra than people usually see.
Watching her videos reveals that this woman has a lot more to offer than just her looks and rocking bod, but a lot of viewers likely agree that they enjoy this part too.
WTR? (Why's That Radass?)
Here are Radass we like to recognize those that are successful, hot, and definitely appear to be heading up a career that just about anyone with ambition can achieve. Our hats are off to Azzy as they've been in the past, and we wish her all the best moving forward.