8. Xbox One S 500GB Console – Battlefield 1 Bundle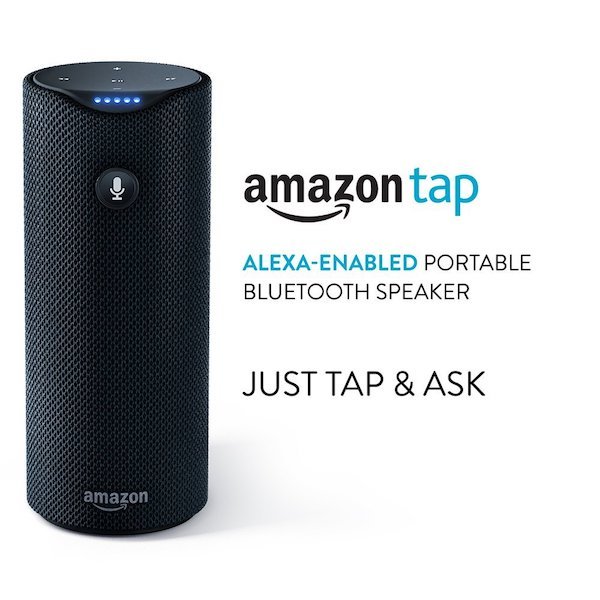 Price: $249.00
Buy Here
The new Xbox One S plays in 4K resolution and is on sale for $249 on Amazon. If you've been waiting for the best deal on a new Xbox One, here it is.
2. Stanley 210-Piece Mixed Toolbox Set

Price: $99
Buy Here
Maybe the gloves weren't enough and you want pops to know you don't just play videogames all day and you know what a solid tool set looks like. For under 100$ you can pick up this comprehensive "Ultimate Handyman" toolset for the family fixer.
7. PlayStation 4 Slim 500GB Console – Uncharted 4 Bundle
Price: $229.96
Buy Here
This is the best price I've seen on any Next-gen console over the past few years. And the new PS4 Slim looks awesome. You can even pick this up on Prime Now for Free 2-hour delivery in some areas.
4. Liberty Handmade Leather Mens Classic Oxford Wingtip Lace up Dress Shoe

Price: $54.99
Buy Here
There is a time in every man's life when you will need to set aside the sneakers and put on a pair of good dress shoes. These classic Oxfords provide a stylish look with a touch of modern flair, perfect for formal outings. They're also on sale for 60$ off the usual ticket price.
5. SetSense Men's Plaid Jacquard Woven Tie Necktie Set

Price: $9.99
Buy Here
This is just a great looking woven tie and pocket square set. 100% silk with a modern look for only $9.99. Simple and stylish.
9. HTC VIVE – Virtual Reality System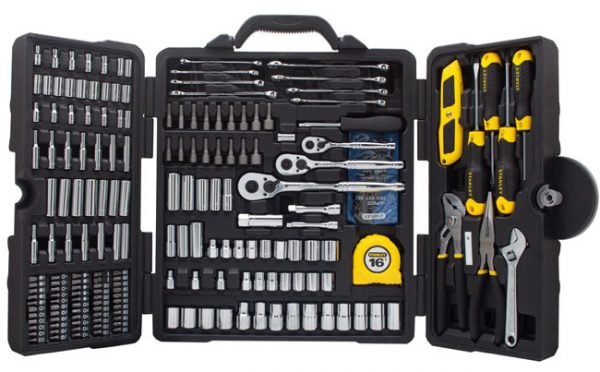 Price: $799.99
Buy Here
This virtual reality kit is the best way to enter the realm of VR gaming. Be the first of your friends to immerse yourself into the games you're playing.
10. Amazon Tap – Alexa-Enabled Portable Bluetooth Speaker

Price: 89.99
Buy Here
The Amazon Tap is a portable Bluetooth and Wi-fi speaker for 360 range sound. Just Tap for music, news, search info, ordering pizza, turning your house lights on and off. This is a super cool gadget for someone in need of a new portable speaker.