Okay, so maybe that last statement isn't always true, but if you walk in with the expectation of being shut down, then there's a good chance that this will happen. The number of self-help books out on the market and articles that are just waiting to be read when it comes to dating, sex, and tips on how to talk to hot women is mind-boggling, and not necessarily in a good way given that some guys already have enough issues when it comes to women that reading up on how to approach a woman isn't really going to help.
You really have to wonder what happened to the days when a guy could just approach a woman and ask how she was doing, how was her day going, and strike up a conversation without the woman thinking that he was an absolute creep that wanted something she didn't want to give. It's still possible, but in this hyper-sensitive and insanely mistrustful era, there are times when it feels as though crossing your eyes at a woman in the wrong way might be enough for a lady to cry out that you're raping her in some manner. Yes, thought rape is something that people have tried to push in the past, and it's not above some folks to claim that a simple look is grounds for accusing another of a hate crime. That's our world at the moment, sigh.
But you can still approach women if you know how and if you take your head out of proverbial sand and say something that might get their attention. It doesn't mean that you need to go up to a woman and try to wow her right off the bat, but there are ways to talk to attractive women that don't involve trying to impress them in the first five to ten seconds. I know, it's just another article to read, but maybe you'll get something from it, or just be amused and move on. So here goes.
Women are human beings.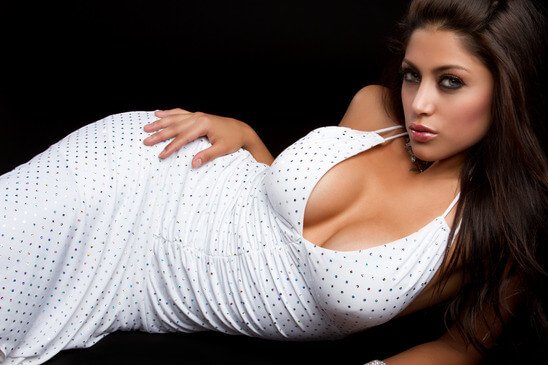 It's a concept that a lot of guys don't think of enough since too many put the V on a pedestal and try to live up to ridiculous standards that aren't possible to sustain for more than a few people throughout the world. Treat a woman like a human being and you'll get a lot further than if you try to treat her like a goddess or a princess all the time. There are women that will prefer this treatment without feeling the need to give anything back. This should be a huge red flag since it means long ago someone either told them they were special, or someone f-ed them up royally and they took that to a personal place and determined that they were going to demand what they wanted from that point on. Talk to women, treat them nicely, and if she returns your attention and adoration in kind, then you might have found a keeper. But be careful of that goddess, princess, and queen shit. If you treat them that way and they reciprocate by treating you like their king, then you lucked out. Otherwise, you might find yourself serving a woman's ego by sacrificing your own.
You can be the alpha without being a prick.
It's still true that women like a man that knows what he wants and how to get it. And some women do bend to the type of controlling attitude that's decisive, but not domineering. Hey, different strokes for different folks, but you can have alpha tendencies without needing to be the leader of men and the sex object that women will strip for on the spot. There are men that are dominant enough and still act like assholes and get the women, and part of it is that there are too many women that like assholes for their confidence, and might even think that they can change them, or just enjoy the ride.
If you really want to be an alpha when it comes to women, you'll find a way to listen to them, while also finding a way to ensure that they'll listen to you. It's a tough proposition, I get it, but it's not impossible. If a woman doesn't find you interesting, then move on. Remember that saying about closing a door and opening another? Just because one woman shuts you down doesn't mean they all will. The real alpha males of this world are those that keep moving forward, even if they have to find a different path to walk. Leave the assholes in the dust, find a woman that's willing to walk with you for you, not just because you have a big bank account, a massively inflated ego, or something else that shows how unfair life can be. Be you, and move forward, there's someone out there that will like who you are.
Why are some men intimidated by hot women?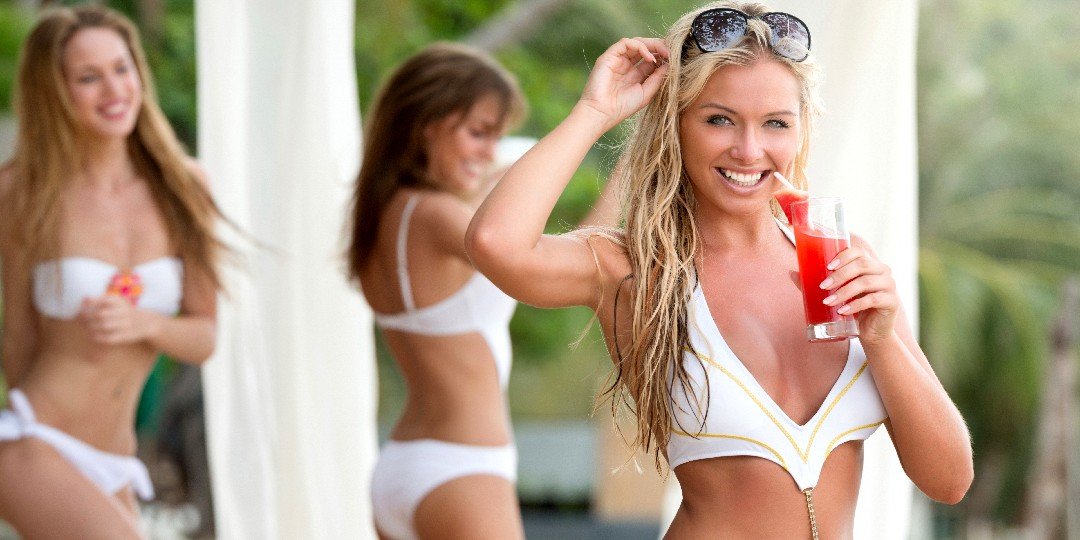 There are more reasons than I care to count as to why men are afraid to speak to women. Maybe something happened in their childhood, maybe they're just naturally shy, or maybe the moon and stars don't ever align right for them. Who knows? Some men might just need to untuck their scrotum from their anal cavity and suck up the courage they need to talk to a pretty woman. You don't have to wow them with every word, nor do you need to worry about whether they want to strip off their clothes and have sex with you on the spot. Unless you're wearing some cologne that has a magical property that last one probably won't happen, ever.
But the point is that talking to a woman shouldn't be a big deal. Putting a hot woman on a pedestal the moment you meet her is one of the worst mistakes that anyone could make, especially if she's the one that initiates contact. If she's willing to talk to you it's a sign that she doesn't care what you look like, unless she's asking for something simple like the time or directions. Even then, be cordial, be friendly, and for God's sake don't size her up while you're talking. That kind of creepy behavior is exactly why some guys never get a date. There's no need to be afraid of women, they're just people. Talk to one and you might find out.
Having shared interests doesn't hurt when it comes to meeting women.
It doesn't necessarily have to be a physical activity that you have in common with a hottie, since there are gamers out there and hot women that are into RPG's and even LARPing, so don't cry and piss and moan that you're a nerd and there's no possible way that you can get a date. Nerds can be found in every walk of life these days, and some of them are damned sexy. But if you do feel like stepping outside of your comfort zone a time or two it certainly wouldn't hurt.
If you're not the active type and don't enjoy sports then it's not a big deal since there are plenty of women that aren't into that stuff as much either. And guess what? A lot of them are smoking hot simply because they like to stay in shape without becoming a gym rat. So if you were thinking that you had to give up your gaming or whatever else you wanted to do, think again, since all you really need to do is find a woman that shares your interests and finds you intriguing enough to spend time with. It IS possible y'all.
Women are kind of complicated, but there are ways around that.
It's true that women are hard to figure out sometimes since the honest-to-goodness truth is that they do think differently than guys do. As much as women might not want to read our minds, it's a sure thing that we might not survive the storm if we tried to read theirs. But there are so many other ways to pick up on what a woman wants, what she's saying, and what she desires. All you need to do is listen and pay attention. I get it, staring at a hottie while trying to listen is difficult for the mouth breathers among us, but opening your ears a little wider can help since if you listen, women will tell you in one way or another what they want.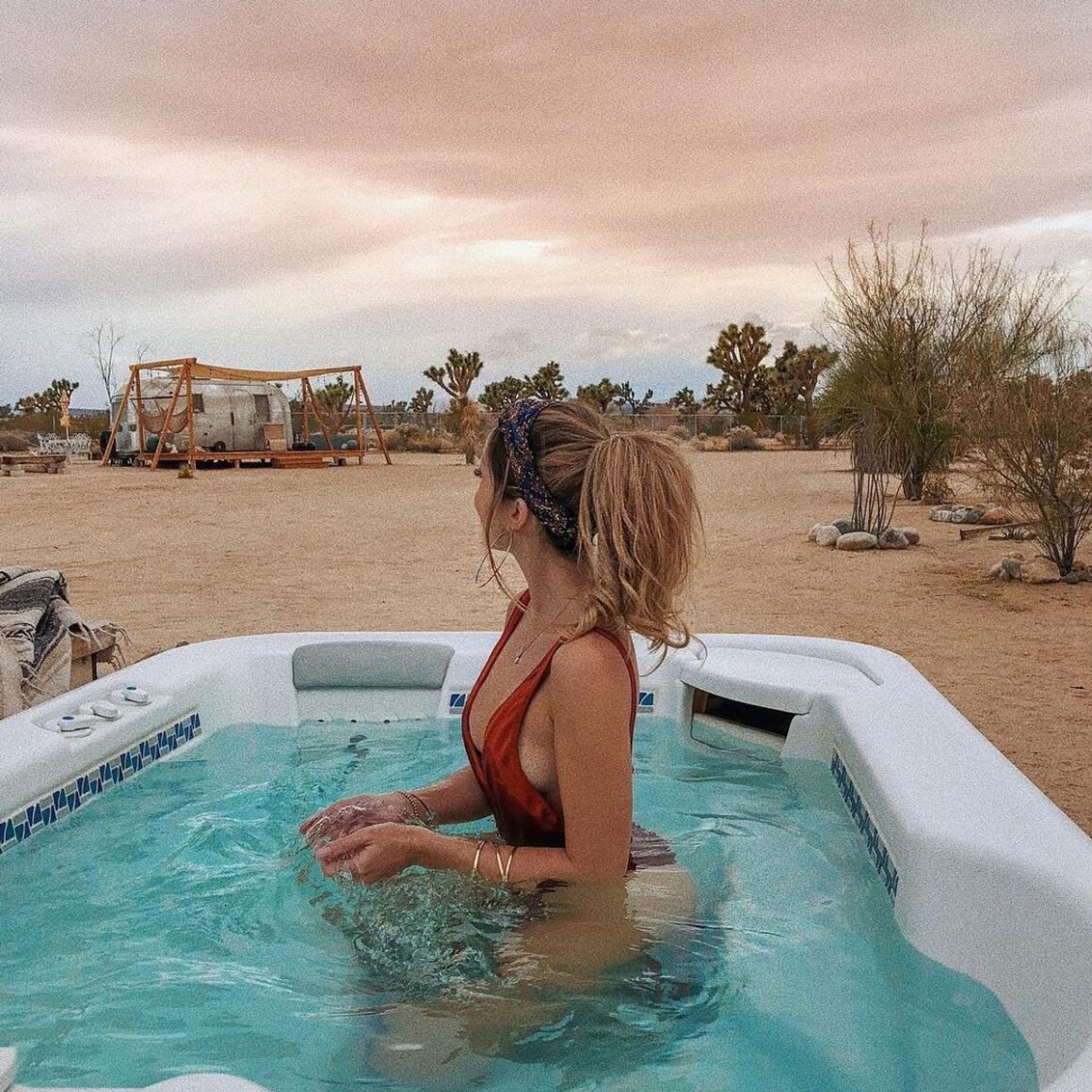 I've heard it said that women will know within a very short amount of time if they're attracted to a person or not, while guys will take forever just to give a woman an honest compliment. Some would say that we're idiots, others might say that we're too nervous about picking the perfect woman. Guess what though? They don't exist, at least not in the sense that there's one absolute, perfect archetype that any woman can match. Nope, women are hard to figure out sometimes, but using that as an excuse is just flat-out lazy when the truth is that if you're confident in yourself and know how to talk to another human being, you should be fine.
Talk to her, make her smile, and then give her a reason to keep smiling.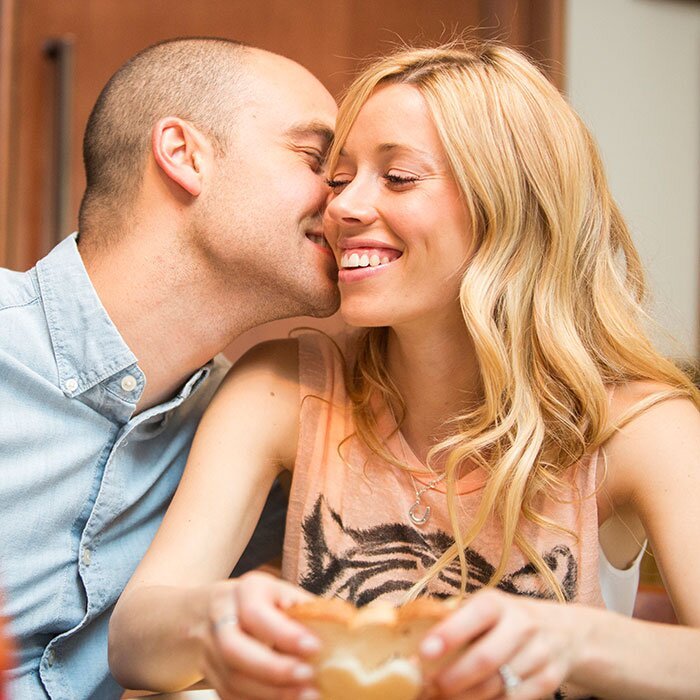 It sounds too simple, doesn't it? After all, this doesn't mention how you make a woman smile, or how to figure out what will make them smile. Well, that's why life is a crapshoot and most of the articles and books you might read, including this one, are more akin to people on the sides of the craps table shouting out for good luck and trying to give advice. Focus on your own game, ignore the lot of us, and figure out what it is that will make the lady of your choice smile, and then find a way to make it happen again and again.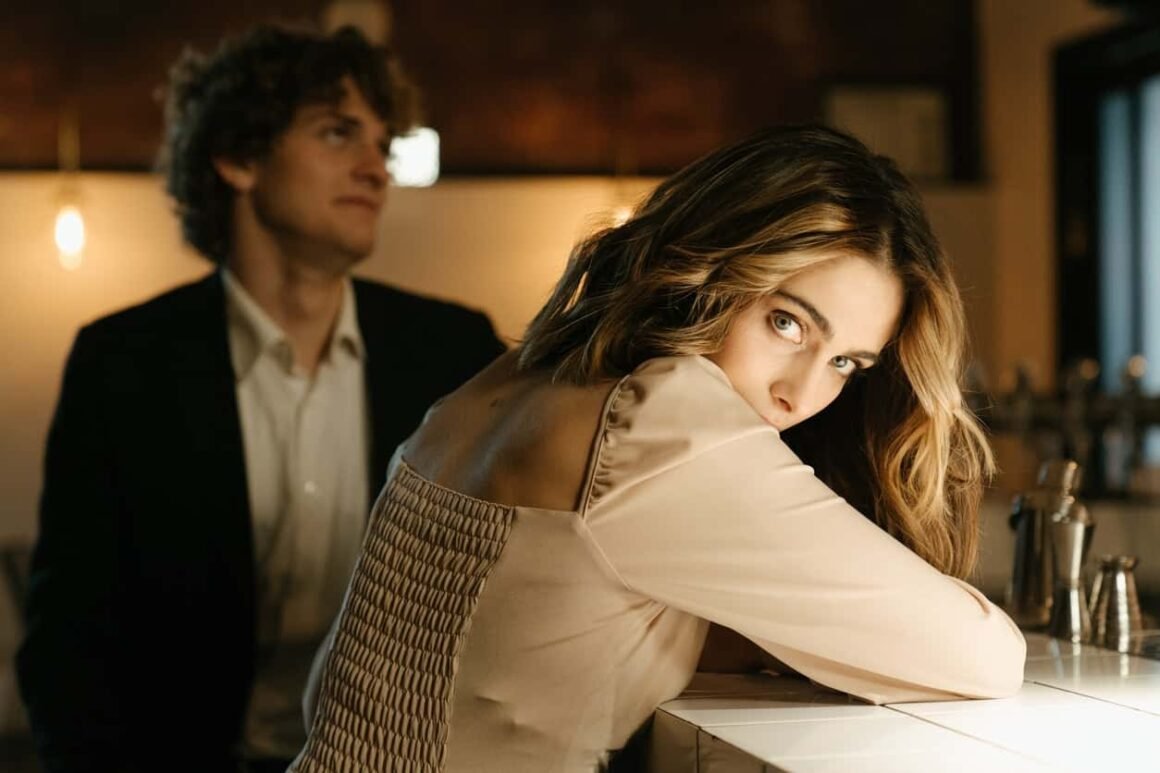 Some women will let you know first and foremost that they're not into you, while others might play games and lead you on. Beware a woman that's too into you right away, since there are a few reasons that she might be one of the biggest red flags. But if you can find a woman that's willing to talk, and then keep talking, then you've found something that many men, too many in truth, might have missed out on.
WTR? (Why's That Radass?)
We're doing our best to look out for you Radasser's, and to help you along in this crazy shitshow that we call life. But more than anything we're here to give advice, opinions, and in some cases remind you that as hard as life gets, there are still plenty of simple tricks and methods to get through it.