You've gotta be careful between want and need.
From excitement to confusion, or vice versa.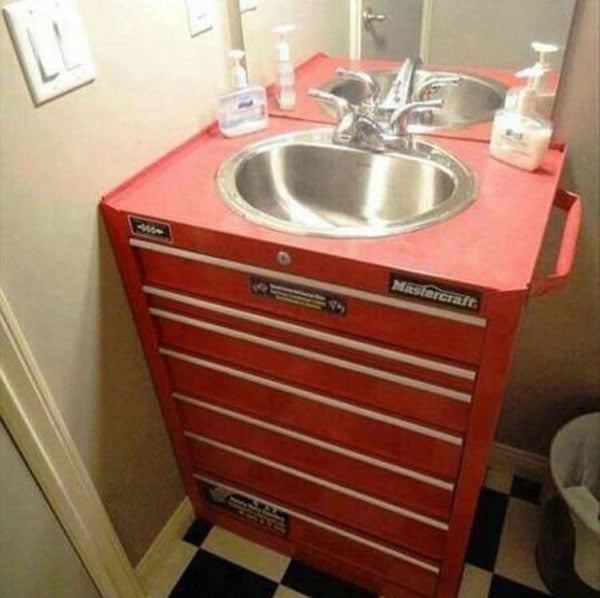 For those guys whose minds never leave the garage…I guess.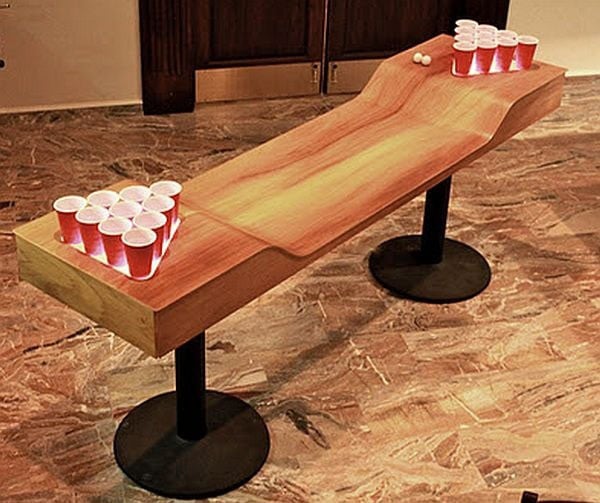 Just imagine how popular this would be in a college dorm, or frat house.
Yes, take my damn money, NOW.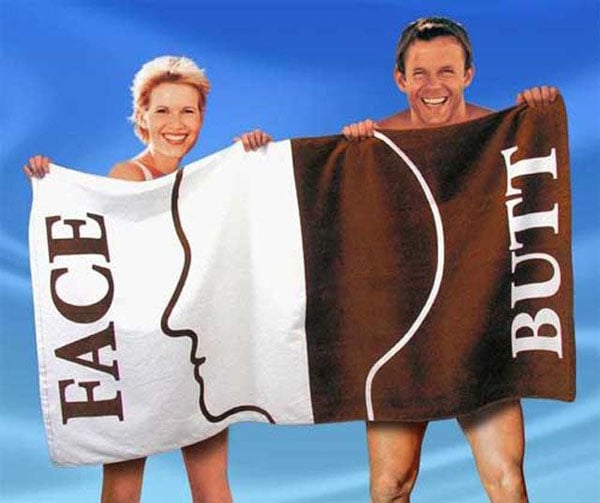 So many implications for this item, right?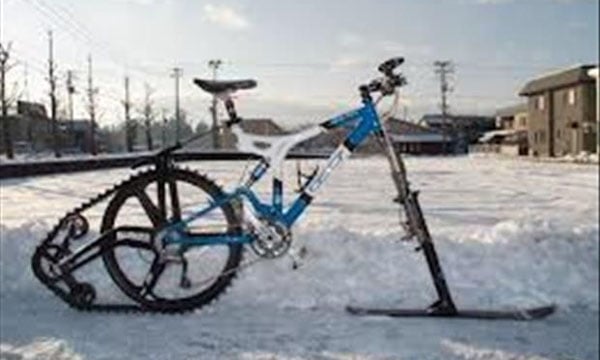 This feels like it would be for the advanced cyclists.
From great to WTF?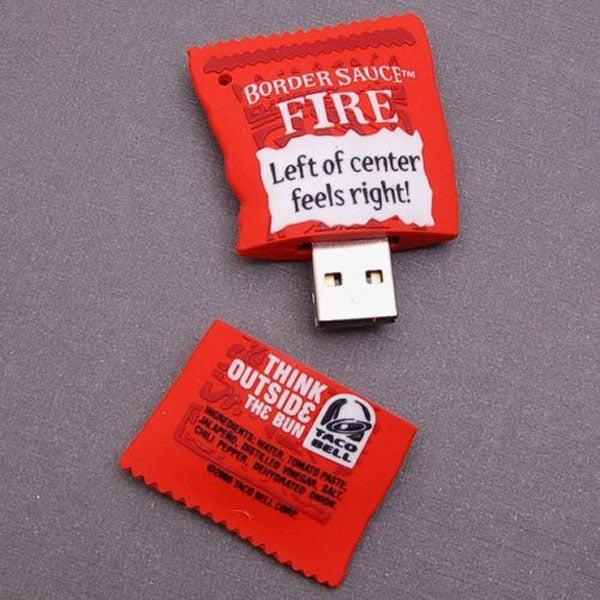 It's cool, but when you're drunk it might become a little frustrating.
Anything other than corn cobs and these things get disturbing, just a little bit.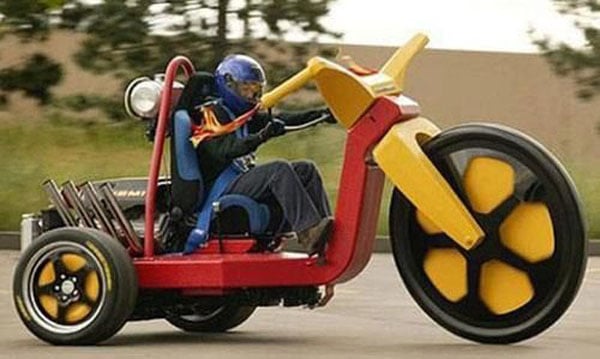 Hell to the yes, take my money.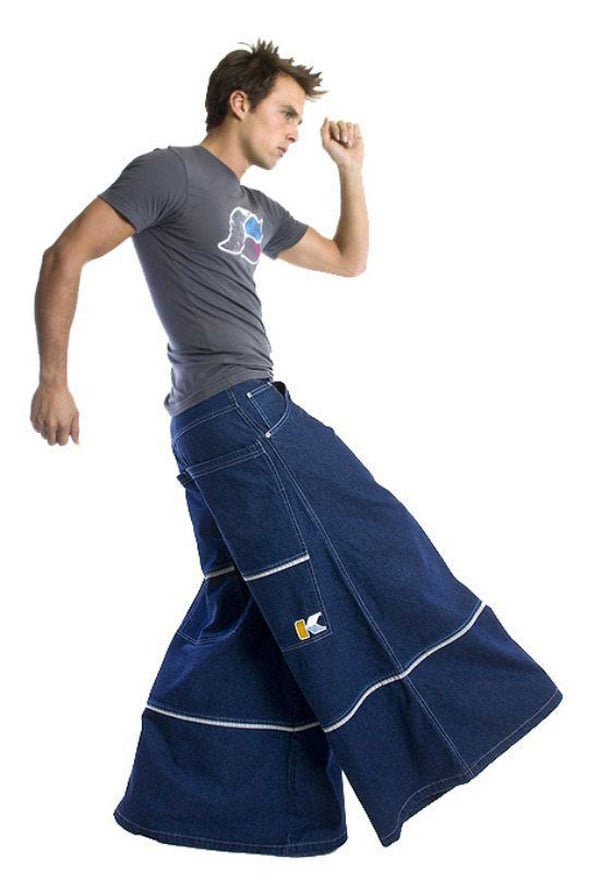 Um….no.
It's like Chutes and Ladders came to life in the Hamptons.
Some ideas are like…wow.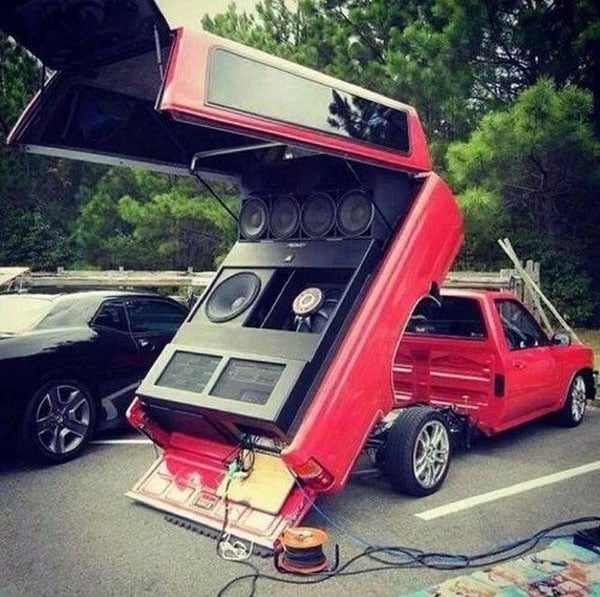 It's a Pest moment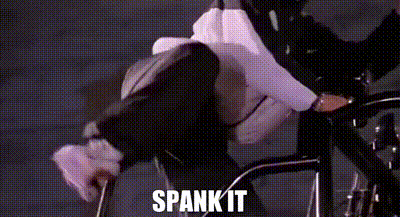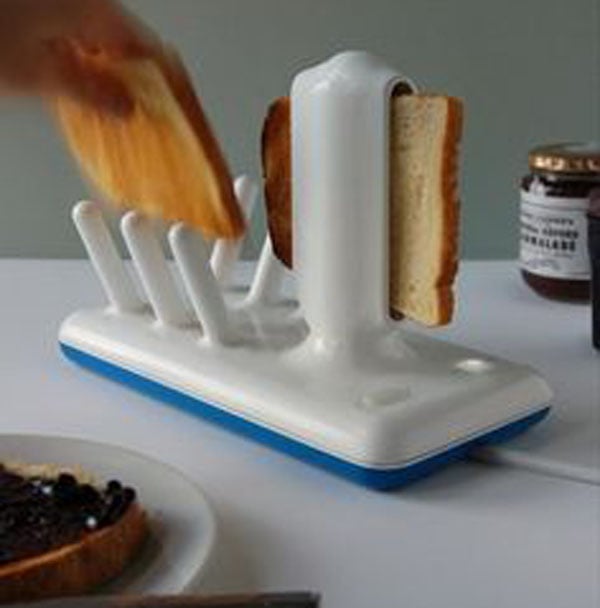 I want it, I need it, so take it…my money of course.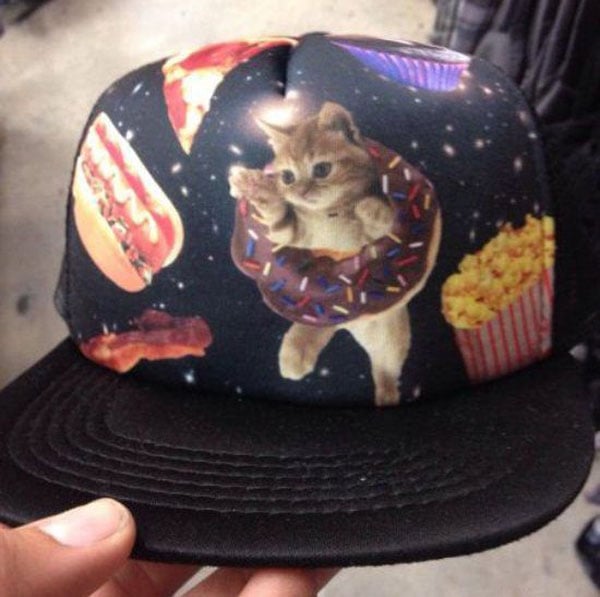 If you like cat videos, then sure.
Hey, to each their own.
If you want to be mistaken for Sasquatch then sure.
There is such a thing as excess.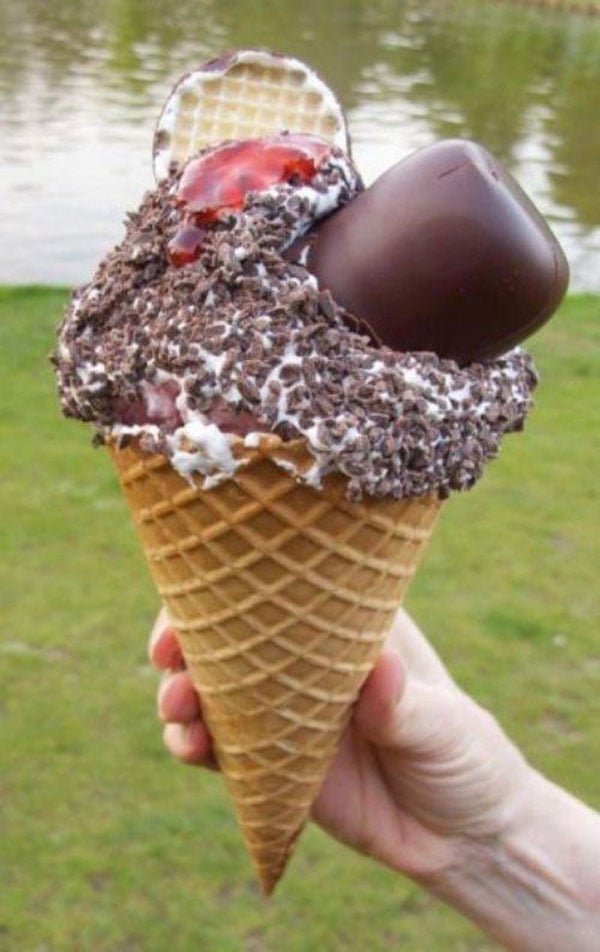 Good God almighty, diabetes in a cone…
That's enough to feed a block, and I'm here for it.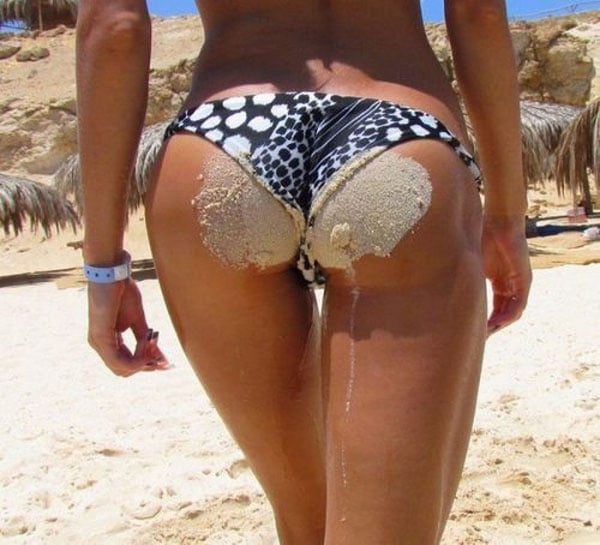 That looks WAY too expensive.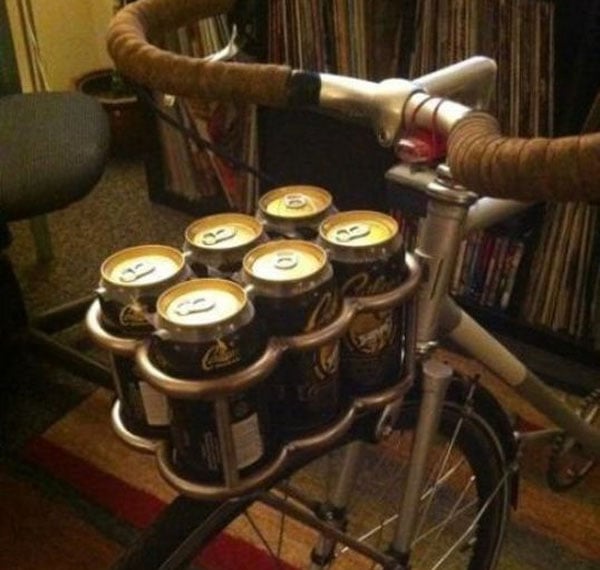 Well, you're not operating a motor vehicle I guess.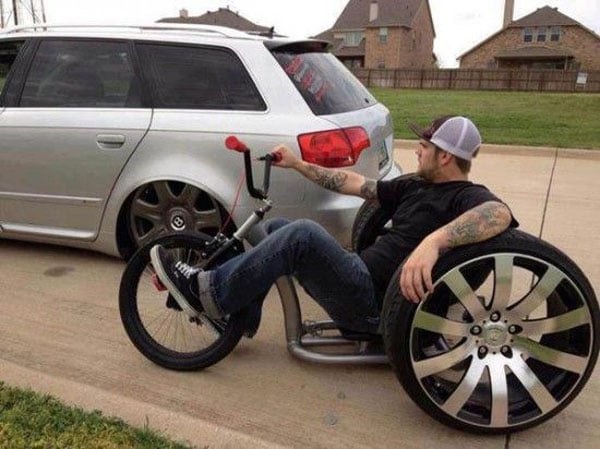 Yeaaah buddy.
Sometimes it's worth taking a look.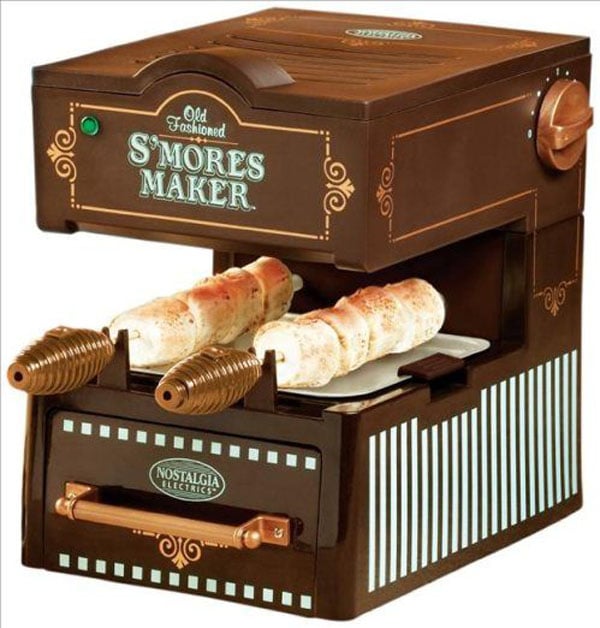 Call me old-fashioned, but a campfire and a stick is still preferred.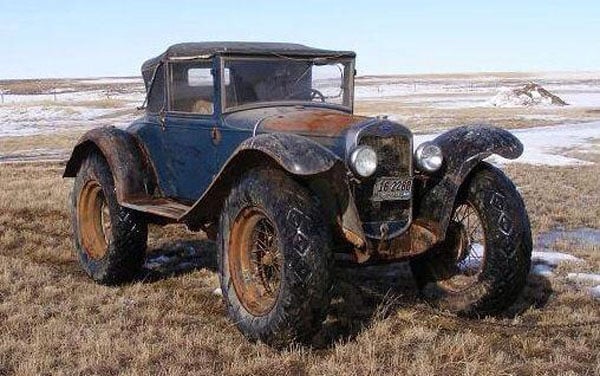 Imagine what things would have been like back in the day if this had been available.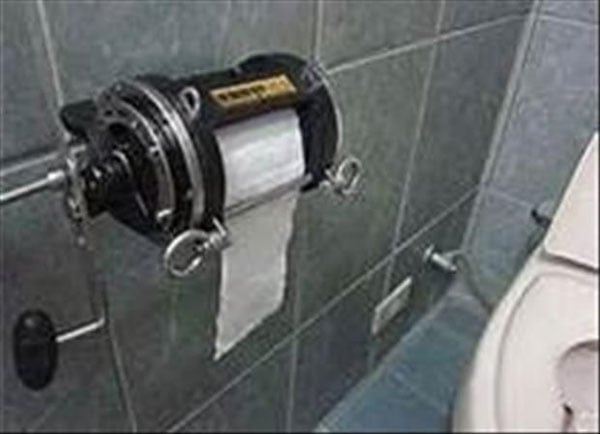 Oh hell yeah.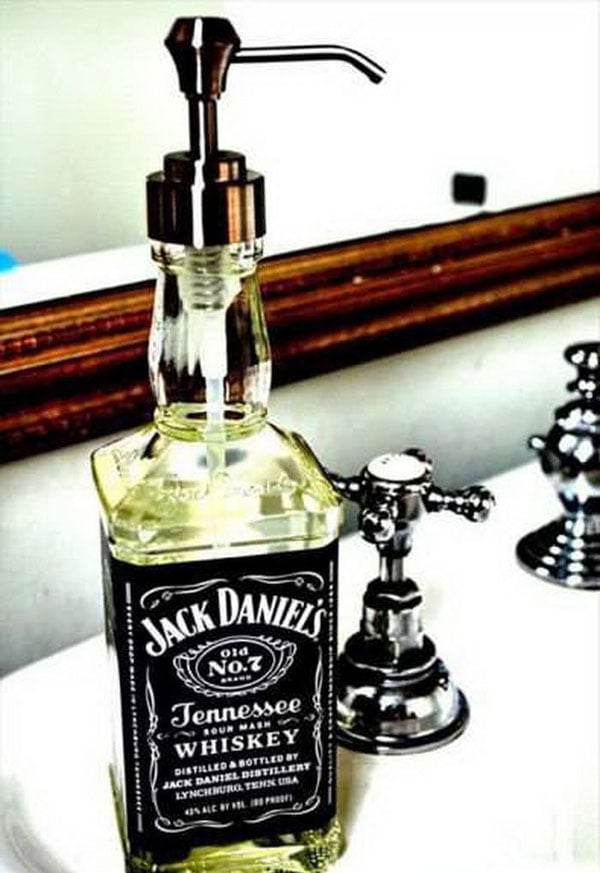 Hopefully some folks won't try to drink the soap.
Sometimes you've got to say hell yeah.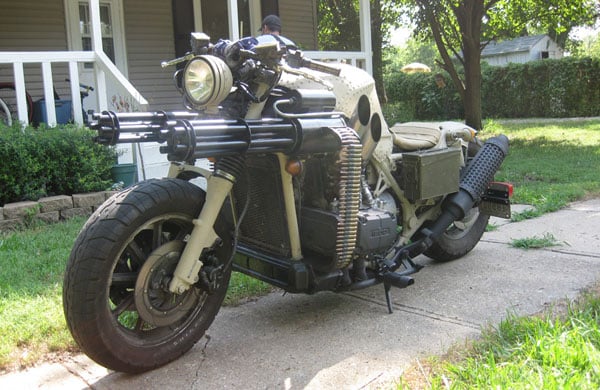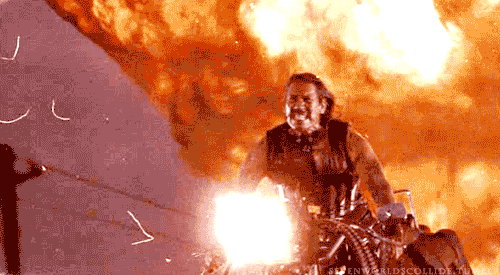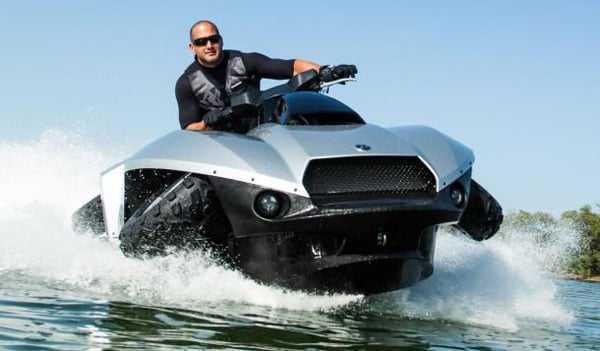 You didn't need a house, right? This thing is that awesome.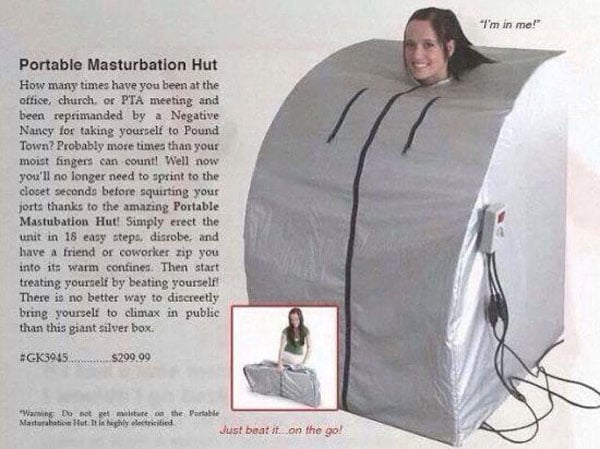 What happens if the zipper breaks?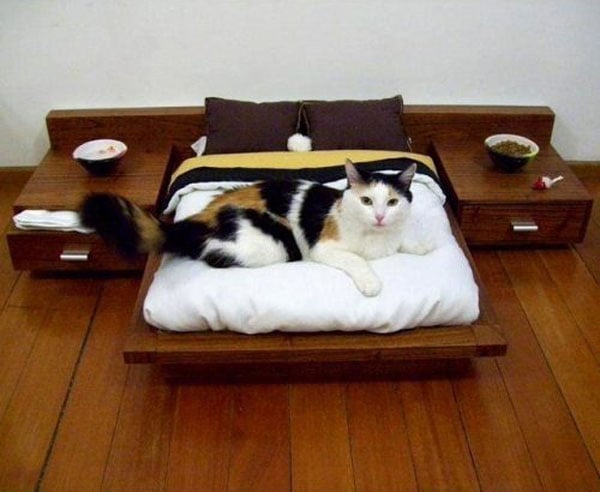 If your cat's bed is nicer than yours, you're not a saint, you're a chump.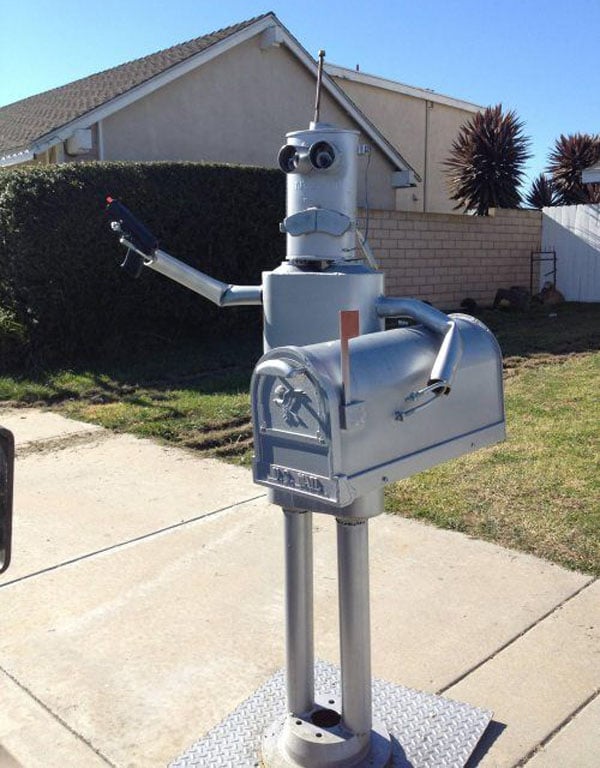 Imagine this with Bender's voice.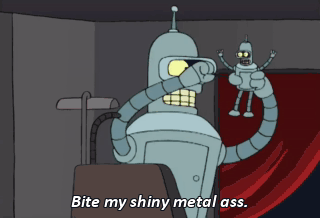 There are reasons why some folks have empty pockets.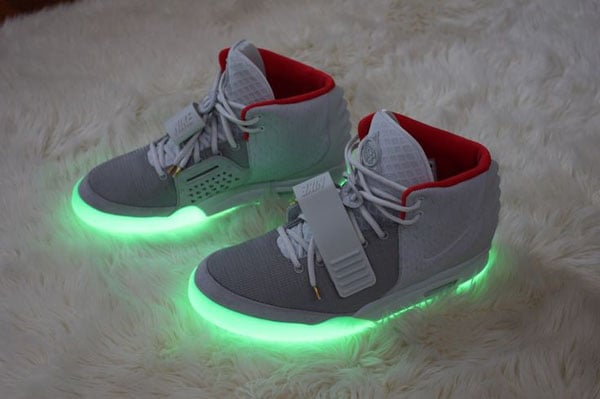 If you want to see someone coming from a mile off.
Tim Taylor has been here, you can tell.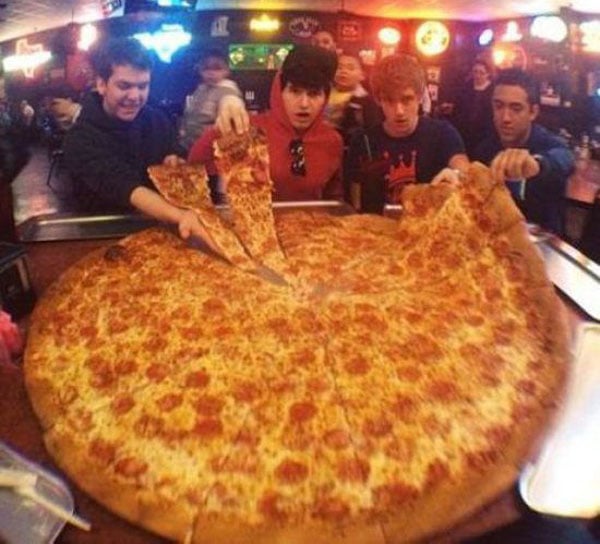 If you can wrap a slice around your head it might be too big.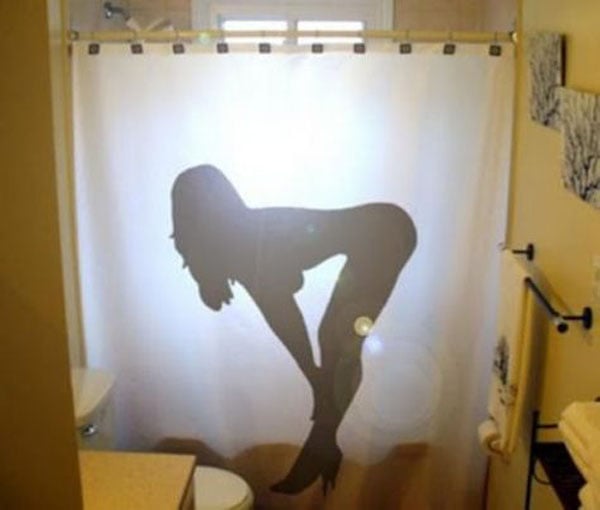 This just feels like it would be a lot of disappointment.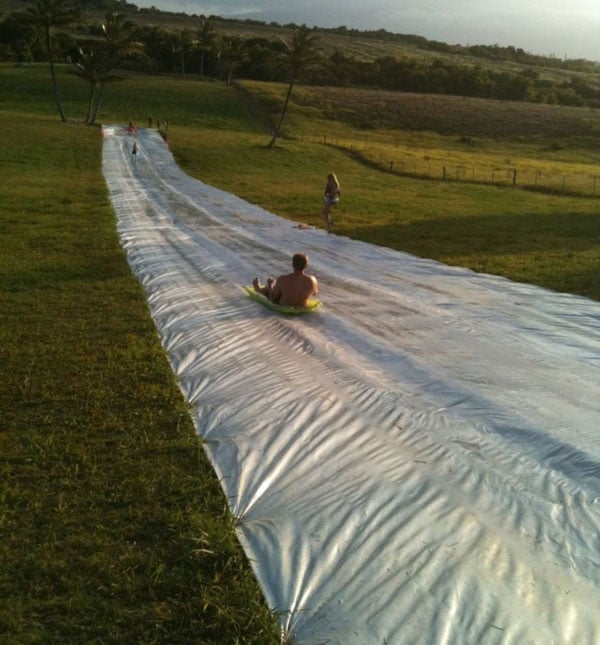 Hell to the yeeeeeah!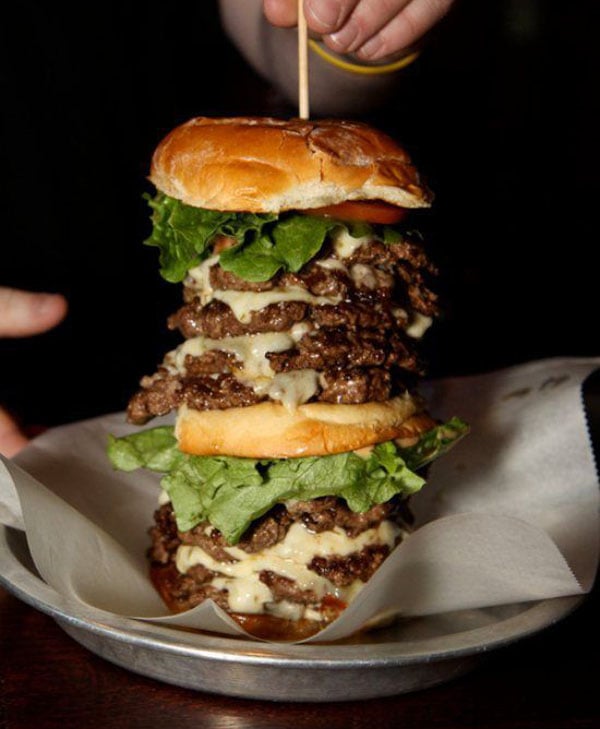 Here, take my money as I unhinge my jaw.
If this could work with other fruits and veggies it'd be worth it.
WTR? (Why's That Radass?)
Weighing wants over needs and vice versa is kind of tough to do sometimes when you feel the desire to have something in your home. But then again, it's nice to have that money in your account or in your wallet too. Oh, the conundrum that never seems to go away.