Dreams are a glimpse into what could be, and sometimes what should be.
Sometimes you just want to get away, but first, it helps to have an idea of where you might want to go. That's what dreams are for, right?
Even your dreams don't give a clear picture, the serenity you take from them is useful.
Imagine being able to afford this kind of view.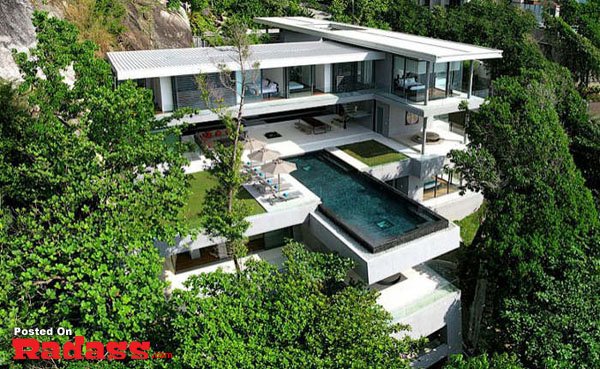 These are definitely vacations geared more toward adults, or families in which the children are watched closely.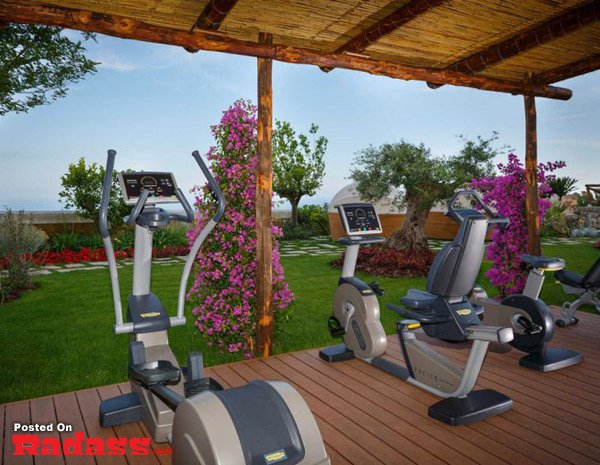 No gym can give this kind of experience.
It's like, Zen man…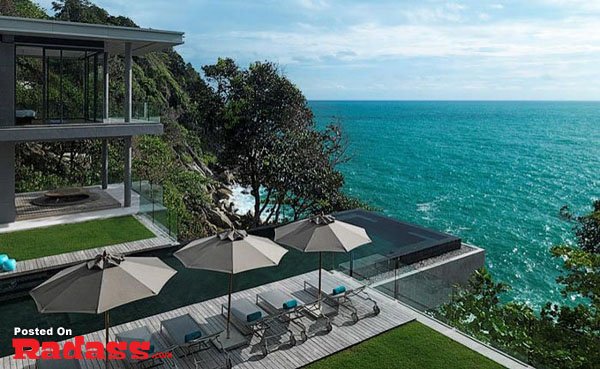 Almost every view is perfect, right?
The only one who can limit your dream is you.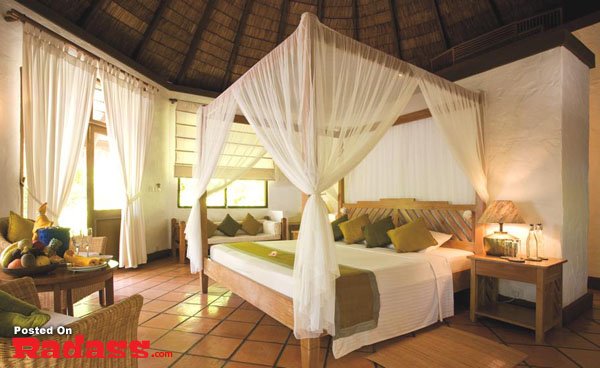 Oh yes, dreams belong in the bedroom as well. In more than one way…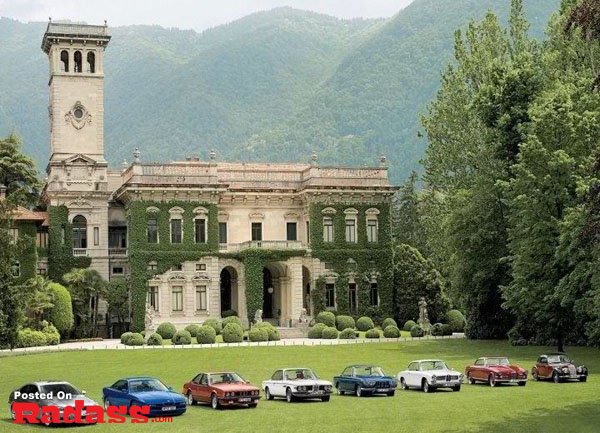 And yet, people in America who park their cars on the lawn are called hillbillies…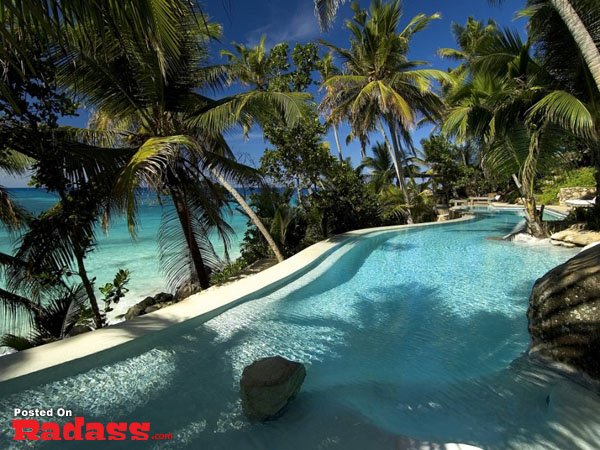 You could just lounge here all day, couldn't you?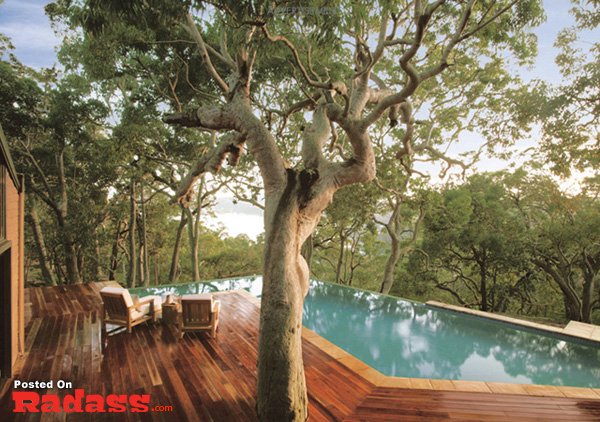 That is serenity right there.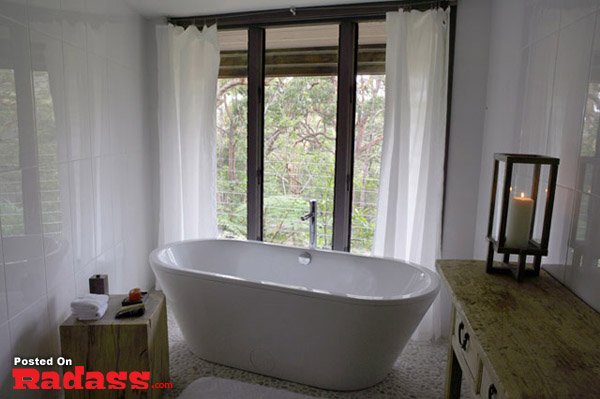 I'd say yes to this, but like it or not, these tubs aren't always built for bigger folks, despite the look
This is the kind of dream you don't want to end.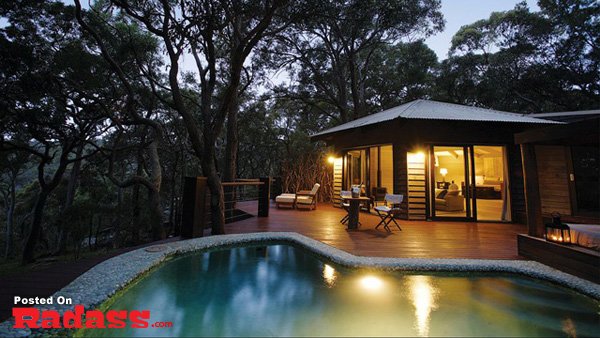 Who's got the s'mores?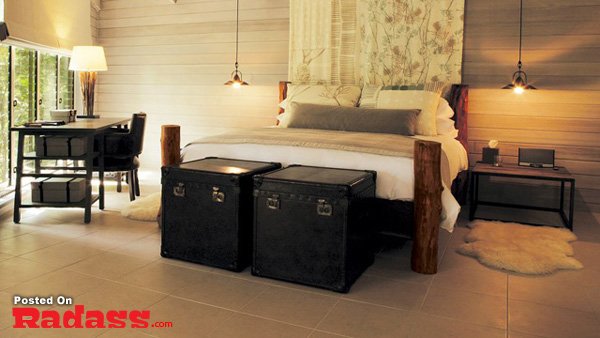 Good morning, don't bother to get up just yet.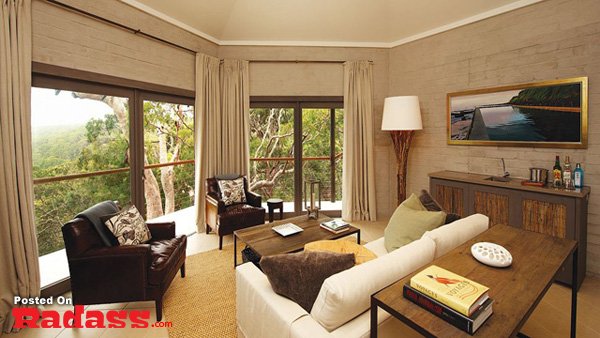 That feels inspirational.
The only problem I can see is the cost of the upkeep.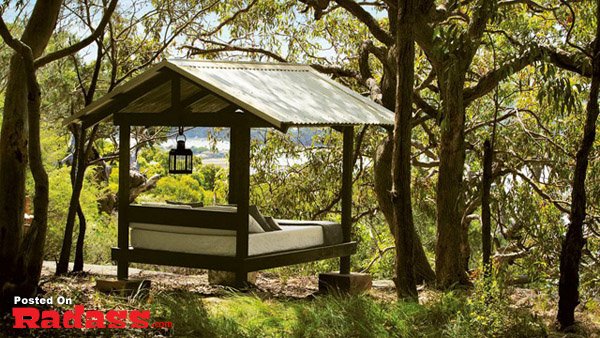 That's nice and quaint.
How calming would this type of dream be?
A book, an umbrella, and voila, near perfection.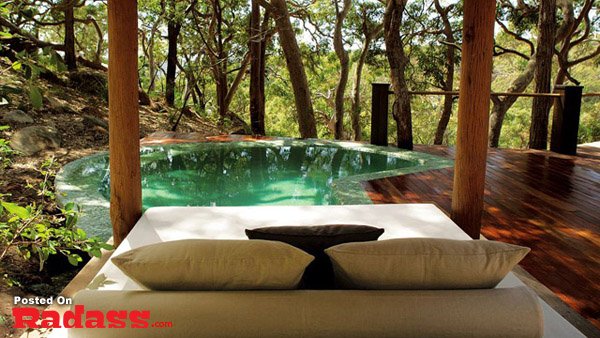 Now that's a great way to take a nap by the pool.
Talk about picturesque.
Is anyone else feeling jealous?
Places to relax, a place to walk, and chairs and benches to relax on? Yeah, this must be a dream.
Dreams usually feel a little less than real, don't they?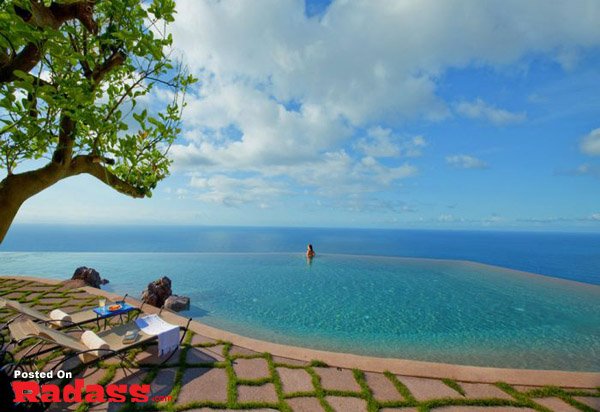 It's hard to imagine that this would exist outside of a dream.
There's just so much to say about this picture, but I'll keep it simple.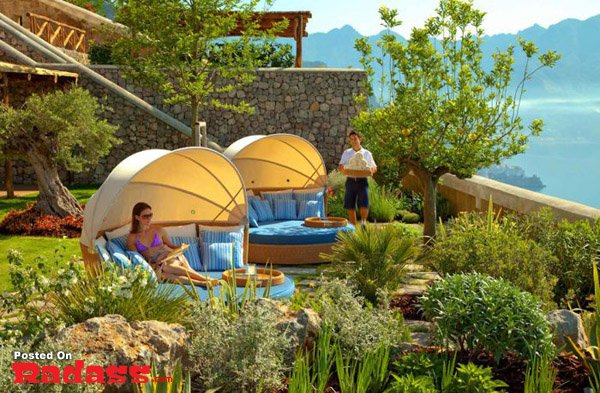 How much comfort can one place provide?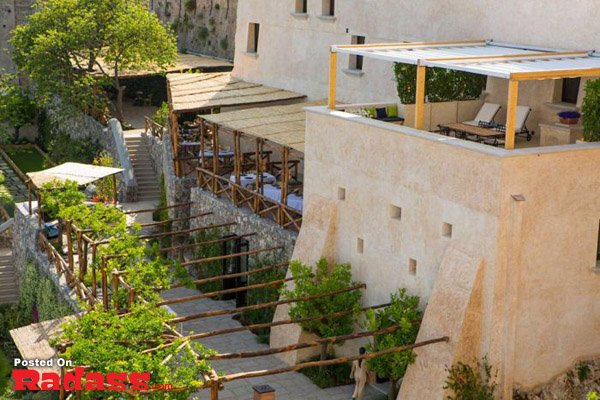 It's like a movie setting, isn't it?
This is where I would not trust kids not to play around.
Even dreams can be a little tame at times.
Sure, the colors are vibrant and it looks expensive, but it's still a little muted compared to the outdoors.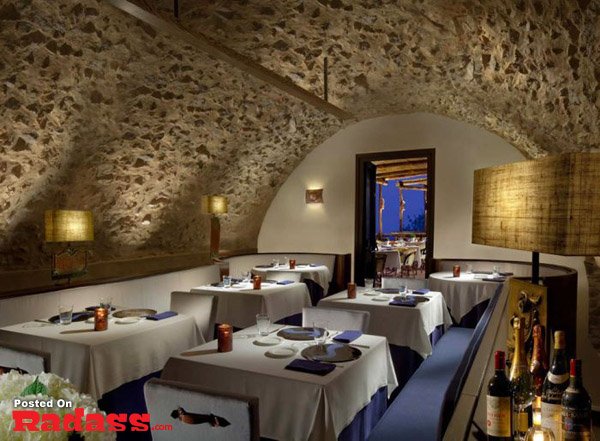 It's impressive, but it feels a little foreboding as well.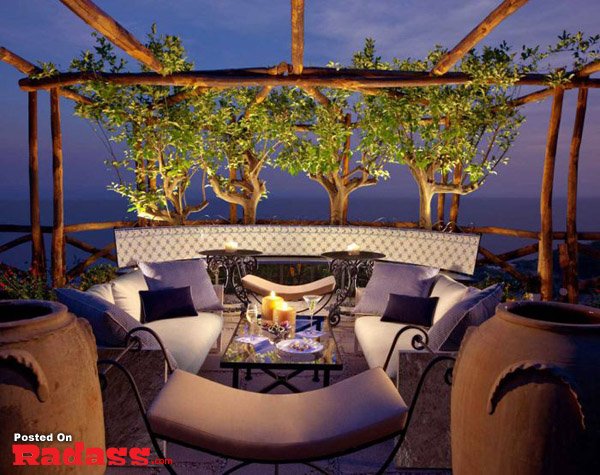 This feels like yet another movie set.
That is a view…'nuff said.
Something about the color palettes just feel off, but to each their own.
Some people have detailed dreams, some are simpler.
The fine details do matter after all.
But do they matter that much?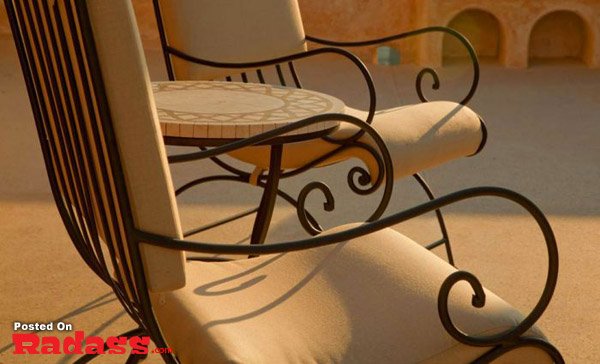 Some people have very intricate tastes.
But this is more my speed.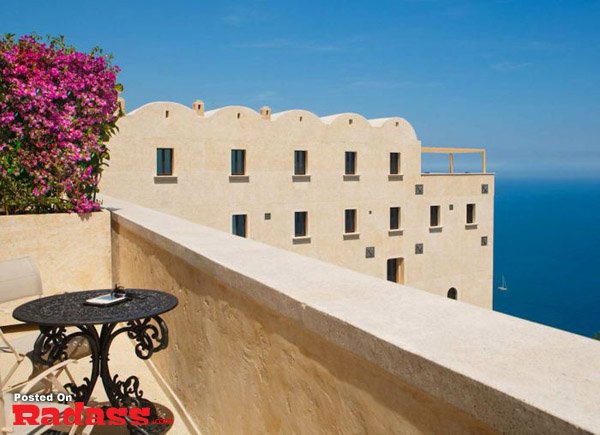 Is anyone else thinking of parkour right now?
Living the dream can mean grandeur or simplicity, or both.
A bed by the balcony, that's fun.
Something about these rooms and the staging is interesting, but not as realistic.
I'll bet this room costs more than some people's houses to stay in.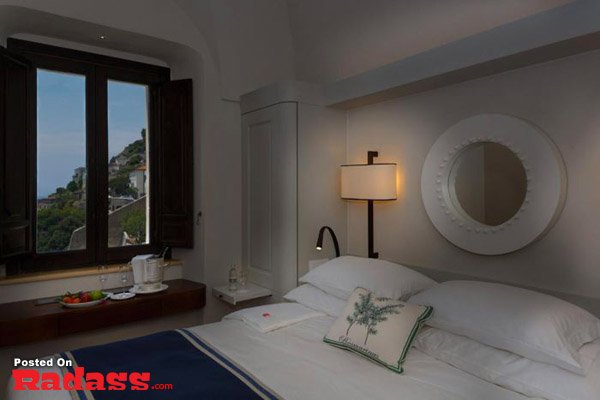 I'd be afraid to breathe on anything in here.
That bed is nice though, and so is the decor.
Living the dream can mean going all out in terms of aesthetics.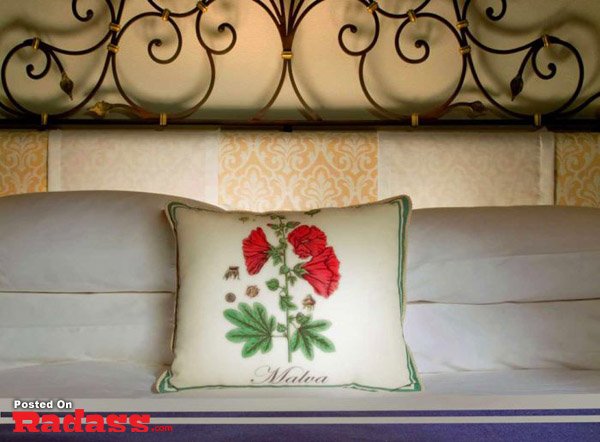 That's a nice touch, for those who appreciate it.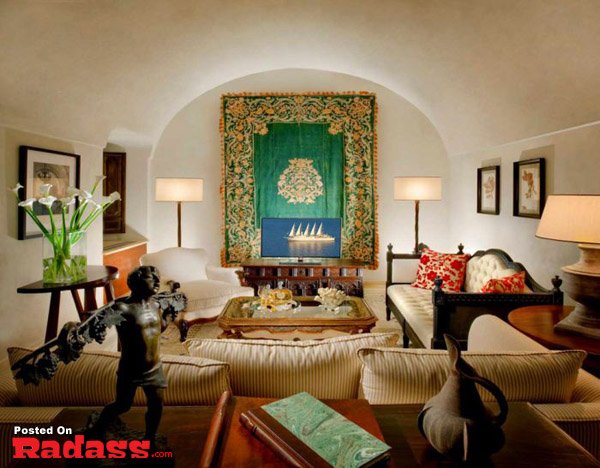 This is nice and all, but it looks like it costs too much to play around with.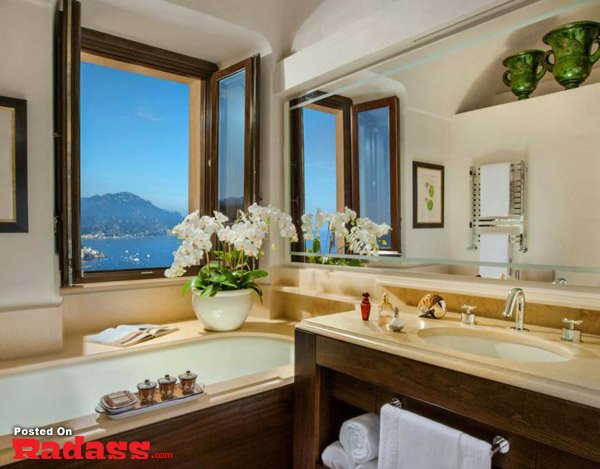 Hells yes for that tub.
It's a nice view by all means.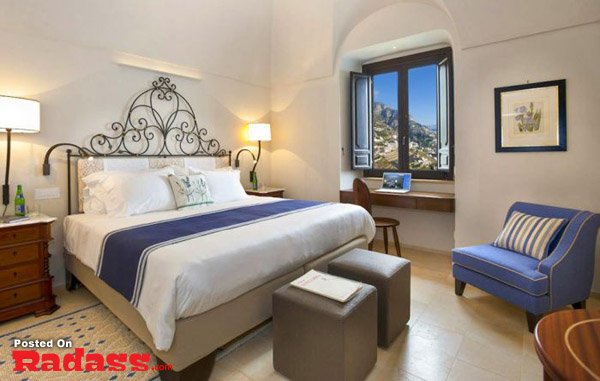 At some point these rooms start feeling less unique and more uniform.
Some dreams are great, others, well…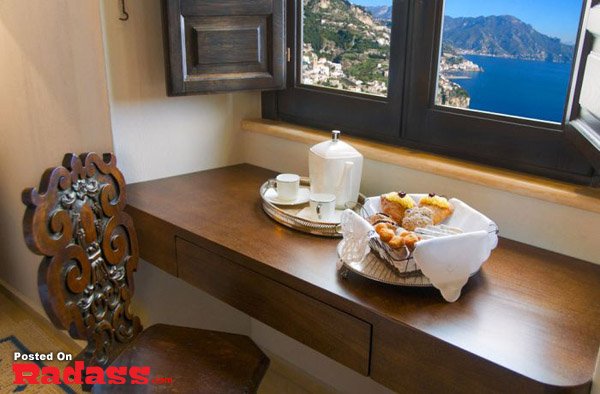 Looking that chair all I'll say is 'ouch'.
That would make for a lazy morning.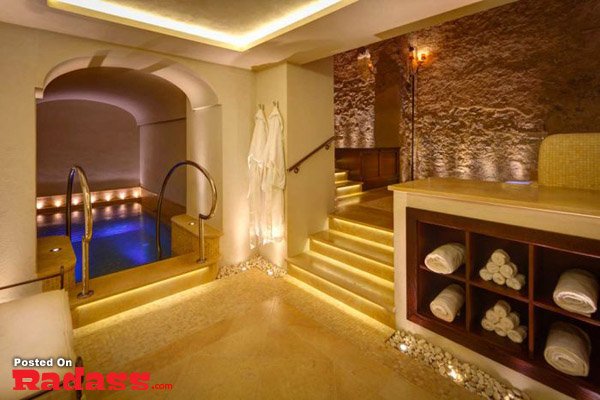 Yep, yes, and hell yes.
This would likely cost a few months' mortgage for a lot of folks.
Would it be worth it?
Live the dream and kill your wallet?
The folks that can afford this wouldn't really worry about the cost, right?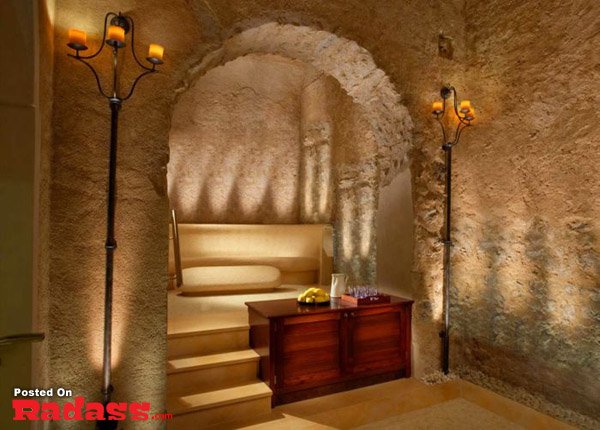 It's kind of easy to feel jealous, right?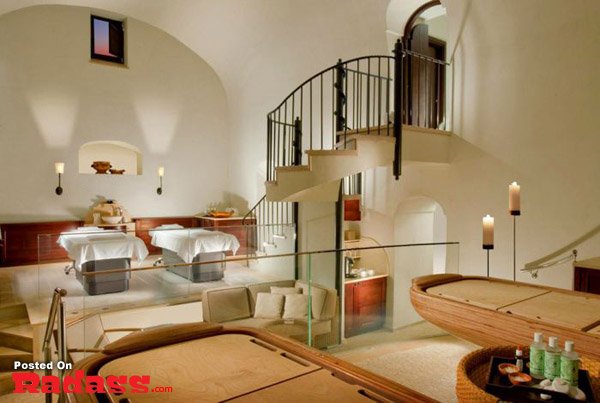 It's interesting, but not quite for me.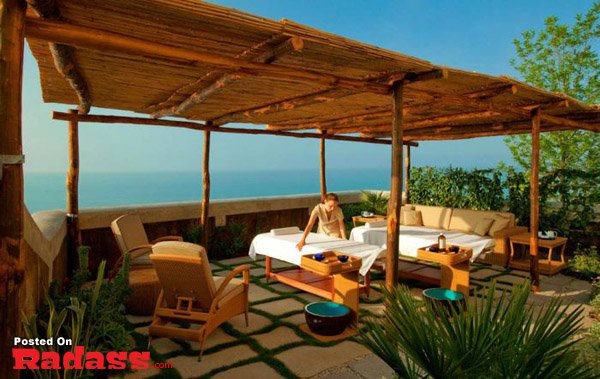 Now this would hit the spot.
WTR? (Why's That Radass?)
It's great to have dreams, since they give us a guideline to go by when it comes to determining what we would like later in life. These kind of dreams above are great since there are plenty of people who would do just about anything to achieve them. Meh, give me a comfortable recliner and AC. I know, I'm simple.