I think it's time to firmly establish the idea of what a snow bunny is, don't you? There are plenty of guys out there that are going to use it as a derogatory term for women in one way or another, but while I'm not a feminist or anyone that happens to 'hail to the V', it's best to come up with ways to describe women in a positive and empowering light. Okay, maybe 'snow bunny' isn't exactly empowering, but it's a title that a woman can lay claim to if she wants to and it doesn't have to be increasingly negative or even dirty, since from the look of these pictures it can be something that's downright sexy and Radass in one of the best ways. Respecting women doesn't mean hailing them as the stronger sex and it doesn't mean pandering to them since some might think of them as the weaker or fairer sex. Let's give respect to women in whatever way we can, and let women decide how they want to show and think of themselves.
And for any that want to think that these women in the pictures ought to respect themselves more than they appear to be doing, mind your business. It's very likely that a lot of women in these pictures are doing exactly what they want and are having a blast doing it. Appreciating them for this fact is just as important as respecting that they chose to do this. I, for one, love appreciating the female form and their willingness to bare as much as they feel is necessary, without my tongue lolling out of my mouth. So now that my rant is out of the way, let's get on to appreciating the snow bunnies in a way that's totally Radass and always respectful. If you find the need to let your tongue loll, make sure no one's around to step on it.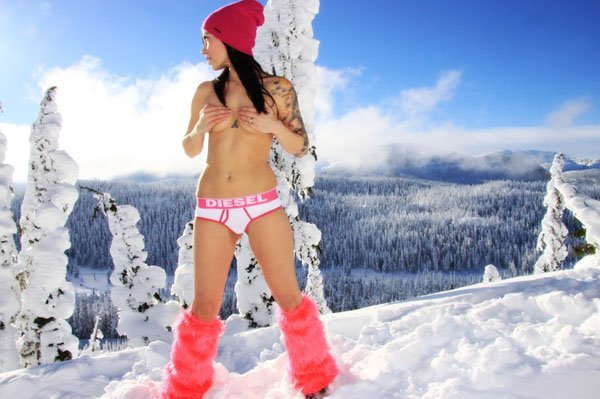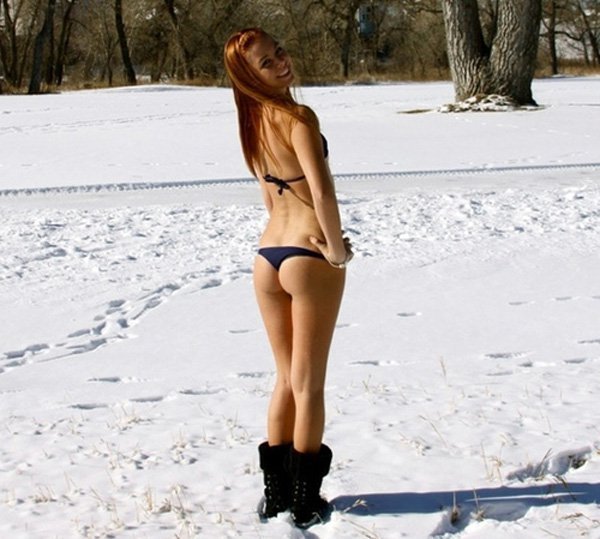 Of course, it's bound to be cold as hell during these photoshoots, but the point isn't how cold the women are, it's how hot they look in the pictures and how hot and bothered they can make the guys that choose to look at these pictures. Seriously, a lot of these women are likely taken and in a happy or at least moderately satisfying relationship, and those that aren't are likely approached by one man or another after a guy sees their photo or if they happen to see them on the street or at another job. The point is, a lot of the women that take these pictures are the types that are bound to look good but be entirely inaccessible since they have a life they're already leading and are happy with, and while they don't mind being ogled by others, they're not about to simply accede to the fantasies of those guys that don't know how to adjust the connection between their big and little brains. Have some class if you come upon a woman that models for pictures like this, don't assume that she's loose just because she bares it all for a photo, since quite honestly, a lot of them are taken in one way or another. And yes, they do have standards.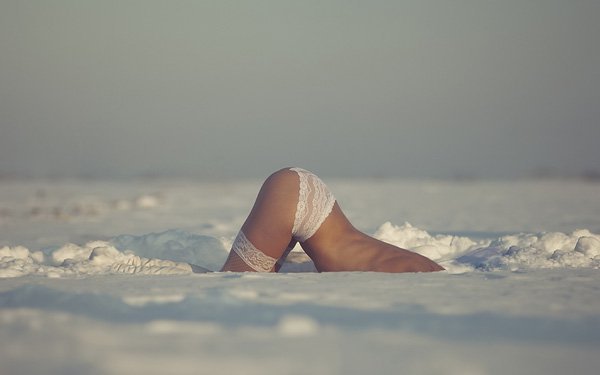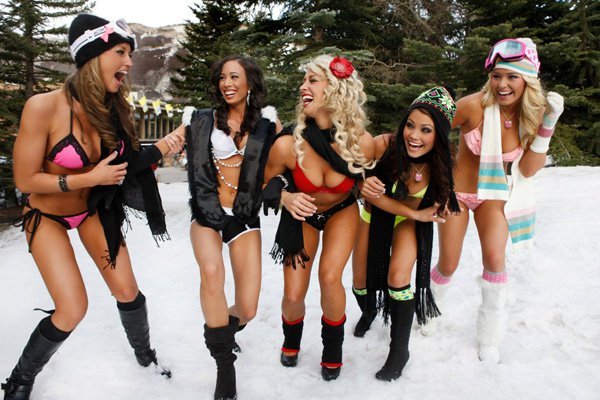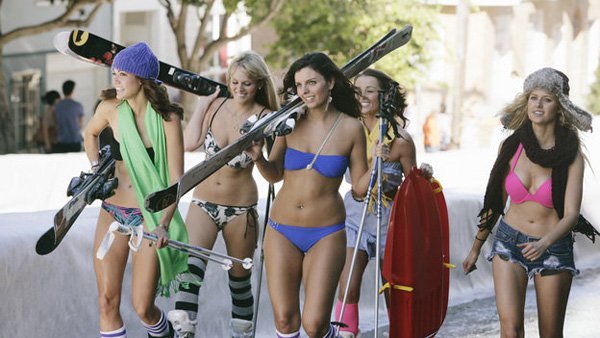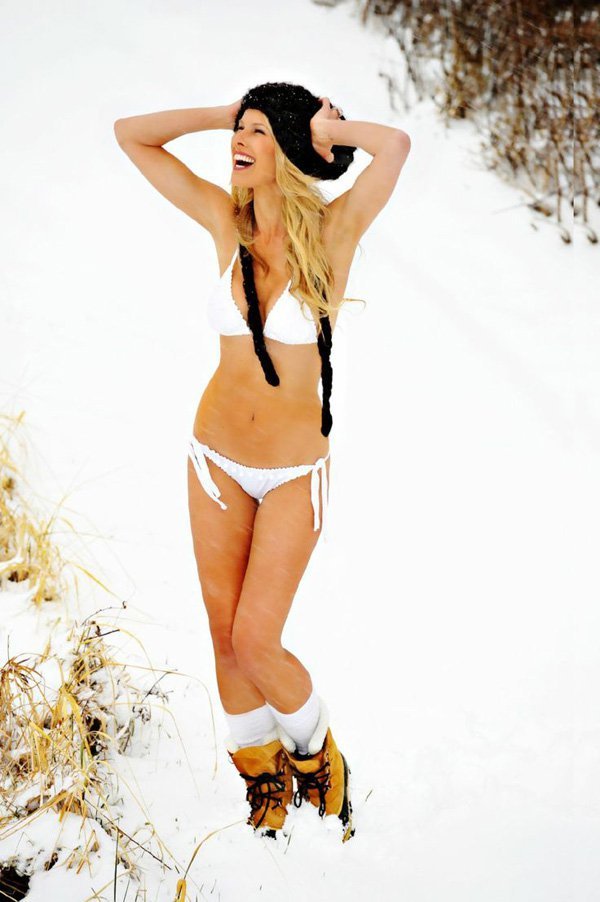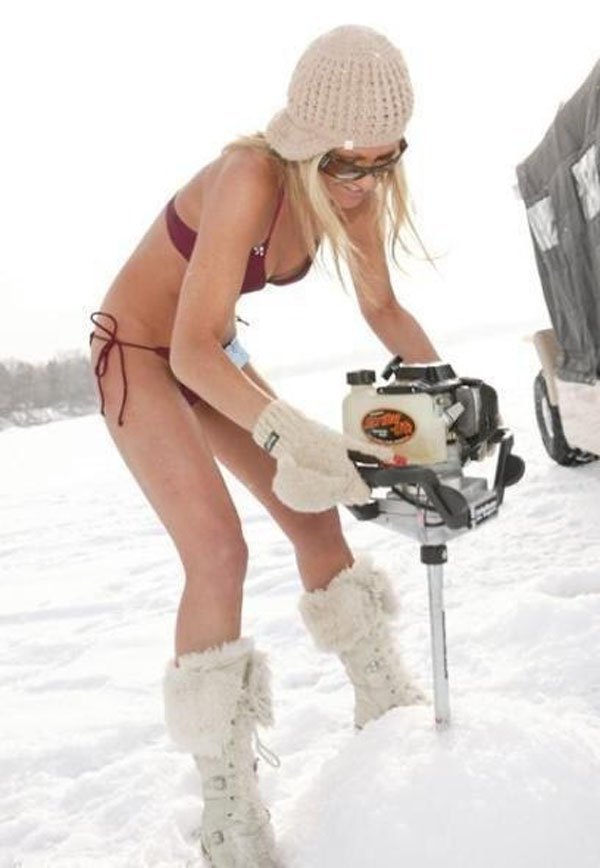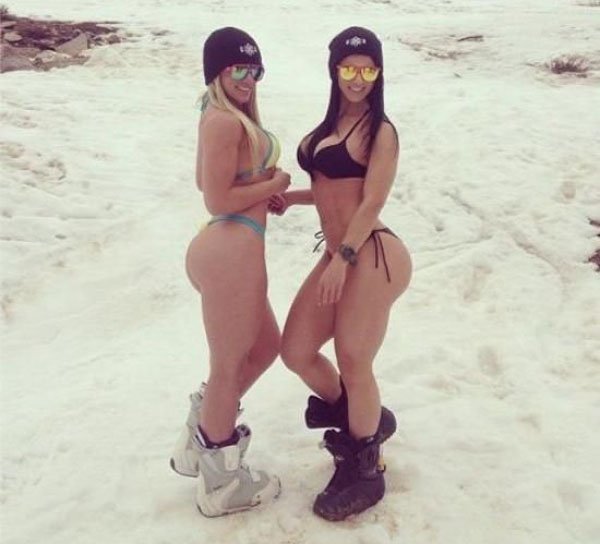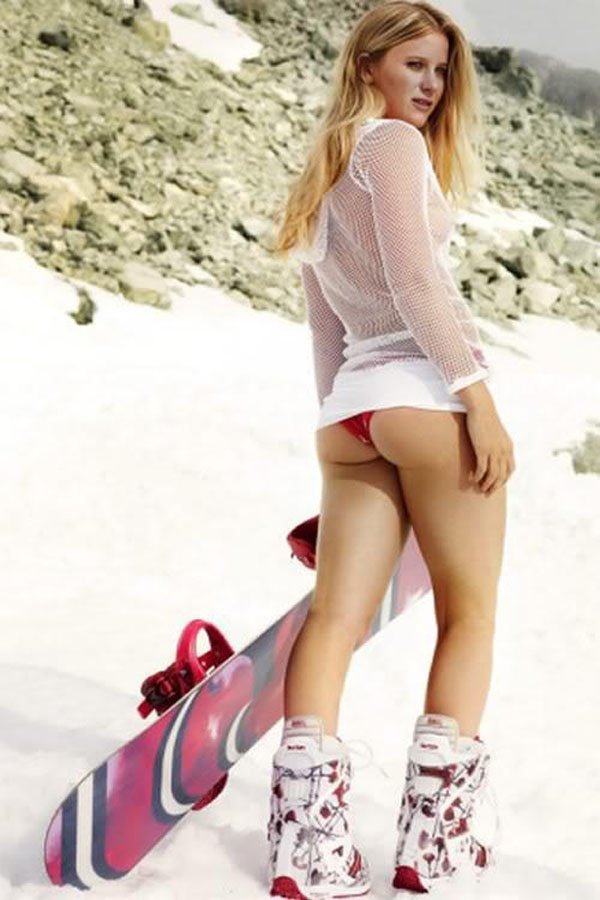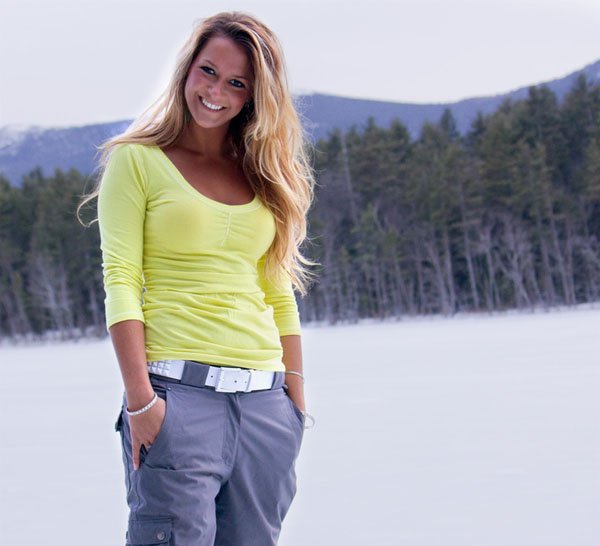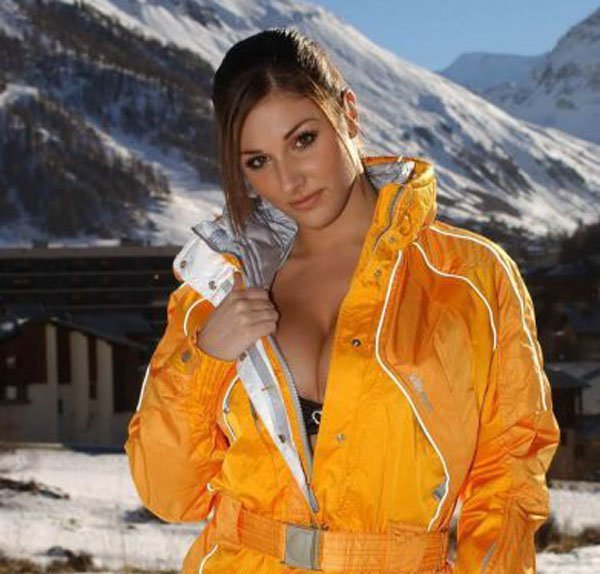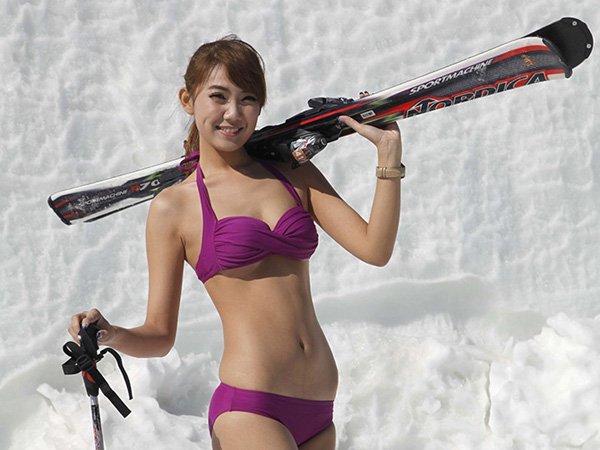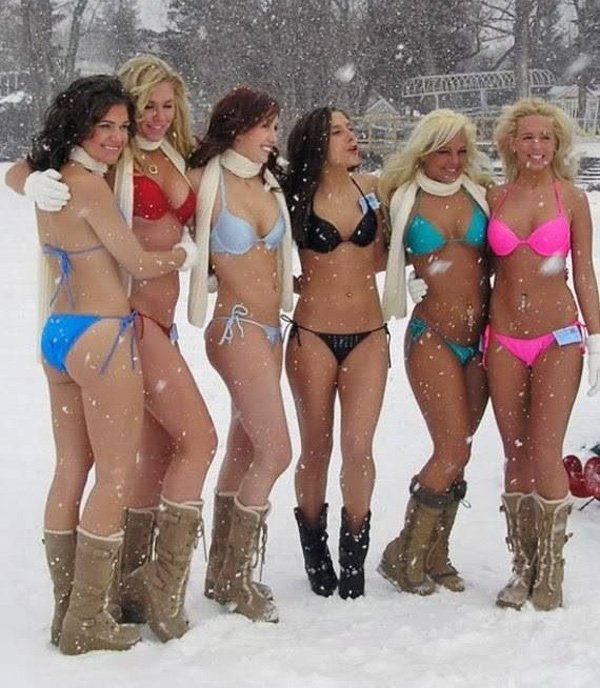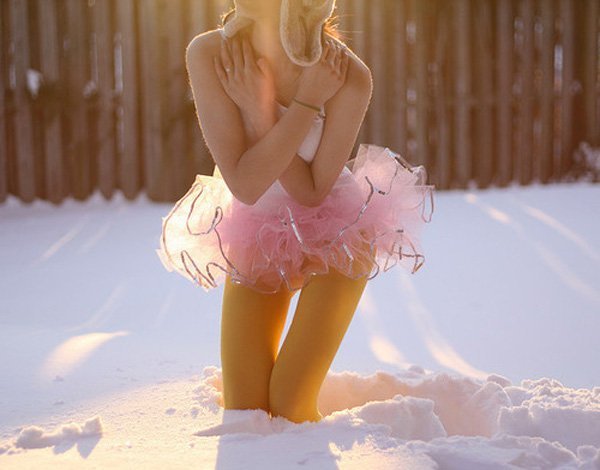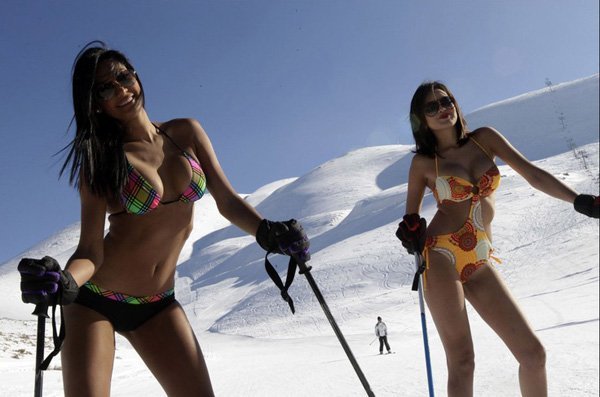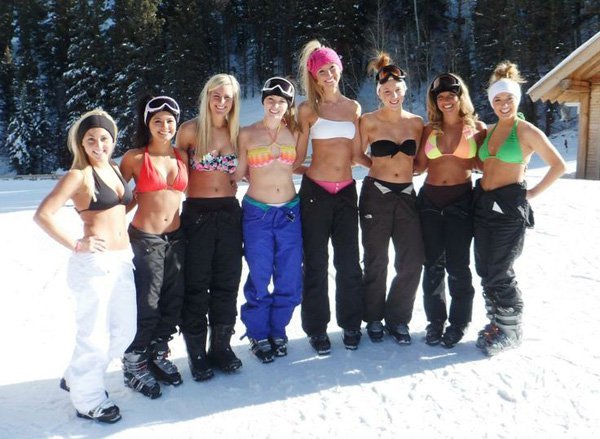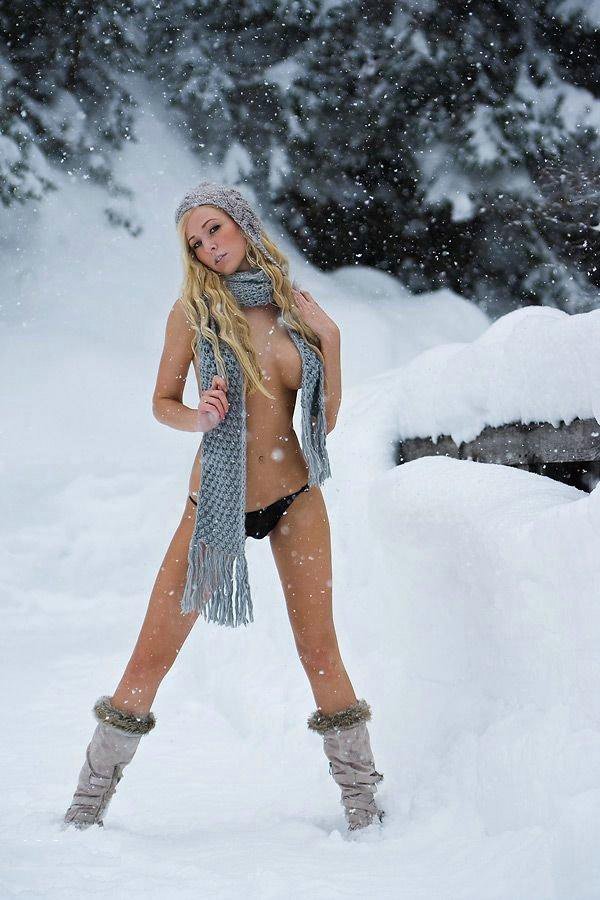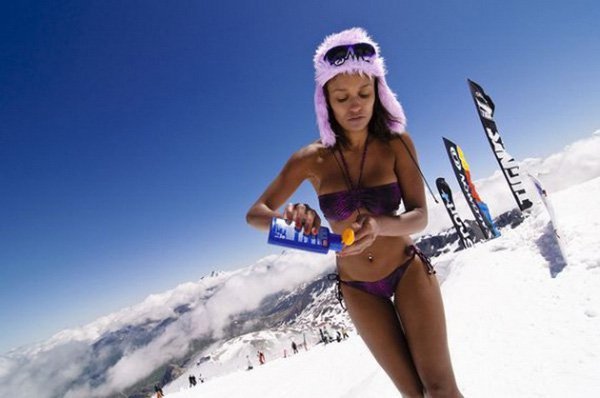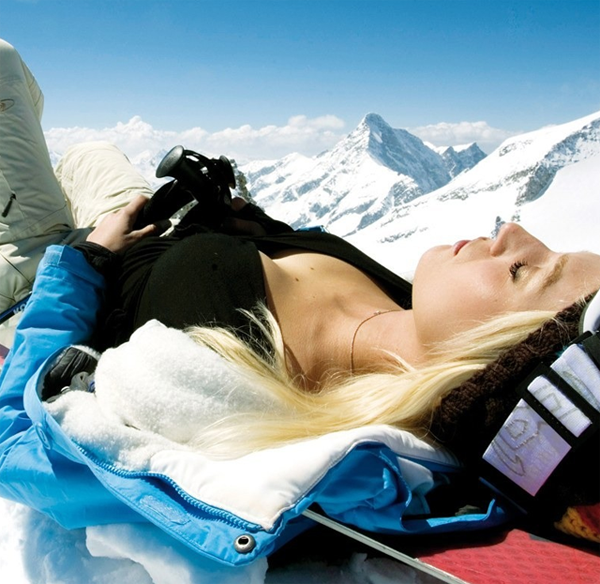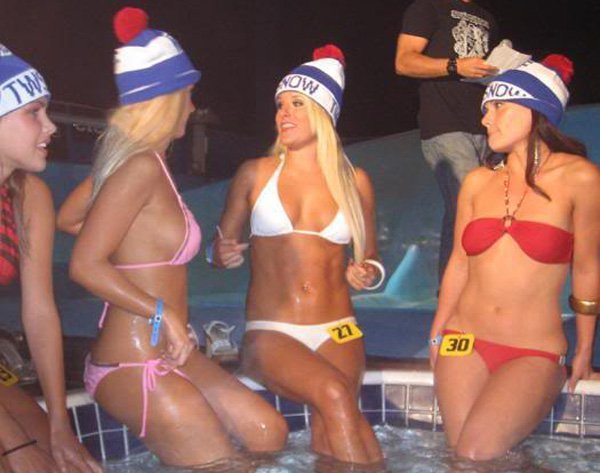 WTR?
Well, scantily-clad women that are bound to show as much as they want to the camera are always going to be Radass since they're decisive enough to want to entertain anyone who's going to see these pics, and they're comfortable enough in their own skin to not care what people think, good or ill. Take this one thing from this article, and that's the fact that women are seen in many ways, but one way should be that they're no more and no less powerful than anyone else, but they're to be respected all the same for their grace, their beauty and most of all Radasser's because they're powerful in ways that men will never be, and that balance men out in a BIG way.