Sex/Life is a Netflix show for chicks, which is boring for men- but also extremely useful. I call it "porn for women" because this is what women dream and fantasize about.
You'll get extra bonus points for watching with your girl, or- I can save you the time, and instead of watching, you can just read this to make your girlfriend or wife beg for more. Giving her the best sex of her life will make her want you more and you'll get laid more often, Win-Win!
Here are the dirty secrets from Netflix's Sex/Life:
#1: Women talk to their friends about EVERYTHING
Women talk about it all with their close friends, and it's more blatant than your "locker-room-talk". From penis size to special techniques – women share the knowledge, and you get to enjoy it.
#2: Women can share lovers
Most men don't like to see their ex-girlfriends with their guy friends. This is a violation of the man code and could break up friendships. Women, if they are good friends, will be happy for one another in the same situation. They will even say "yeah, he's great in the sack – have fun"!
#3 Car sex is usually bad
You can't move too much, your head hits the roof, and it's overall limiting. Let's face it, this is something you do when you either don't have privacy (you're a teenager) or you're too horny outdoors (better get out and enjoy nature while having sex).
A Penis CAN be too big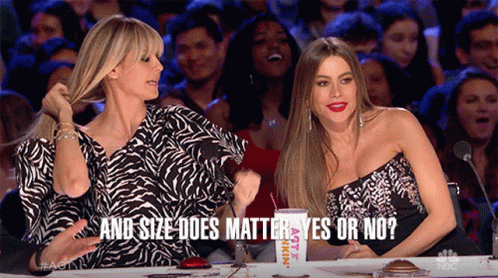 One of the characters tells her friend her sex partner has a big penis. The other one asks: Too big or just right?" Speaking as a woman, a penis definitely can be too big – making it painful and not fun at all. The main character in the show is attracted to her husband, who has an average penis and can make her climax with it. The problem with this married couple is not size – it's technique.
Improve your performance with these technique: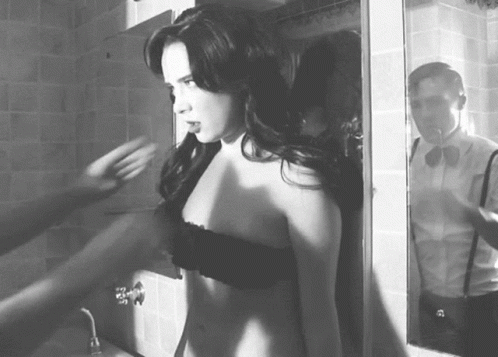 Choking is fun – carefull with this one – only when she asks, and gently. Always have a safe "action" in case she can't talk – like a double tap.
Eye contact makes sex better – looking into her eyes will make her feel desired, and wet.
Explore different places – not just the bedroom – the kitchen couner, the wall, outdoors, whatever floats your boat.
Clit stimuation – a lot of men think their penis is all it takes, and they are 8/10 times wrong. Give her clitoris attention before and during sex and she will have the best time of her life.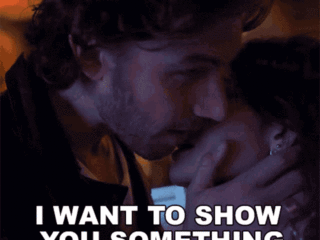 Big Dick Energy – BDE
Some men have a "big dick energy" – the confidence that they have the biggest dick in the place. This energy is picked up by women, who can't actually tell your penis size (finger size and height are completely unrelated). Walk around like you have a big dick, and the ladies will respond, hopefully favorably.
Nice guys finish last?
This is a modern way of exploring the madonna/whore complex – meaning a person can be either domestic and wholesome, or a good lover.
This is a lie. My boyfriend is kind and sweet, plus he's the best sex I've ever had. You can be a "nice guy" and still choke, tie up and spank your girlfriend.
Public sex is HOT
If you want to spice things up, instead of swinging and having sex with strangers – have sex with your partner in front of other people, also having sex. It's like live porn.