Light sleepers, can we get a hallelujah? Bose thought about us! Let's see what Sleepbuds II has to offer us – good-quality sleep, hopefully.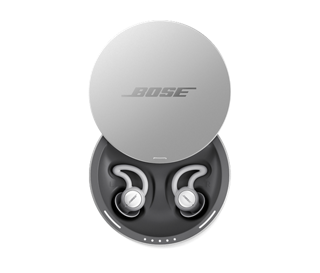 Photo Credit: Bose
Do you know about those sleep masks that people place over their eyes? Bose provided the second generation of sleeping masks – for your ears.  Reportedly improved, Bose Sleepbuds II provide a comfortable sleeping experience. Our rad team made a few conclusions about the $250 worth pair of earpieces, so let's check some pros and cons.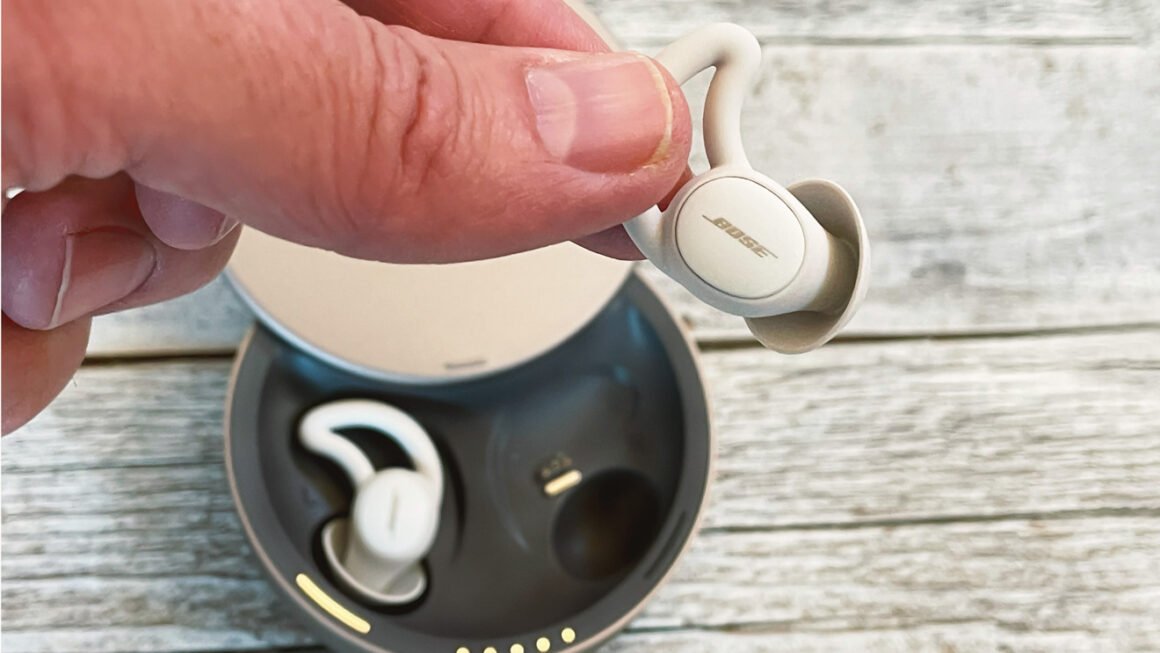 Pros – Size, Battery, Helpful
Small and comfortable – "lighter than a dime" and easily adjustable, Sleepbuds II check the comfort box. Typically, the ear tips come in three sizes and you can find the size that fits you. 
Battery life for the win – Battery life really stands out here. It can easily last a full night of sleep, and as it recharges during the day, they are ready again.
Many masking sounds – there are 40 sounds to chose from, with more to come on the Sleepbuds app.
Help mask most noises – Sleepbuds II work well for masking most sounds, including home appliances or even noises that come from neighbors. Partner's snoring can be masked, too.
Include an alarm and can alert you to phone calls.
Cons – Price Point, Single-Use, Doesn't Cancel Out All Sounds
On the pricier side – $250 for a tiny pair of earbuds is, let's face it, far from cheap. Some people might find it difficult to spend their money on it.
Not versatile – This product is single-use, which many people, again, might find problematic, especially to justify the price point. 
Doesn't cancel out all sounds – If you have a really loud snorer beside you, you might find that this tiny pair of earbuds isn't enough. 
Have you tried this new release of Bose or planning to buy, Radasses and Radettes? We'd love to hear your opinion.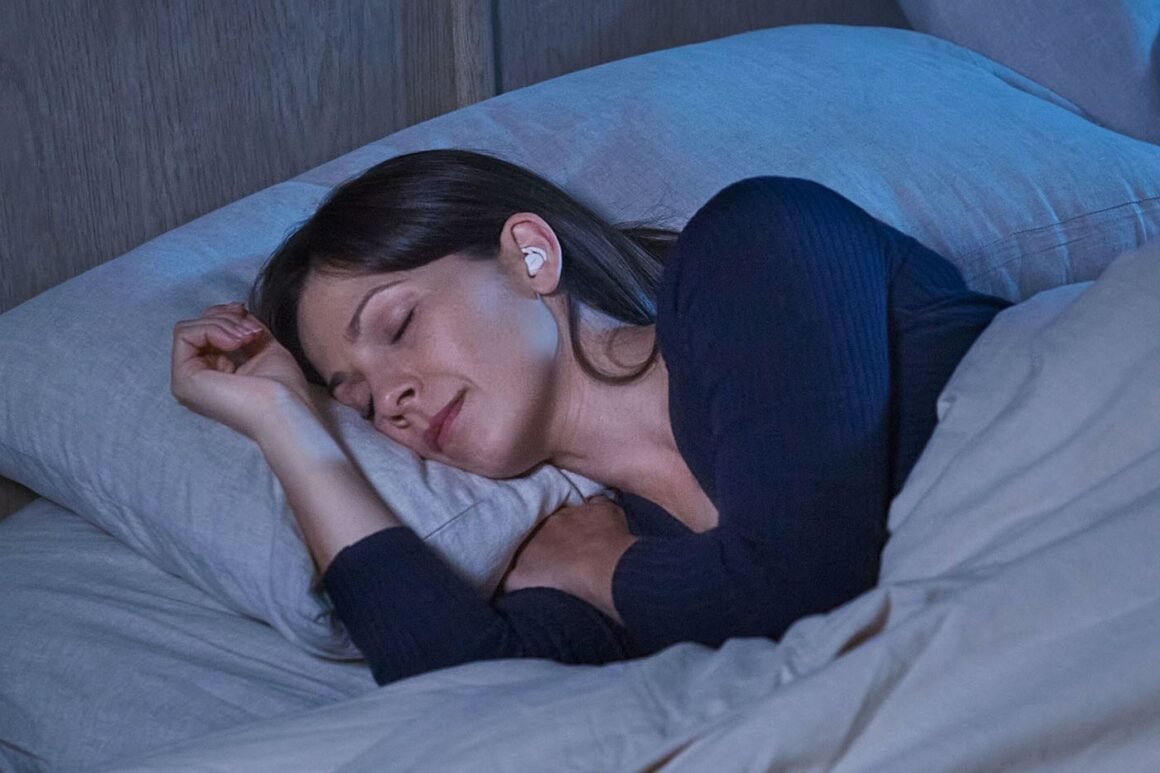 WTR?
A good night's sleep is something that a lot of us tend to need to get through our day, so these earbuds are likely worth the money if you can afford them. If not, then break out the cotton balls Radasser's, or the earmuffs.