To keep our audience nice and alert, we prepared a nice little gallery of carefully picked, tasty photos to relax you during a break from work or while you're enjoying your vacation. But wherever you are watching these photos, proceed your scrolling with caution. Have a lovely day and eat well.
Photo: Instagram
The only diet we suggest to follow. We're a health and wellness blog, if you will.
Instagram: @kein
Don't miss the watermelon season. It's almost gone.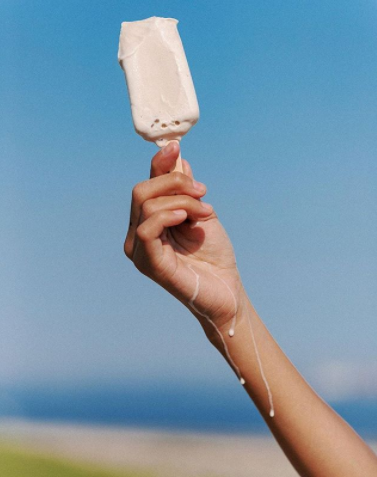 Instagram: @kein
Melting much? Please, do something to cool off.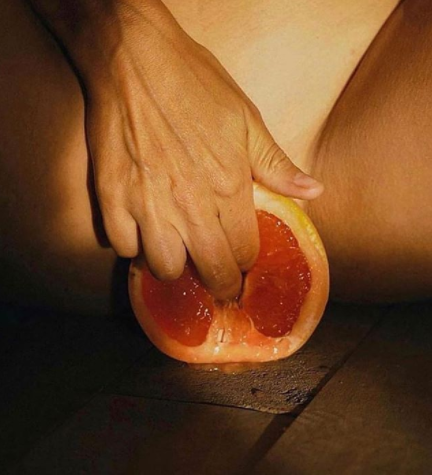 Instagram: @kein
Don't skip eating vitamins! Have your citrus fruits regularly.
Instagram: @kein
Some pasta for dinner? Who doesn't like Italian?
Instagram: @kein
"Fruit of the Angels," 2014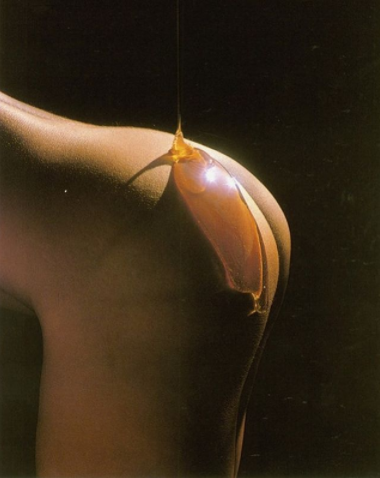 Instagram: @kein
Sticky and hot. We don't mind sticky and hot occasionally, right?
Instagram: @kein
Hungry? We bet you are, especially when you take a look at this photo.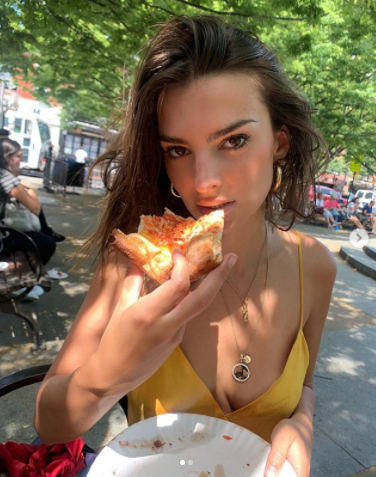 Instagram: @kein
"If you had to pick only one thing, what would it be, food or sex?"
We have to agree with Joey on this one.
We hope this collection didn't make you hungrier than you were. Have a tasty day.