For the sporting gents out there, being a lover of all things bar and restaurant cocktails is just the perfect thing to spark great conversations with the fairer sex. The cosmopolitan type of woman likes having their interest piqued (and it could lead to some good action) at the end of the night if she thinks you have the brain to go with the brawn.
As far as cocktails go, as a manly man, avoid anything that comes with an umbrella or a cup that has a stem, like this one: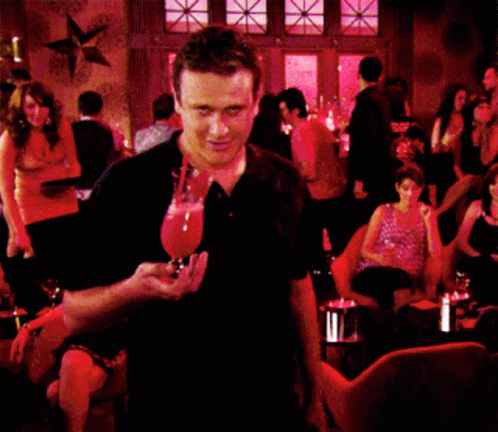 Here are three classic drink cocktails to consider drinking and conversing about when you are in earshot of the classier ladies. Besides, the bartender may like you not to be a typical old sot who drinks cheap beer and disgusts the other patrons with boorish behavior.
The Old Fashioned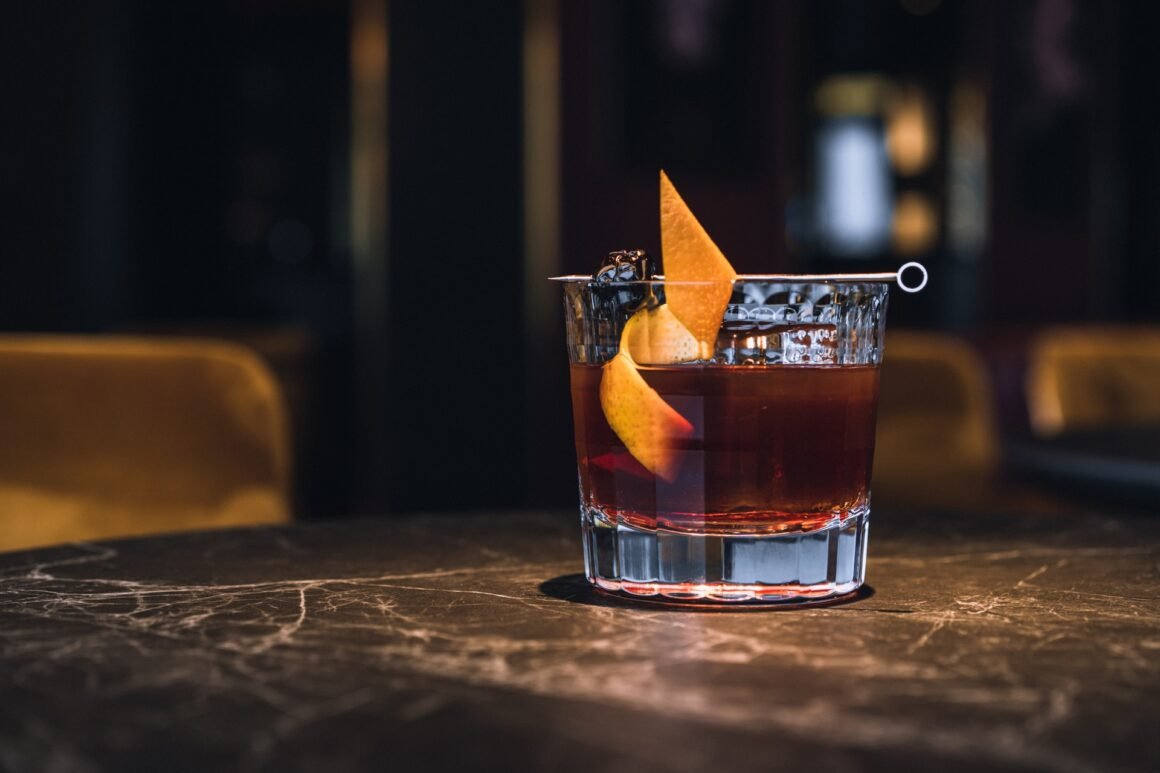 Here is a fun drink that can impress your bartender when you ask for a classic glass for this elixir. Why not strike up a discussion about the excellent use of bitters and sugar to make it a lovely mixture to be savored with others, will get you some looks at the bar when you know what brand of whiskey you demand to your bartender can bring a boldness that single ladies may respect and find attractive. "Say bartender, make it a Classic Old Fashioned with cocktail cherry" is a great way to start the evening using that snappy quip.
The Manhattan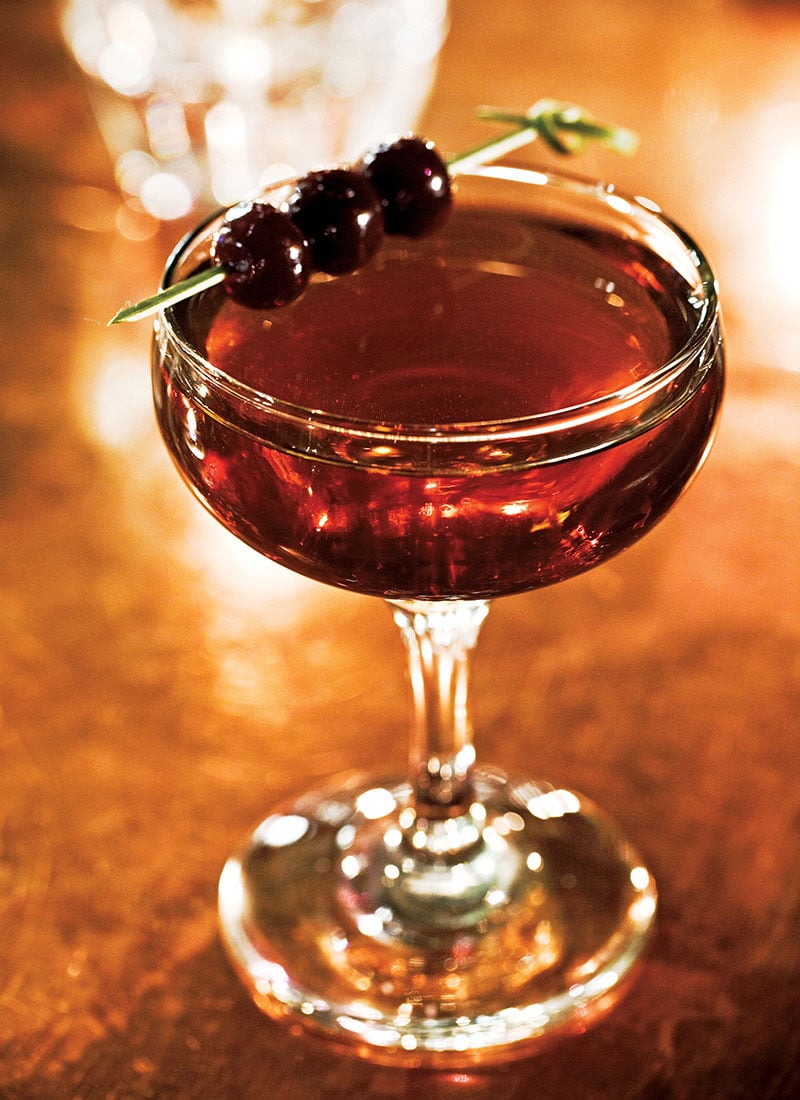 For those who are big fans of British Prime Minister Winston Churchill, The Manhattan's creation is linked to his American mother, Lady Randolph Churchill — circa 1880s New York City. Dropping some history on cocktail drinkers can get you some raised eyebrows, depending on your company. Discussing your love for rye whiskey and some nice vermouth as you order The Manhattan will have your bartender nodding in favor of sweet vermouth and a cherry for your garnish.

Chocolate Martini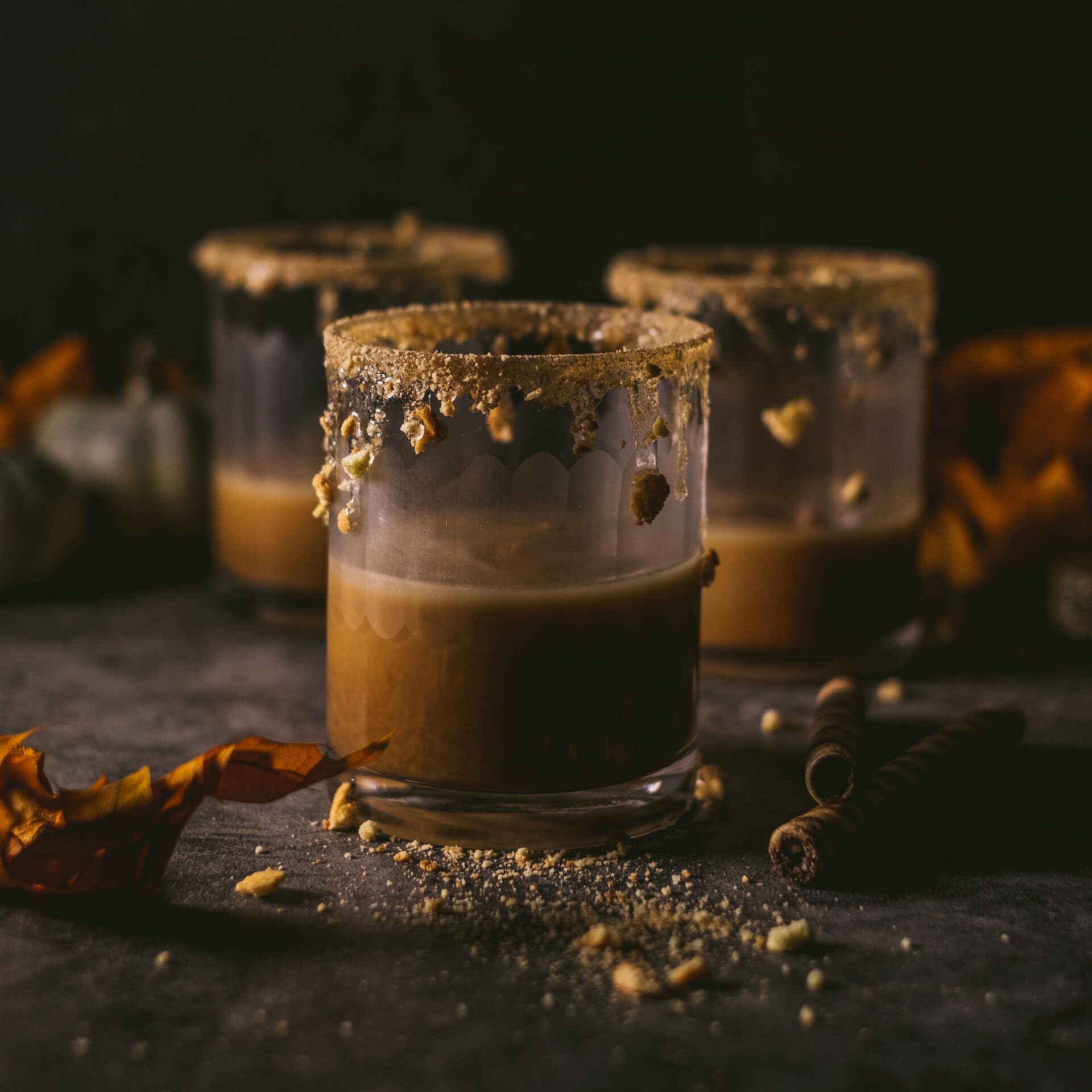 While the Dirty Martini with plenty of olives and a "shaken not stirred" quip will get a chuckle or surprise reaction from the barflies, the chocolate and vodka combination will bring the "wow" factor. If you ask for "the chocolate on the rim" with the Chocolate Martini, make sure the bartender knows ahead of time to make it Godiva! Besides, your request may set off a new trend at the local watering hole, so expect some "Oohs and Aahs" and plenty of inquiries (wink, wink). Bottoms up, indeed.
Learning some good tidbits about some delicious cocktails is a great way to show off your cocktail knowledge and a few classic bar drinks with others.