So tell me, how many of us have been in the locker room before a game, or on the sidelines, or even in the game, and a famous quote by an athlete comes to mind that gets you pumped up and ready to go? For those of you that never had such a moment it's fair to think that you might not have had your head in the game, you might not have been invested in the game, or you aren't much of a sports-type person. That's alright to be honest since not everyone is. But some of the greatest quotes out there are those that can get a person fired up and help gain a win, or ease the sting of a loss by reminding a person that sports might be life, but it's not everything. Some of the greatest sports quotes haven't stood the test of time that well, but their meaning has carried through to become something that athletes need to hear and remember in this day and age when an emphasis on the love and the thrill of the sport might need to be remembered now and then.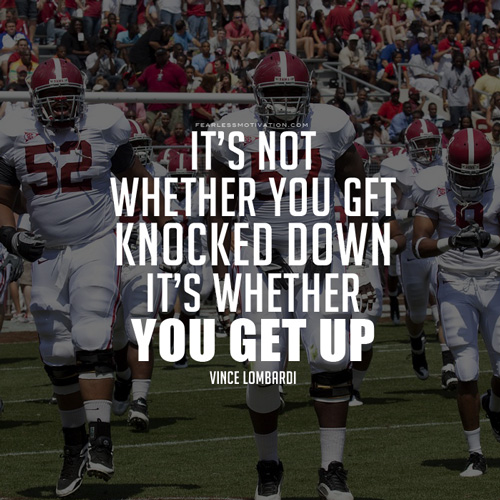 How can a quote inspire someone?
That's pretty easy since the way that people communicate is essential and the manner in which they speak the words that mean something to others can inspire and create urgency in others that will get them pumped in a way that will cause an adrenaline rush that's hard to ignore. Amazingly, the fight or flight response can be triggered in a number of ways, and some of them can even be positive since the adrenaline rush that's provided by the body when hearing words that inspire and cause urgency can do wonders. If you're wondering how that can possibly happen, read the quotes below and then tell me that you don't feel a little something.
"When you've got something to prove there's nothing greater than a challenge."-Terry Bradshaw
"If you can't outplay them, outwork them."-Ben Hogan
"Champions keep playing until they get it right."-Billie Jean King
"Show me a guy that's afraid to look bad, and I'll show you guy you can beat every time."-Lou Brock
In other words, do the work, get out there, and take each challenge for what it is. When someone's in your face trying to tell you that you can't, go around them, go over them, run through them, just don't bow down to them. The fight or flight response is very real in sports since fear and arrogance are powerful tools that work against the user.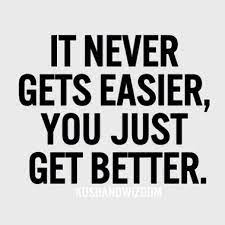 Quotes can be used in a number of ways
It's not just during, after, or before the game that a quote can be useful since many of them can apply to life as well as sports. Some might be ignorant enough to state that sports quotes don't amount to anything outside of whatever area they're designed to be used for, but the best part about having ears is that they only pick up what the person who has them wants to hear. What this means is that sports quotes can apply to your life outside of sports just as much as they apply to your life on the field, in the gym, or anywhere else you happen to train and compete. If anyone bothers to tell you that sports quotes won't ever help you in life, tune them out, please, because they either don't know enough of what they're talking about, or they've given up hope in their own way. Here are a few quotes that you can take with you no matter where you go in life.
"It ain't about how hard you hit. It's about how hard you can get hit, and keep moving forward."-Sylvester Stallone (Rocky)
"Nobody who ever gave his best regretted it."-George Halas
"Always make a total effort, even when the odds are against you."-Arnold Palmer
"If you can believe it, the mind can achieve it."-Ronnie Lott
"Win if you can, lose if you must, but never quit!"-Cameron Trammell
"Never let your head hang down. Never give up and sit down and grieve. Find another way."-Satchel Paige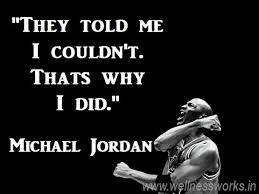 Learning how to use quotes is important
Sports quotes are great since they can inspire, they can teach, and they can impart bits of wisdom that's been gleaned from various athletes and those that are even peripherally involved in sports. But it's important to learn how to use them, since if all you do is spout a random quote at any given time then you're not doing much except proving that you've memorized one or more quotes. Plus, it helps to start with "So and so said…" and THEN go into your quote, since someone is bound to recognize it or at least recognize that you didn't come up with it and are trying to sound smart and/or inspiring. Here's a good tip: don't do that. If you want to inspire people or somehow get them on your side when it comes to revving up the adrenaline, wait for the right moment, pull the line when you can, and make certain you don't bungle it or use it in a way that's going to be misunderstood. For instance, don't use a football quote for a baseball game, and vice versa. Here are a few sports-specific quotes that are great when they're used properly, but are otherwise hard to use anywhere else.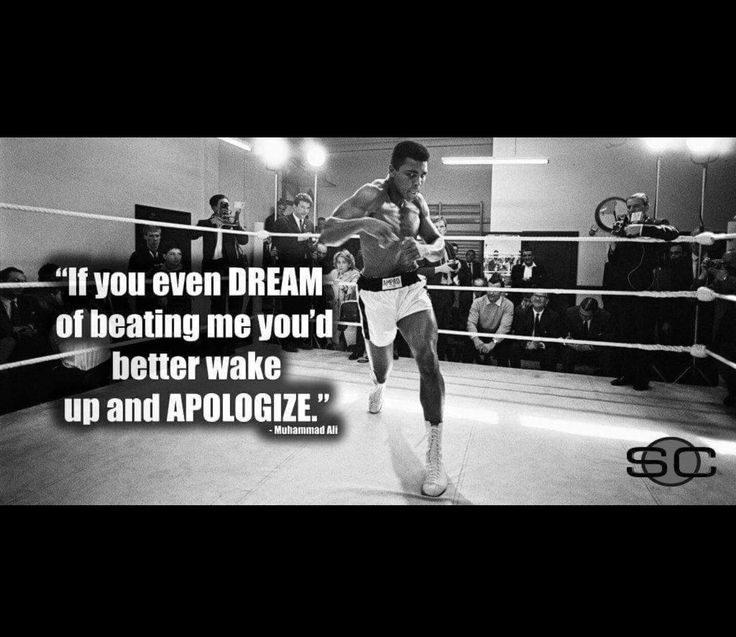 "Never let the fear of striking out get in your way."-Babe Ruth
"Baseball is the only field of endeavor where a man can succeed three times out of ten and be considered a good performer."-Ted Williams
"Football is like life. It requires perseverance, self-denial, hard work, sacrifice, dedication, and respect for authority." –Vince Lombardi
"Make sure when anyone tackles you he remembers how much it hurts"-Jim Brown
"There is a difference in being in shape and being in football shape. Anyone can out on the field and run around, but once you start getting hit and have to get up then you find out the difference between being in shape and football shape"-John Madden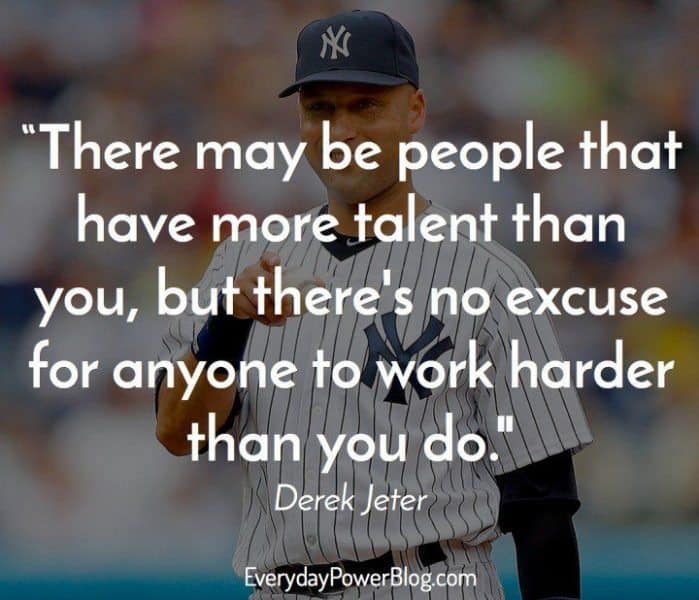 There are times when you take a quote from another sport and use it to inspire someone, but it's a learned skill that even those that know how to do it don't use all the time. For instance, you can usually use something from Muhammad Ali for all-around inspiration, but if you quote something specific from the NFL to an MLB player you'd better hope they get the gist of it, or you might find yourself on the other end of a blank stare.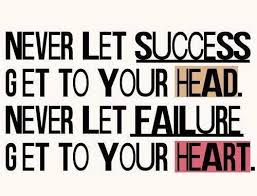 A quote is never just 'something to say'
You might not be inspired by every sports quote but the upside is that you'll likely feel at least a little something in every quote that comes your way. These are words spoken by people, nothing more and nothing less. But they're words that have been spoken from a place of experience and in some cases a place of great wisdom. What you take from them is up to you of course, since some people don't want to listen to the sound of empty air until they're off the cliff with nowhere to go. But the chance to hear what someone that has been to the mountain, even if it's not to the top, has to say is invaluable since it's a chance to hear something that might help you later down the road. Quotes don't have to be entirely inspiring, but the thing is that they're usually more than just words.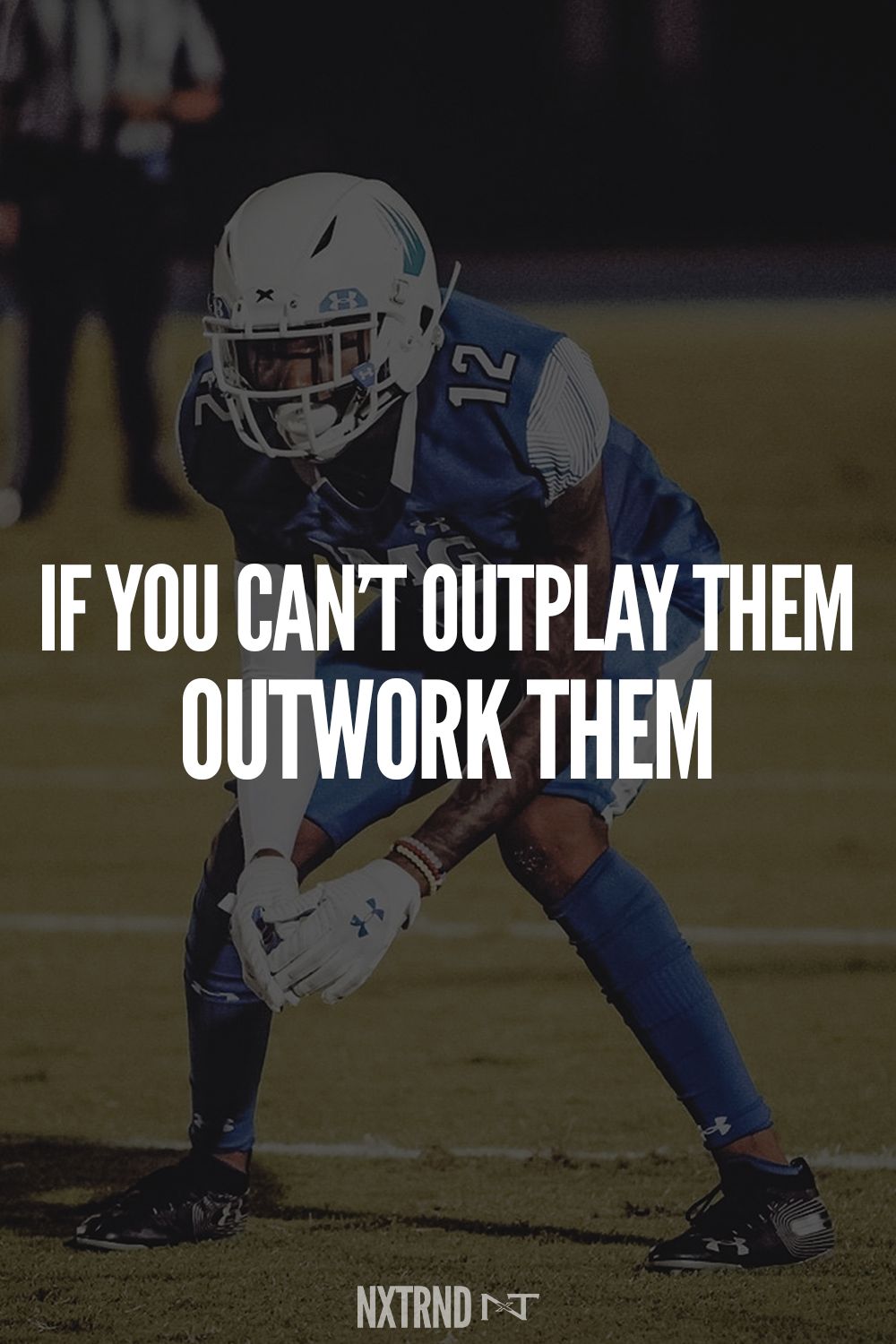 "The only way to prove that you're a good sport is to lose." – Ernie Banks
"Hard work beats talent when talent doesn't work hard." – Tim Notke
"I've failed over and over again in my life. And that is why I succeed." – Michael Jordan
"A trophy carries dust. Memories last forever." – Mary Lou Retton
"Winning isn't everything, but wanting to win is." – Vince Lombardi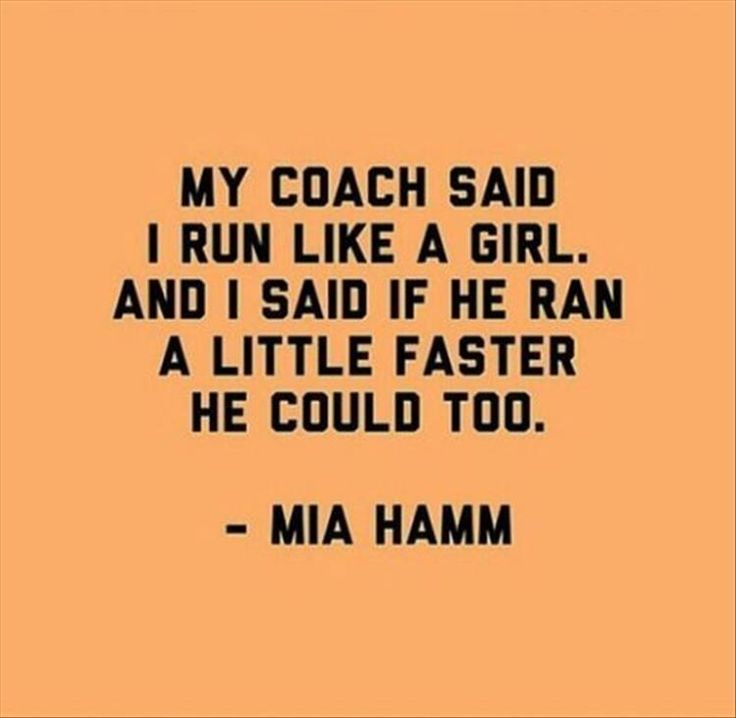 Don't live by the words, make up your own
Who knows, maybe these words will continue to inspire people to do great, or maybe they'll start collecting digital dust at some point and become relics of a past that's slowly slipping behind us. But the point is that these words and many more are a stepping stone to something else, something that others can create, and something that others can continue in the tradition of greatness that's already been established for so long. Make up your own quote if you feel the need, but do so to inspire others, especially since such a quote might be how you get remembered.