Tattoo culture has existed for thousands of years…it's true.
Trying to pin down what tattoo culture is all about and how it's evolved over the years requires a novel at the very least. But we'll give it a try in one article, at least giving a very brief overview. The long and short of it is that as much as some people would like to argue, tattooing has been a part of humanity's varied cultures for a long, long time. Thousands have years have passed since the first sharp instrument was created to permanently mark the skin of the first recipient of a tattoo. Back then however, the practice was a lot more rudimentary and wouldn't be as recognizable as it is today.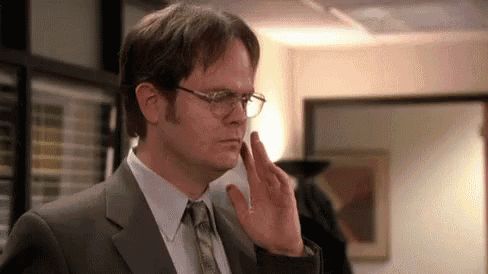 So, what is tattoo culture, really? Trying to narrow that question down is tough. But the gist of it is that tattoos are a sign of who we are as people, what culture we belong to, and are used for many other things such as memories, status, and other matters that are important to the recipient. As an overall culture all its own, tattooing belongs to a lot of different people since from a geographic standpoint, many cultures have adopted this art form for their own reasons. In other words, tattoo culture is an expressive art form that many people have utilized over the years to display who they are, where they come from, and what they value.
So, let's get into how tattoo culture has endured and changed over the years.
Men and women have endured tattooing over the years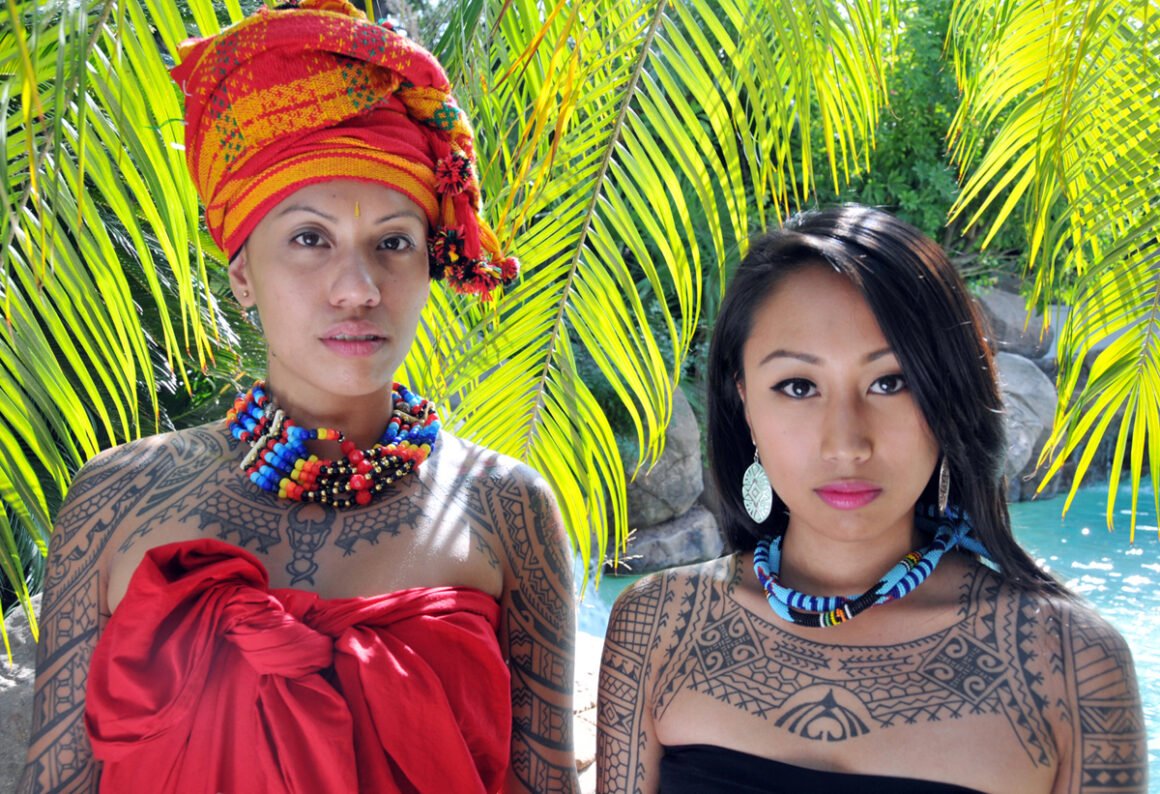 When one thinks about how tattoos were applied in the earliest days of this art form, it might set your teeth on edge since it was kind of brutal. While tattoos still don't feel like a tickle today, the standard tools that were used thousands of years ago included stone, bones, bamboo, and a host of other materials that could be sharpened to a point and used to puncture the skin. Worse than that, the hygienic practices of this art weren't nearly as advanced as they are today. Still, enough people found ways to endure and show their ink with pride over the years to help it become what it is today.
Some tattoos carry a lot of pride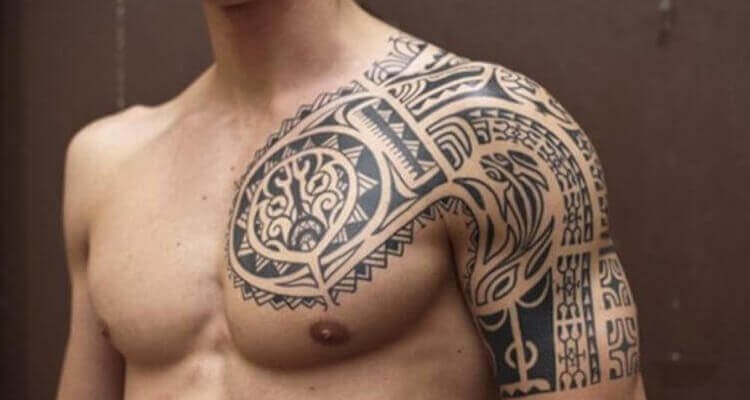 A tattoo can, as mentioned, show where a person is from and what they value. From those parents who tattoo the names of their kids on their bodies to fond memories that people want to keep, tattoos can say a lot about a person and what they care about. Not only that, but for many upon many generations, tattoos were a way to show what tribe a person was from, what their social status was, and various other facets of their life. These days that point has been lost somewhat, but there are still plenty of people who select their tattooed carefully and are very picky about what they put on their body.
A tattoo can say a lot about someone's heritage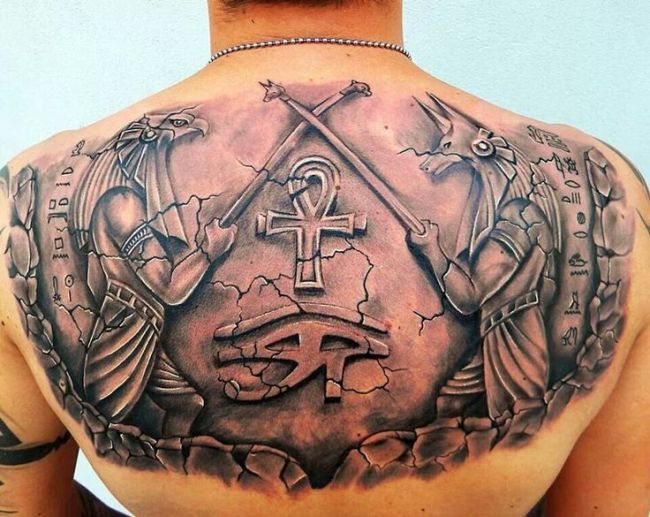 As mentioned above, a tattoo is basically what a person values when it comes to their own sense of pride in where they come from and who they are. There are many tattoos out there that people should think twice about when it comes to what they mean and how they'll be observed by others. But overall, if a tattoo is selected with great care and a sense of real pride, it's something that will make clear to others that the bearer of the tattoo is proud of who they are and what they represent.
One thing, a tattoo is personal, so ignore most of the comments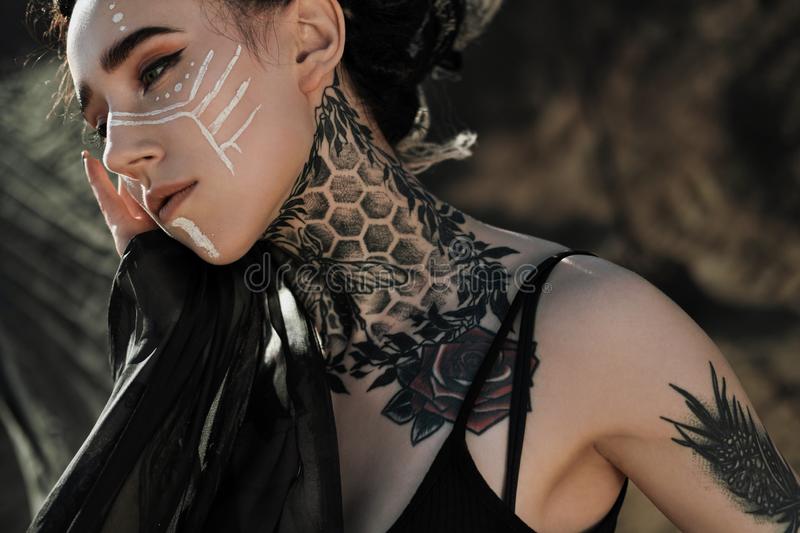 Even back in the beginning of tattoo culture, a permanent marking meant something. Now, those tattoos that have been forced on people aren't always something to celebrate. For instance, Jewish folks that survived the holocaust had to be reminded for years after of their days in the camps thanks the identification tattoos that were forced upon them. It's your body, and getting a tattoo is incredibly personal, but there are times when thinking about how a tattoo will be viewed by others is wise. In any other regard, the idea is to pick something meaningful, go with it, and stick by it.
Some styles require a great deal of selflessness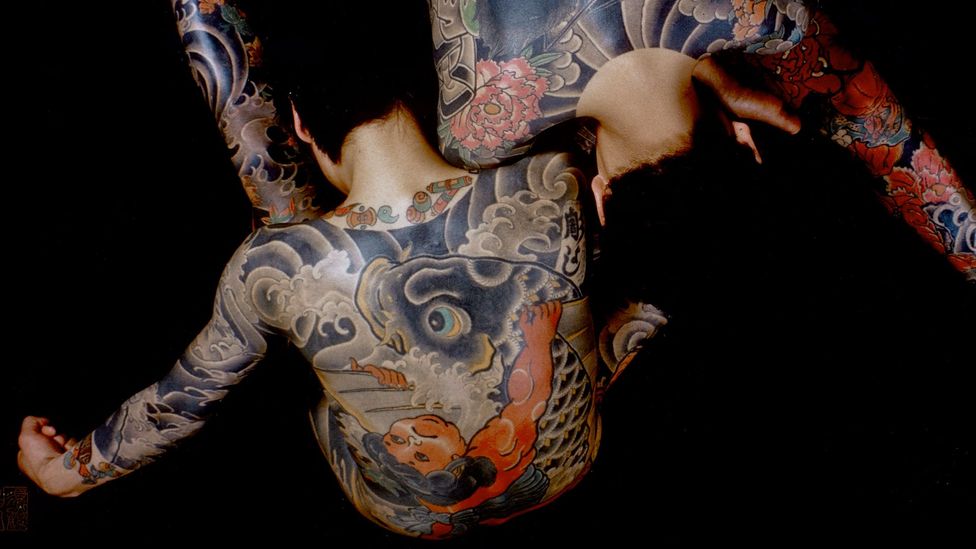 Those that look at tattooing as desecrating or simply marking up one's body don't generally get the idea behind the artwork or the reason for getting a tattoo. But the trick is that there are several styles to this art form, and each one of them requires an open mind and a willingness to let go of one's own personal style to make it work. Japanese style tattooing is an easy style to pinpoint for this purpose since as it goes with every style, there are rules to follow and there's not as much room for individualism if the artist is going to nail what their client wants. Each style has its own set of rules, and very little wiggle room most times. But the point is that as an art form, tattooing has evolved over the years, as most things need to, and has become far more than the simple form of expression it used to be.
Reality TV has mainlined tattoo culture, but not without a cost
Let's put it out there: tattoos should be enjoyed by anyone and everyone that wants to get one. Sometimes one has to toss out the rules to forge ahead, and other times the rules are necessary to maximize the enjoyment one gets from seeing the results of their first tattoo. Unfortunately, while TV has managed to mainline tattooing, it has, at times, let go of the tradition and overall culture that goes into this art. The fact is that reality TV has created an appeal for tattooing that is not entirely enjoyed by a lot of traditional artists, and it's made a lot of people feel that the average tattoo parlor is going to be like stepping into a sitcom. The truth is that getting a tattoo isn't going to be a full step into dramaville, but it will be an experience you won't soon forget, especially since it depends on where you get your first tattoo. You'll always remember that.
Sports have helped to shine a light on tattoo culture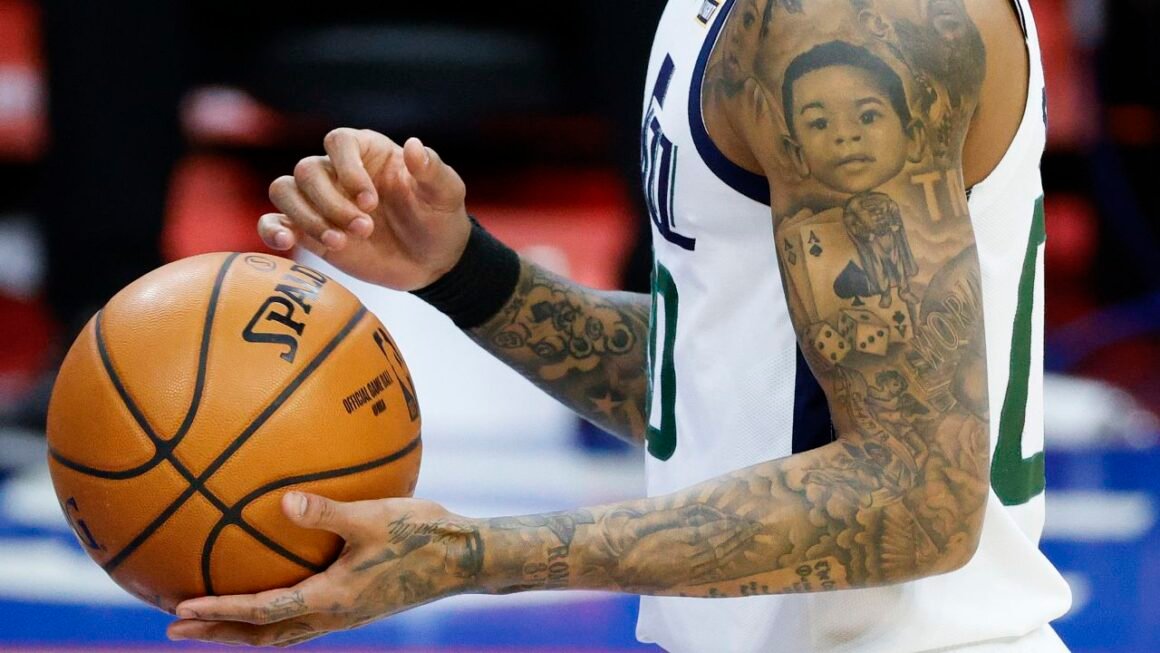 A large percentage of professional athletes wear tattoos for various reasons. Some are sentimental, some are to convey a message, and others are, well, others are personal in a way that aren't really talked about. But considering how visible professional athletes are, it's not a big stretch to think that the artists who ink these individuals are well-known and even respected in a big way.
Some folks have an opinion on women getting tattoos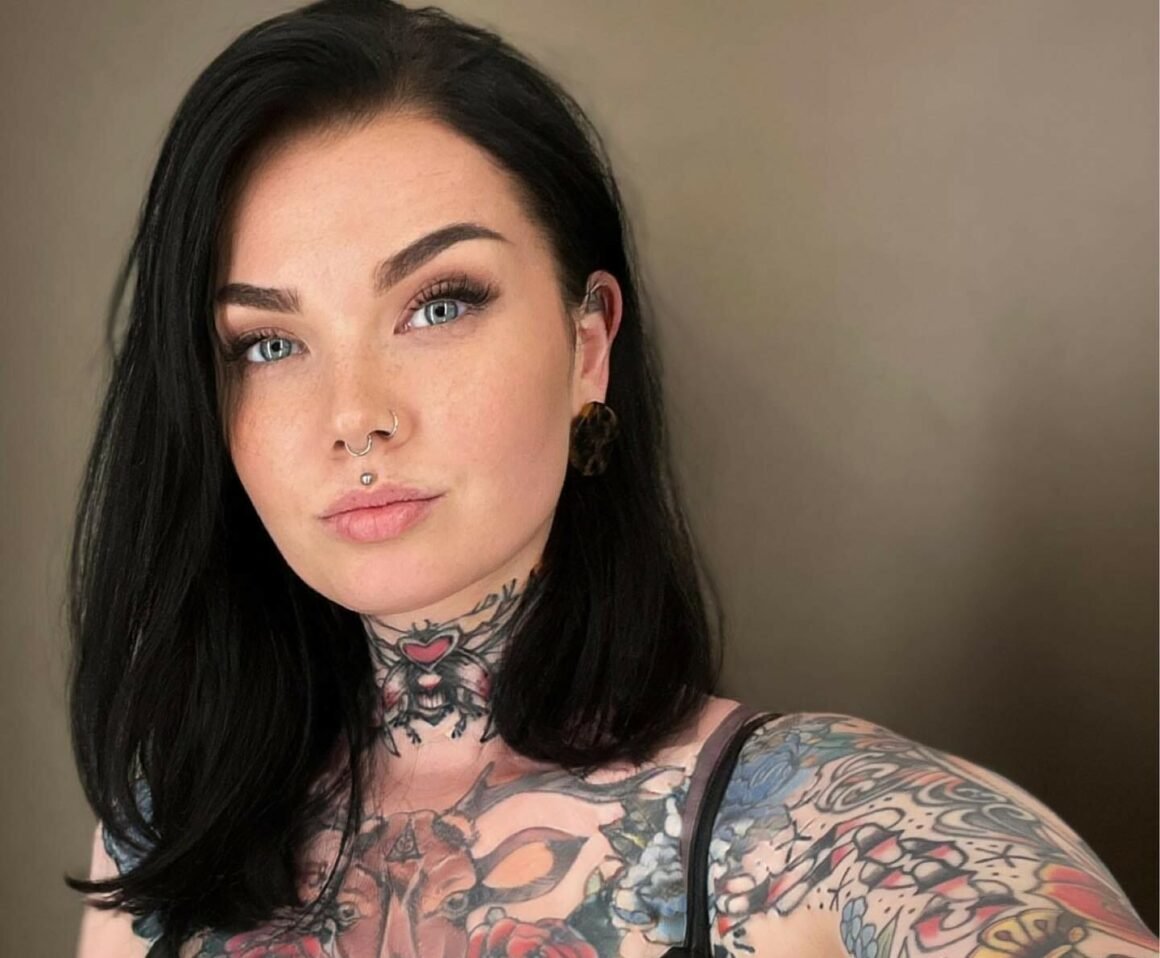 This day some folks still think that women shouldn't be getting tattoos and that if they do, they're a little too trashy. Taking a look at some women, and at some folks in general, it's fair to say that tattooing can be taken too far. But when looking at how some folks choose to place their ink, it's fair to say that it can enhance their sex appeal in a big way. Of course, it's all a matter of perspective, but the fact is that women who get tattoos aren't different simply due to their ink.
Tattoos are able to be enjoyed by people from a wide variety of cultures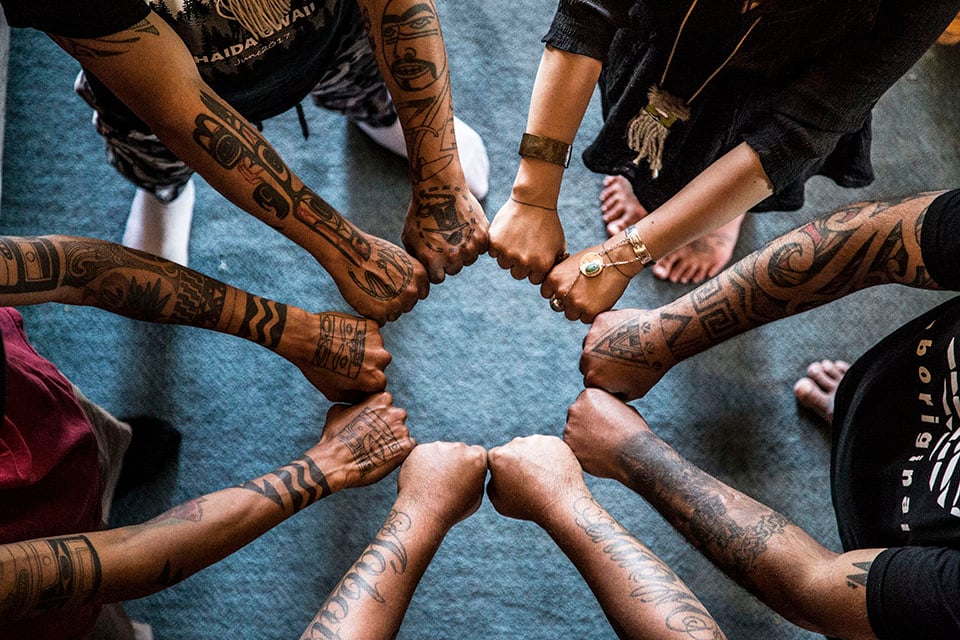 There is such a thing as cultural appropriation when it comes to tattoos. For instance, a non-Polynesian that asks to receive a Ta Moko, one of the traditional, tribal tattoos of one culture or another, isn't going to typically get a lot of support. There are tattoos known as kiritihuri that can be applied to non-Polynesian individuals, but respect goes much further when one ascribes a meaning to such a tattoo instead of choosing it because it 'looks cool'. A vast majority of ideas out there are fair game, but when it comes to tattoo styles and designs that belong to a tribe or large group of people that have handed them down over the years, it's best to study up on what symbols and designs are okay, and which are bound to get you in trouble. Otherwise, tattoo culture is about bringing people together through self-expression.
At the end of the day, tattoos are about self-expression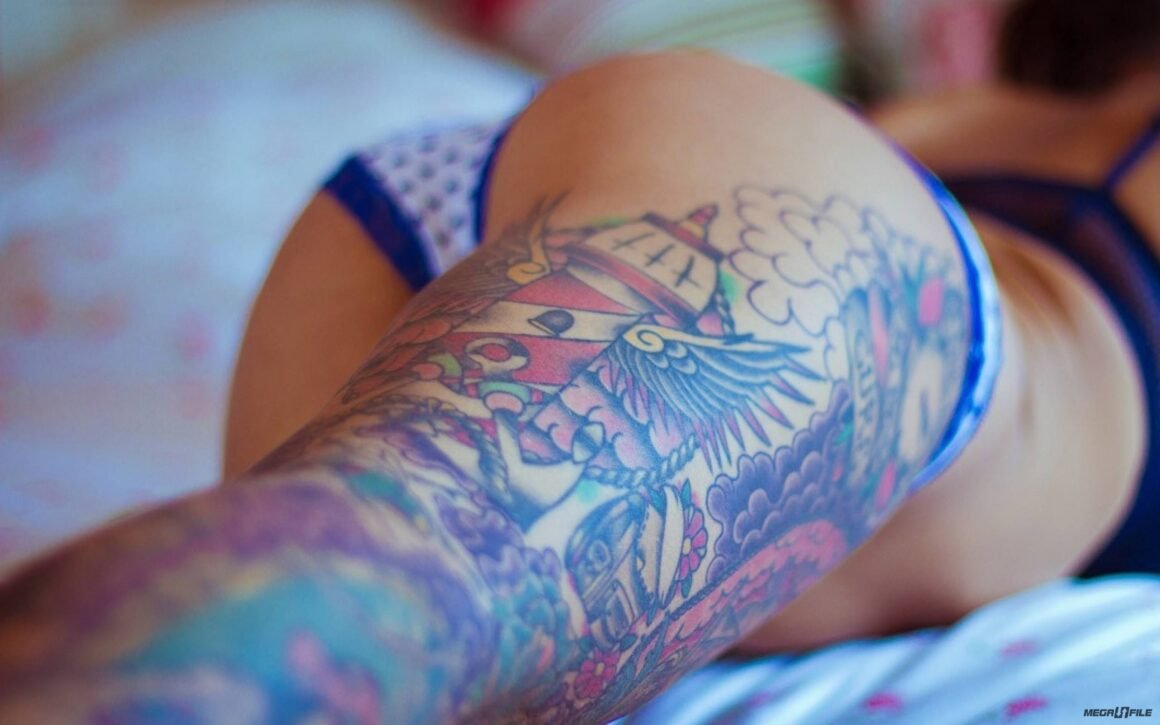 If you can tear your eyes away from the nice, round curves in front of you, and focus instead on the colorful ink, you'll be able to appreciate it all in one view. The point of tattoo culture has changed and evolved over the years. While some take it very seriously, others play fast and loose with the various styles, rules, and designs that have been created and recreated. This culture is a complicated and confusing one at times, but it's still a very fun and, if you believe it, addictive culture to get into. Seriously, if you can get through your first one, the next, and the next, become a lot easier.
WTR? (Why's That Radass?)
Tattoo culture is interesting for a lot of reasons, but one among many is that it has grown to encompass every possible culture it touches. No one is better or worse than anyone else for having a tattoo, they're simply willing to show the world a part of who they are in their own interpretation. Tattoos don't make a person who they are, but can tell the world who you are.