These past two years have been kind of rough for the most part. Can we all blame the year 2020 and COVID-19 for being poor? Not really. But we need to have fun, regardless. Let's see how to do it on a budget.
Photo Credit: traveloka
Drink Indoors (Or In Park) With Friends
Not only is this a great option for those who are short on cash, but socializing indoors has become the most common thing for people from all walks of life due to coronavirus. Grab a bottle of wine or a few beers (keep it affordable!), maybe a snack, a friend or two, and the fun can start!
Playing Board Games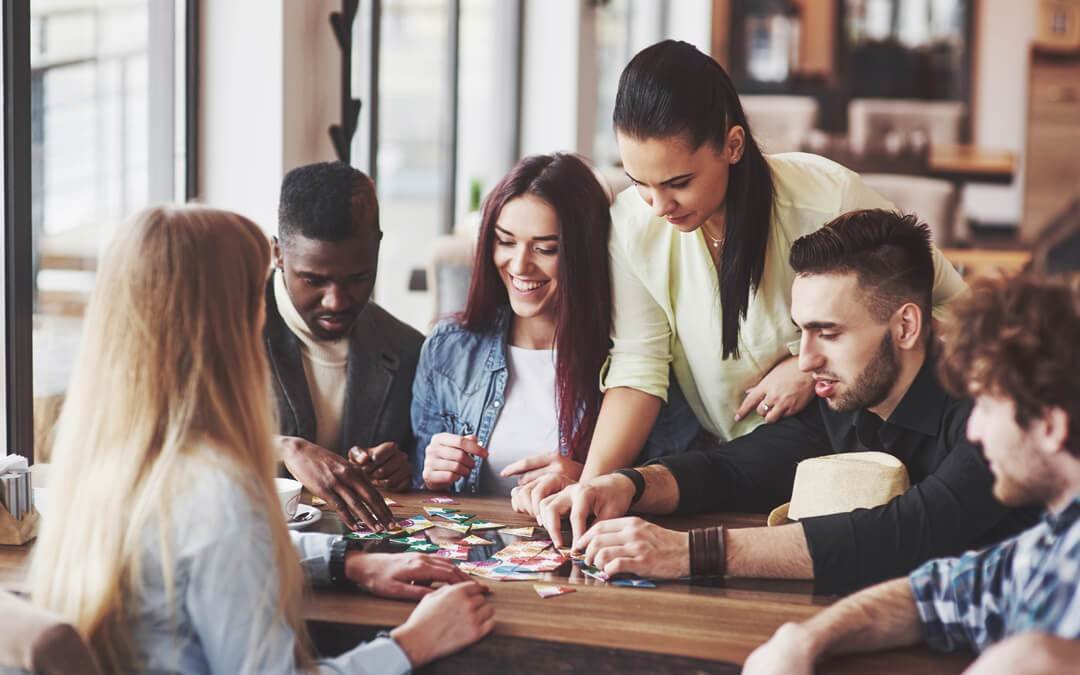 Most people have a few board games such as Monopoly or another simple board game at home. When you're broke, it's time to put these to good use! With family members or friends, a board-game night can turn into lots of fun. Just try not to kill each other. Board games do that, too.
Exploring Your Town
If you have a public transport pass, your old car or none of the above, except for the willingness to walk on a sunny day, take a tour around your town! You would be surprised how many places you haven't visited yet. You might fall in love with where you live all over again!
Make Karaoke Evening At Your House
Don't know how to sing? Check! Your friends don't know how to sing, either (or some of them might shine through)? Check! "Wait, but I don't even have karaoke equipment." No need! Just put some YouTube instrumentals on, get a few cheap drinks (for courage) and the fun can start. After a few sips, everyone wants to sing.
What do you think about our suggestions, Radasses? If you have any ideas, make sure to let us know in the comments.