If anything screams "rich" it's having your own yacht. A luxurious yacht is the ultimate status symbol, aside from a private jet. Let's take a look at the 5 most expensive ones!
These are not your ordinary yachts, boys and girls – these are the so-called superyachts. Billionaires' toys are about nothing but pure luxury and extravagance. According to Atlas Marine Systems, there are about 10 ultra-expensive yachts to feast our eyes on, but we will focus on the top five. Envy is a productive emotion if we don't go overboard with it. So, let's get started.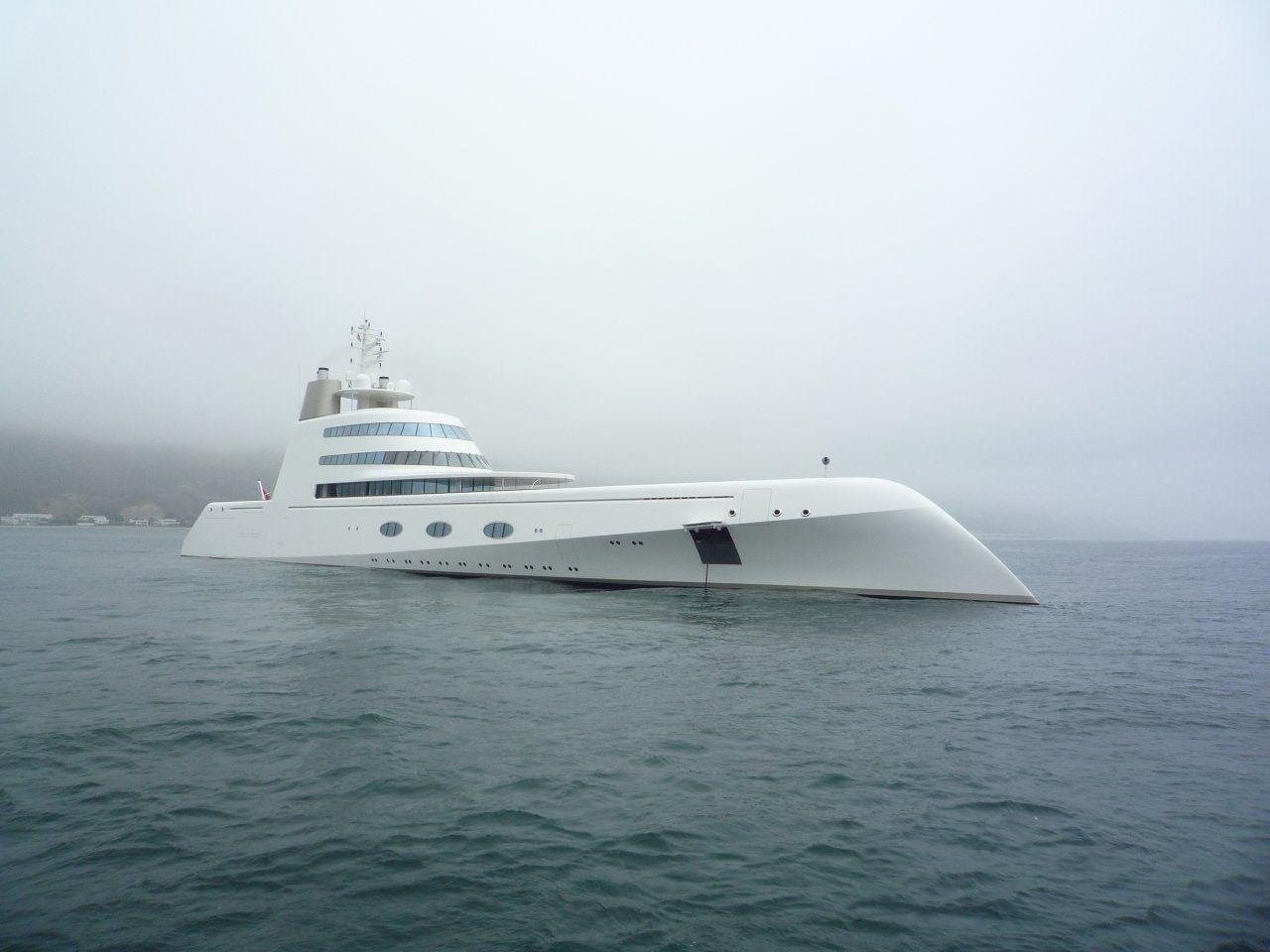 5 – Motor Yacht A
Cost: $440 million
With its unique design (resembling a submarine more than a yacht ), this vessel was owned by Russian billionaire Andrey Melnichenko. This beauty is 400 feet long and is a masterpiece of the architect Martin Francis and designer Philippe Stark.
4 – Topaz
Cost: $527 million
Shaikh Mansour owns this beauty. It has two helipads (because two is better than one), a jacuzzi, underwater lighting, and a conference room – you name it.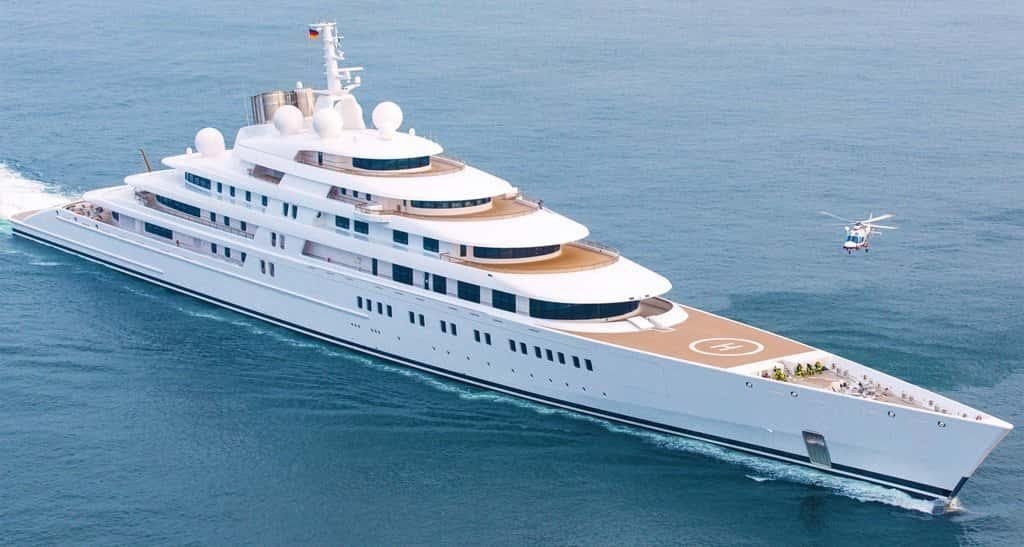 3 – Azzam
Cost: $600 million
The UAE royal family member's name who owns this yacht is unknown to us, but it doesn't have to be. We can appreciate this beauty – and one of the fastest yachts in the world, too – designed by a French designer, Christophe Leoni.
2 – Eclipse
Cost: $1.5 billion
We've entered the ten-digit world now. The trinity. And we did it with a bang! Russians seem to love their yachts since another tycoon, Roman Abramovich, made it to 2nd place with this bad boy. Aside from all the luxurious interior one would expect, this yacht has a mini-submarine, a system of missile detection (say that again?), and an anti-paparazzi shield. Ok, now we've heard it all.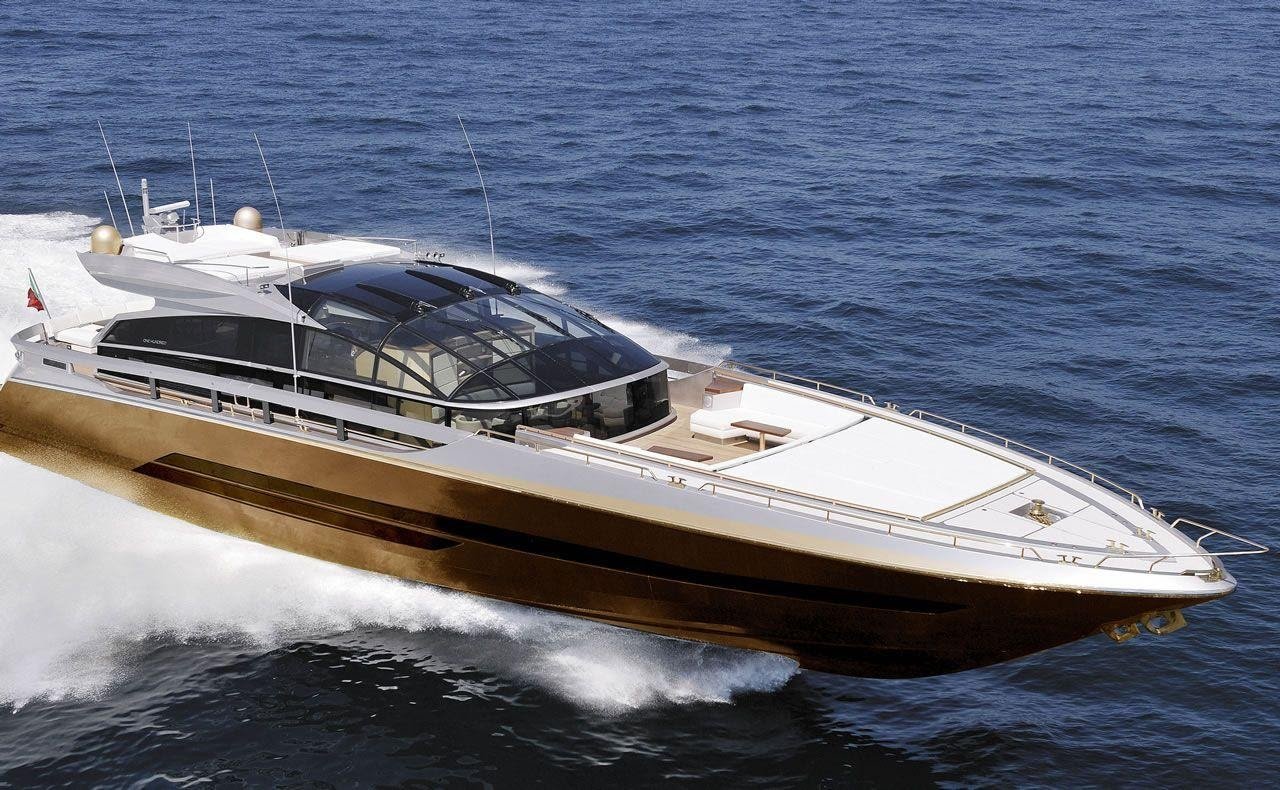 1 – History Supreme
Cost: $4.5 billion
Talk about a price difference… These numbers will make your head spin. As this superyacht (even though much smaller than other yachts in this list) is built with 10,000 kilograms of GOLD and PLATINUM, now we understand why it's so much more expensive than the others. Owned by Robert Knok, this monster of a yacht is pure luxury. For example, in its master bedroom, the wall is built by a meteorite rock and a statue from real Tyrannosaurus Rex bones. You can say that again!
What do you think about yachts, RadFam? Are you into luxury content? We love hearing your opinion. Sound off!