Ever dreamt about catching a huge striper, musky, or good ol' trout? Fishing has many benefits to it – let's check them out!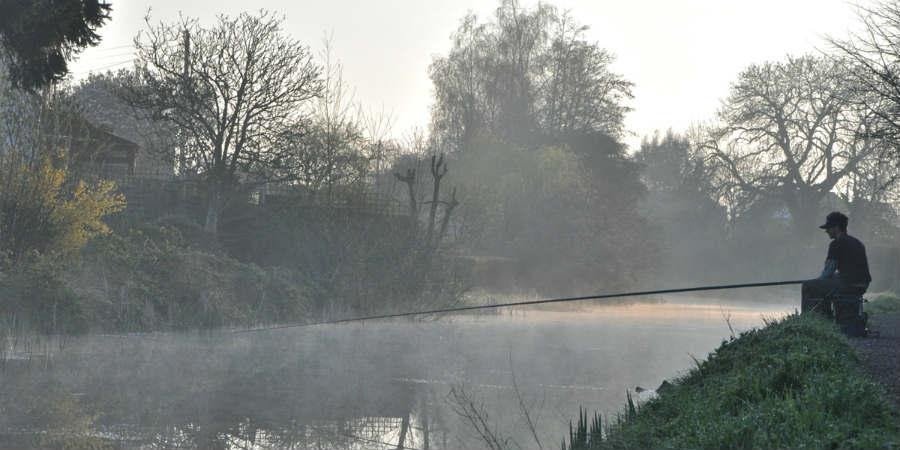 Fishing helps your focus
As we are being constantly surrounded by technology, we can get tired of it quite easily. According to the British Journal of Sports Medicine, being mindful of the environment, especially near clearwater, helps us focus. Taking in nature around us does wonders for our brain – and what better way to rest than fishing?
You're helping the environment & economy
If you like fishing, it means you appreciate clean waters and a pristine environment. Also, if you are paying taxes and buying a fishing license, you are an active participant in supporting conservation programs across the US (depending on your state). Many fishermen release their fish after catching them, too, which helps preserve the habitat.
Helps regulate vitamin D
Even on partly cloudy days, those golden rays of light can get to our skin and help us max out on our daily vitamin D intake, which maintains the health of our teeth and bones. However, boys and girls, don't forget to apply sunscreen – skin cancer is far from rad!
Fishing & Socializing are so much fun
You can be a part of the anglers' club or go fishing with your family and friends. Either way, spending your precious time enjoying the beauty of nature while surrounded by cool people and bonding with them is a lovely experience.
The thrill of catching
Since ancient times, it's been in our blood to hunt. Whether you are catching fish for food (which is also amazing, since fish is highly recommended in your diet) or not, the challenge you set upon yourself and then succeed gives you an unmistakable sense of fulfillment.
If you are getting into fishing, have fun and tight lines, rad fishermen!