Parsing fact from fiction is a little difficult sometimes since the whole idea of who a person was versus who other people made them out to be tends to get confused and confuddled beyond belief. Yip Man, or Ip Man, as he was also known, is a legend in the world of martial arts, and rightfully so since from the age of 12 he studied Wing Chun and became one of its greatest masters. The problem with this is that when it comes to martial arts, the minds of many people go immediately to movies such as Crouching Tiger, Hidden Dragon, or Enter the Dragon, or any number of movies that utilize martial arts. The Ip Man movies, and there have been a few of them, painted a very dynamic view of this man, but not a realistic one quite often. There were elements of reality in the movies, but all too often they were brief and fleeting. So who was the real man?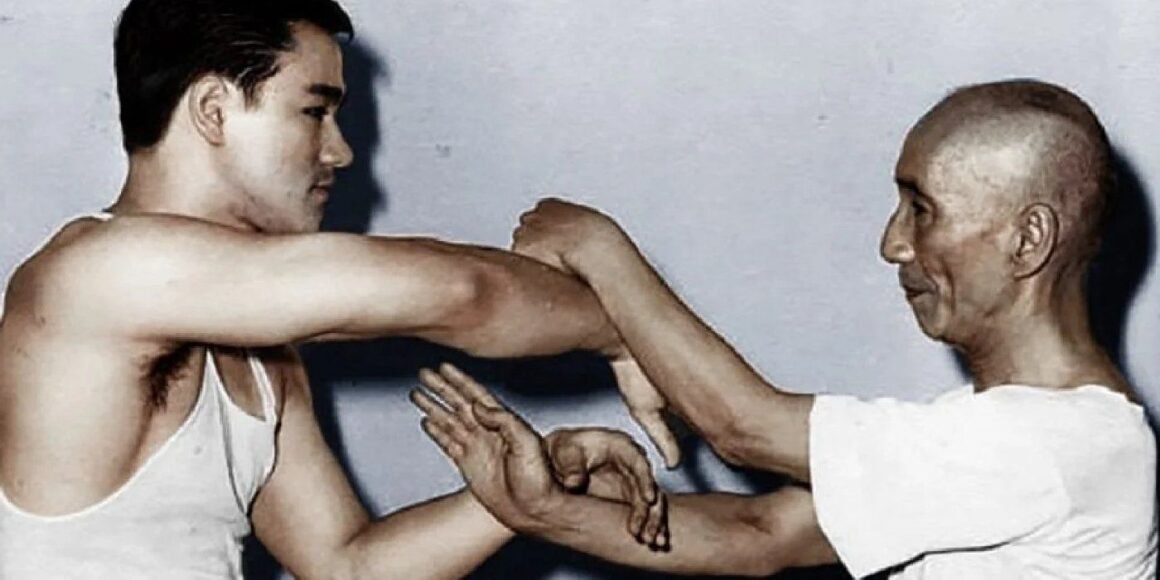 What was real about Ip Man's life?
I'll focus more on the Donnie Yen fiction at this point since to try and do all of them is, well, a headache I don't want at the moment since everyone and their dim-witted uncle thinks they know something about Ip Man after watching the movies. The truth is that this man's personal life was largely unknown, likely because he wanted it that way. But his exploits have been pushed beyond the limits of good sense and the laws of physics quite often to tell a compelling story. If you happen to believe that any martial artist can take on ten trained fighters and walk away then there might be no hope for you.
Ip Man was a police officer before he left Foshan. He didn't spend his days lounging about in the lap of luxury, though his family was rich apparently. During his time as an officer though he did keep up with his training and by the time he left for Hong Kong he was more than a little skilled, enough so that he could take on students.
His wife did die of cancer, though before she passed they'd already been separated for quite some time. The loving and caring individual that we see in the movies is a nice fiction since it does show that he had a lot of heart and loved his wife. But the reality is that while he might have cared, he had moved on by the time she died.
He did train Bruce Lee, though Lee was a little younger when he came to be Ip Man's pupil, a the movies show him being well into his teens before the famed Wing Chun master actually thinks to train him, and by that time Bruce has already received plenty of training.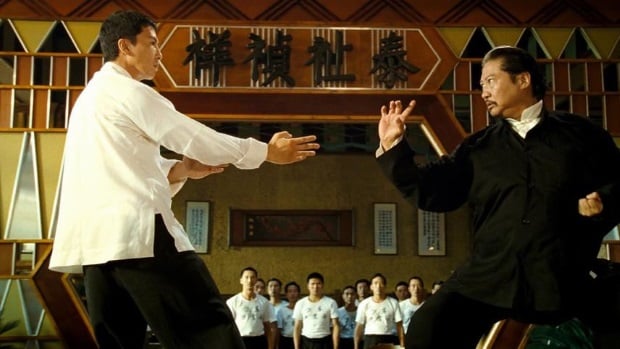 What was fiction?
There's so much to call into question that it's hard to list every little bit. But I'll go ahead and list just a few of the more interesting bits of fiction that went into the Ip Man movies. There is quite a bit about this man's life that didn't happen simply because it was created for the movies to give this man's life a little more 'oomph'. And to be fair, it made the movies better and even spiced things up a bit, but the fact is that a lot of what went on didn't happen in real life.
Ip Man didn't fight a Japanese general. People can quibble about this as much as they want, but the very idea of man to man combat even back in those days was considered an outdated concept to many.
He never fought a US marine, or a British boxer. One of his students fought a Russian boxer, but the thing is that Ip Man never set foot on US soil in his life, which means the fourth movie is a lot of bunk. Granted, it's still entertaining to see Donnie Yen take on Scott Adkins, but the entire thing was bogus in terms of being real.
He was more of a teacher than a fighter. There's no doubt that he could have taken on amateurs and beaten the living hell out of them. But it's been documented that the fights he did take on were usually against those that were near his skill level or lower. In other words, he didn't often fight with anyone who was at or above his skill level.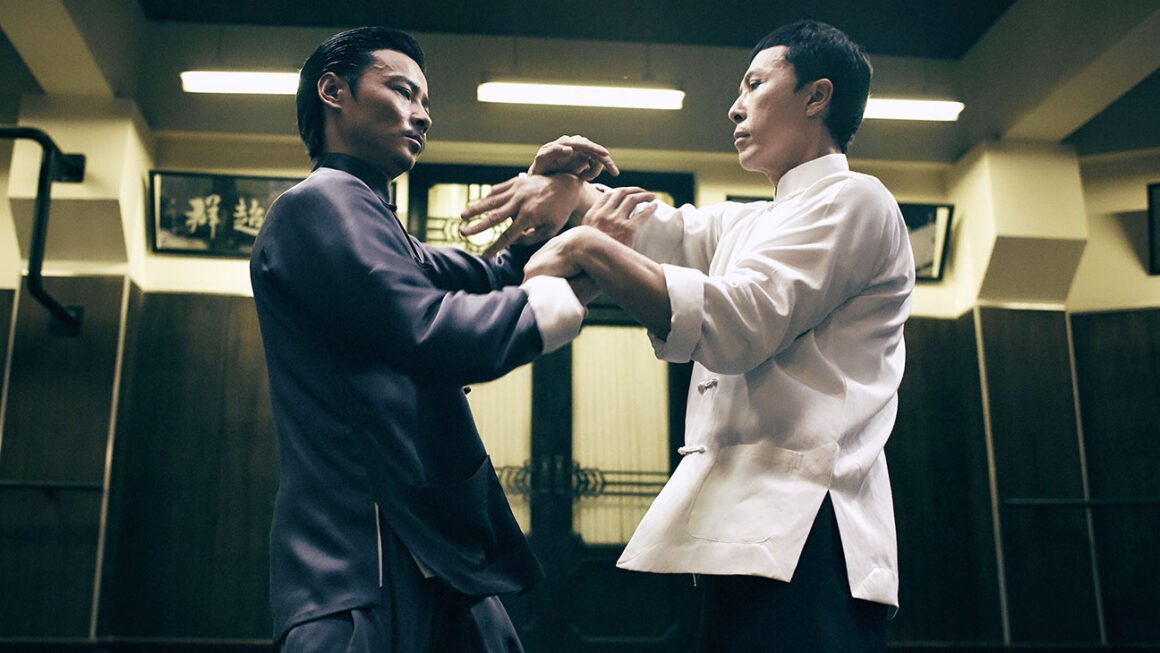 Ip Man was awesome, but he was only human.
He wasn't an all-around martial art badass and from the few reports that have been found about him, the guy wasn't a bad guy or a particularly good guy. He was a human being that was exceptional at a single martial art and became a legend more or less because once his most famous student passed away, people started digging and found his name. Otherwise, Ip Man would have likely been lost to history, much as the man might have wanted.
WTR? (Why's That Radass?)
It's nice to understand the reality of a person's life versus the legend that people tend to build up over time. There's no doubt that this man was great in several ways, but thinking that he was as awesome as the movies make him out to be is kind of a stretch.