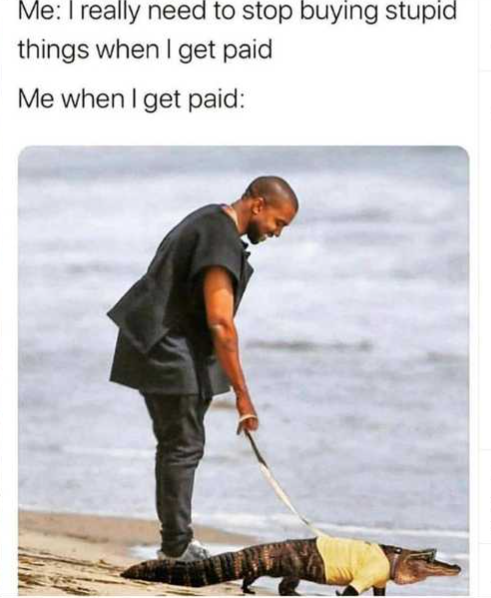 Photo Credit: Instagram https://www.instagram.com/p/CEvnh_3DcNB/ 
We see all these millionaires and billionaires and we start thinking how their lifestyle is completely unreachable, thinking how they got their big breaks and then just kept being overflown by piles of cash. That might be true in some cases, but many of the folks with the big bucks also knew how to invest their hard-earned money, learn from failure, and not spend it on stupid things they don't need. Most of the time, they worked so hard they didn't even have the time to act lavish. 
A billionaire's lifestyle might be a far cry from some people's lives, but earning a decent amount of money, saving it for possible amazing investments and big breaks in a business you want to build is a very realistic scenario. But what do we spend our money on that we don't really need and it just "flies" out of our pockets? Here are a couple of things:
Eating Out & Junk Food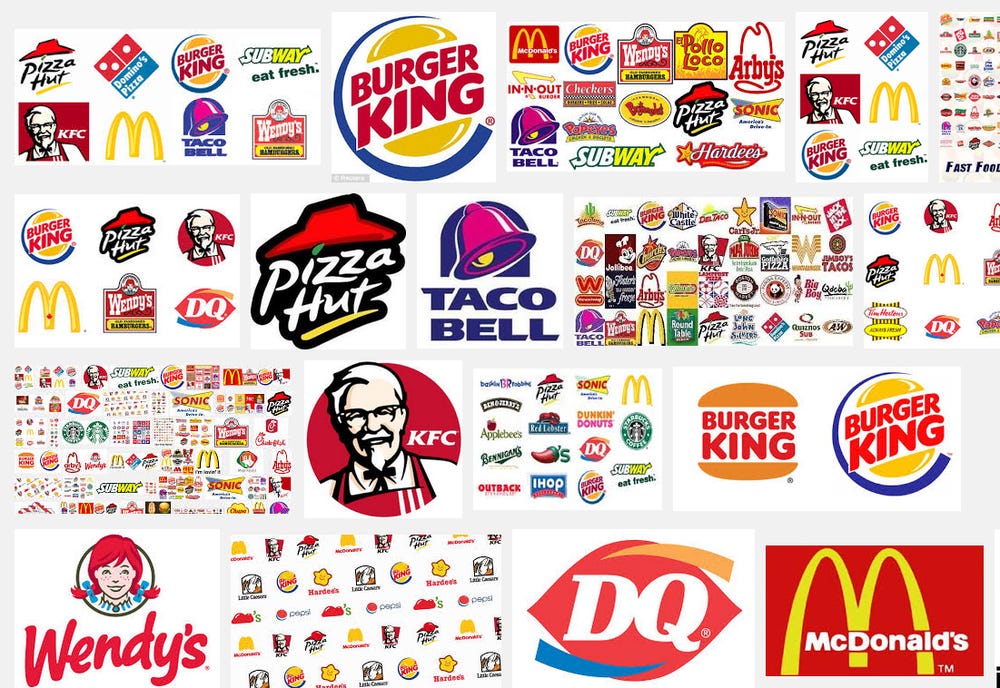 Many of us use "lack of time" as an excuse not only to eat unhealthy food outside of our house but also to spend a significant amount of money on eating out overall when we could use an extra half to prepare a good, healthier lunch we can take with us. Not to mention the money you will save on it!
Unnecessary & Expensive Clothes & Accessories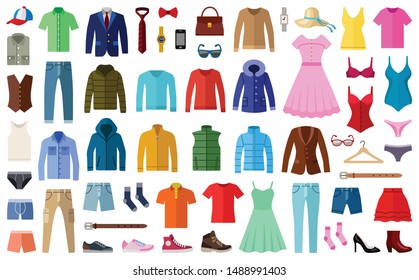 Take a look at how much money you spend on clothes. And how much do you usually end up wearing? On average, we wear only 30%-40% of the clothes we own! Do you really need that shirt in that many colors when you know you'll always opt for your favorite color? Is that designer bag really necessary? Keep good track of how much money you waste on the things you tend to forget you own.
Lottery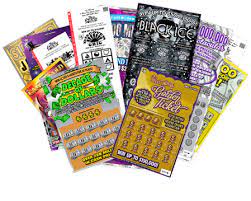 Do you really believe you are going to win? Does buying lottery tickets make you happy? If you secretly don't even believe in winning that magical, enormous amount of cash, quit throwing your money on it.
In-App Buying (while gaming)
Gaming online can be fun, but one can get so caught up in it that they don't even realize they are buying virtual clothes for some stupid game character, and BOOM – $50 are gone. Do we really need to explain how unnecessary this is? Just don't. Please.
What do you think, Radasses? What are the spending habits you could improve to save your hard-earned coin?
WTR?
It's difficult not to spend money when you see something you want. But the pain in the ass is seeing something you need and/or want later on when you've already blown your bankroll on a bunch of useless crap.