Getting drunk and camping outside her window until neighbors call the police – did any of you guys do it? Well, there are such memes out there!
Photo: Instagram (https://www.instagram.com/p/CJZadXyDLPV/)
King Wavey (@wavey.p) posted an Instagram skit on how guys act when a girlfriend leaves them. The video shows him, holding the bottle and calling his girlfriend Reyna, and his friends (one of them filming the scene) "helping him out." We have to say these friends are truly ride or die – standing by their buddy through thick and thin. But, are they going to earn a restraining order? Ok, that's beside the point. Let's reflect on all the desperate moves we men make when we mess stuff up in a relationship.
Buy Tons of Flowers or Jewelry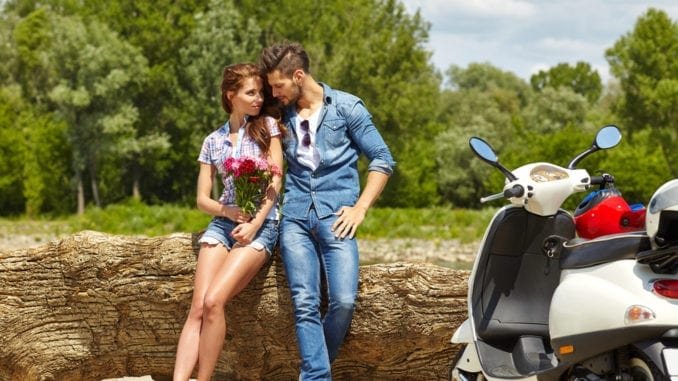 Messing up big time, whatever that might be, is something we men think would be fixed with presents. And don't get us wrong, everyone likes to be surprised with something nice, but that won't stop the two of you when things go south again.
Pretend it Never Happened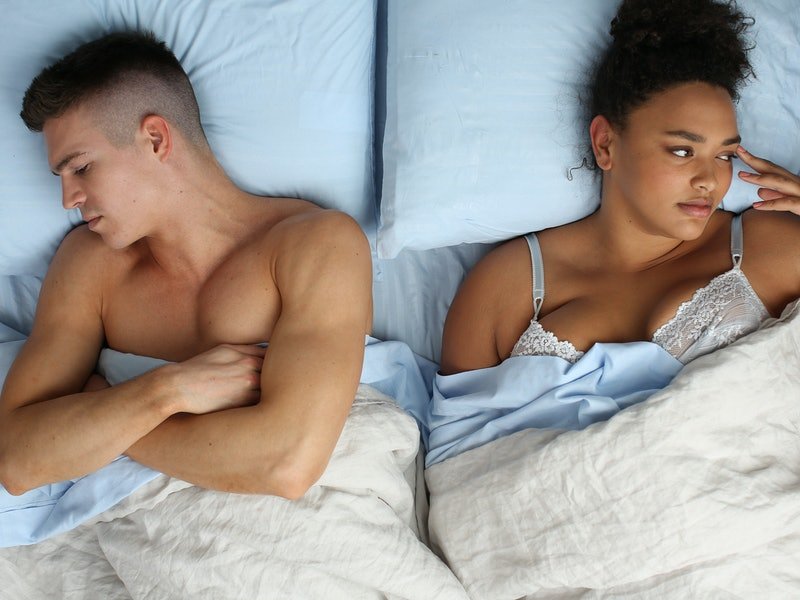 Us dudes seem to think this tactic is a good one. "Let me just put on my happiest, loving face and try talking sweet to her. Maybe we won't argue anymore." Well, we learned the hard way – these things NEVER work. Or hardly ever. Most women won't let the problem go until you solve it right there, right now.
How About Apologizing, Big Guy?
Ditch the flowers, ditch the jewelry – well, maybe do that later – and don't ignore the whole thing. And don't get drunk and disturb her and her neighbors (even though it can be hilarious). If you know you've screwed up, apologize.
WTR?
Well, this one kind of depends on you guys, since a real man knows how to talk to a woman without being a complete wuss or being seen as whipped. But a real man also knows how to take the blame when it's his fault, while also realizing that if it's not his fault, he's still going to take the blame.