Smartwatches detect when people contracts covid way before symptoms
A study held at the Mount Sinai hospital in New York found that some smartwatches can detect when a person contracts covid-19, a week before symptoms show.
Another study published by Stanford University reports that researchers have developed a diagnosis model based on subtle heartbeat changes.
Smartwatches have been focused for these past few years on health. From a heart rate monitor, to sleep tracking and pedometers. What if, the smartwatch that you already have can detect the changes in your body and alert you and your doctor, about the possibility that you have contracted the novel coronavirus?
Wouldn't you feel sick already?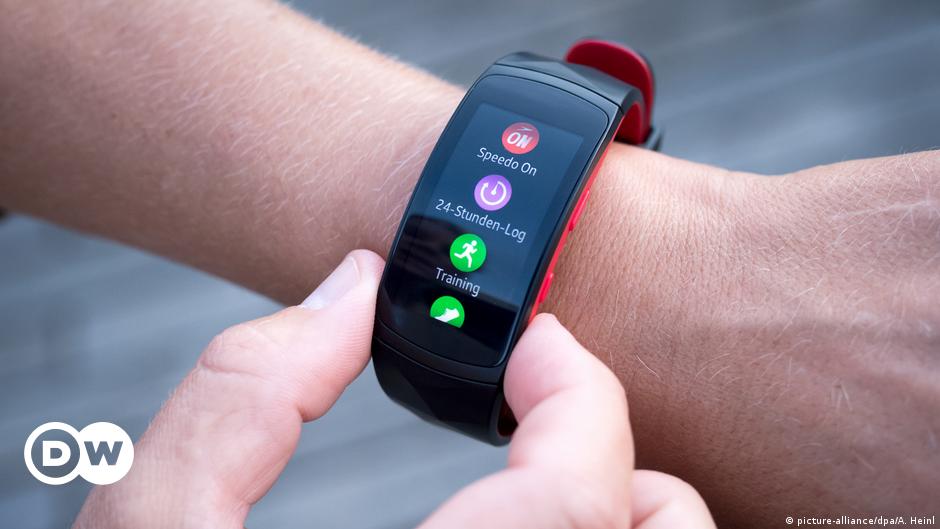 A lot of people contract the virus but don't feel sick, because they are asymptomatic.
These infected people who aren't sick can spread the virus, so if smartwatches could alert the person wearing them about being infected, surely, people would go and get tested and stay at home in order not to put anyone at risk. 
How does it work?
Researchers at Stanford found that most fitness trackers: Fitbits, Germins, Apple watches, and others, have logged changes in sick people;
5262 participants were included in this study, a number large enough to start developing algorithms to implement this in wearables.
Resting heart beat is up 9.5 days before symptoms show. This means we contract the virus way before we get sick.
Sleep patterns change.
Steps are counted.
A combination of these 3 parameters produces anomalies that can be detected by smartwatches and fitness monitors.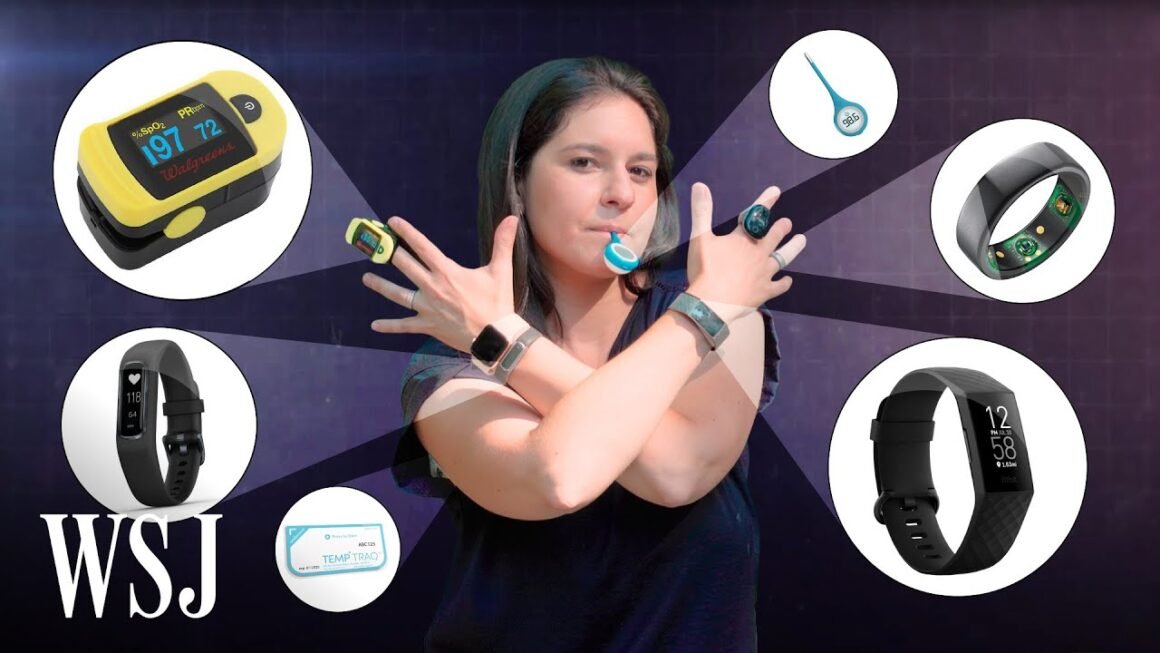 Will our smartwatch be able to tell if us we're sick eventually?
First, this is a major privacy issue; if your smartwatch can connect to your doctor and get you into quarantine, is this right? The error margin is too big at the moment to make this feature get into our wearable tech. On the other hand, having the option of knowing when you are sick, even if you don't know it yet, is great; nobody wants to infect their loved ones.
If we do get this feature, we'll probably have the option to cancel it, like the other health features. What do you think radasses, will we get this feature in the next update? Will you let it track you or block it?
WTR?
From a practical standpoint, this is pretty radass since it could be a revolutionary way to let people know that they're sick even if they don't feel it. There would need to be certain regulations to ensure privacy without a doubt, but it might be a great way to help people realize what's going on in their own bodies.