It's bound to happen that people are going to keep looking back at 2021 to see what could have been done differently, what could have been done better, what could have been done worse, and how something could have been changed to prevent whatever people felt went wrong. Many folks no doubt thought that 2021 was going to be a recovery year after all the shit that 2020 appeared to throw at humanity, but the truth has been revealed that recovery is a hard road to find when society is stuck in the brambles to either side, sometimes by their own doing.
From everything that was lost in 2020 to the fallout that was experienced in 2021, there are those times when it feels that the world is on a downward spiral that has been ongoing for a while. But if anyone really decides to take a closer look they might find that the spiral depends on one's perspective, since there's more than one path forward, and not all of them lead to the depths that some folks are willing to predict.
Sometimes you've got to look back to see where you've come from to get an idea of where you might be going, and it's fair to say that people are a little too scared to look too far back at the moment. But if you don't look at the past and learn from it, you won't have much luck avoiding your mistakes moving forward.
Yeah, the world was ravaged by a virus.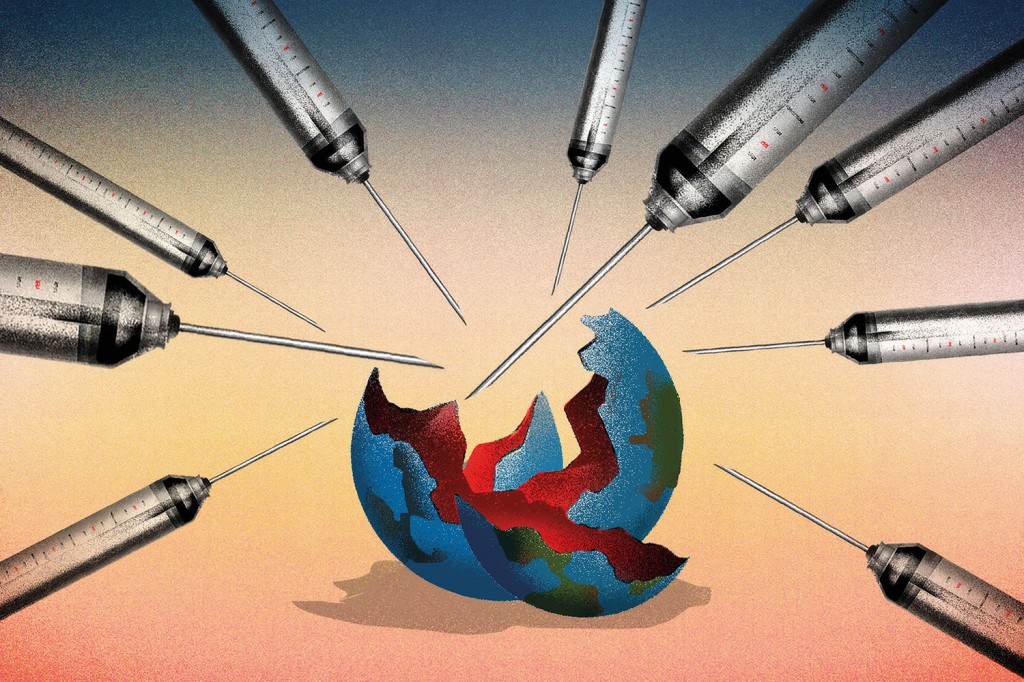 Do people think this is the first time that a virus wiped out so many individuals? It's true, COVID-19 hit the world and it hit hard, as it targeted those that had weakened immune systems and in some cases, weakened minds since the fallout that was still seen in 2021 was that the lingering fear had continued to keep people apart and make them fearful that the virus would continue to mutate and do the same amount of damage. Granted, the virus has mutated, and people are once again responding with fear rather than reason and logic as some appear to prize so much.
But after proving that many of us did and can survive a mutating virus (y'know, like the human race has been doing for generations), it needs to be said that humanity won't be wiped out by something that can be studied, researched, and fought against in a manner that will be effective. But seeing a silver lining is a little tough for a lot of people in the wake of so many dying, which is easy to understand. But without trying to insult anyone, how many of the deaths reported in 2020 and in 2021 were actually from COVID? Our advice is to think for yourself and wonder how those numbers jump up so quickly, and why the fear of a virus is so easy to come by.
Yes, humans are still bound to fight with each other over the dumbest things.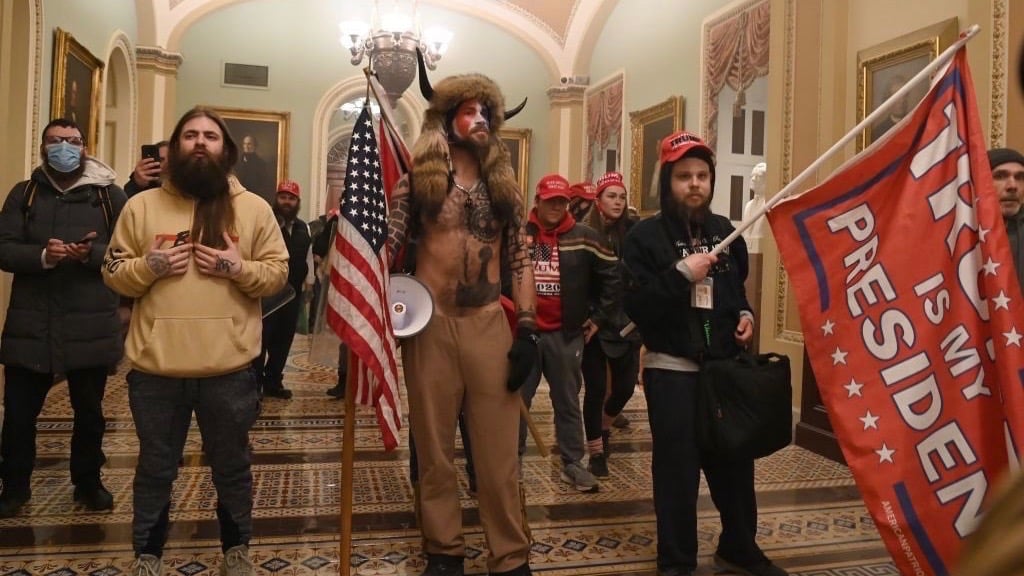 Let's say this loud and clear, the Jan 6th incident, which was unneeded and absolutely ridiculous, didn't even come close to being as bad as the riots that occurred back in 2016 and 2017 in response to Donald Trump being elected as president. The media might want to bump the issue a bit to stir things up, and they did, but the fact is that while the action was not needed and should have never happened, it was a singular event that didn't spread across the country, though it was definitely fueled by the media. Are people going to have their own opinion of this matter? Of course they are, it's expected, and in some cases it would be disturbing if people didn't have something to say about it.
Is it going to be just as dumb and insipid as many of the issues that have been brought to the public's attention? Of course it is. Keep in mind, I'm not about to call people stupid for wanting their freedoms, their identity, and the safety that they should be entitled to as citizens of the United States of America, or as human beings, but quite a few of the arguments that come to the political staging grounds where they're fought for tooth and nail often come down to very simple ideas that have been twisted, turned, and somehow transmogrified into massive issues that stem from simple ideas that we're taught when we're younger. Basically, provide people what they need, not necessarily what they want, be kind to everyone, and make sure that people play by the rules.
That sounds simple enough, doesn't it? 2021 was a continuation of government policies that have become far too complicated as more and more people demand what they want, and don't always need to survive in this world. One would have hoped that by 2021 the prospect of earning what one gets would have returned in force, or been strengthened in a significant way, but thanks to the efforts of those in government and those within society, simplicity appears to have given way to the need that some have to quibble over matters that, well, don't necessarily matter as much.
As a result of conflict, a lot of Americans feel that they're not being seen, or heard.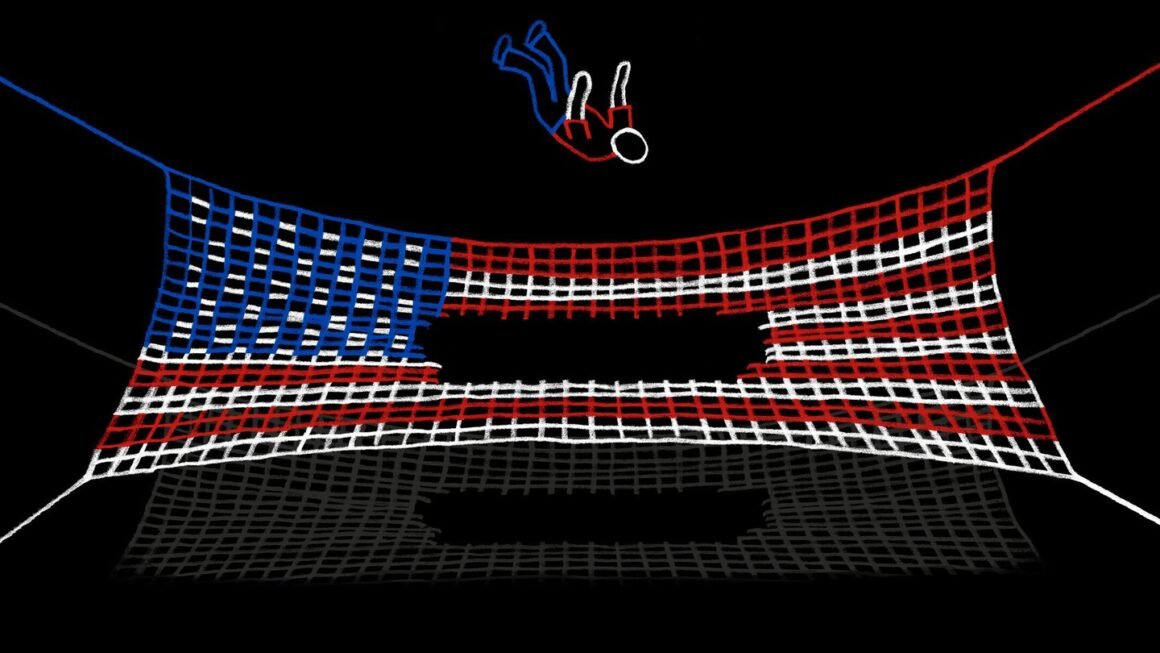 This sounds like a real 'boo-hoo' story is about to shape up, doesn't it? Well, it might if it were coming from someone else, but in my own life I've been lucky to be happy, cared for, and able to care for others. But some Americans have been feeling as though the nation has given up on them in a way, and that they've slipped through a crack that they can't see, but can definitely feel. Many Americans feel that they've been ignored, shoved aside, and even forgotten as the nation has gone forward with one change after another, one policy after another, and one changing set of rules after another.
There's not enough space or time in this article really go through what we saw happen in 2021 when it came to the laws and regulations that have been changed recently and were seen to continue in 2021, but it's fair to say that a lot of Americans no longer feel safe in their own country, or that someone will be there to help pick them up if they fall. It's very easy for thsoe that can step over the cracks that swallow so many people up to say that things aren't that bad, but the truth is that there are a lot of people in this country that believed that 2021 would be the year that they were finally allowed to get ahead and recover from a year that took a great deal from them and everyone else.
Well, surprise. 2021 wasn't nearly as bad as 2020, but it was akin to trying to leap out of a swamp only to find that you'll be leaving something behind, and will only be taking halting, mincing steps forward as one seeks to recover from the mess they found themselves in.
Yes, even sports have changed, though it's hard to say that it was for the better.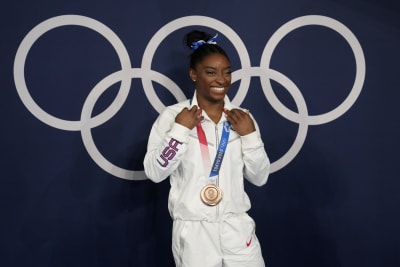 What to say about the sporting world? It's tough to compete at a high level with mental stress? That deserves a 'duh' since without trying to offend, the issues that arose concerning mental health and a certain gymnast being called heroic for seeing to her own mental health rather than push through and go on has left many people divided in their opinions. But even more so than that, the issue of transgender individuals in the sporting world has left a sour taste in the mouths of a lot of people since allowing what are essentially biological males to compete in women's sports is, as a lot of people have said, morally bankrupt since it not only robs women of their achievements that have taken decades to attain, but it leaves those that criticize such moments with the need to defend their opinions, while those that are for this move can act like victims while claiming victories that appear to come rather easily when competing in women's categories.
It's an ongoing argument that many feel is designed to deny transgender individuals their humanity and place in the world, when nothing could be further from the truth. Perhaps in the years to come, the simple idea of creating a league for transgender individuals will finally be given a bit more credibility, as it's not about separating people from their humanity, but rather making it a possibility to see people compete as they desire without any unwanted battles over identity or how fair something is or is not.
2021 did see the final chapter of several impressive stories.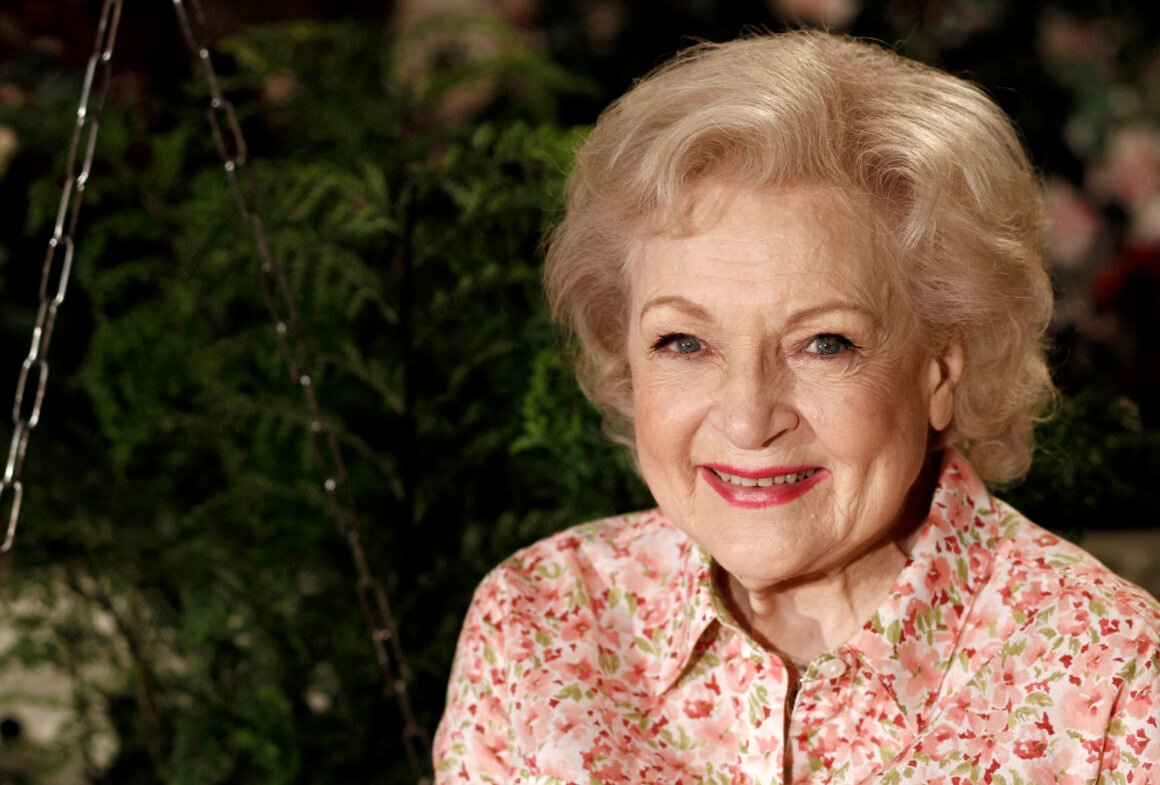 Quite a few people die per year, as 2020 proved, but 2021 saw the continuing cycle of celebrities passing away since like it or not, they get older just like the rest of us, and eventually have to move on from this life. 2021 saw the passing of some of the greats, including Betty White, DMX, Cloris Leachman, Cicely Tyson, and several others. If you're looking at those names and thinking 'Who?' then consult Google and it will school you a bit. But for those of us that have watched and enjoyed some of the bigger and smaller names in their prime, 2021 was a rather common sight since like it or not, even the greats can't last forever, and will one of these days be gone, leaving behind their legends and their works for people to enjoy.
2021 is behind us now, and it's time to learn from the past while moving forward.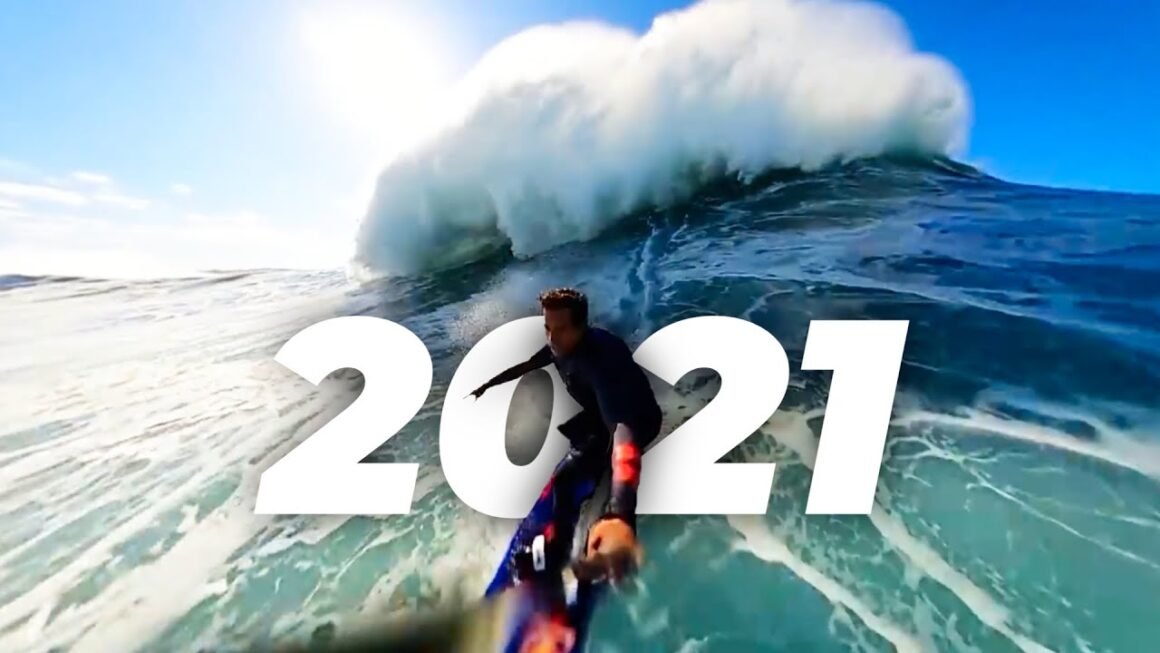 One factor of life that's been true since the dawn of time is that you don't learn a damned thing by living in the past, since that's not the way forward. But turning your feet around, taking one step after another, and remembering what came before and how to embrace it, change it, or leave it behind in favor of trying something new, is how living is done. You want to keep living, yeah? Then learn from 2021 and the years before, and apply it to 2022 and the many years to come.
WTR? (Why's That Radass?)
One lesson that everyone should be able to learn is that forgetting the past is a choice, as is learning from it. But if you want to have a future, you'll embrace the past and use it to help shape the future. Think about it.