It keeps life interesting to find the crazy ones.
What would life be like without crazy women?
Maybe it's something in the water.
I've seen this, but the woman was turned the other way.
What's going on beyond the borders of this pic?
We need and old priest and a young priest…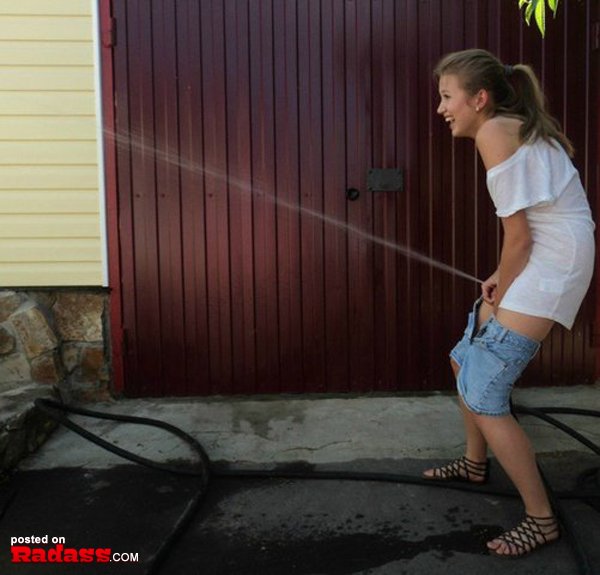 Hey, she's good…
That's one hell of a quick change.
Bad ideas all around.
Be glad it's a wooden bear and not the real thing.
You've got to wonder…why?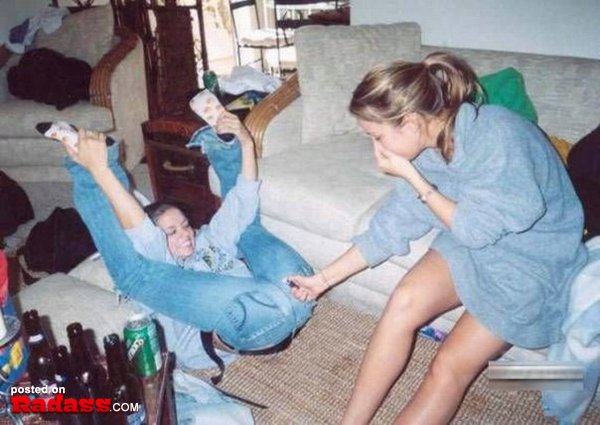 Ready for singed eyebrows?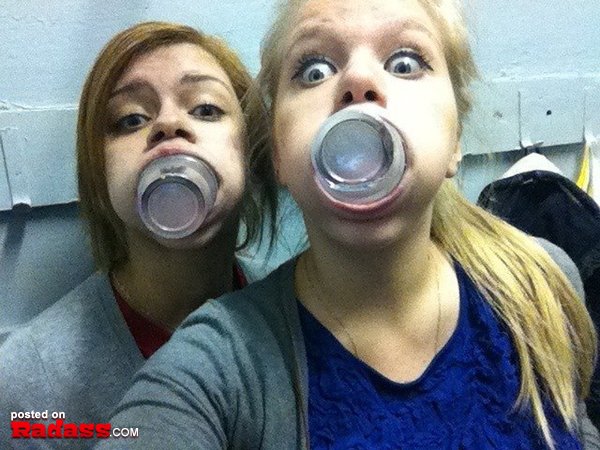 I've seen horror movies where stuff like this went wrong.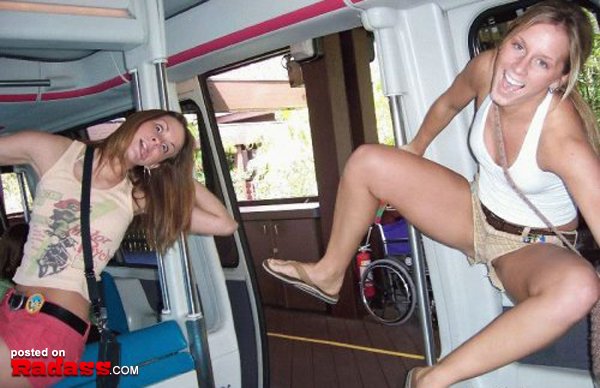 Wave that red flag ladies.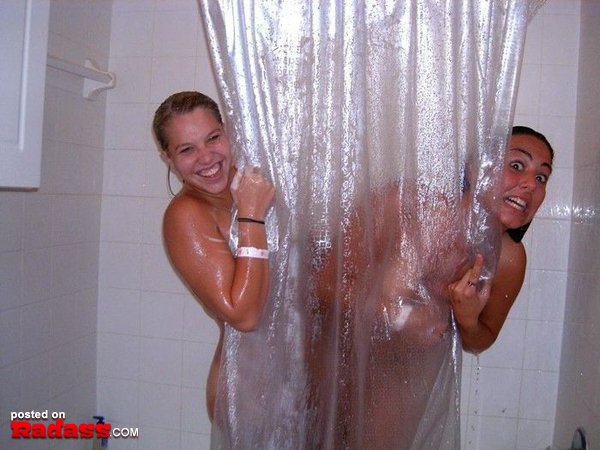 Some might see this as a dream…
She's not playing around it seems.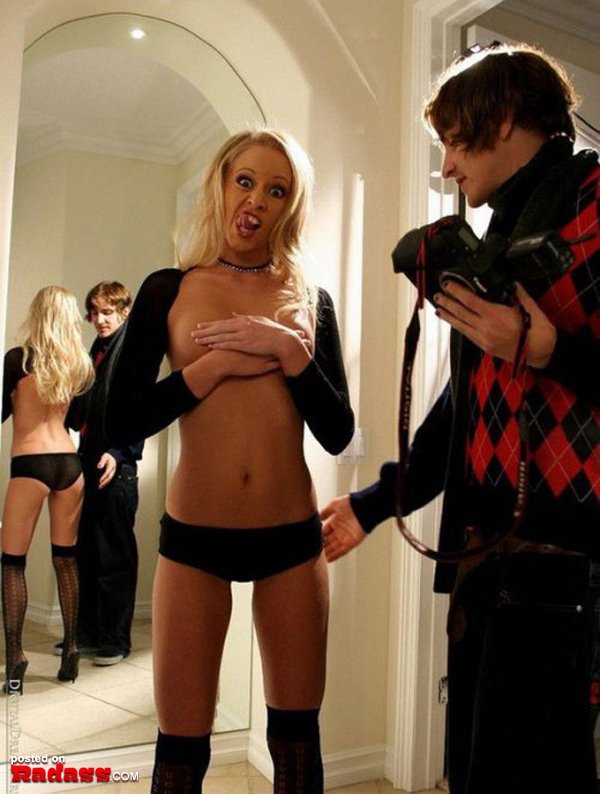 It's a candid moment…

Dirty joke loading…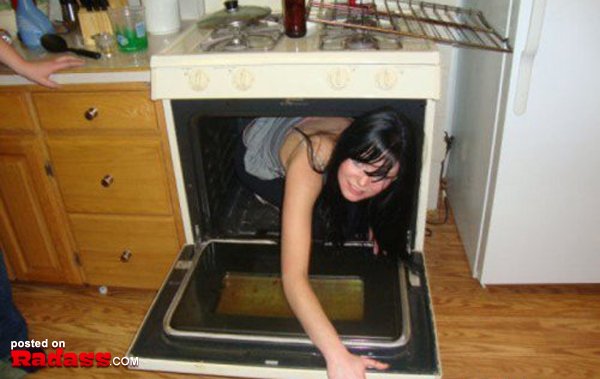 Think she's done?
Sometimes it's worth the risk, right? Right?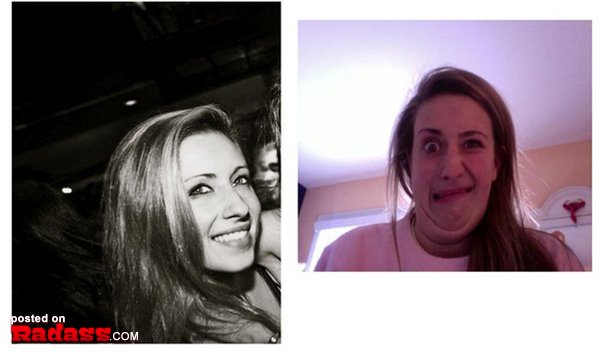 Oh alcohol, you do such strange things…
Pray for a bumpy trail.
There's a reason for that face, and I don't want to know…
Um, wrong way guy…
Um…wow?
Attractive women get away with a lot, don't they?
Yeah, she looks enthused.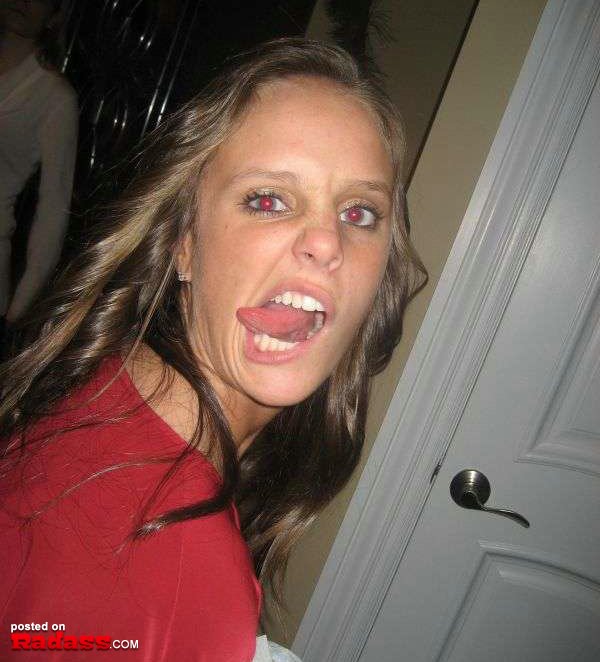 Well, that's a look…not sure what kind of look, but it's a look.
Yep, that's the reaction, take a picture, THEN help.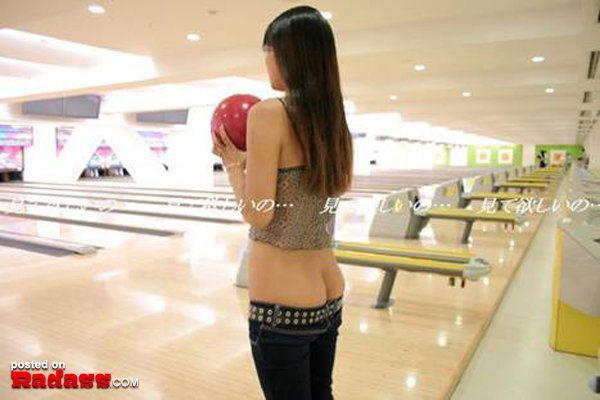 Seriously, is anyone going to tell her?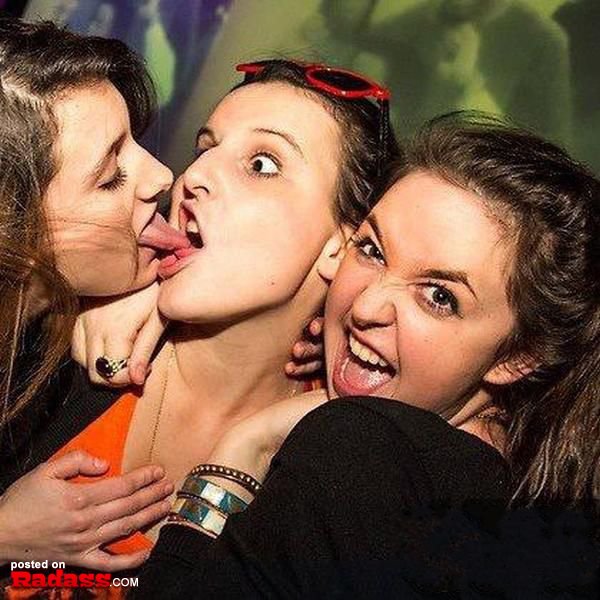 That was a surprise, yeah?
It always comes back to sex, yeah? Or something like it.
In the end…yeah, you finish that sentence.
She's enjoying that way too much.
A before and after pic, but before and after what?
She looks like she's auditioning for a part in Willow.
Ladies, The Human Centipede was a MOVIE.
WTR? (Why's That Radass?)
There are plenty of reasons why you should pay close attention to who you date. Sometimes is all good and you can have fun. Sometimes you might want to look around and see what's waiting for you down the road.