There's always big 'but' at the end….so let's talk your big but.
Sometimes you've got to back up a step.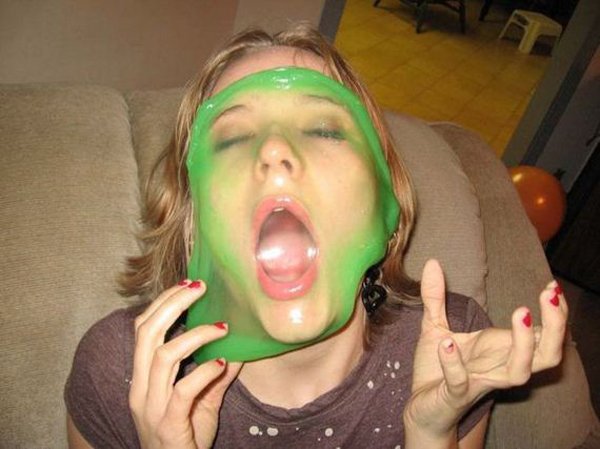 …I gave up internet challenges when people started snorting condoms.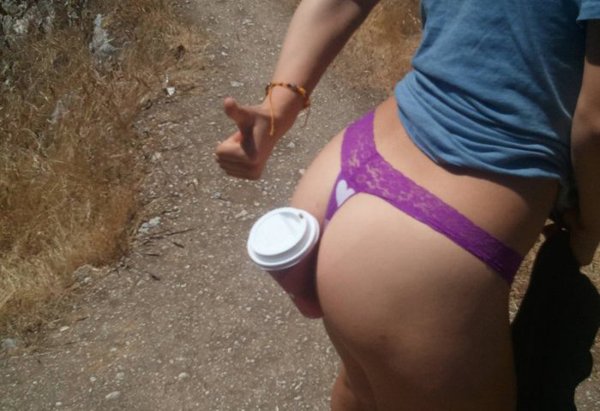 …your butt muscles kind of scare me.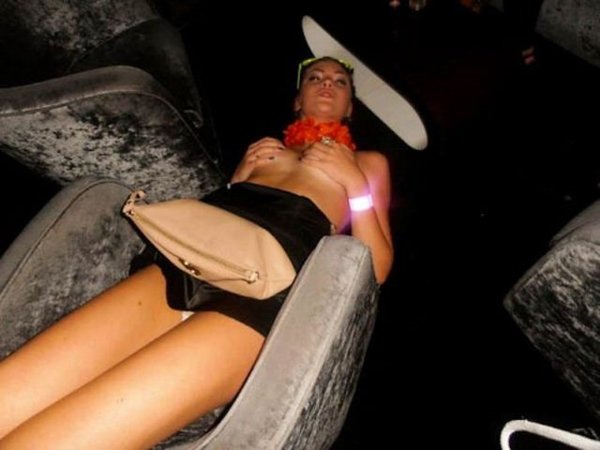 …I'm not sure I want to know why that purse is sitting there like that. It is a purse, right?
A facepalm would say it perfectly.
…I don't believe in drive-bys, even if they come with a vertical smile.
…I'm not really into 'publicity' photos.
…'Chimney Sweep' Barbie dolls kind of went out with Mary Poppins.
Women are just as bad, don't let anyone fool you.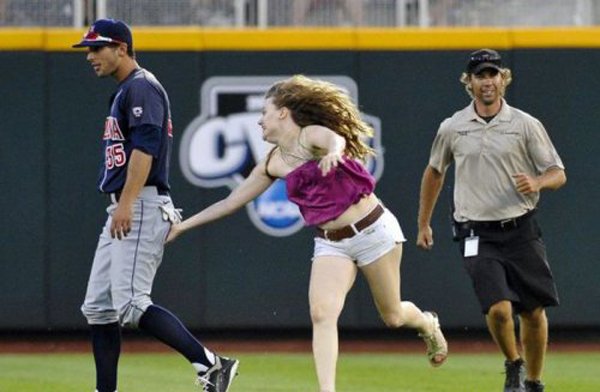 …I don't like double standards.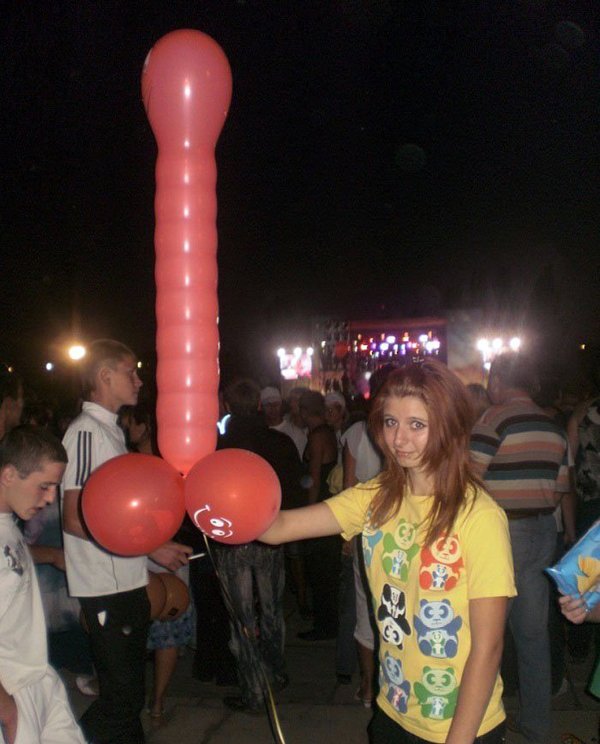 …you can't pass up a chance to make a guy feel inadequate.
….you're too damned gullible.
Oh….no…
…your attempt at loving pop culture really needs work.
….you have unrealistic expectations.
…you don't seem easy to satisfy.
Some folks can't help being odd.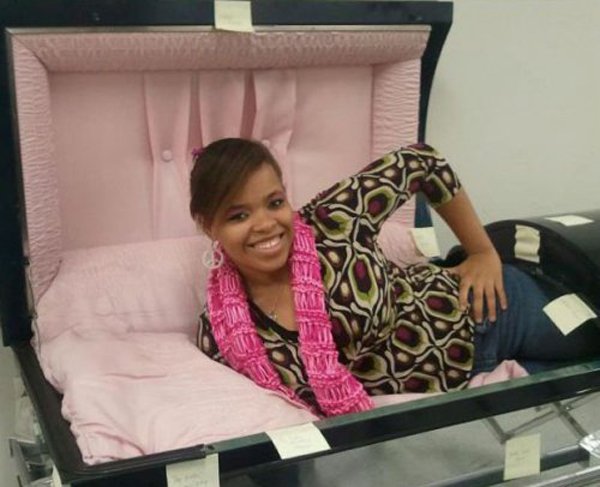 …you tend to look WAY too far ahead.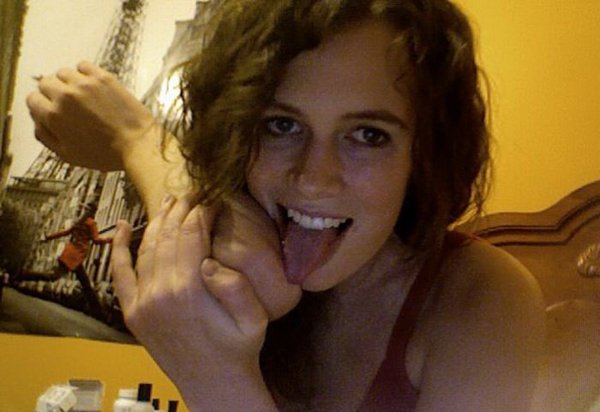 ….you might be a cannibal.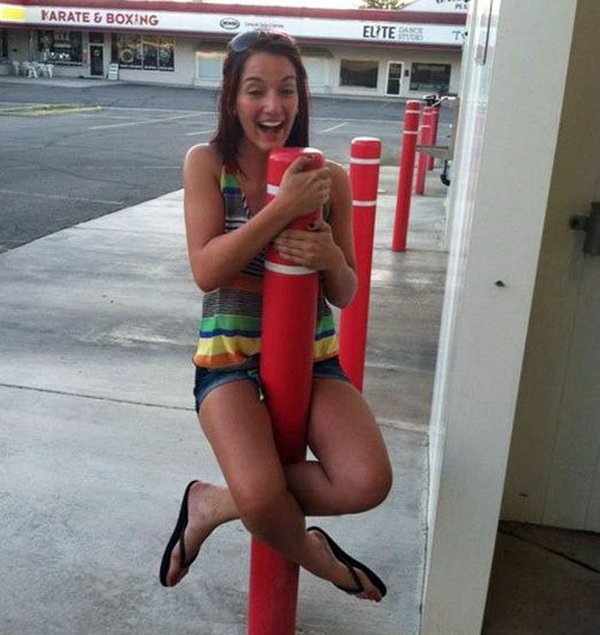 …you won't share whatever you're on.
Oh ladies…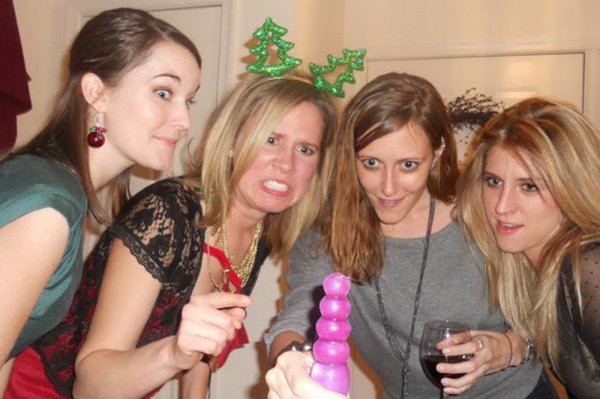 …you're way too fascinated by size.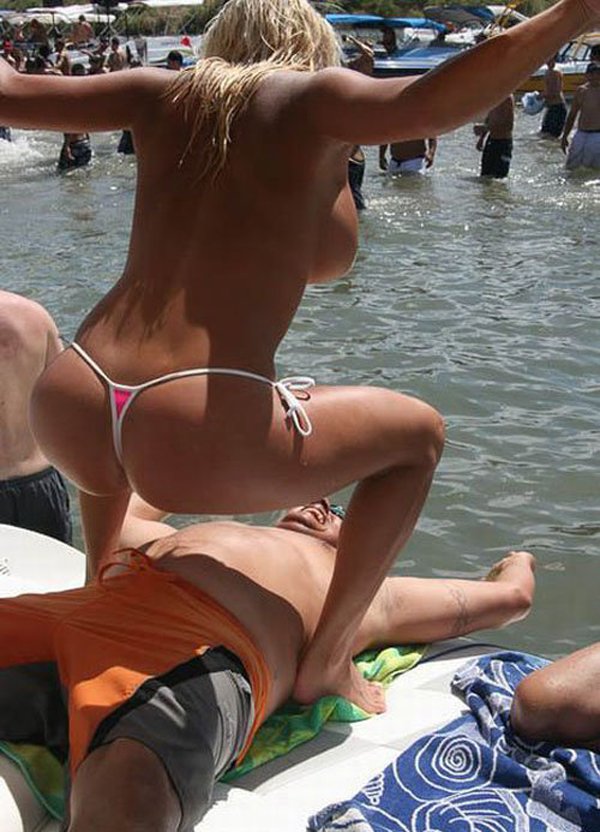 …you mistook my Uncle Jimmy for me…somehow…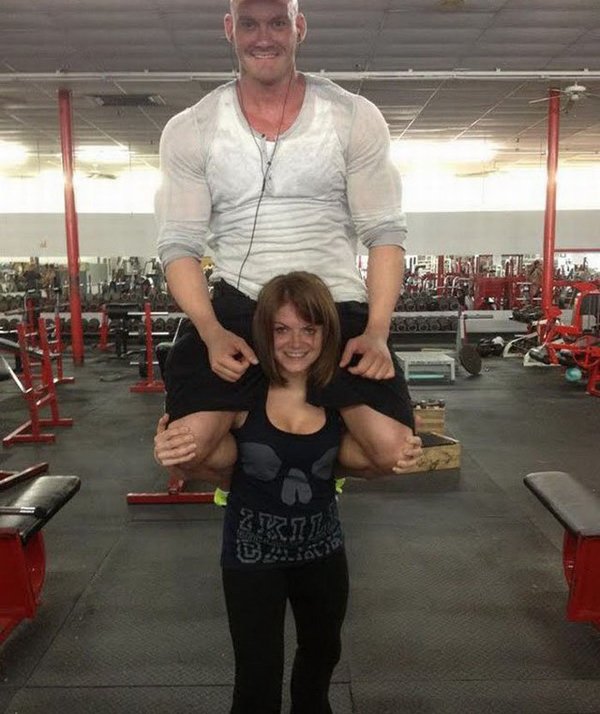 ….you kind of scare me.
Trust your instincts on this one.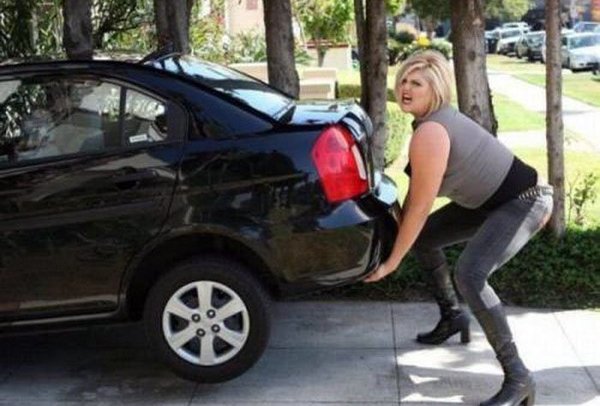 …you might readjust more than my bumper if you get mad.
…you're a suggestive drunk.
…I get the feeling there's one important function that you're better at than I am.
The child in The Exorcist has nothing on these ladies.
…you look like an extra from the Evil Dead movies.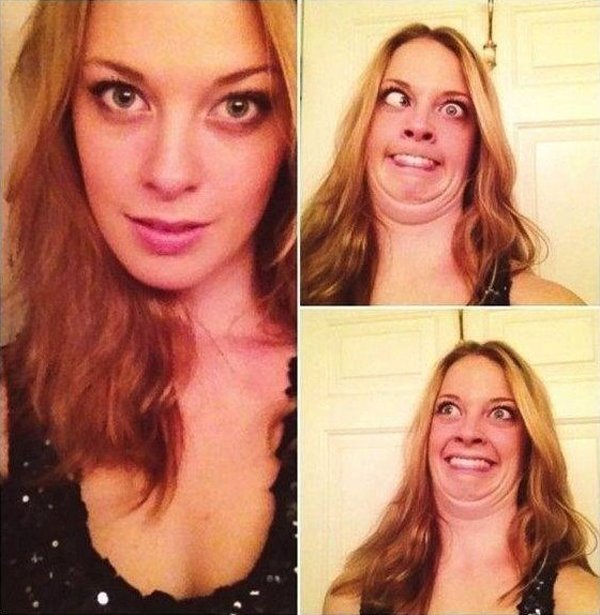 …I'm getting Goldie Hawn flasbacks from Death Becomes Her.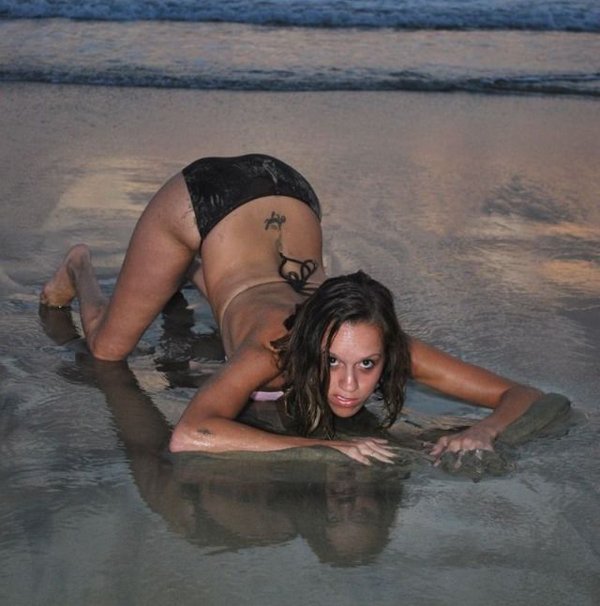 …you look like you're getting ready to eat me, and not in a good way.
And now for the closers.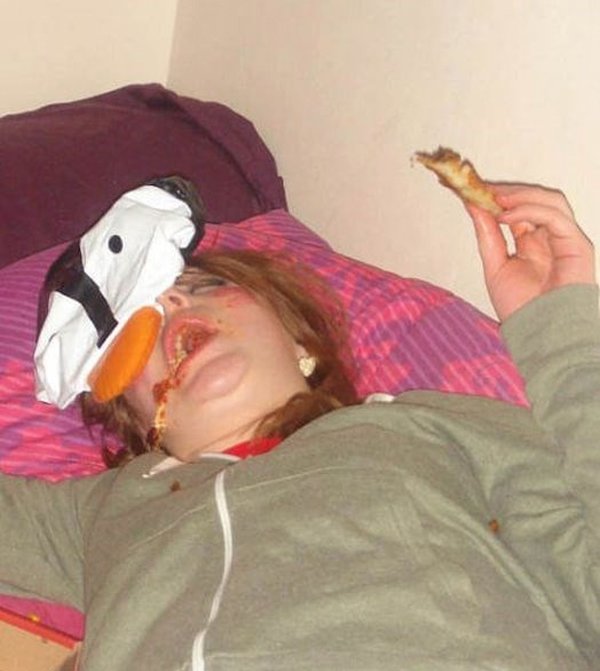 …apparently you can't hold your pizza.
…you're definitely possessed, and not in the exciting get the young and the old priest way.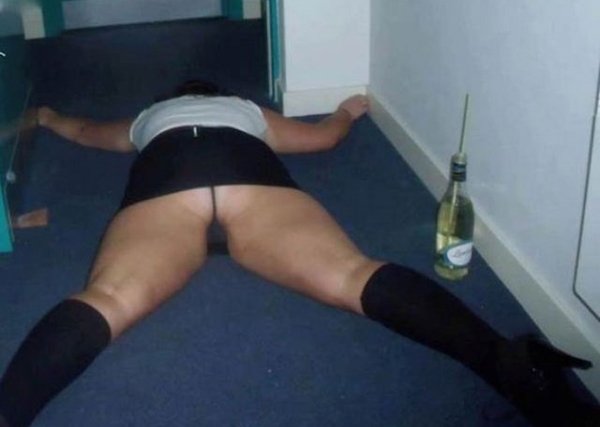 …but I saw more than London, France, and underpants.
….you just look like a double scoop of dramatic crazy, not fun crazy.
If you haven't check out I Would Date You But… (part 1)
WTR? (Why's That Radass?)
There are a lot of reasons not to date someone, and they range from the most petty and ridiculous to the wisest and most well-informed. If you want to date a person then go for it, but getting to know someone before stepping into anything serious is a good idea.