Whether you are applying for your first job or are looking to change careers, a solid resume is one of the most important things you'll need for the duration of your job search. Your resume is the part of you that employers want to see, whether it's a giant ego trip or a journey through self-deprecation, either way, going to the extreme isn't going to help you as much as you might think. A lot of us are guilty of exaggerating while writing out our resumes, as some think that it will improve their chance of making a good first impression on their desired boss. But this is why so many people need to take the advice that people are giving them, especially when it comes to understanding what employers are looking for and what they think about when looking at a resume. So, with that in mind, let's grind, Radassers!
Ditch a weird Facebook e-mail address
Yeah, please don't go with john_stud287@hotmail.com. A simple address with your name would be ideal to make a good impression. Not that we don't think you're all studs, but you know what we mean.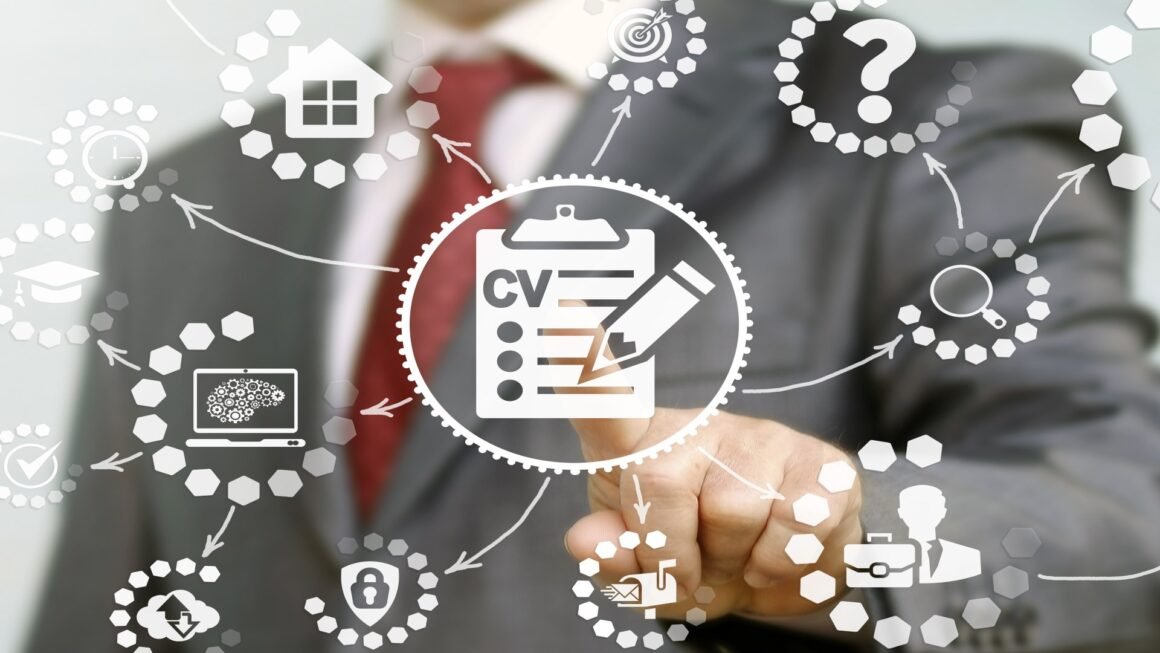 Don't go crazy with the font
Let's be clear on one thing – Comic Sans is NOT an option. This nasty-ass font should stay in the past, where it belongs. Stick with something readable and simple. Arial, for example. That's a trusty one!
Make a solid structure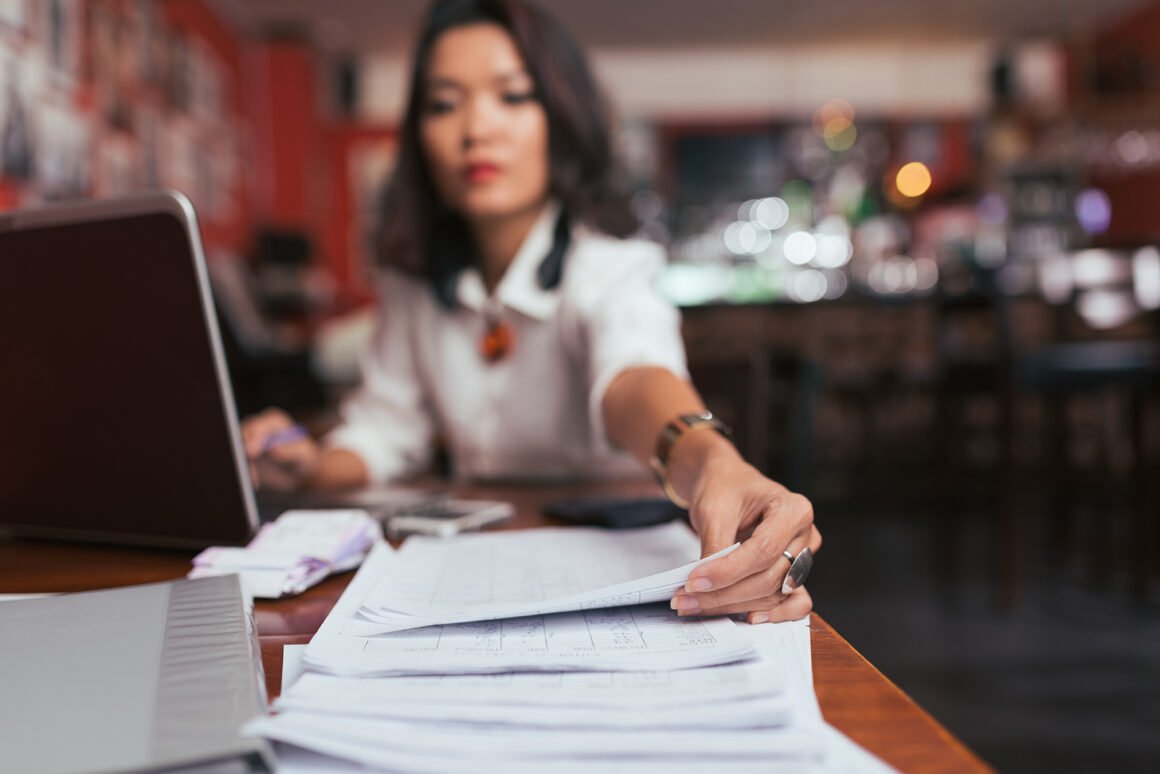 After the general contact information, the education should follow up. Then, follow up with the work experience – in reverse-chronological order. Also, include your social media (especially if it's important for your job – if your socials are full of incriminating pictures of chugging from a beer keg at parties, run for your life) and your blog information.
Use Google for finding good templates
We thank the gods of the internet every day for blessing us with the infinite amount of information we get all the time. That's also how you can make a great resume – there are a plethora of pro-looking templates online. Do your research!
Good luck with creating a bad-ass, Radass career, Radassers!
WTR? (Why's That Radass?)
We do want to help people with our information, tips, and opinions just as much as we want to entertain you. And without any ego, there are those of us at RadAss that have been around the block a few times. I've forgotten more about filling out applications and writing resumes than some people will ever know thankfully, and can say with all honesty that if you have a solid and impressive resume, then your chances of getting the job do go up. Whether you get the job or not is on you, but a good resume can't hurt your odds.