If you know you have low testosterone levels, we have many activities for you to make your body produce more testosterone.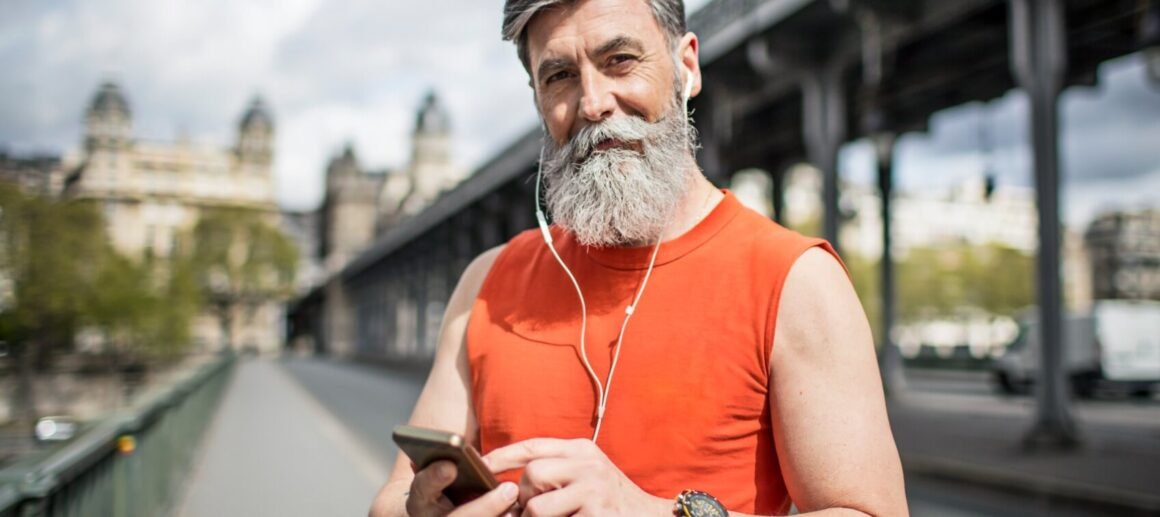 If you know you have low levels of testosterone, or you simply want to increase them, there are some simple things you can do in order to enhance your testosterone levels and get your mojo back. Instead of just taking testosterone pills, you can induce your body to produce more testosterone.
How to boost testosterone naturally
Exercise, especially during sex, which is the best way to work out. 
Eat right and avoid foods containing hormones, like soy and some meats, and consume lots of protein.
Minimize stress.
Sleep well.
Listen to 'manly' music, less musicals, more head banging. Or just banging.
Have a guy's night with your buds. 
Watch sports.
Go camping.
Have lots of sex. If you'll take any advice, take this one, because nothing makes you feel like a man than having primal sex.
Help out your girlfriend with something around the house, like drilling a hole into the wall. Do this shirtless with a tight pair of jeans, and you'll probably be thanked not long after.
What do you do to feel more like a man and boost your testosterone? Share your suggestions in the comment section.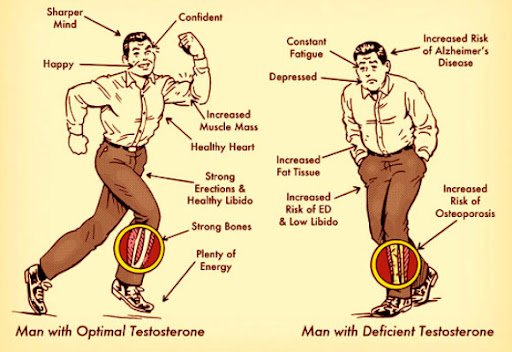 WTR?
Being manly is something that comes with being a man…think about that. It's not about being toxic, it's about being healthy in mind and body. If you take nothing else from this article, take the idea that being manly means being able to hold your head up and say "I am man".