This article is for the guy who knows who his best friend is, the one with four legs, not two.. Not all dogs are up to the task. So, we thought we would give you a completely subjective, non-scientific idea of which dogs are best suited to be your constant companion and which are not.
Dog Breeds For REAL MEN
Akita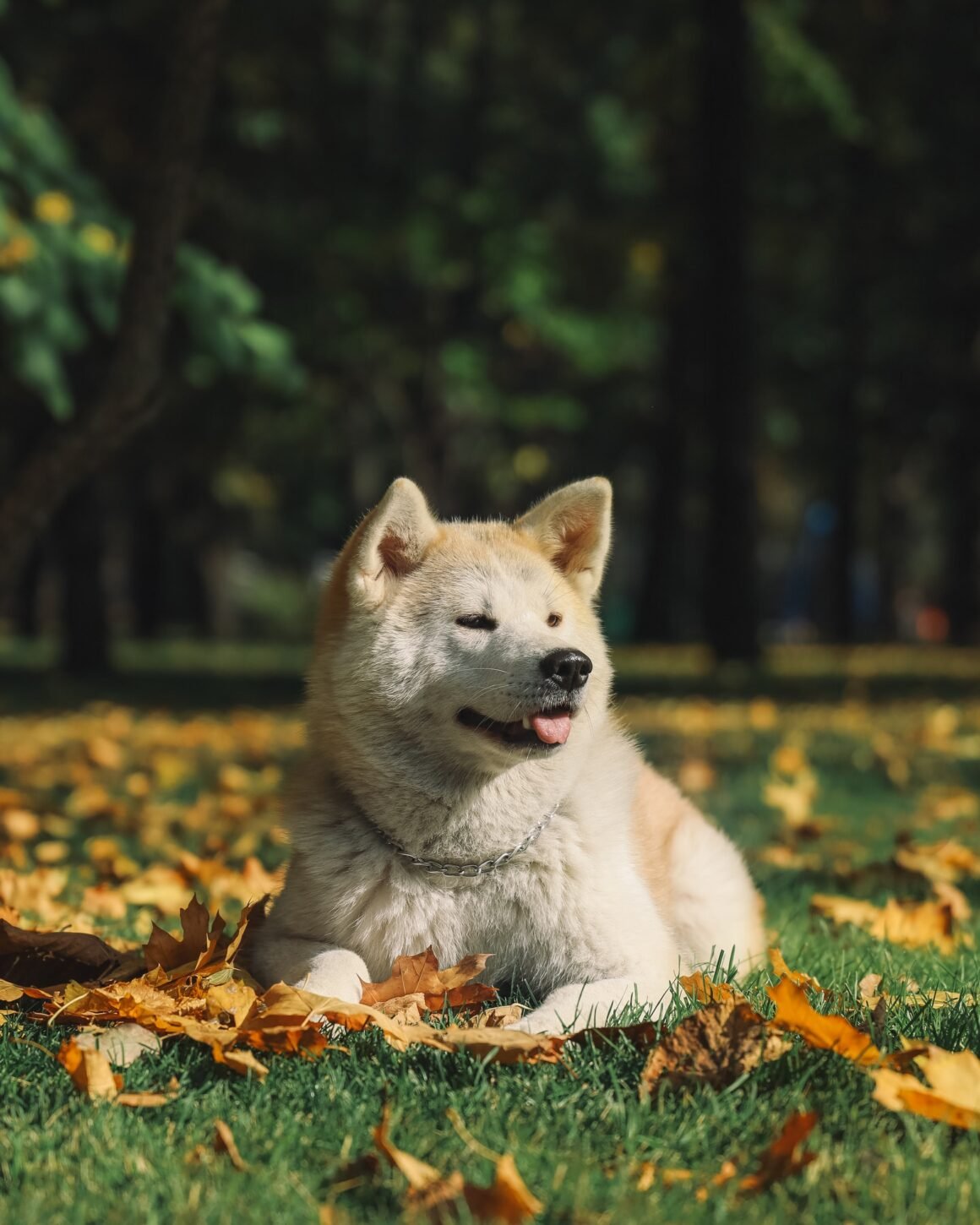 Bred by the Japanese to be a Royal Guard dog. What more can you ask for? Regal, tough and protective.
Bred to be a good hunting dog. Definitely the outdoorsy type.
Despite their aggressiveness, they can be playful, happy to rough-house with you in the den.
Australian Cattle Dog
Bred for working, fitting in well with a rugged, active lifestyle.
Needs to be motivated and is highly competitive. Take him along on your many adventures.
Fiercely loyal. There is no need to worry about how you look or smell in the morning, he will still respect you.
Bull Mastiff
The Bull Mastiff doesn't often rank high on these lists. They tend to have a mind of their own, need constant training and have a strong 'prey drive.' Doesn't that describe most men? Enough said!
Dogs Breeds For Little Girls:
Chihuahua
Do we need to state the obvious? Small and yapping.
Can become aggressive when they feel they are not getting the attention they deserve.
Can be strong-willed and stubborn, something no strong-willed and stubborn man has the patience for.
French Bulldog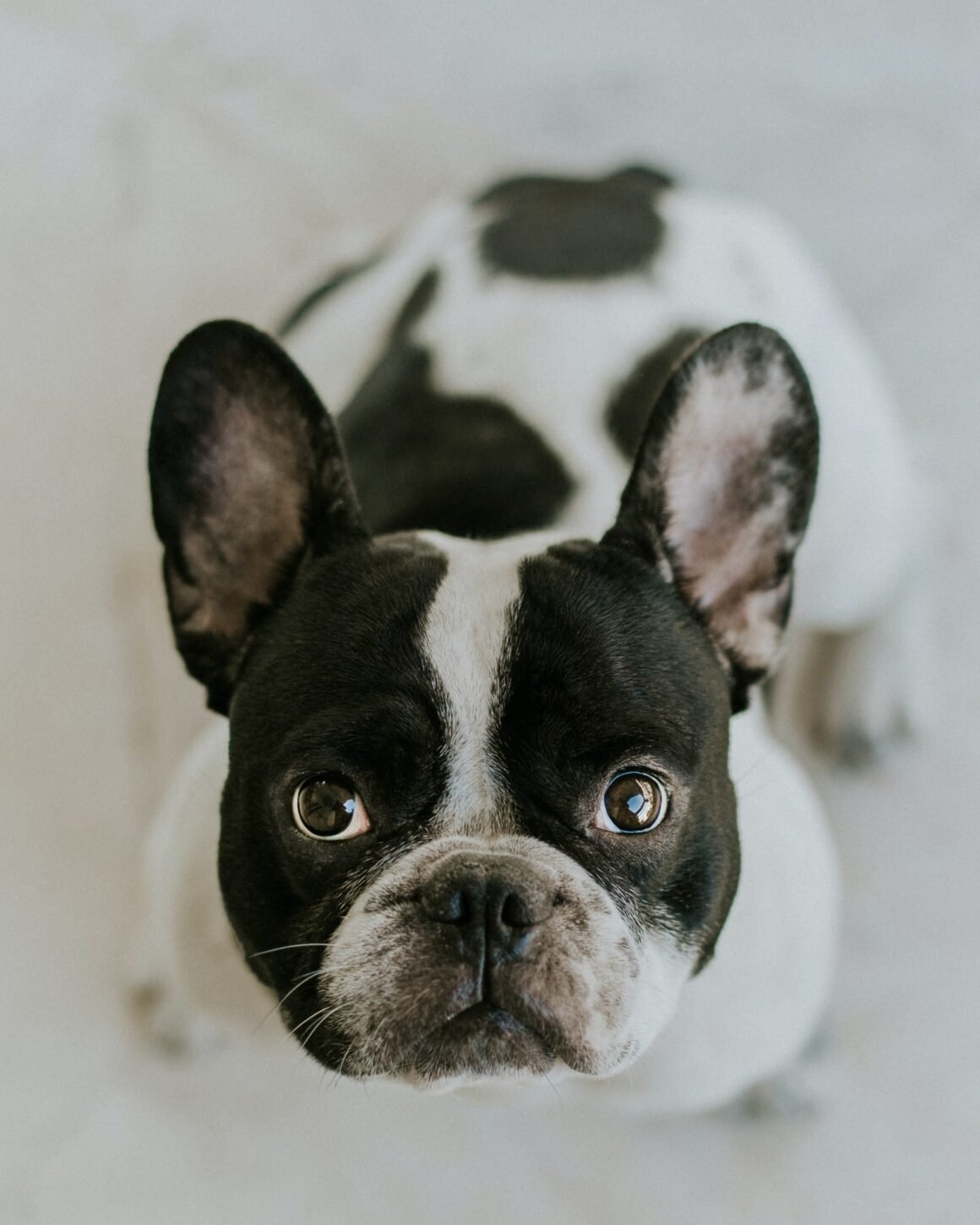 These dogs have become the breed of choice of teenage girls.
They tend to have the same 'Drama Queen' temperament as female teenage girls.
Have you ever seen a man walking a 'Frenchie'? It's just not right!
Japanese Chin
Not a manly beast at all, more of your typical lap dog.
Has a spoiled temperament, jealous and needy. All the things a man does not need in a woman dog.
Needs a lot of care and attention when it comes to grooming. Not really your roll out of bed, ready for anything look you want in a dog.
Just as 'clothes make the man' so does his choice of canine companionship. Stick with the first three, avoid the last three, and you will be picture perfect: Man and his best friend.