Whether they're decent people or not, they did 'pull themselves up by their bootstraps'.
It's too easy to look at the lives of celebrities and think that they have everything, that they were born to luxury, and that they were given every chance in life to succeed. Some celebs might have had it kind of rough when they were young, but some had next to nothing and had to claw their way up from a life that might have wrecked them if something hadn't happened to open the door to a life that they'd never thought possible. A person can get down on celebrities as much as they like, but when it comes to stating that they've known little to no hardship in their lives, there are plenty of people out there in the spotlight that weren't given every chance to excel and have had to earn every penny they have in ways that some might not have been possible for some folks.
Celebrities have known hardships as well, and whether they remember and hold up that part of their life as a memory, or if they try to forget, it doesn't matter since they did go through it, they did earn their way up, and they did the work that was needed. It's fair to say that some of them forget this and let their fame override everything they've had to go through. Some tend to believe that they might deserve everything they've got and more and that everything they went through to get to that point was more or less a trial that they passed on the way to a blessed life. Hey, there are plenty of arguments that go into whether a person does or does not deserve their place in the spotlight, but at the end of the day, the effort to get there can't be discounted. If a celebrity becomes an asshole it doesn't take away the fact that they clawed and scraped their way up.
To be fair, even the celebs that have been proven to be a pain in the ass to their fans have had tough times on the way up. Being even-handed in this matter isn't too hard since like it or not, some folks appreciate the struggle that it took to get to where they wanted to be, while others keep their eyes forward while they pretend that they've been a member of high society most of their lives. There are reasons why some folks don't want to remember their upbringing, but there's also a reason why some folks might need to be reminded at times. Judging people based on what they do is easy, but understanding why they're saints or pricks is kind of important at times.
Here are several celebs that had a rough time coming up.
J.K. Rowling's personal story definitely influenced the Potterverse, kind of.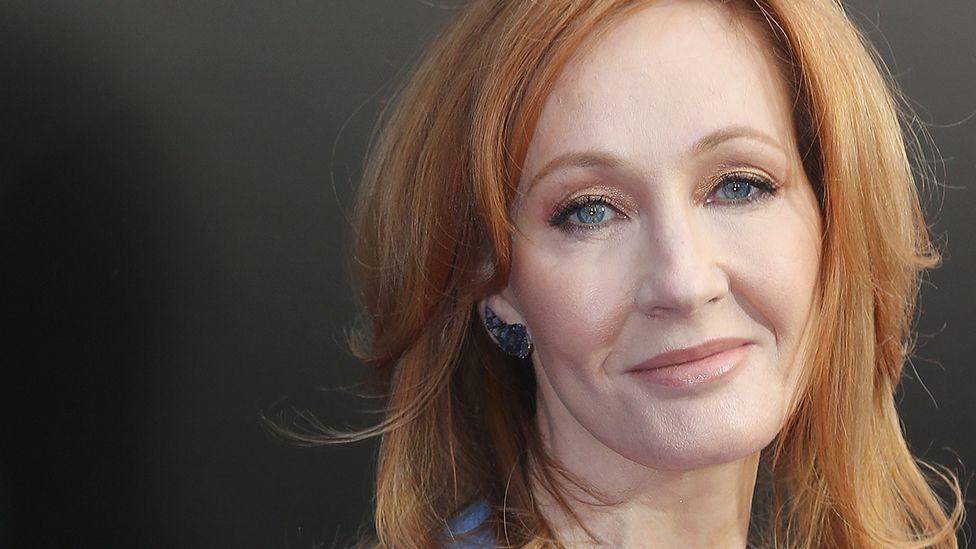 Jo Rowling didn't have a seriously messed-up childhood as far as anyone might have heard, but her life before the fame that Harry Potter brought her was anything but pleasant. The fact that she had a child and not much to go on after leaving an abusive spouse, it felt as though she could have become another part of a system that tends to fail as much as it succeeds. But when the first Harry Potter novel took off it was no doubt seen as a stroke of luck, but also an unexpected windfall that changed her life in a way that she might not have expected. From that point on things didn't get easier overnight, and they're still not as easy as they could be thanks to recent events that have happened in recent years. But among the many celebrities listed here she's one of those that is easier to support than others as she does stand by her beliefs, even if they're abhorrent to others.
The former godfather was custom-made for the role.
Al Pacino started making trouble for himself when he was still very young, but whether this was all his doing or because of other factors is hard to say. What's easy to say is that when it came to acting he knew what he wanted to do and even after his mother disagreed with his path he went for it. Pacino would take several low-paying jobs and end up sleeping in his car, on the street, in the homes of his friends, anywhere he could rest his head. To think that the man who would become the Godfather and even the devil in one movie spent time wondering if he was going to eat or find a place to stay is kind of amazing. But it does make people think that judging people based on what they have, what they do, and how they act isn't quite enough. Sure, it's easy to judge them based on how they treat their fans, but when it comes to judging their entire life, it's fair to find out where they came from to gain a better understanding of who they are.
Demi has been a seriously inspirational character to many.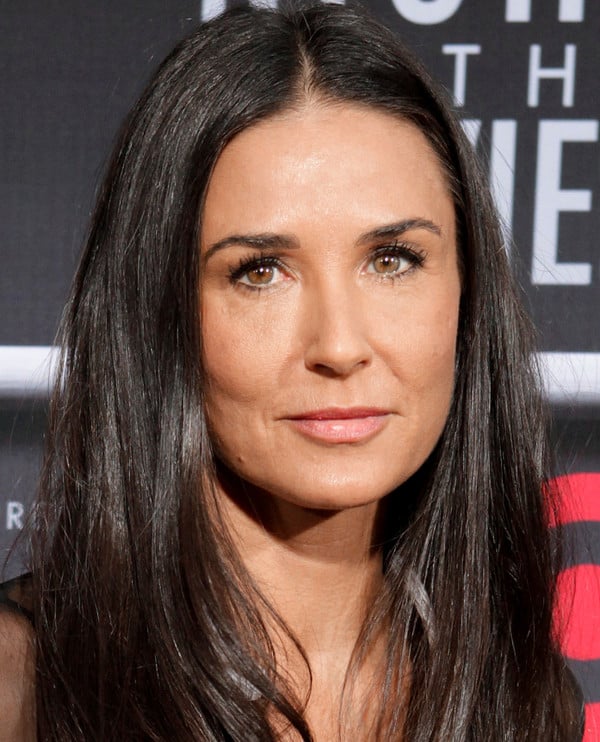 Over the course of her career it does feel as though people have supported Demi and turned on her now and then, which is kind of typical of many celebrities, but is still all kinds of frustrating. Her early life wasn't ideal, meaning that she had to deal with abuse as a young woman, which is all that needs to be said at the moment since going too far into such a subject isn't always the best idea. But building upon that part of her life she did manage to find her way into the spotlight and despite any and all controversy that might have come her way, she ended up becoming one of the most famous women in cinematic history. As of now it does feel that her name doesn't come up that often, but there's no way to deny that she was a seriously hot prospect when she came on the scene, and has become a legend in the eyes of many.
Like him or not, his name still makes a lot of people smile.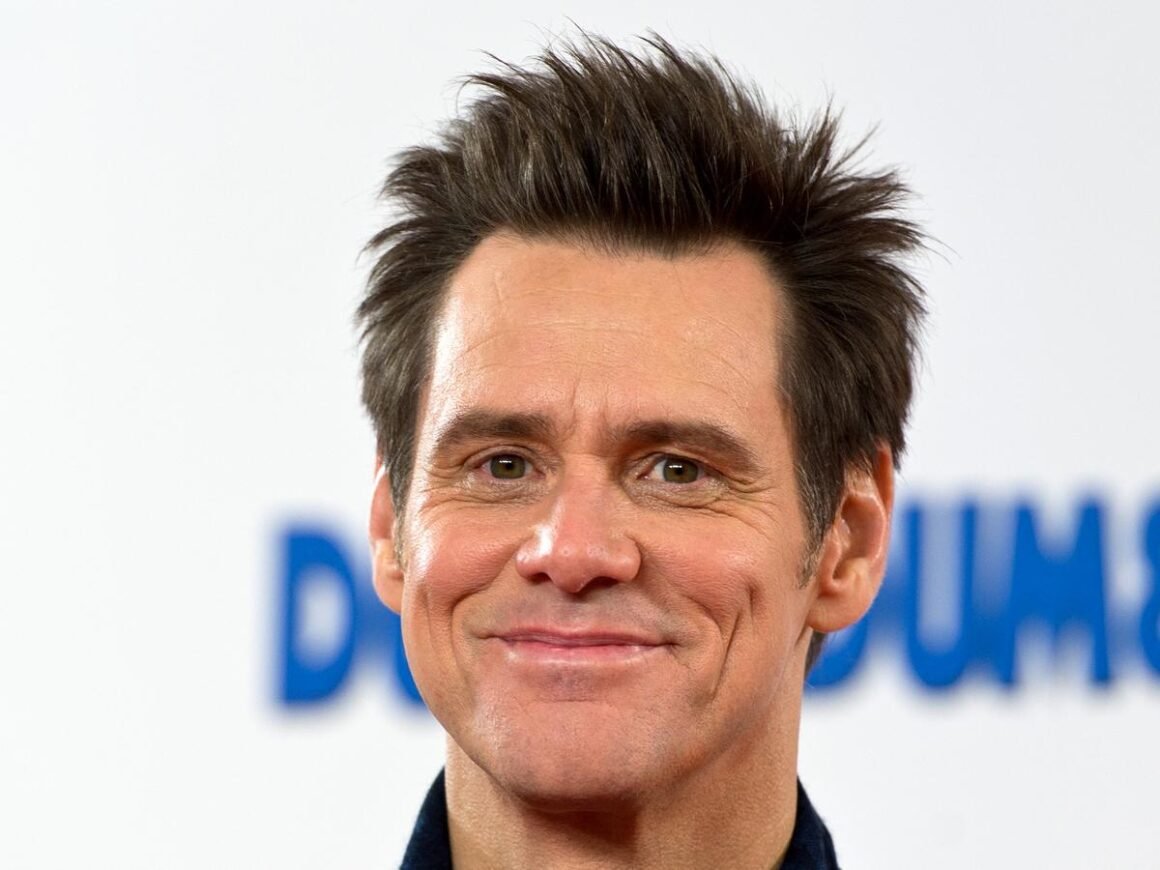 Being homeless at one time and even living in a tent for a little while might have been enough for some people to think that life couldn't get any worse. But the upside of Jim Carrey's life is that he'd already established what he was good at when he was still young. Still, he's admitted that if his comedy career hadn't panned out he might have been working in a steel mill eventually. After watching a documentary on Carrey it's kind of obvious to see that he wasn't left unmarked by the time that he and his family had to spend on the move, but seeing as how comedy tends to come from tragedy at times, it's not difficult at all to see how he would turn his situation into something that would become a huge hit with his audience, and would eventually catapult him into the type of life that he might never have thought was possible in his younger years.
What would break some folks makes others try harder.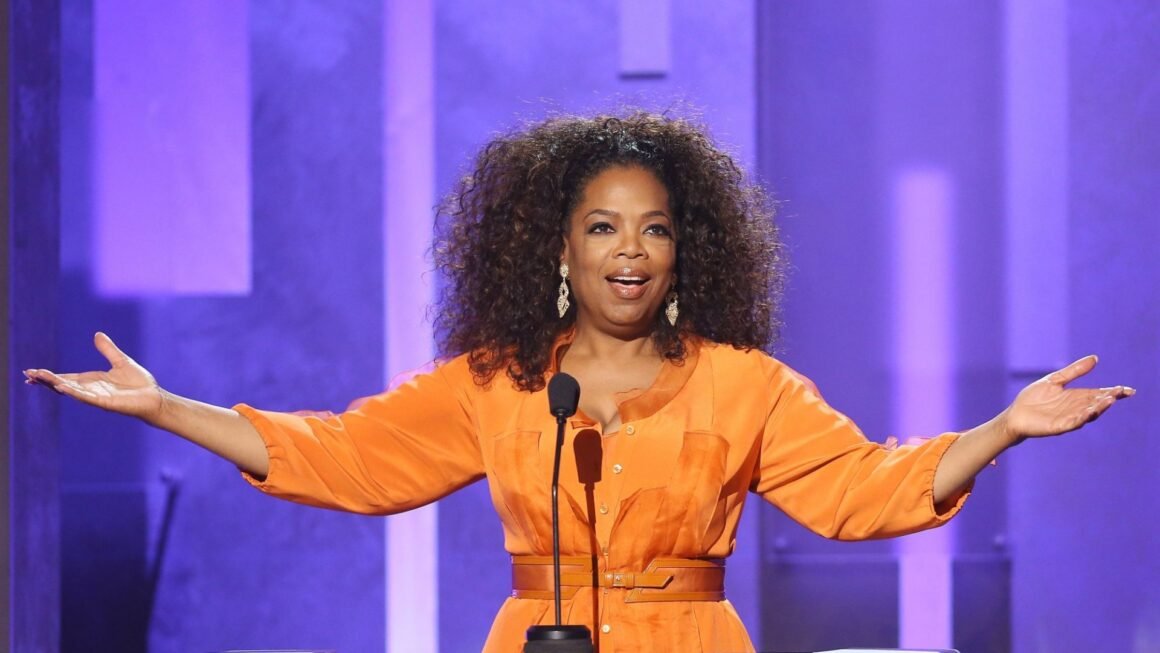 People love to criticize Oprah and have done so repeatedly over the years, but her early life was shaped by poverty as well as abuse, as she's gone on to admit more than a few times over the years. This could be one of the reasons that people find the reason to criticize her, but considering how woke many within the world are today it's not exactly a widespread practice any longer. It might appear as though she's cashed in on her misery, but feeling one way or another is kind of silly all the same since to be fair, it's her choice and her life, and if a person doesn't want to keep hearing it there's an easy way to make it stop: just stop listening. Plenty of people have taken a great deal of inspiration from Oprah and her personal story, and her willingness to keep seeing good in the world, but as it's already been established throughout history, a person can't please everyone.
When anger becomes an inspiration for art, things happen.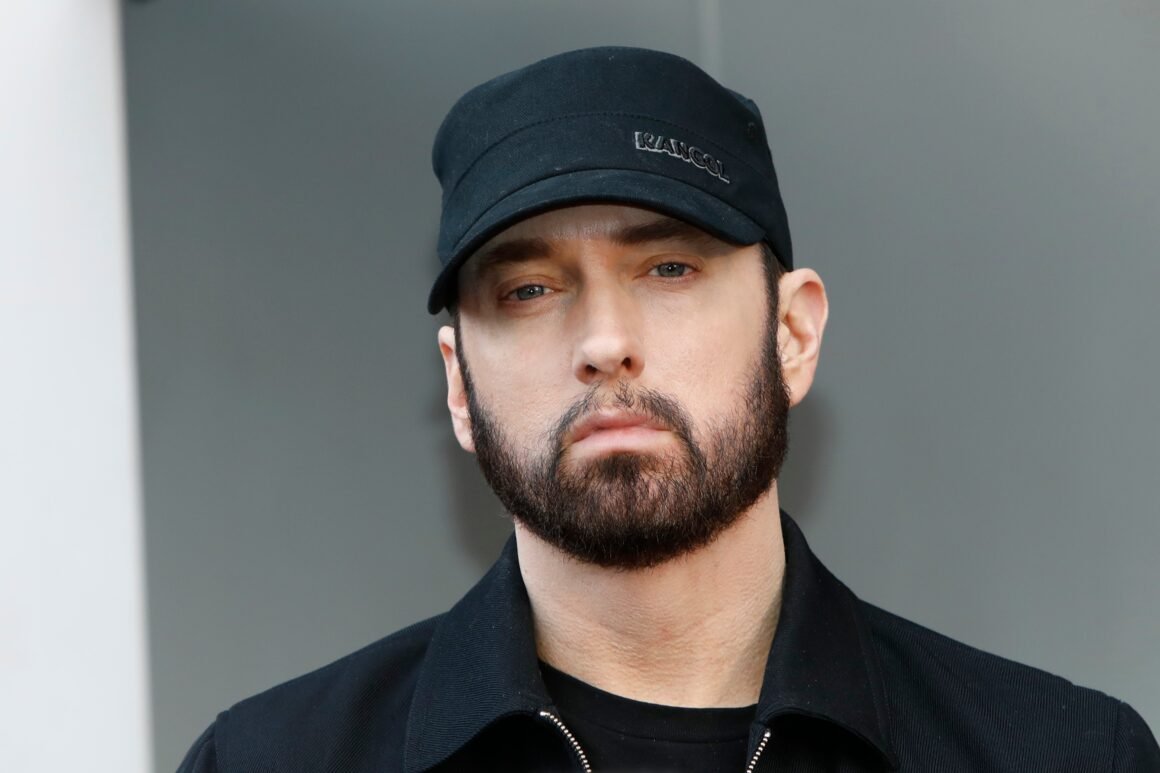 In a way it's amazing how many celebrities came from poverty, but it's fair to think that their children, if they in turn decide to be a part of the public eye, won't have those same struggles. Marshall Mathers came on the scene like a serious F-bomb in a time when people didn't think they could be amazed or shocked by anything or anyone. But is continual rants that took place in his tracks were enough to get people wondering what in the hell was wrong with him, even while they started enjoying the type of music that he was delivering. While a lot of what he did in the early days felt angry and made it appear that he was ready and willing to lash out at anyone that stood in his path, the truth is that Eminem was helping to revolutionize the industry in his own manner, and to date it's likely that very few people can think of what the rap game was like before he came along.
WTR? (Why's That Radass?)
No matter what a person thinks about a celebrity and their status, it's important to remember that a lot of them did have to work for their big break. True, it doesn't excuse the behavior of those that want act like dicks, but at the same time, keep in mind that they're not born millionaires, and that a lot of them did have to work for their fortunes, at least initially.