While many of us are still "trapped" at home, pretending our living room is our office, let's check out some accessories and gadgets that can help us!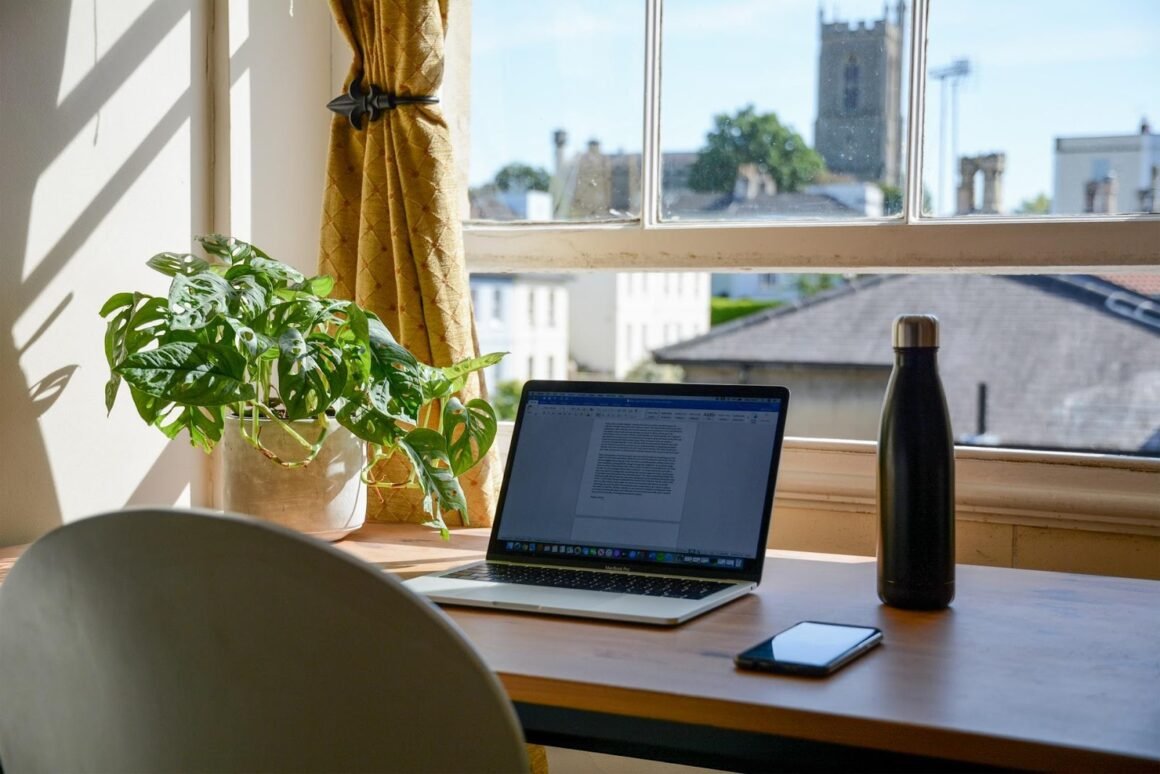 WFH (working from home) sounded like paradise at first – not going through traffic every morning, wearing your comfy clothes while working. Yes, sign me up! However, now that 2020 is over and done with and 2021 is getting close to that point, we realized one thing – without an office setting and clear schedules, we tend to get lost very easily. Your living space doesn't resemble your office much, does it? Fortunately, with some of these items, you can make your home office a much more productive space.
Working Chair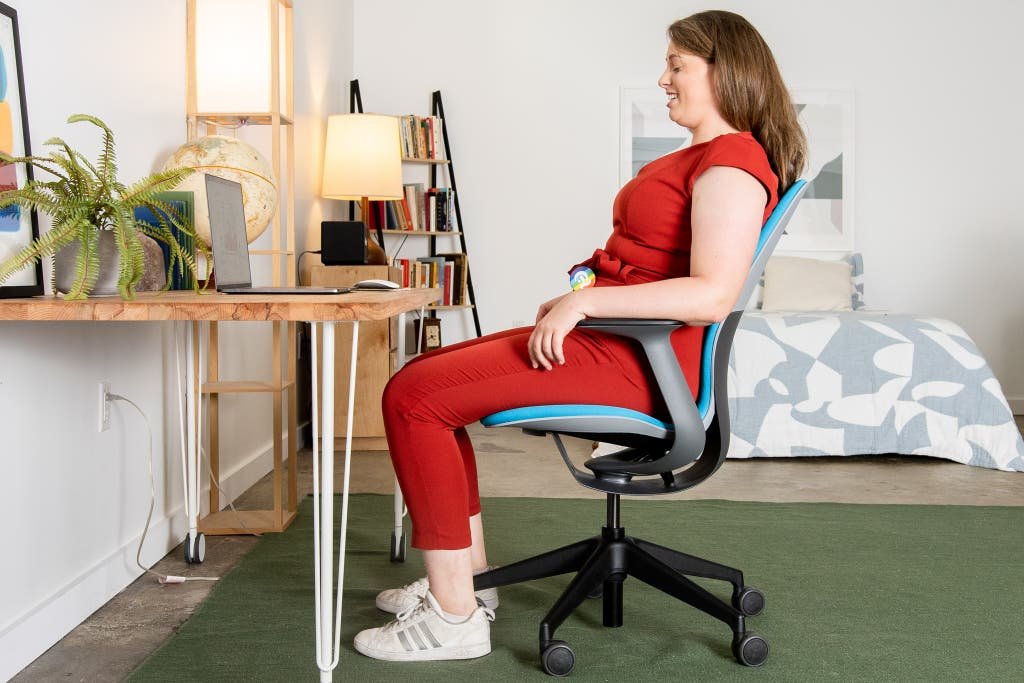 "Nah, a chair from our dining table will work just fine." Maybe, for the first few days, before you experience severe back pain. Invest in a chair that gives you good back support.
Cable Clips
Using a lot of gadgets (a PC, printer, etc.) means you're gonna deal with many cables. When they are organized and neat, you'll take care of them much better and not have a messy workspace. A neat workspace clears up your mind, too.
A Plant
Greenery doesn't only help with the air quality in the room – it can also help boost your productivity.
Foot Rest
The position of our legs and feet while sitting can affect our overall health, too. While it's crucial to take breaks, stand up and stretch. Having a footrest that slightly raises our legs can make a world of a difference.
Wireless Mouse
If you're using your laptop, using only the trackpad will slow you down. Using a mouse will speed everything up and it will be more natural for your hand.
Noise-canceling Headphones
Do you have trouble focusing because of your family, partner, or roommates? Investing in noise-canceling headphones is a must, then, because it will help you focus. Have you seen the new Bose QuietComfort earbuds?
File Organizer
If it's highly likely that you bury yourself in paperwork, file organizers are what you need. They will keep your workload at bay, and you won't make an additional mess in your house with papers everywhere.
WTR?
We understand that a lot of people had to relocate to a home office in 2020. Some might have decided to stay there, some might not have had a choice, but the point is that we want to help make sure that you're as comfortable as possible, and if our recommendations can help in any way then we're happy to pipe up. As someone that's been working from home for nearly a decade, I feel you Radasser's, stay comfortable.