Usually, people get mad at photobombs, but when you're a celebrity it appears that you get away with a lot.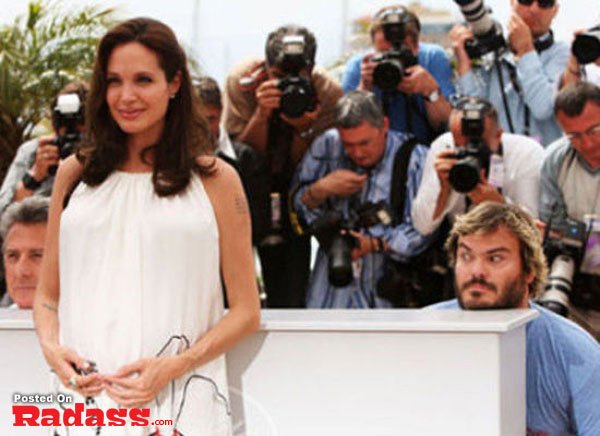 Imagine Po looking at Tigress like this, he might get a paw full of pain a moment later.
Okay, so having Paul Giamatti photobomb your picture wouldn't be too bad.
Comical and ominous, gotta love it.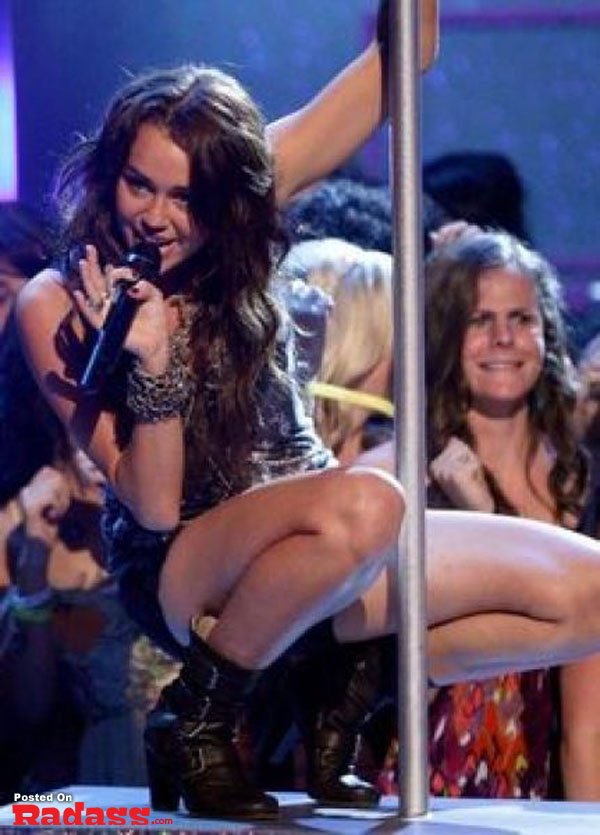 She's either about to cry or she's wondering what the hell she's doing there.
See something you like Chris?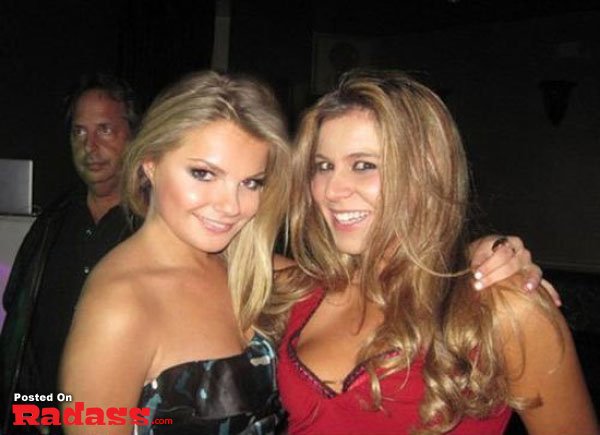 Lovitz is not loving it, for whatever reason.
Yes, Jay, you don't do it for me, I'll say it.
Snoop's just here for view…
That's just so Belushi.
Excuse me, who's the big star here?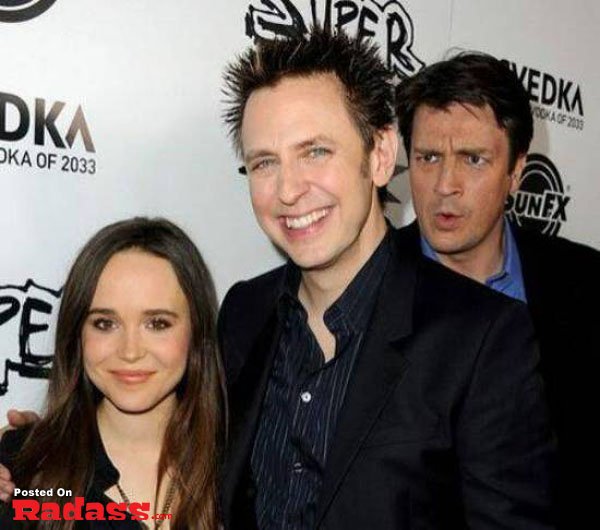 Maybe James beat Nathan to the opportunity for a great pic? Who knows.
Yeah, the guys are there too.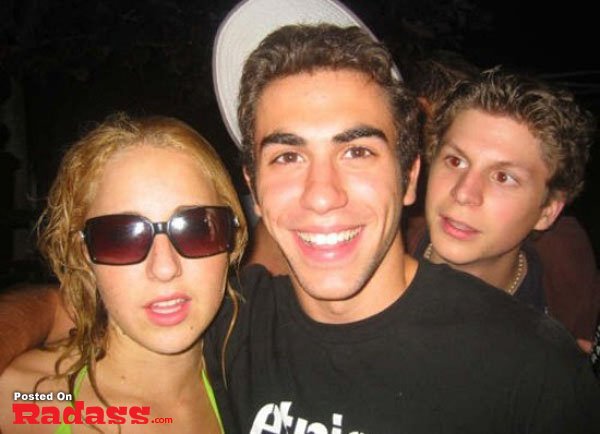 One little shoulder shrug should do it.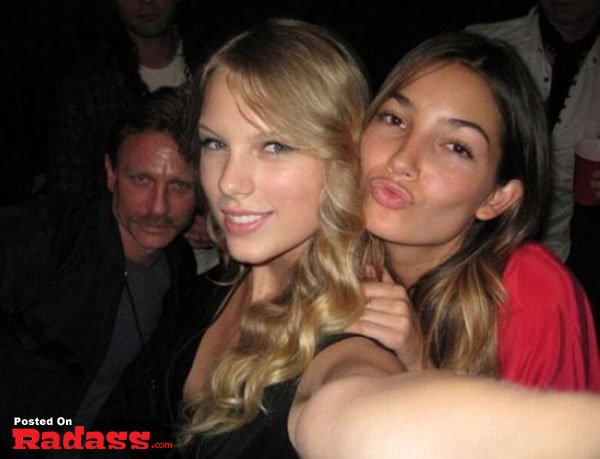 Well hey there.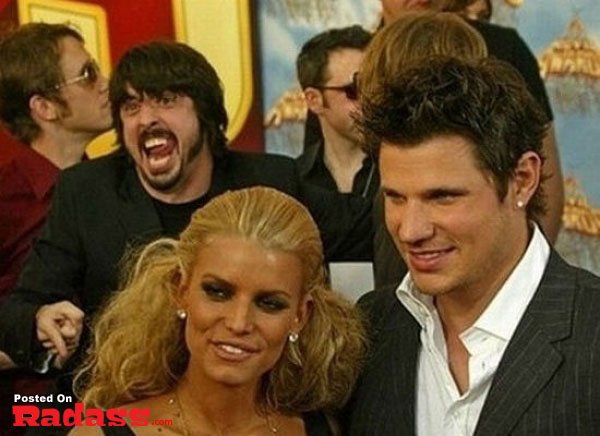 It's Dave Grrrohl!
Seriously, some people want attention without realizing they're already getting it.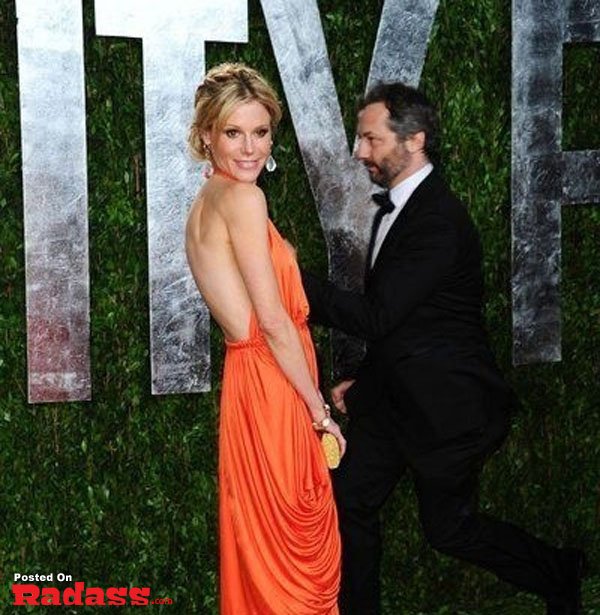 Yeah…Judd…I'm gonna need you to move bud…
Was Verne trying to pretend he was just a doll or was he actually speechless?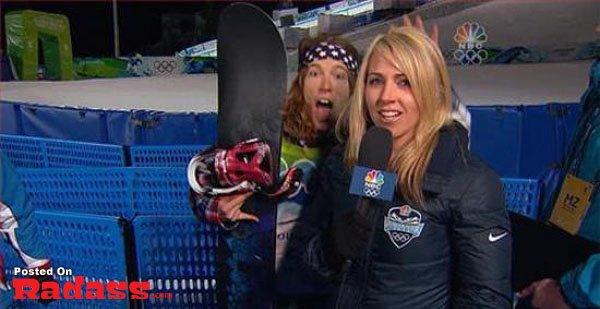 Not much of a bomb, she knows he's there after all.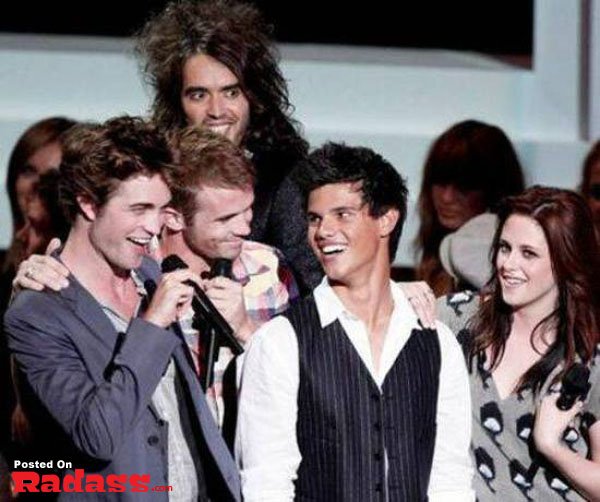 There's Russell, putting his own Brand on there. Okay, that was horrible, my apologies.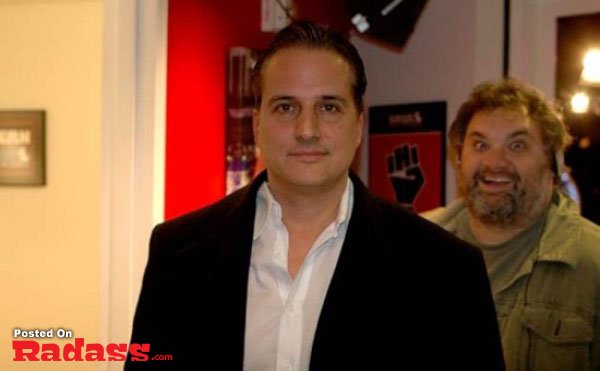 Just imagine turning around and getting a nice face full of crazy.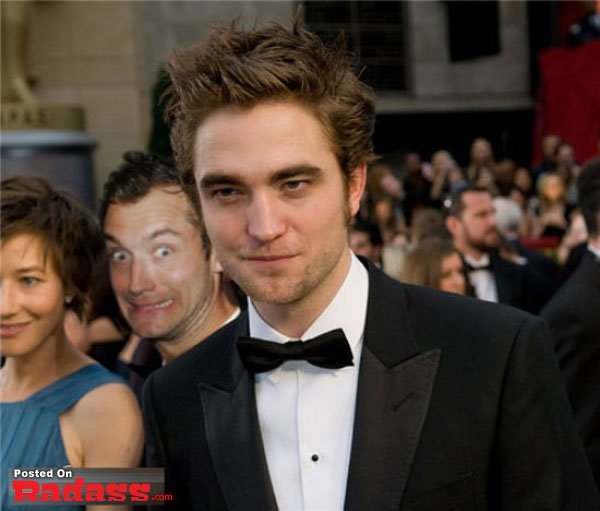 I'm having MIB II flashbacks, seriously.
It's just a face in the crowd, ignore and move on.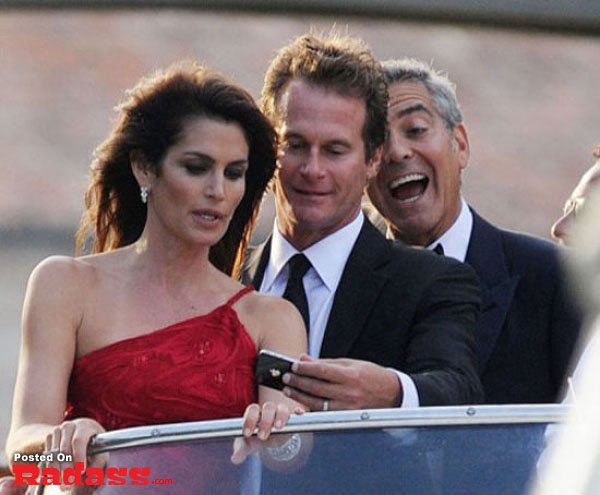 If only it had been nighttime, that would have been nightmare fuel.
Now that's chemistry fi they can make the humor work off screen.
Whatcha gonna do brother???
Seems like the bird on the left, right, left, oh hell, that bird knows what's going on.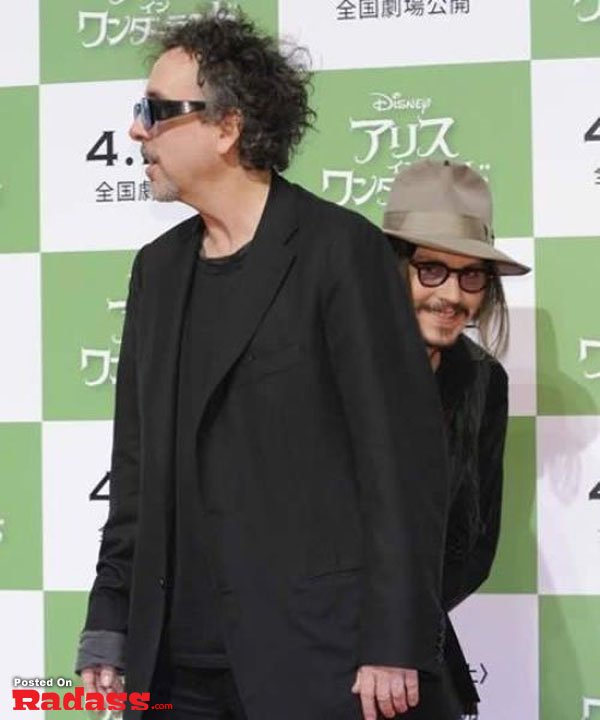 Johnny? Johnny? Where has my Depp gone?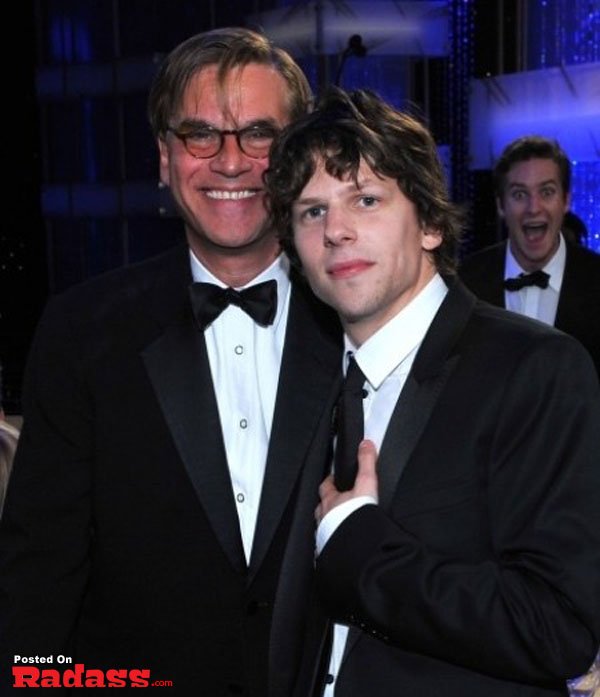 I think I'd love to photobomb this guy, just to see how he reacts.
Oh good God, either she hasn't seen it or she's stifling a laugh.
Seriously…, I just can't…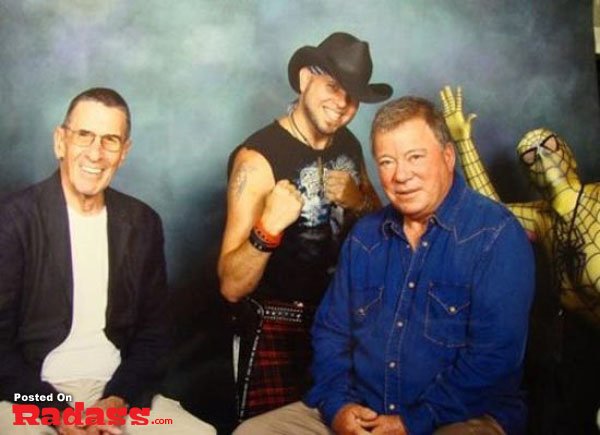 There's just way too much going on here…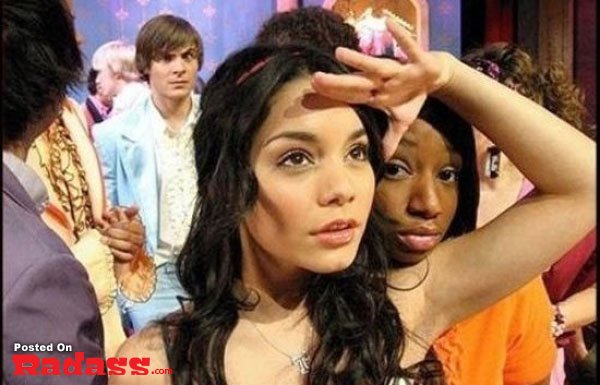 One of them doesn't have a clue what's going on, I'm guessing it's her.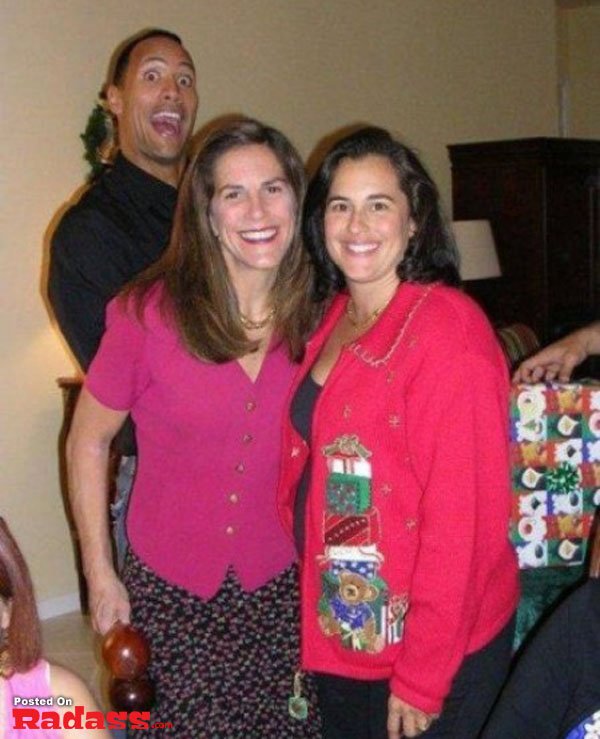 You know a lot of women would love to get photobombed by The Rock.
Wow…I mean, just…wow.
That's more than a photo bomb…
I don't know how I would respond to this.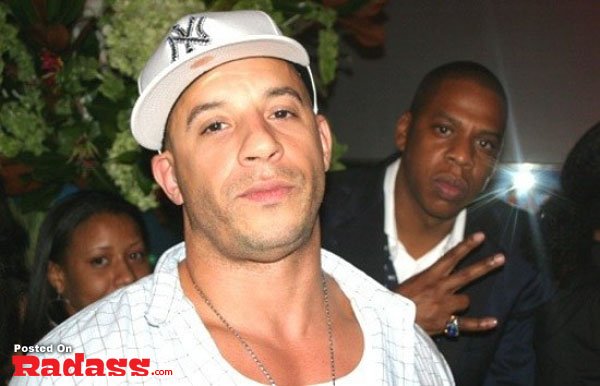 How many celebrities just assume that someone will photobomb them?
Just smile and accept it.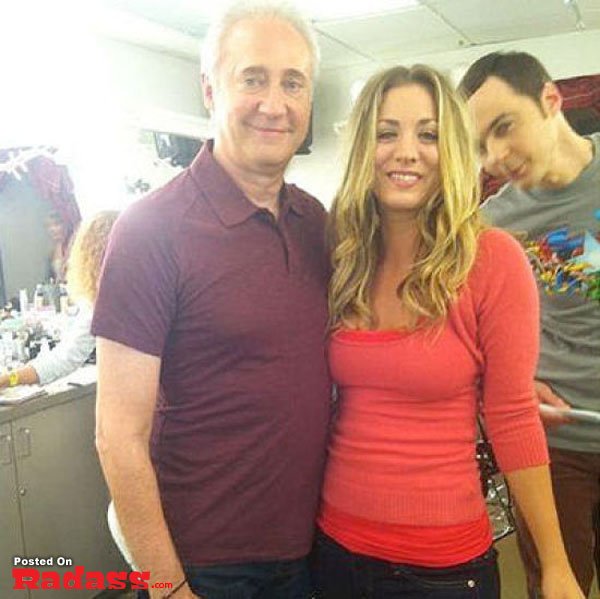 Would Parsons have photobombed Leonard Nimoy like this? Probably.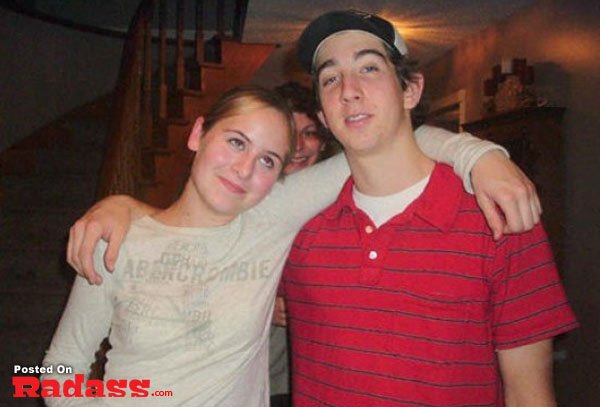 Is that Cera AGAIN?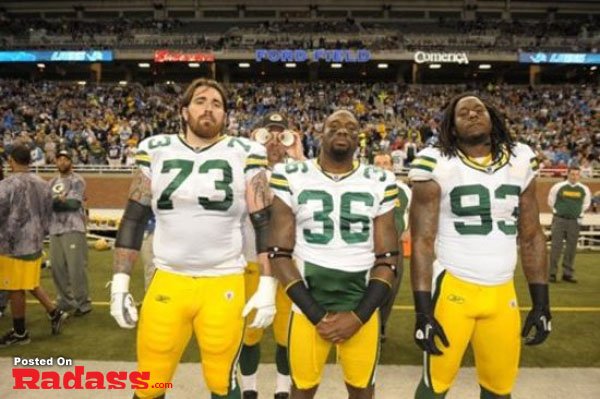 At least some NFL players have a sense of humor.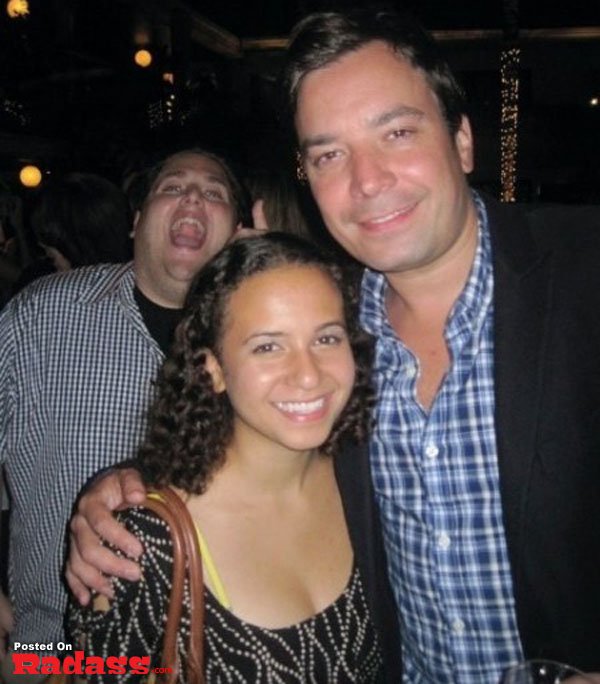 Yeah, Jonah Hill feels like a guy who would photobomb for the pleasure of it.
Michael Douglas looks a little too excited in this pic.
Good thing photobombing isn't a myth, that could have been another episode.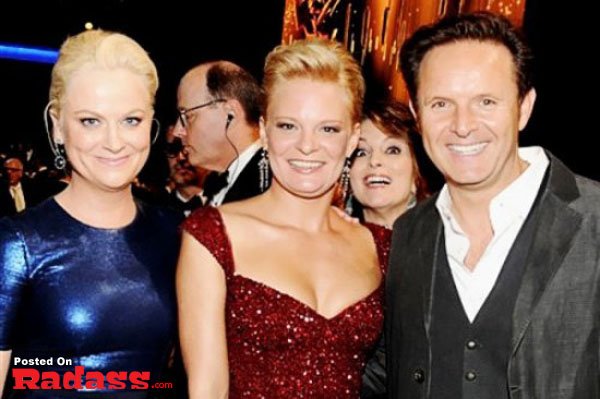 Hey, tell baldy to get in on the bombing.
Yes, little lady, this COULD be your future.
WTR? (Why's That Radass?)
A good photobomb can age like fine wine. But on the other hand, a few of them might turn to vinegar rather quickly.