Smile, it's free and contagious!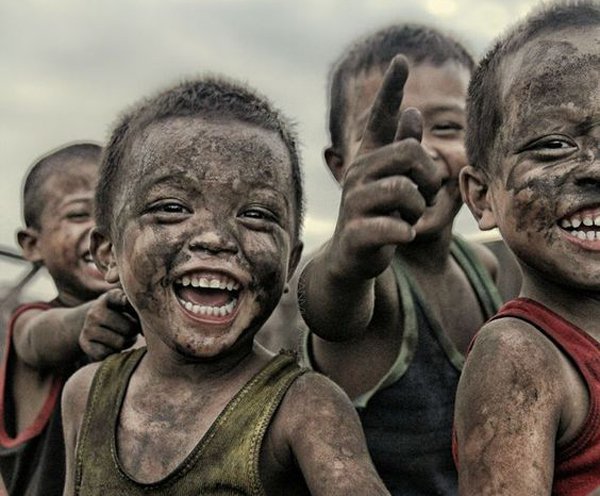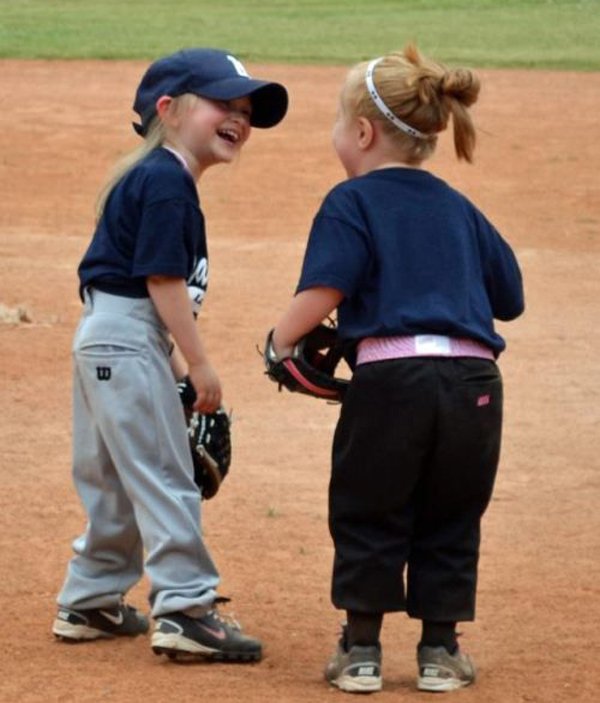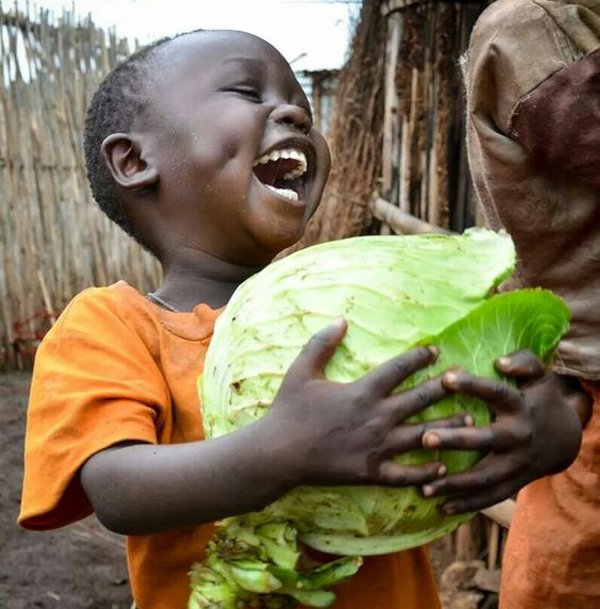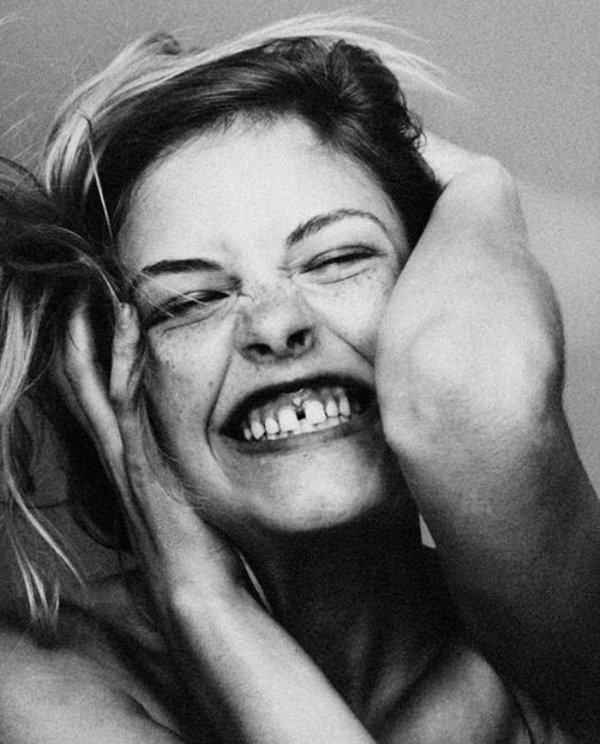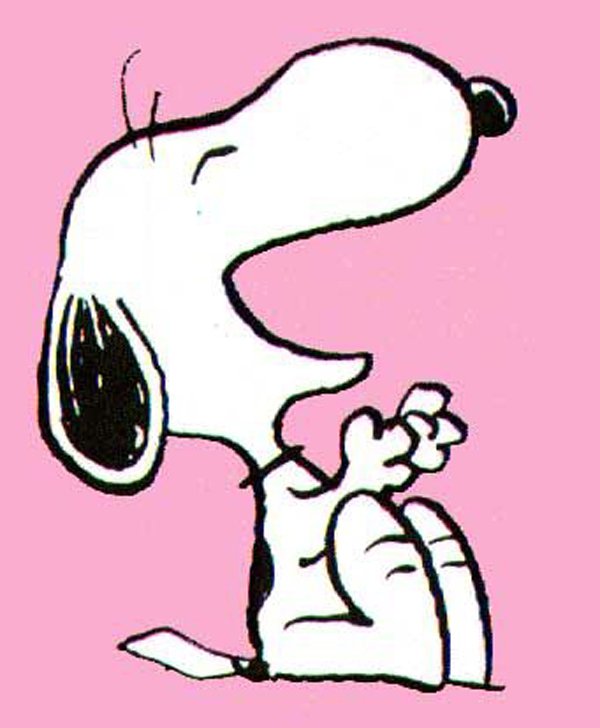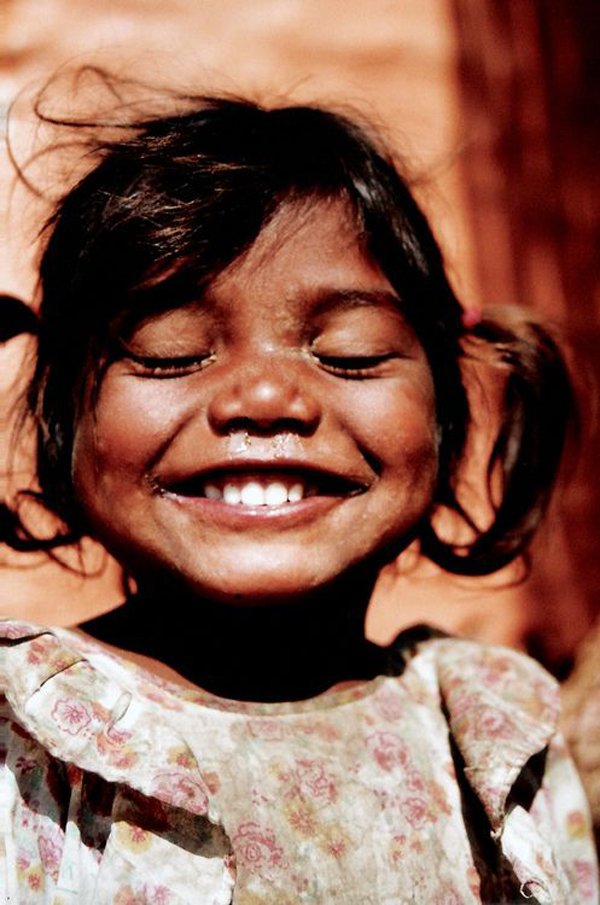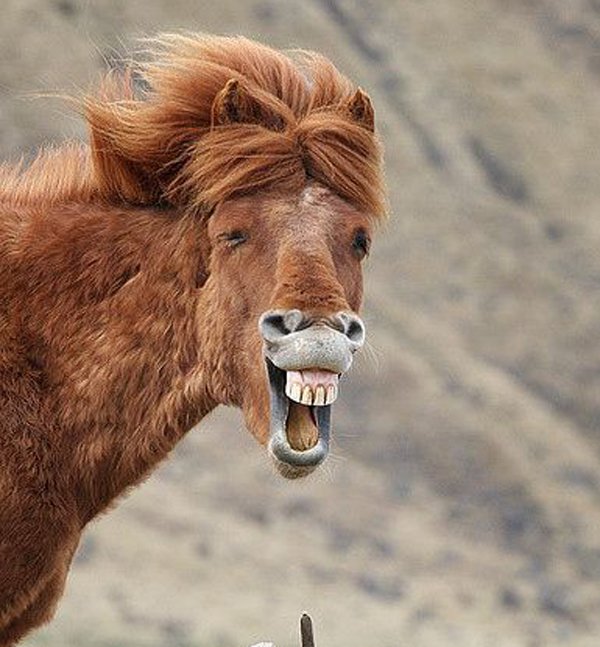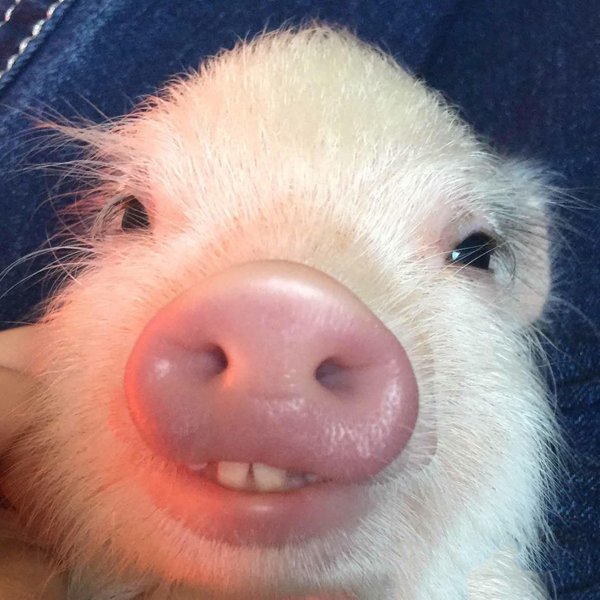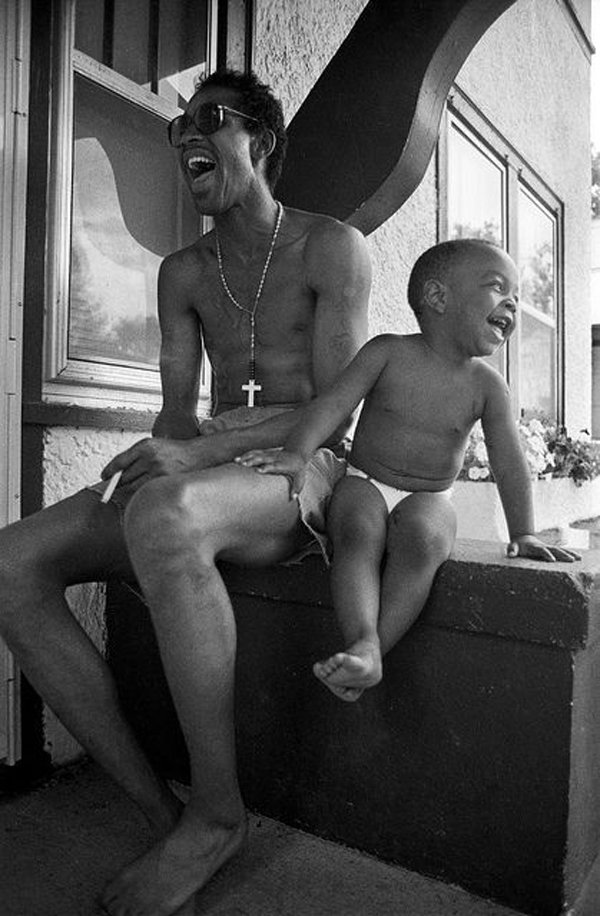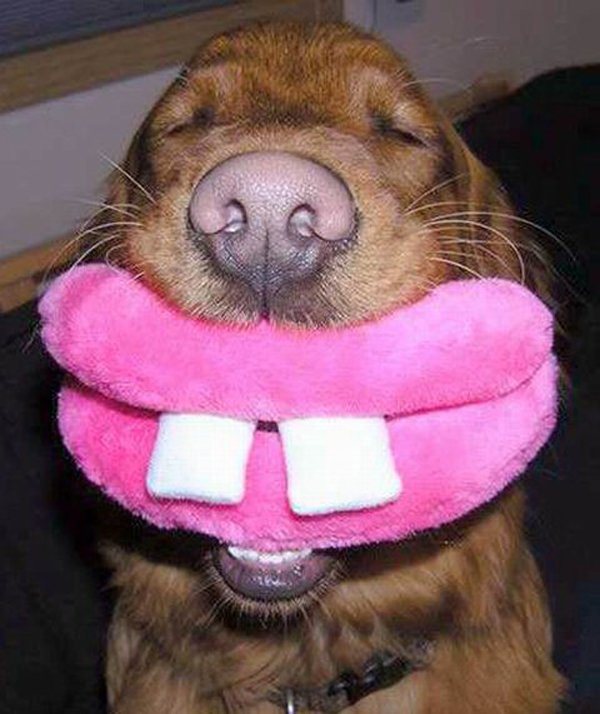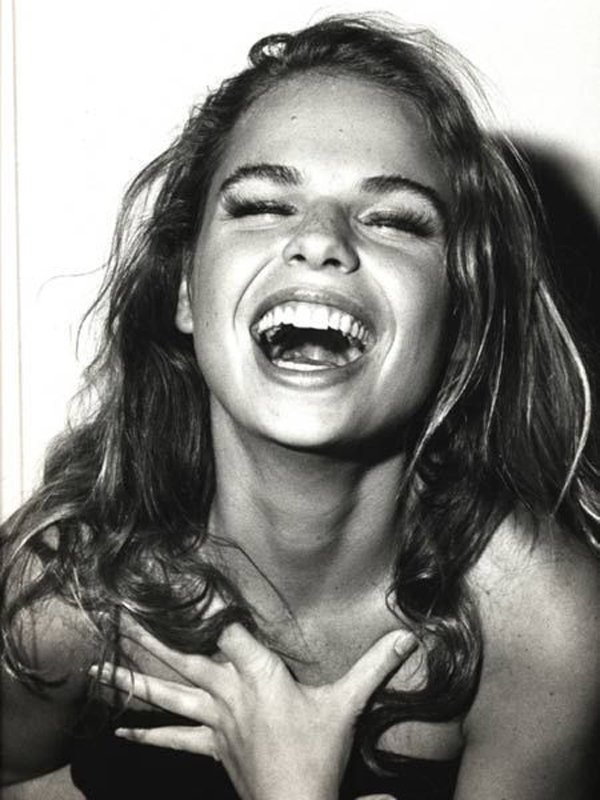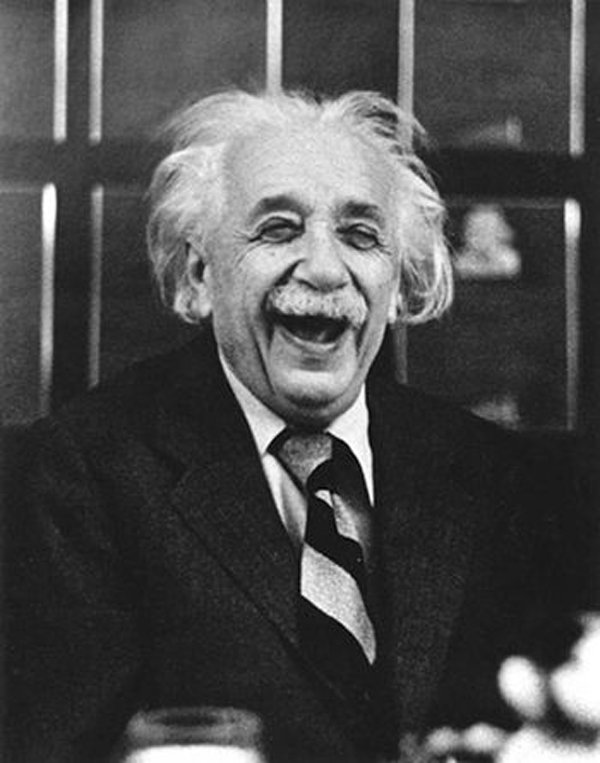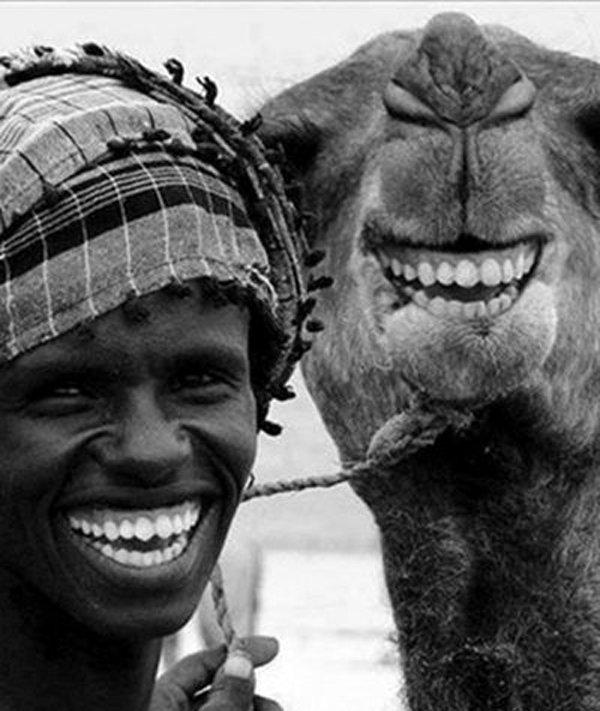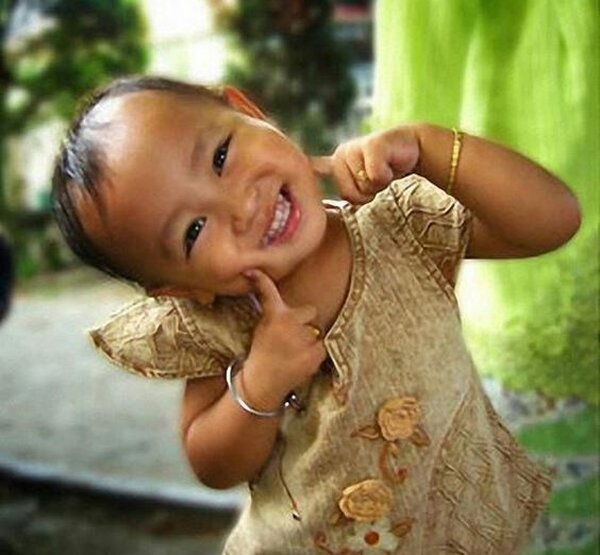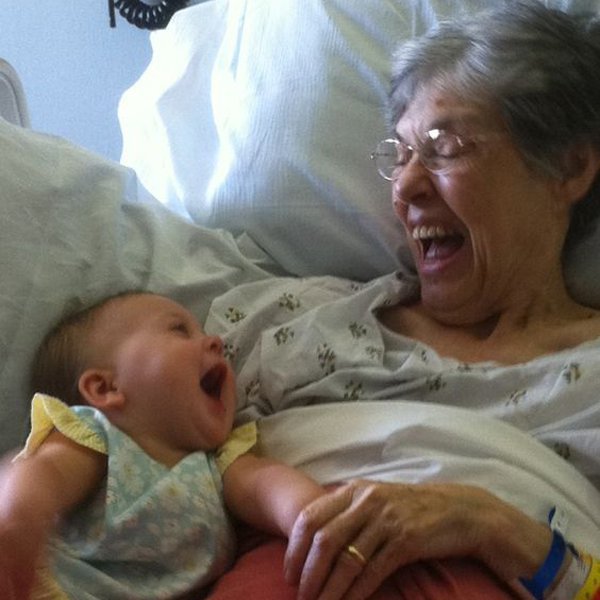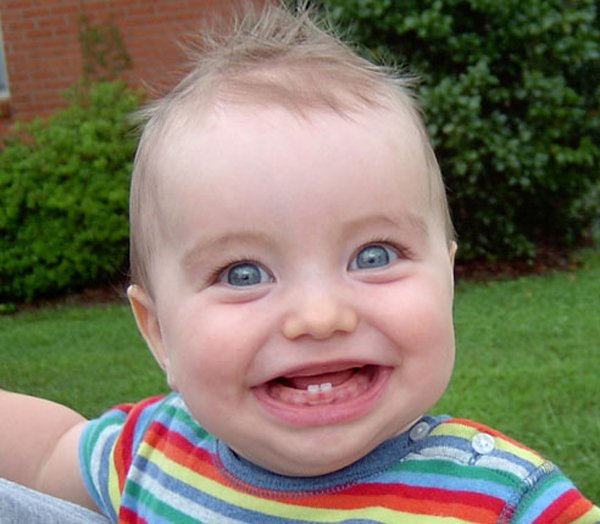 Hope that made your day as much as it did mine.
WTR?
That's pretty simple to explain really, a smile is often better for you than frowning since not only does it mean you have an elevated mood, it means at that moment you're actually enjoying life, and that's what we want for our all our Radasser's.