From impressive to oh my good lord.
The definition of 'cool' can be stretched a bit.
I'll bet people fill this thing like a clown car.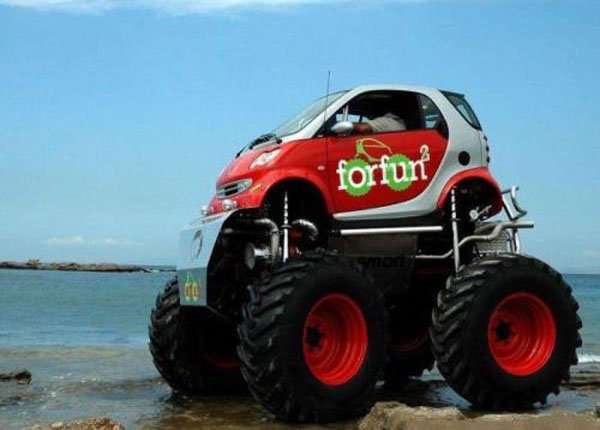 Is that a rollover risk?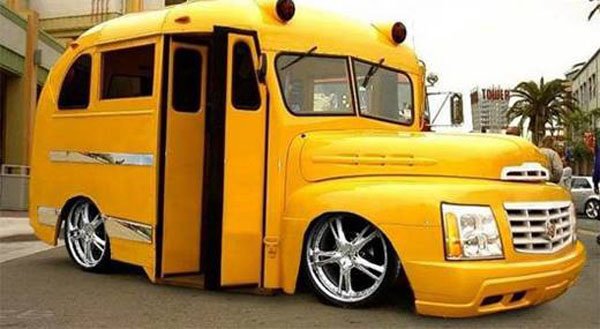 This looks like it belongs in Disneyland.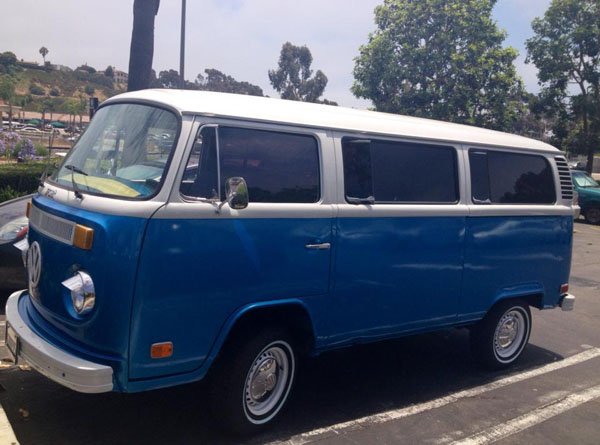 You can't beat a classic.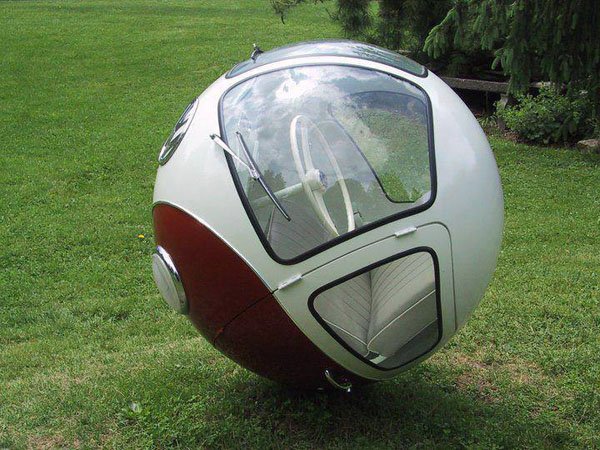 Nausea doesn't even begin to describe it.
For every situation there is a vehicle…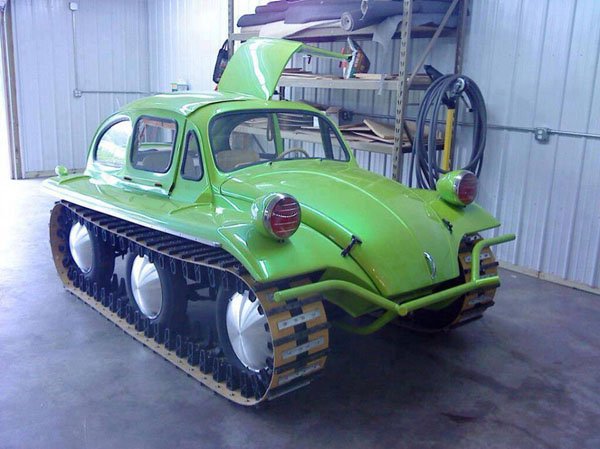 Going to high school, or a battlefield…meh, what's the difference?
It's like Mad Max meets Death Race.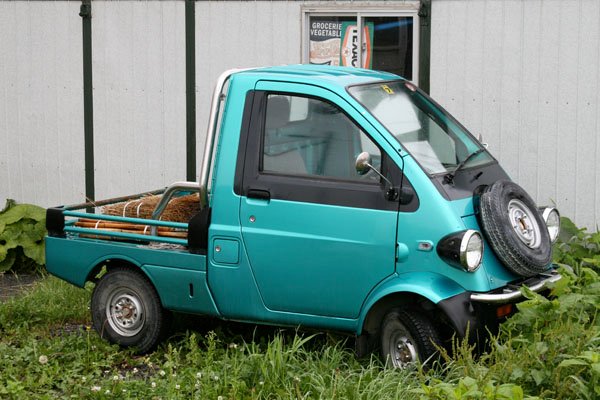 The little truck that could?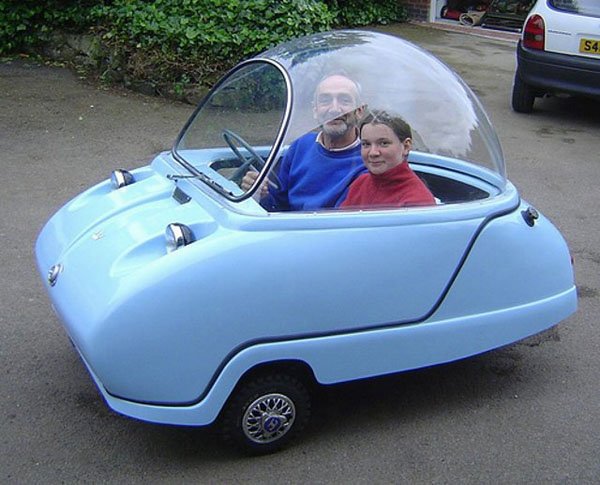 That's up close and personal.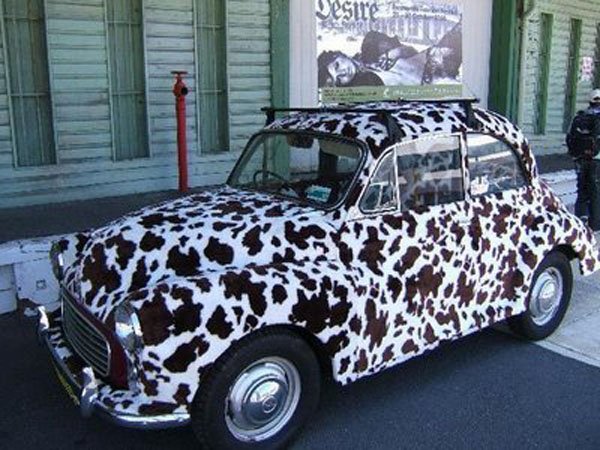 Where's Cruella De Vil?
Someone was having a good time at the drawing board.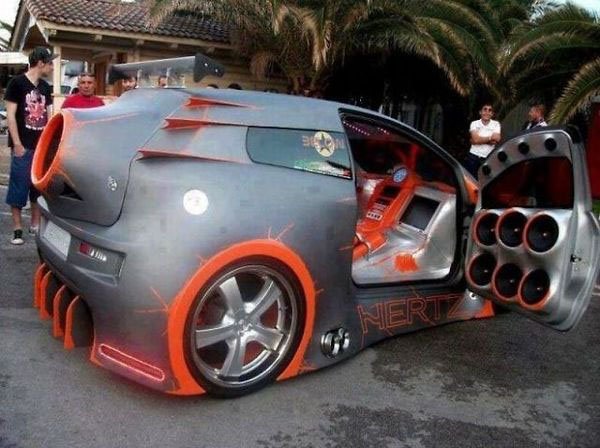 It's like an aluminum balloon that's been tricked out.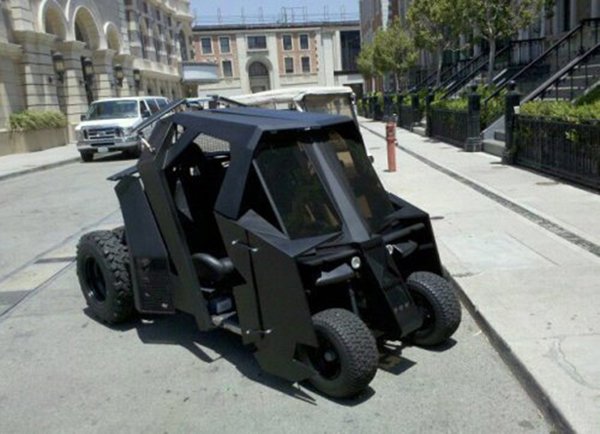 There's a security guard that has a high opinion of their job.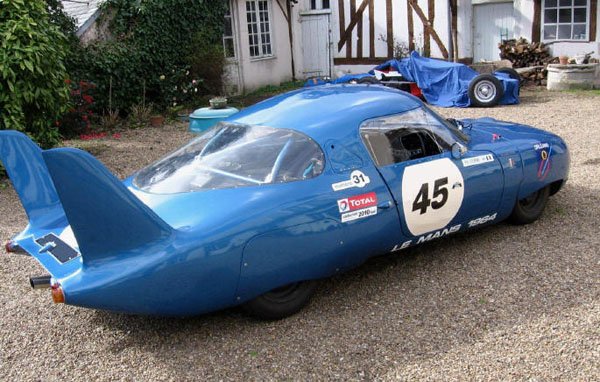 James Bond would love this, right?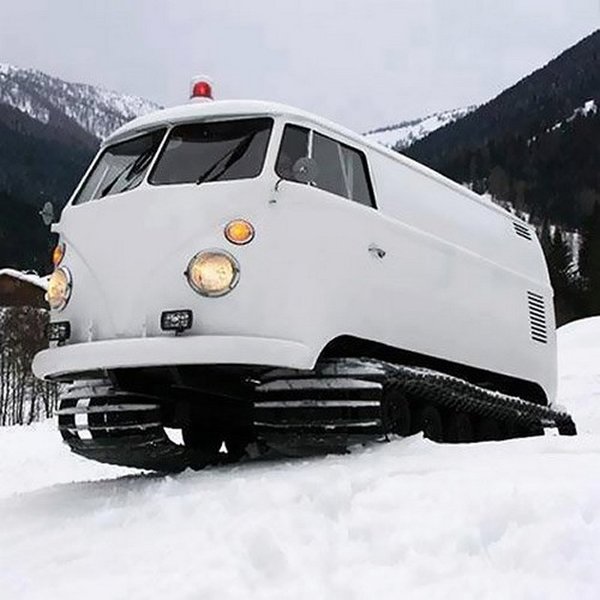 That's pretty cool.
Private tours, likely kind of spendy, yeah?
There's a reason some models aren't picked up.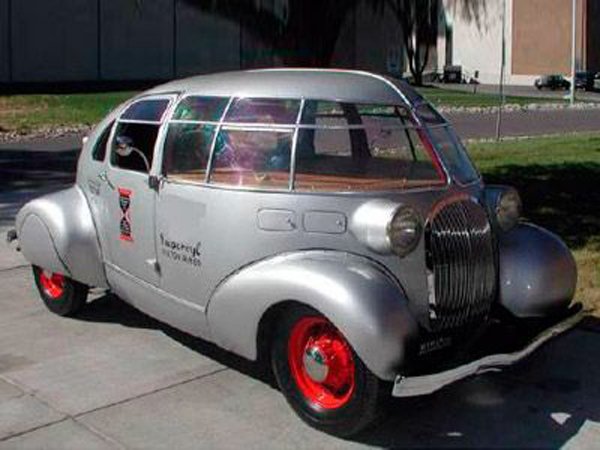 The all-around view is nice.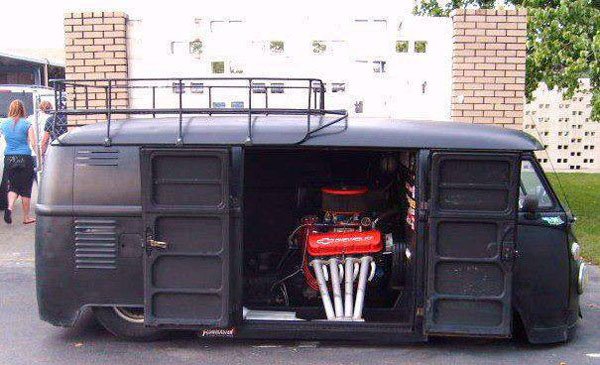 That looks…odd.
Herbie, just refined.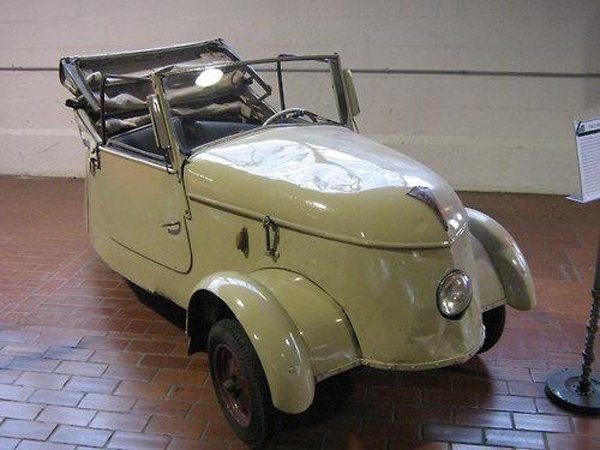 This just doesn't feel right.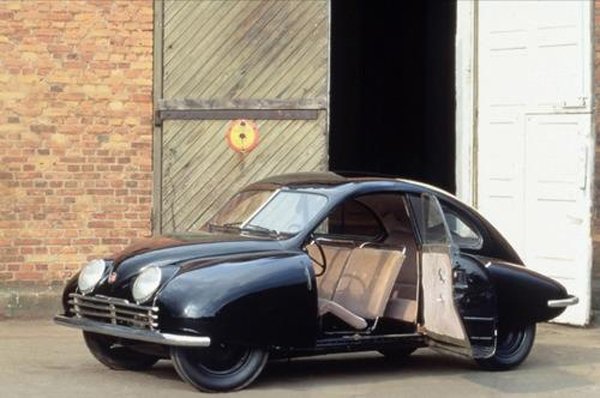 What is with cramped cars?
I mean…to each their own. Right?
Car manufacturers must not have believed in leg space back in the day.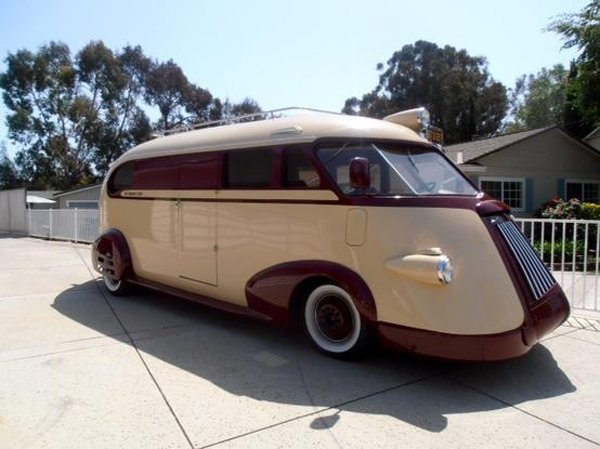 I'm either thinking of Boba Fett, Darth Vader, or Battlestar Galactica.
That's kind of an imposing site.
Most people will only notice the flag, sadly.
Wouldn't that be a sight.
Wow…just, yeah…wow.
Would you have wanted to get on this bus back in school?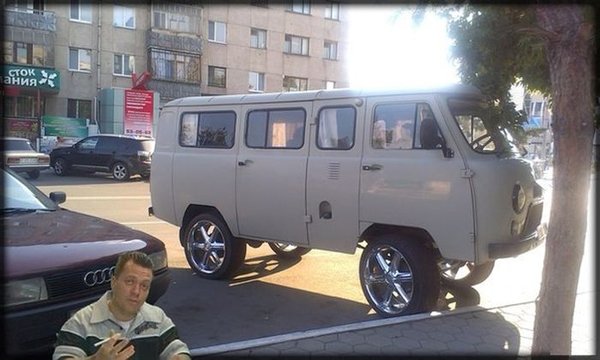 Meh, not bad.
Damn, my shoulders wouldn't even fit in this thing.
What do you carry in a car like this? A pack of Tic Tacs?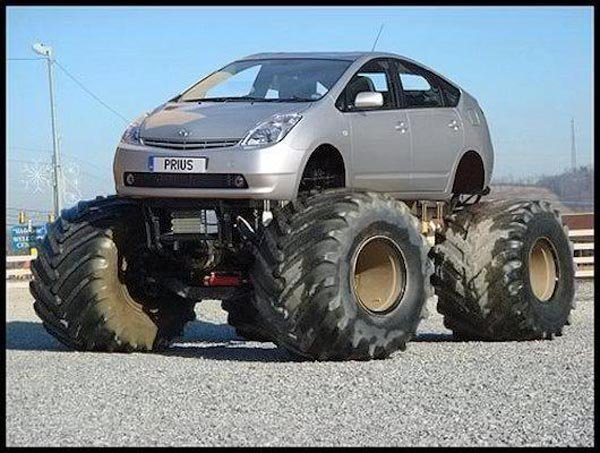 It loosk like a soccer mom got tired of waiting in traffic.
I shall call you…mini.
The Lollipop Guild has upgraded.
Huh boy…
Someone farted in a smart car.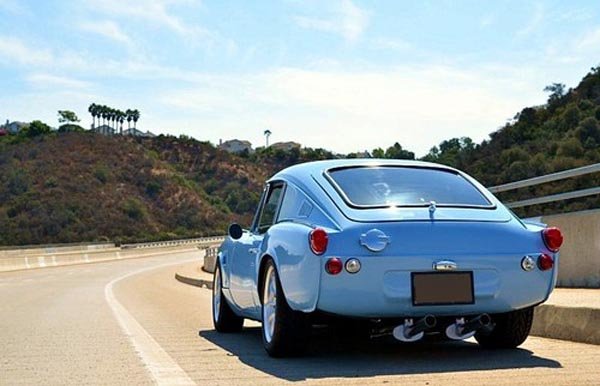 It's classy-looking at least.
What a note to end on.
WTR? (Why's That Radass?)
There are all types of cars out there, and while some of them aren't exactly what you would call classic, others are kind of cool to look at. What a person should remember is that the beauty of a vehicle is a very personal thing, since some folks might think a Gremlin looks appealing, while others would see it for the rustbucket others think it is. If you love how a car looks, then love it for what it is.