Smartphones are amazing time wasters. We knew that already but we didn't know exactly how much. How many of you are aware you are willingly spending almost a decade of your life staring at your smartphone? When we put it that way, it does sound like a slap in the face, right?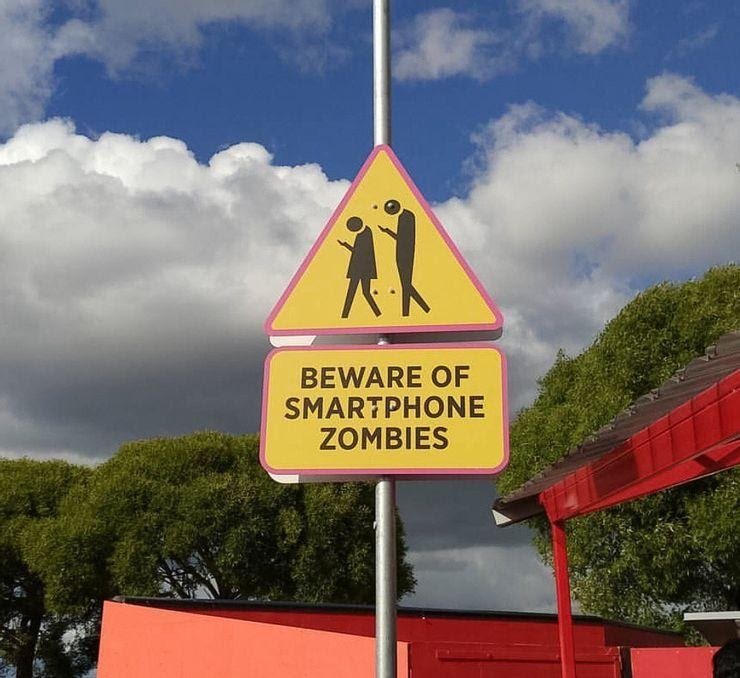 Photo Credit: saroscav@twitter
Screentime = Lifetime?
On the website WhistleOut, a study has been carried out on the time spent on our smartphones. When we compare the smartphone users by age, we get logical results – the older the participants of the study are seen to experience less screen time on average. Baby boomers (born 1946-1965) use their smartphones the least – 2.5 hours per day, which is 9.9% of their lives. Generation X (born 1965-1980) spends 16.5% of their waking lives or about three hours a day on their phones. The situation gets worse with Millenials, who have about 3.7 hours or 23.1% of their waking lives of screentime. However, nothing beats Generation Z, born after 1996. About 45% of teens (age 13-17) reported being online non-stop.
The Risks of Overusing Smartphone
In a study carried out by JAMA Pediatrics (source: https://jamanetwork.com/journals/jamapediatrics/fullarticle/2737909?guestAccessKey=7f0019bd-f2eb-4dc1-a509-cd5bc2444a79&utm_source=For_The_Media&utm_medium=referral&utm_campaign=ftm_links&utm_content=tfl&utm_term=071519 ), the researchers found the link between the usage of social media and TV with symptoms of depression. Also, according to research conducted by Harvard's School of Health, increased screen time is linked to obesity and diseases like diabetes (source: https://www.hsph.harvard.edu/news/hsph-in-the-news/more-screen-time-more-obesity/)
How much time do you think you're spending on your smartphones, Radasses? Do you think it's a bit much? We'd love to hear about your experiences.
WTR?
We're looking out for you Radasser's, just as much we're entertaining you. While it's true that some of us have to look at our devices more often due to work, it's still important to take a break from time to time.