Hot women are easy to find…really.
Have you ever looked up and wondered why you never find any hot women just standing around? You might not be looking in the right place, or you might be out in BFE scratching your head and wondering where the women are. But seriously, hot women tend to be everywhere, and you just have to look. Then again, if you're not in the right location, you might need to travel a bit and then look around. It's not tough to find beautiful women, you just need to open your eyes.
Look for them, but when you find them, don't stare. It's possible…
A no strings attached relationship is a good thing, right?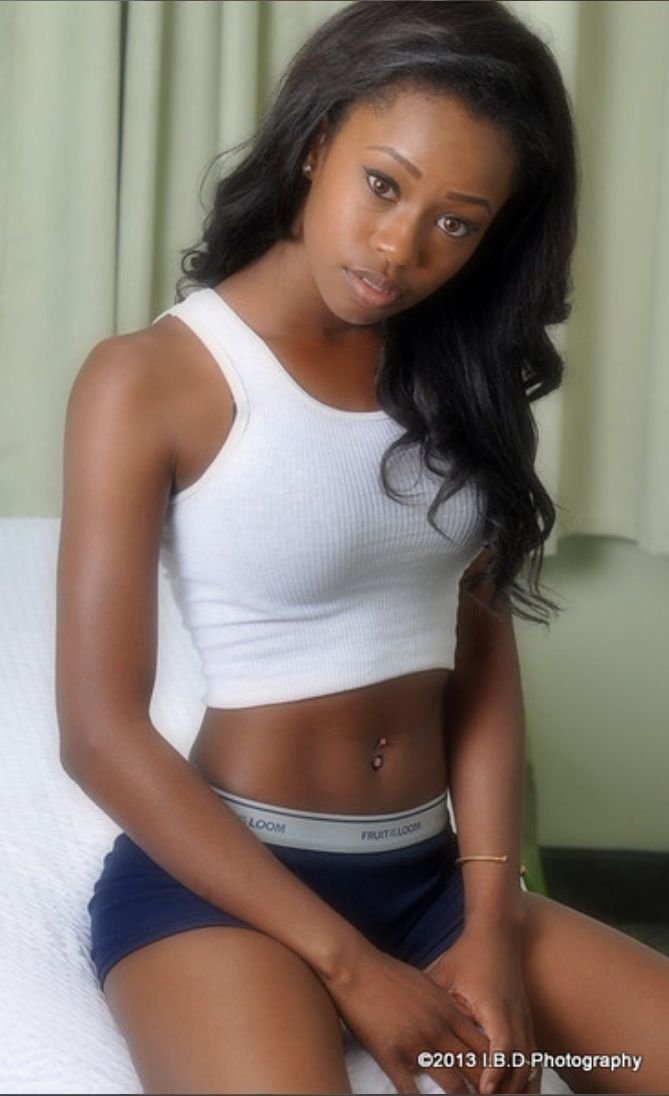 When the light hits a toned and slim body just right…oh yeah.
Don't let anyone fool you, women know just what they're doing when they angle their arms like this, and they know it drives us nuts. Bless them for that…
It's funny, women don't see it this way. But the idea that 'their eyes are up there' does carry enough weight. The slap to the face that might be forthcoming if you drool is good incentive to meet her eyes as well.
Women belong everywhere, get that through your head, and we appreciate them EVERYWHERE.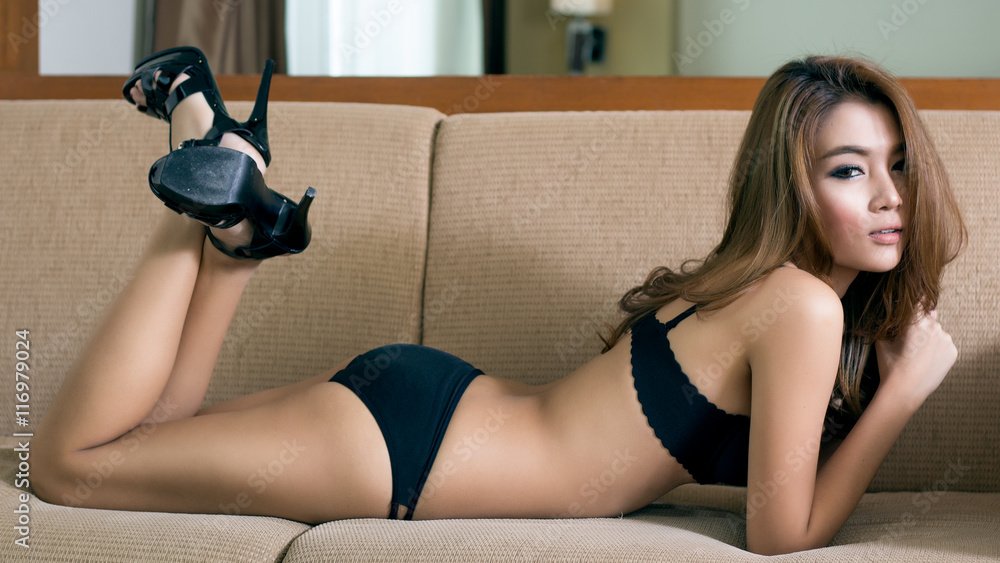 One thing a lot of guys would love is to have a woman that's comfortable enough to walk around the house in her lingerie. Admit it guys, there's no shame in it.
You walk into the kitchen and see her asking what you'd like for breakfast…what do you do hotshot…WHAT DO YOU DO?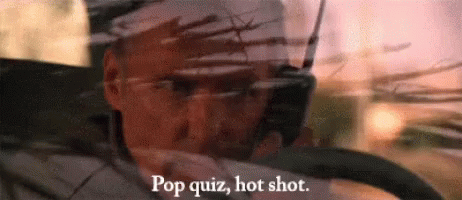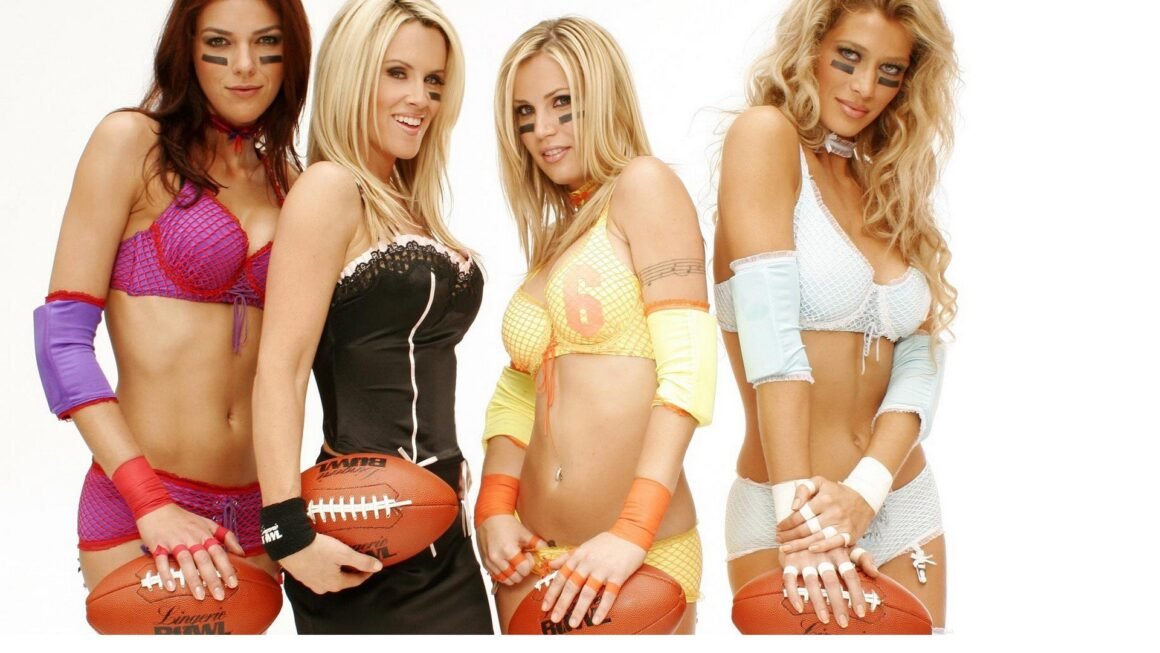 You know you'd let these ladies tackle you…a lot of guys would want them snapping the ball…oh yeah, I went there.
It'd be better to be happy and supportive…but all the same, screw you for being this lucky, but props.
There are epic scenes and then there are perfect moments that make your heart skip a beat.
How many of you forgot what that round thing was called for a moment? Yes, I'm talking about the pizza you pervs.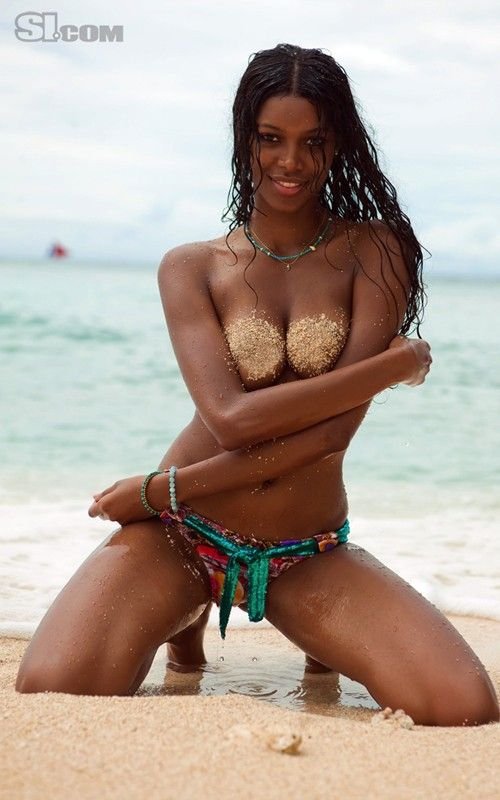 There's something about a woman that's sitting on a beach, wet, and covered in sand…'scuse me, need to go cool off.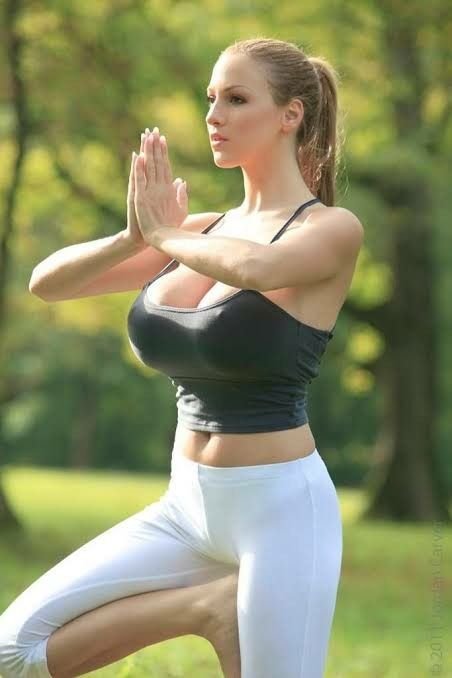 Honestly, I'm more impressed by the straps on that top, that's a lot of fun in the sun they're holding back.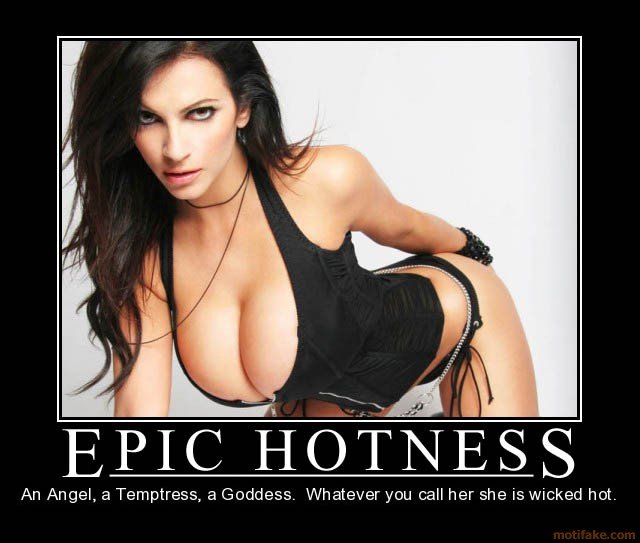 You can admit it guys, you like women that have a little fire to them, right? Otherwise things get a little boring.
Don't stare, don't stare, don't stare…oh hell with it, stare.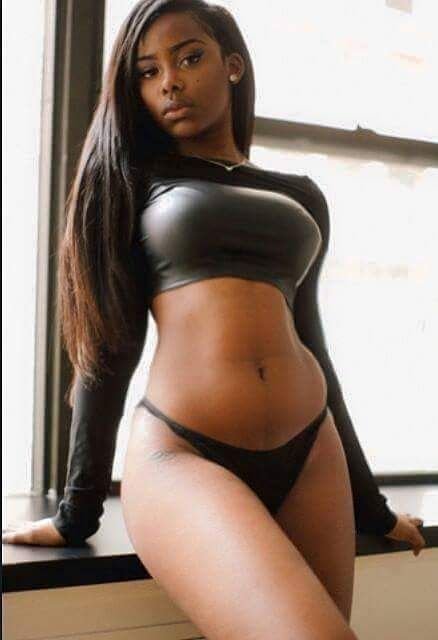 She looks like she's waiting for an answer to something. Be cautious.
Like I've said, women know exactly what they're doing in pictures like this.
Pushing out their butts and their busts is enough to get a lot of guys to shudder with ecstasy, and women know this. Will they admit it? Probably not.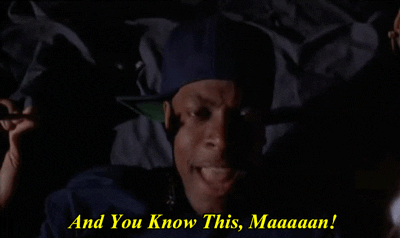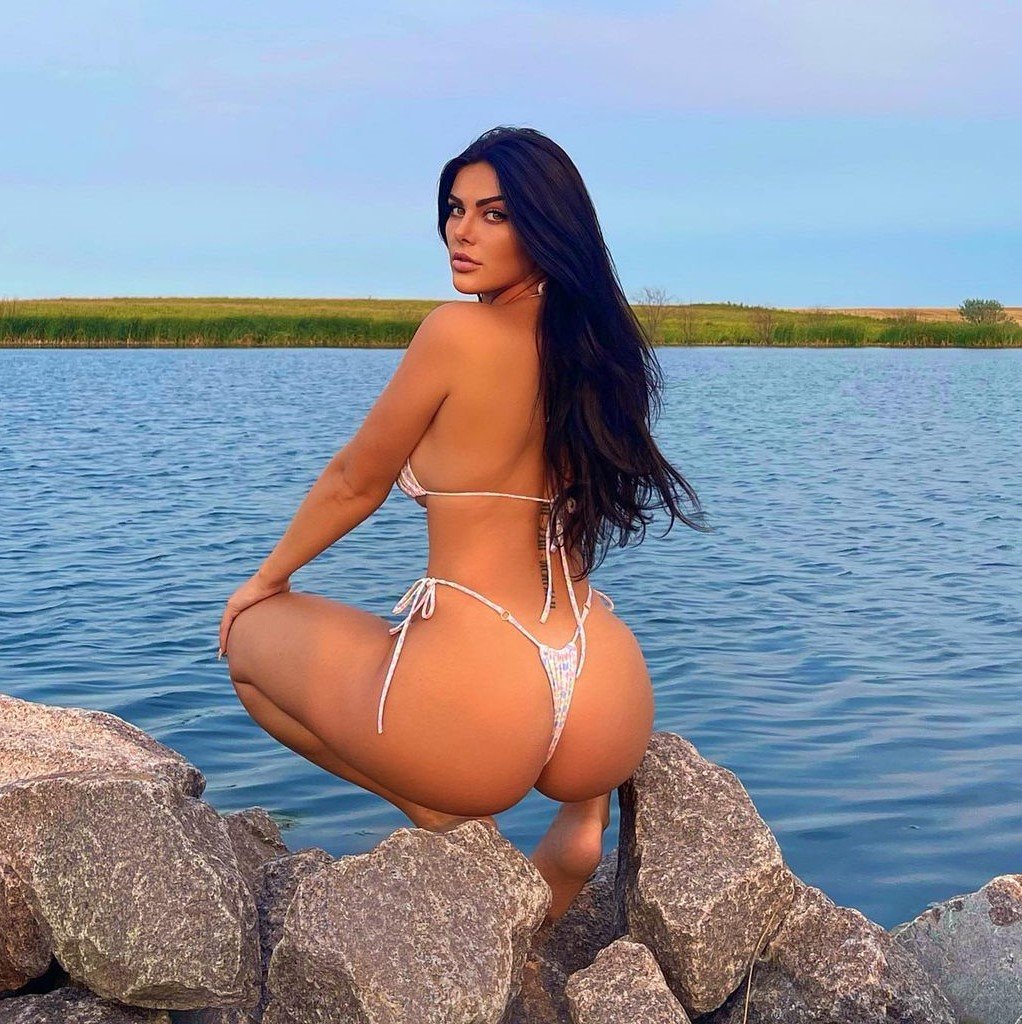 It might be wise to worry about her balance, but looking at the kind of shape she's in, she's fine.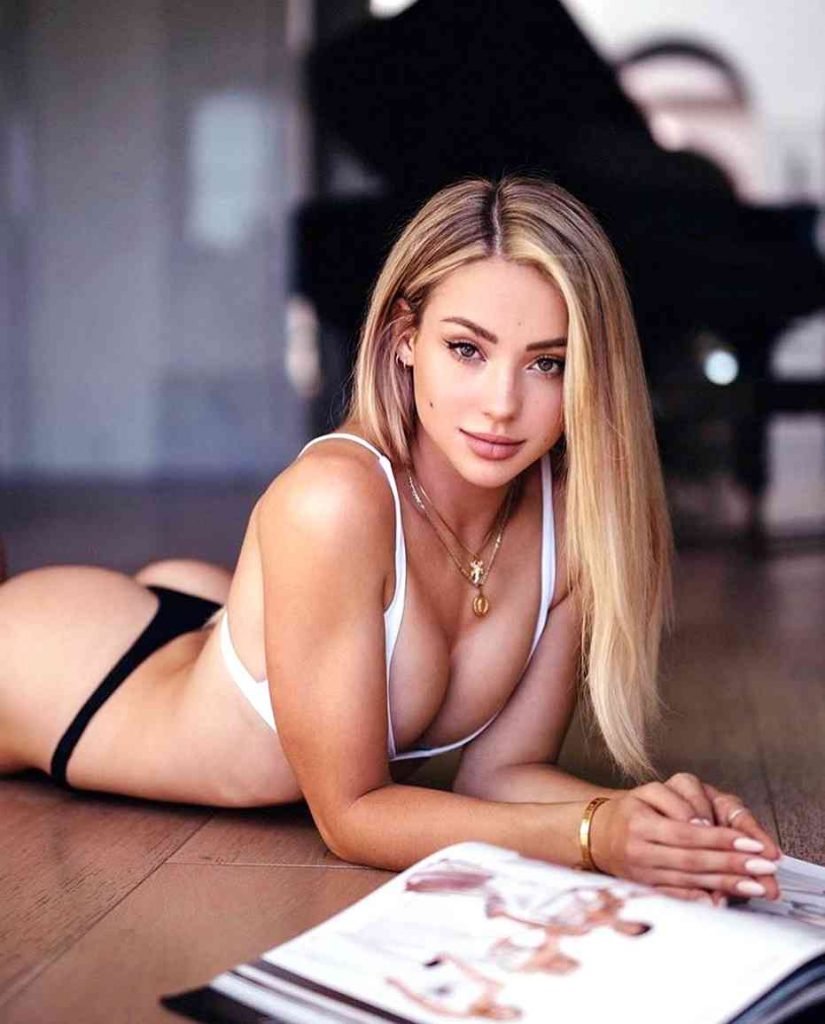 Sure, let's have a lie-down and…read…
Ladies, we appreciate you, like always.
Usually sitting on a counter isn't as comfortable as it looks, but when it looks this good it's better not to mention it.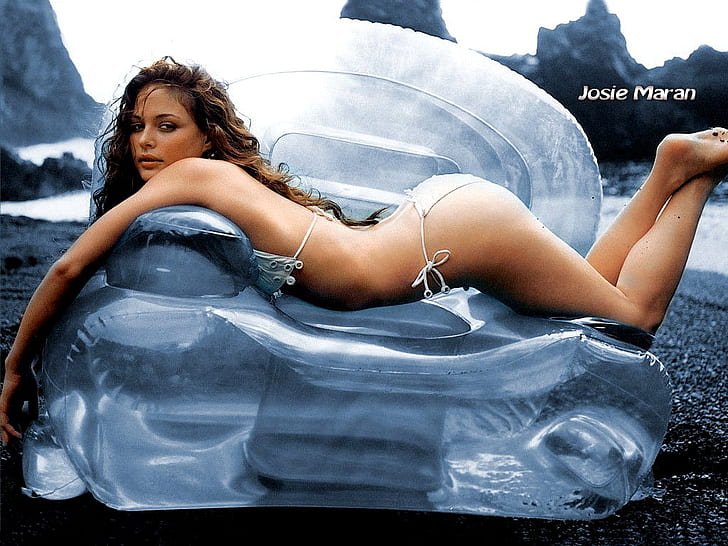 Oh, those curves look comfy…I'm not talking about the chair.
Time to find the nearest county road and hit every pothole along the way.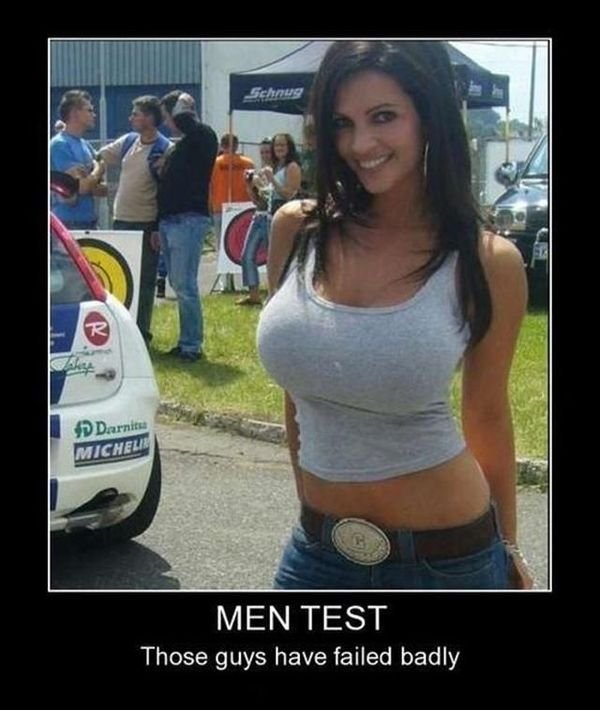 Seriously guys, toss in your man cards, you have failed….
WTR? (Why's That Radass?)
If it sounds like sexism you might be a little too sensitive, since we appreciate women here at Radass, and we'll always notice them with humor. There's plenty to be appreciative of when it comes to hot women, since they give us hope in a lot of ways. Take that as you will Radassers.